Ballet anyone?
Jeanne
07/30/2015, La Paz
A week or so ago, I had the opportunity to take my 'girls' to the ballet. Tom was relieved when I decided to take Estrella and Brenda.
We had gone to watch them dance before, so I was pretty sure they were a go for the evening.


Our friend Lupitas younger sister Michelle would be dancing in 4 different numbers. She's the tall one just behind the diva.

This was at the City Theatre- real stage, cushy seats, lighting, sets, the real thing.


When the curtain rose on the 'hen and chicks'... I thought it was going to be a bit like a community dance recital - Like the ones back home! The cute little chubby kids dressed in tutu's aside, they did a great job.


The first half was a bit of ballet and a bit of modern dance. The second half was Swan Lake! They did a very good job - en pointe and great tutus!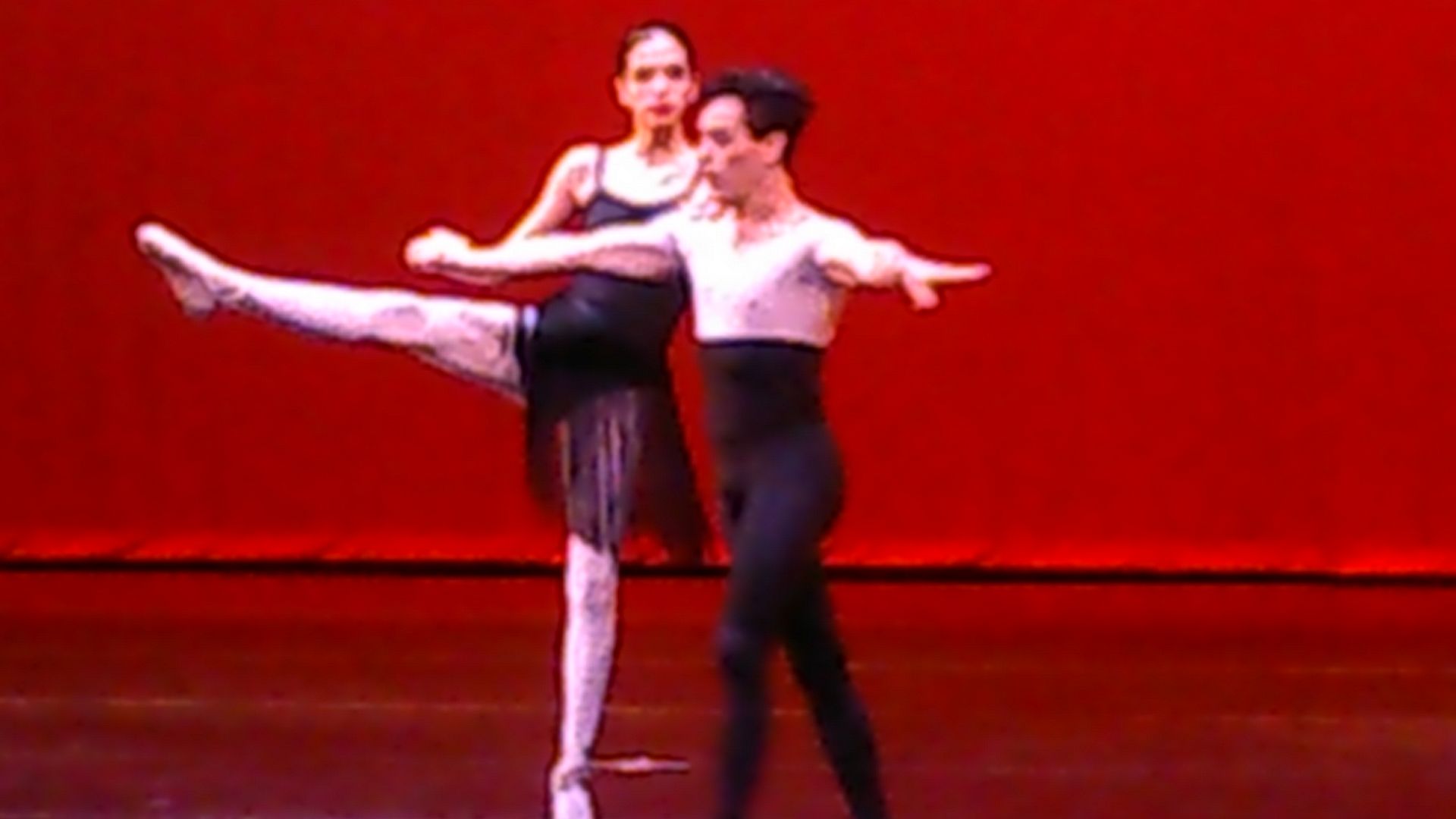 The girls had a good time, a night out, ice cream and carnitas.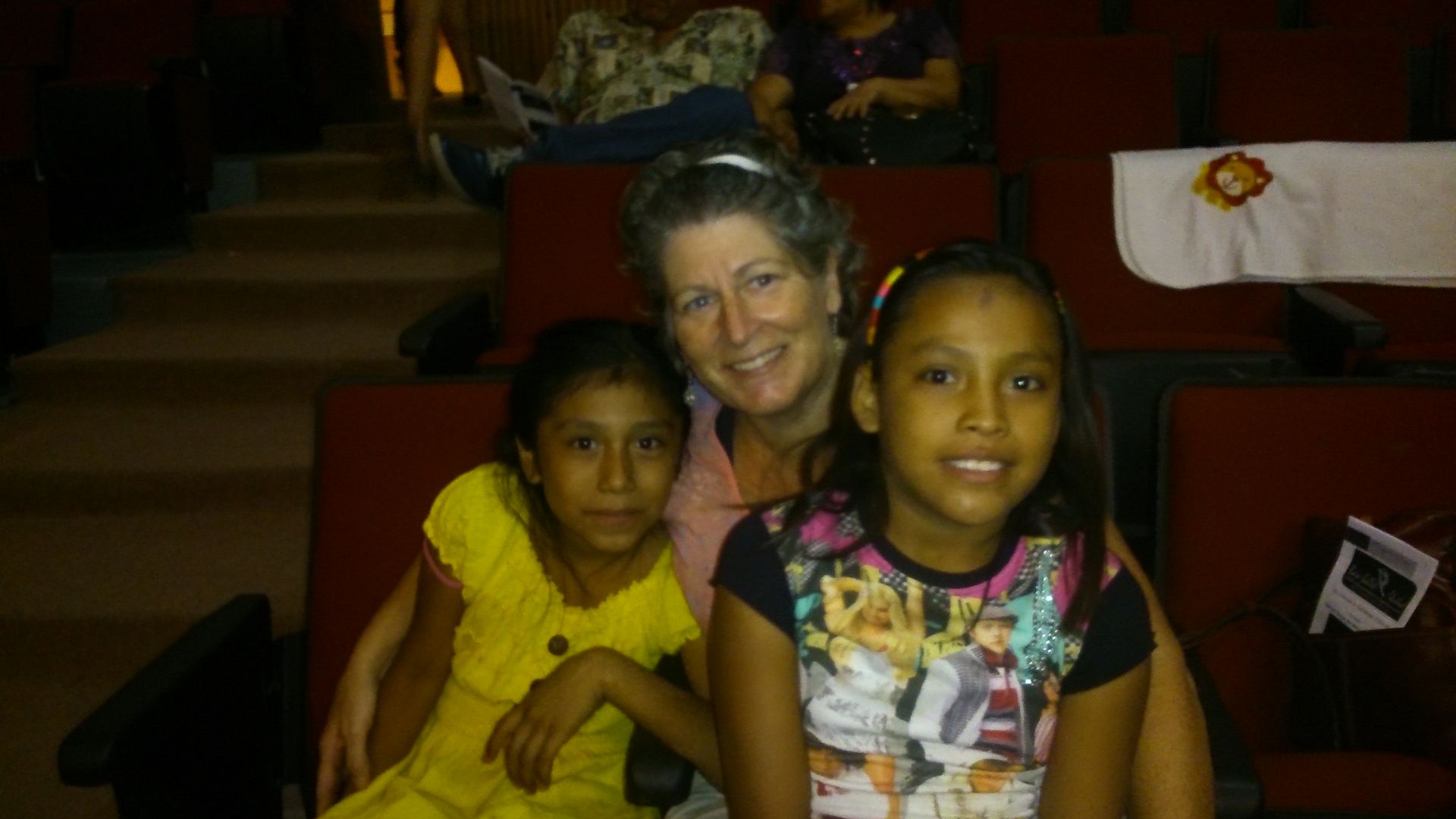 Some where on our drive back home it occurred to me that a) I didn't know the girls last names, b) I didn't have their address written anywhere in case of emergency and c) they knew nothing about me other than they all call me "Jimy"!
Needless to say, I'll be a bit more prepared next time so that I have a less stressful end to my evening!

BTW these were done with my camera phone - not our usual quality!

another day in paradise
Jeanne
07/28/2015, La Paz
With our recent afternoon thunderheads and resulting clouds, we've had some spectacular sunsets! We were out for a farewell dinner for Francisco - he's heading back to the states for a 3 month work commitment.
It was also a chance for us to meet and talk with the new boyfriend of Olivia!

The sunset was so pretty, we all got up from the table and watched it.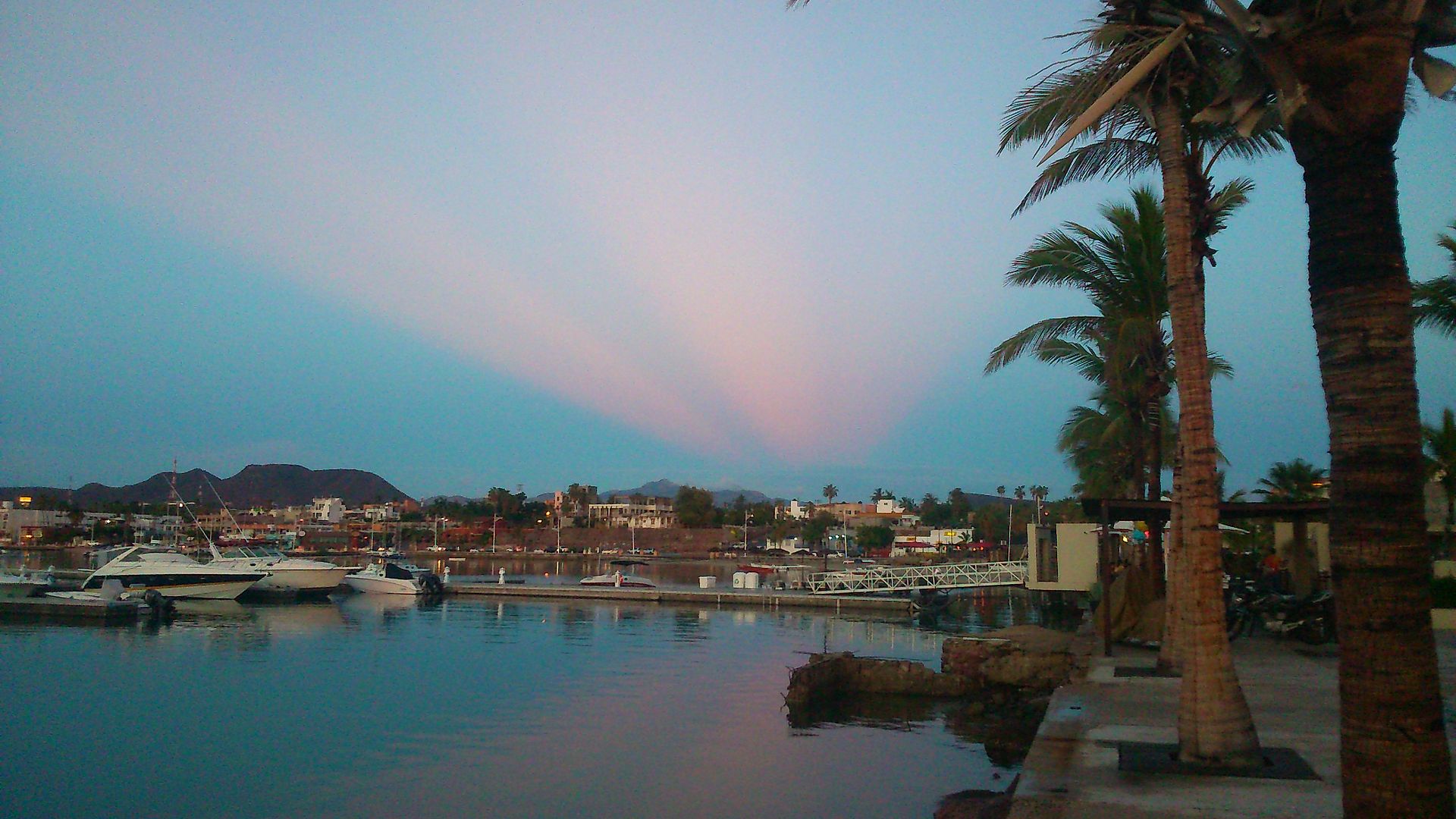 As we turned around, there was an unusual 'shadow'!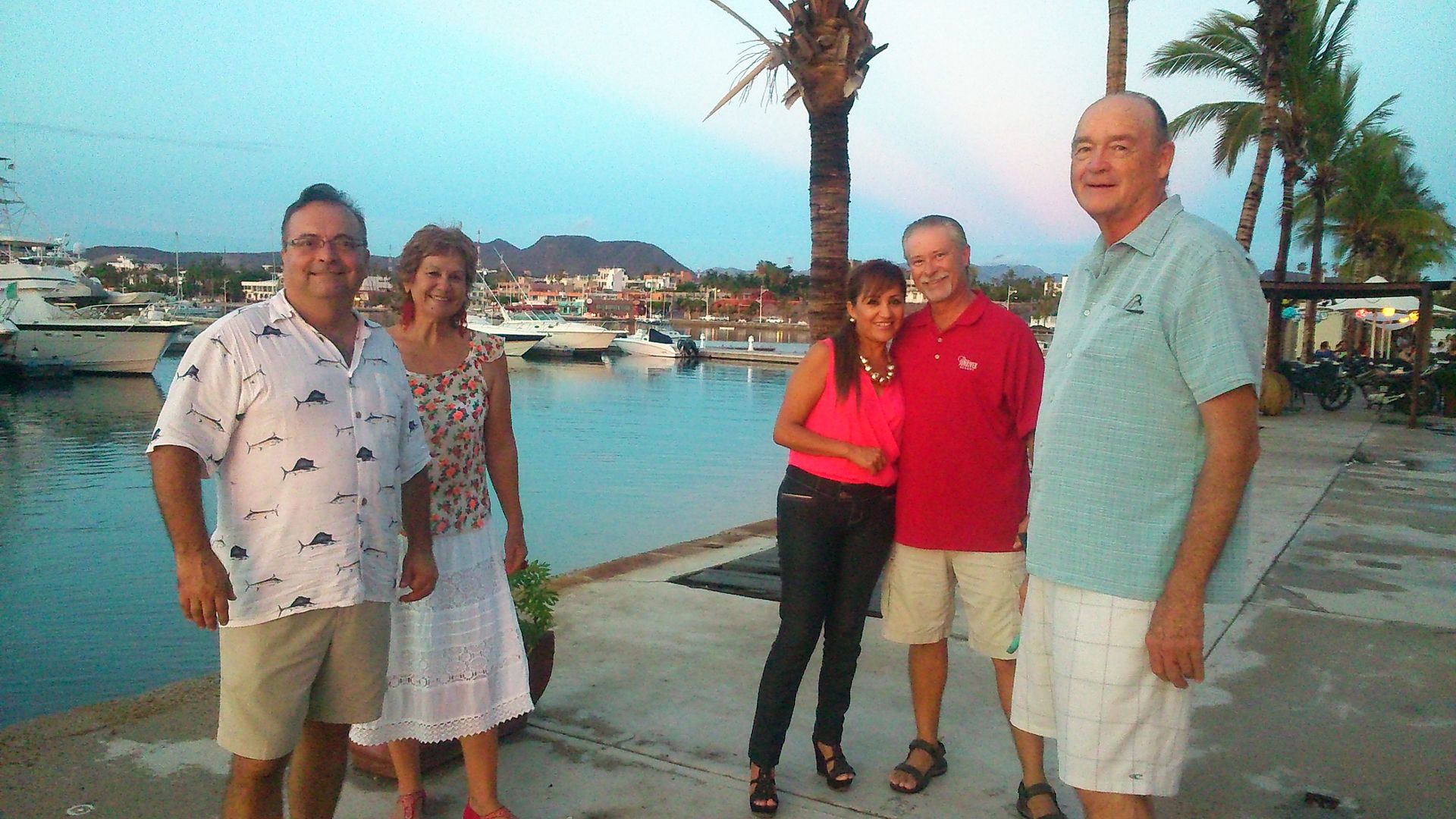 Fransisco, Oliva, Dulce, Tom and Tom - Olivias Novio!

Road Trip - San Evaristo
Jeanne
07/25/2015, San Juan De la Costa/ San Evaristo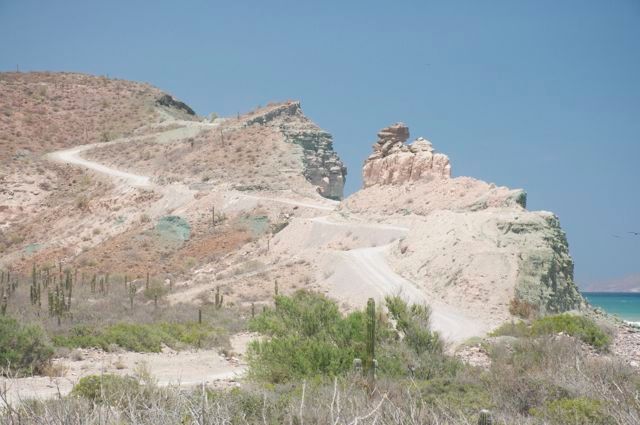 Our Anniversary was pretty low key - just the way we wanted it. A mellow day, followed by a late dinner at Nim.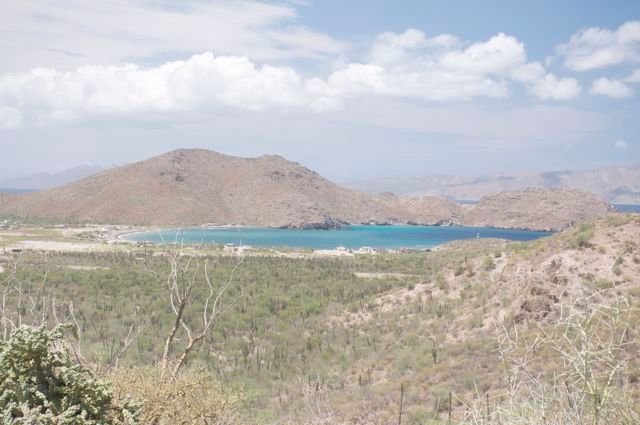 Tom had suggested a road trip to San Evaristo to visit our friends Steve and Charlotte. They are house-sitting for some mutual friends up there in the village.
So, we packed the Durango up with minimal stuff - a cooler with a bit of food, a clean shirt, snorkel gear and a toothbrush and off we went.

Well.... best plans and all that! The owners of the house-sitting house decided to enjoy their new home this July! That meant that S & C were 'camping' out at Lupe Sierra's and Maggie May's place on the other side of the bay!
And their daughter Zorri had just arrived with 8 young girls, who are her polynesian dance students. It's vacation time, so she took them to the beach for a week. And, their son Pepe, had his fiancé up there for the week, And friends and the kids' former teacher showed up to camp for the weekend, And Maggie May was there with their other two children!
Needless to say, it was a bit crazier than usual.

One thing we're able to do is to go with the flow! We grabbed a table on the breeziest corner of Lupe Sierra's restaurant, grabbed a beer, or two or three and sat and talked all afternoon!


An extra sleeping pad was found, a couple of blankets for extra padding, and a shoreside bed was made.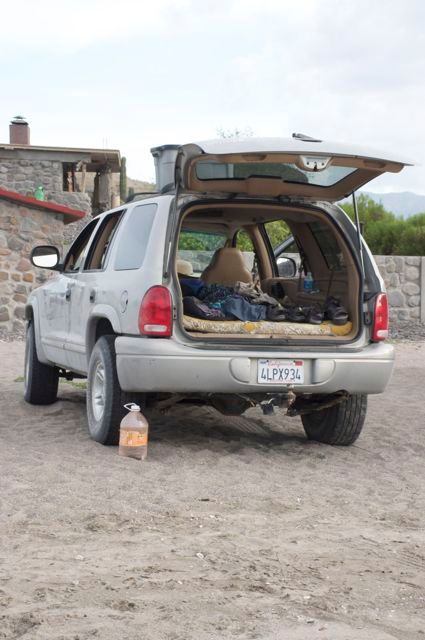 In the morning, we moved our chairs under the palapa and talked, laughed, read and of course siesta'd!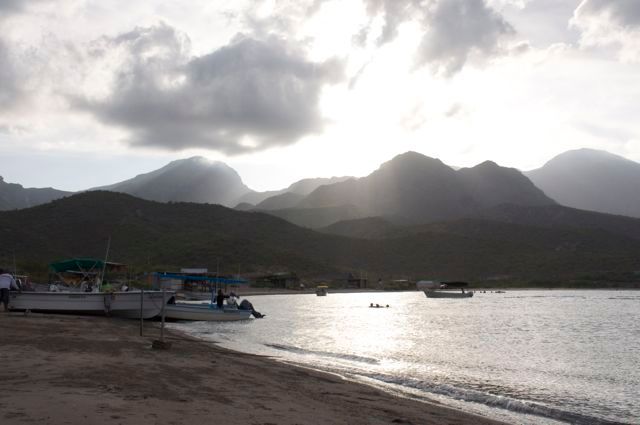 On Saturday evening after a great grilled, stuffed fish dinner, we were treated to a dance show, complements of the polynesian dancers!
(Complete with a slight wardrobe malfunction!)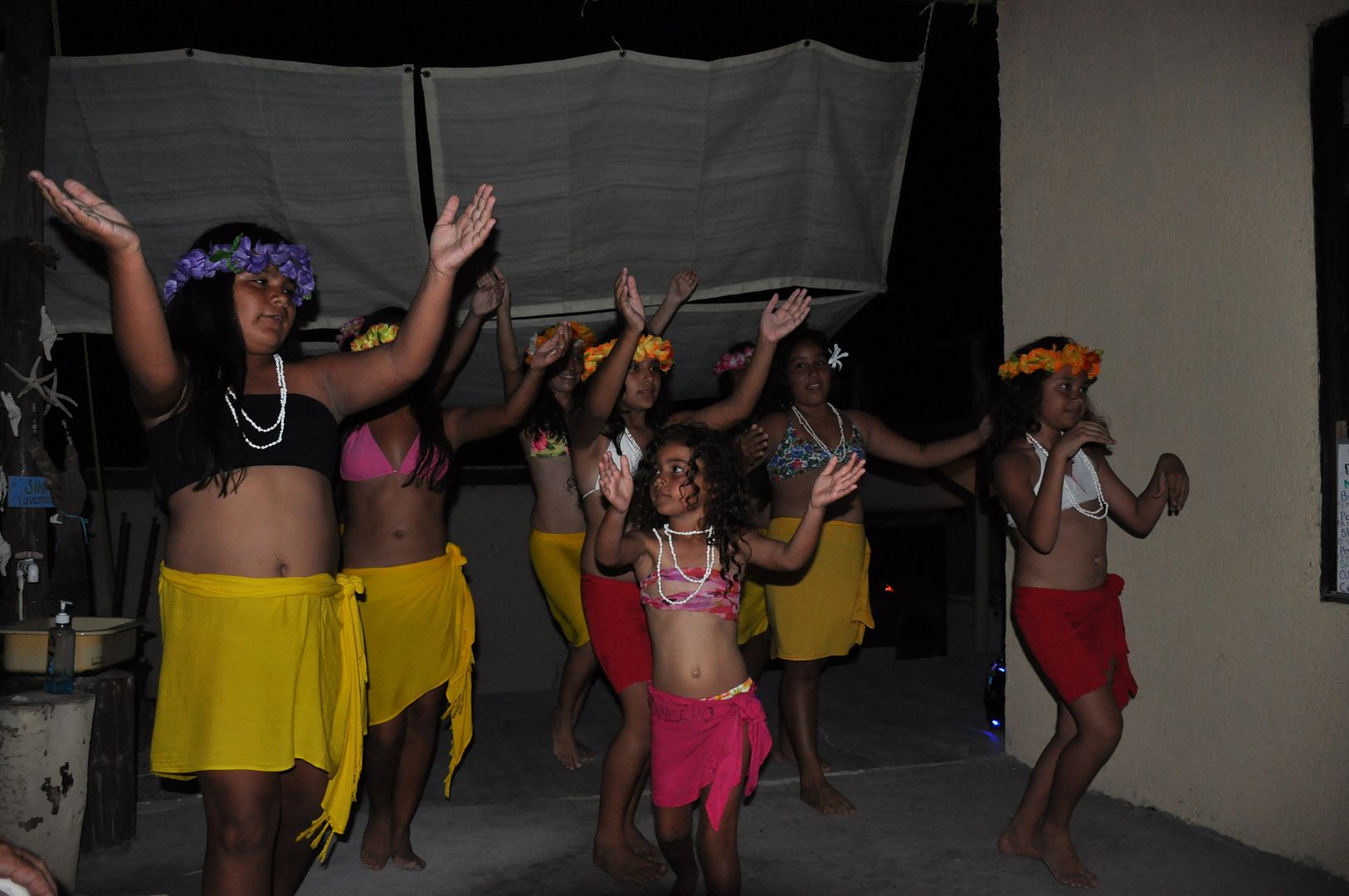 Sunday morning we shared a great snorkel with Steve and Charlotte in 30+ feet of visibility. We hung out and siesta'd and in the late afternoon headed back over the mountains and to La Paz checking out future camping and photo ops along the way....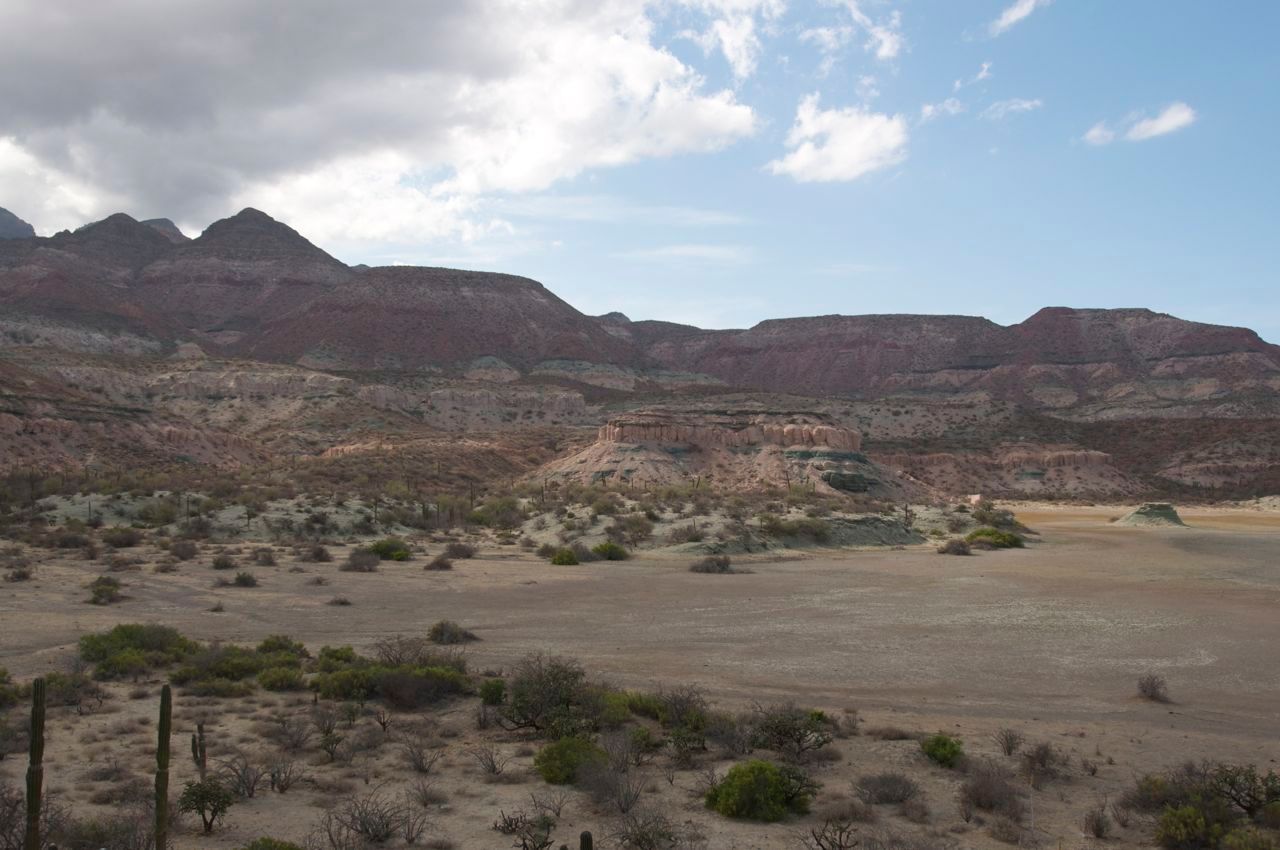 Can't you just see Sam Elliott or John Wayne riding his horse and cattle across this 'plain'?

A kids day of boating
Jeanne
07/23/2015, La Paz and Ballandra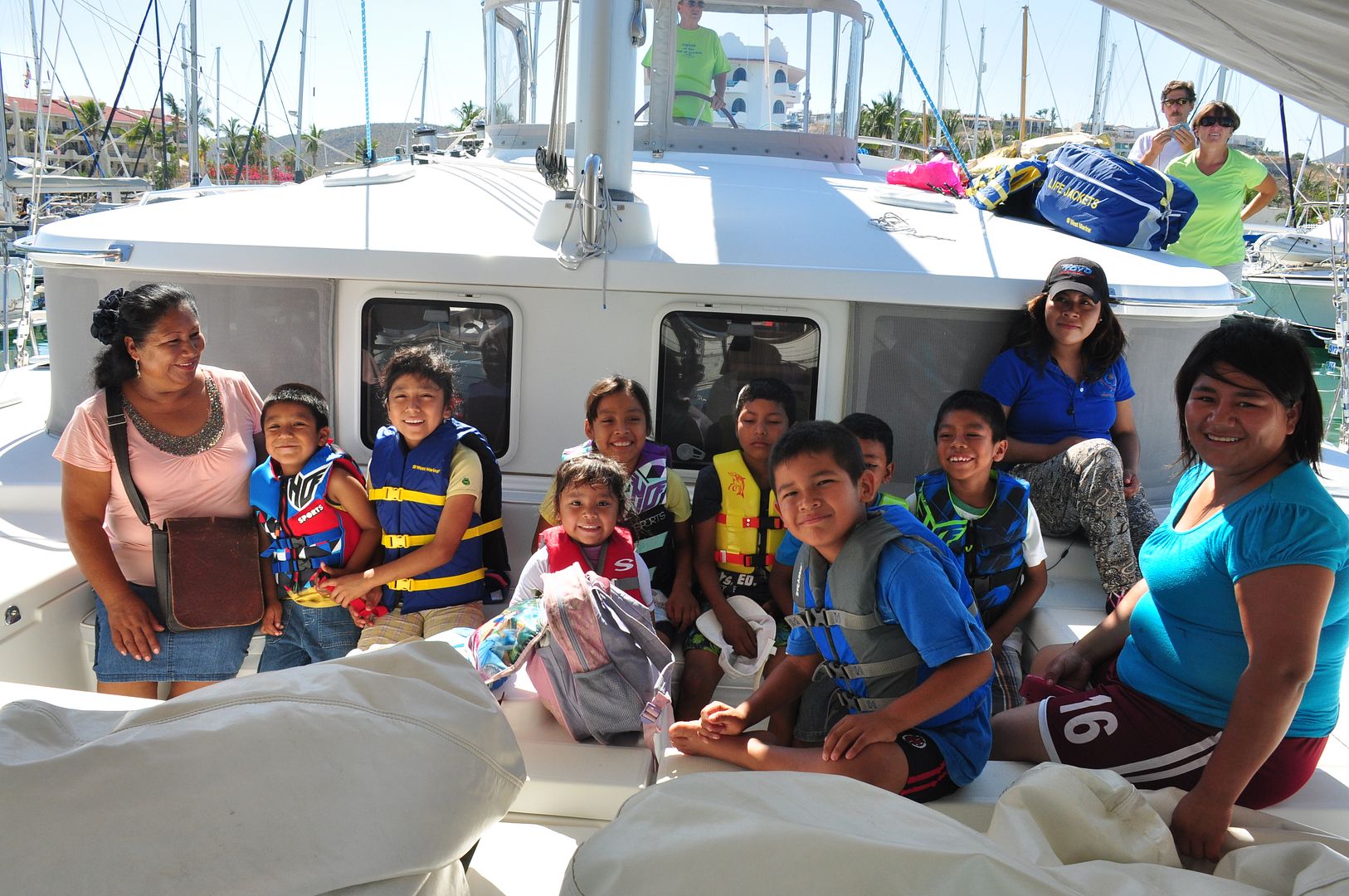 The kids in La Paz are finally on summer vacation. They only get about 5 weeks! So lots of time is spent playing at the beach and anywhere to stay cool.

Many months ago, Mike and Kathy of SV Orion, a 48' Lagoon Catamaran, heard about my trips to the beach with the kids from the shelter. They offered their boat for transportation to the beach in June and fun along the way. We happily took them up on the offer!

We piled the youngest 8, Benita, Yara and Rosita into the cars and away we went! Life jackets all around, and we were " boat off of the dock"!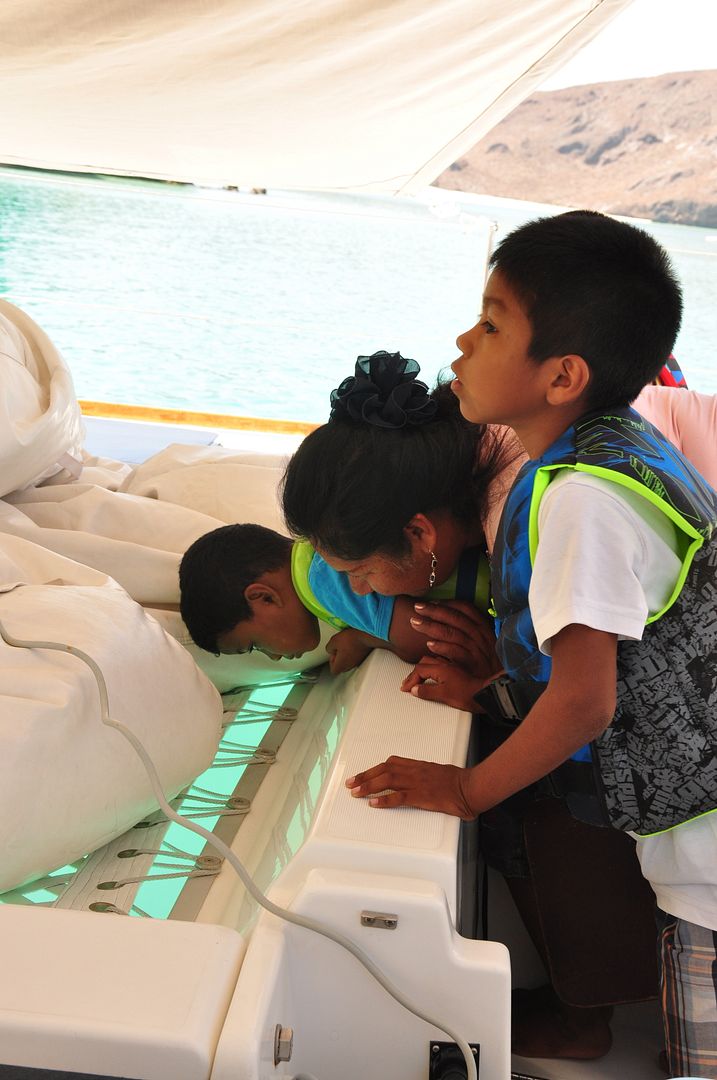 They have a big pile of bean bag chairs that get spread around the trampolines. Everyone quickly settled in.

As quite often happens on a boat, everyone was pretty quiet, mellow and more than one did a quick siesta!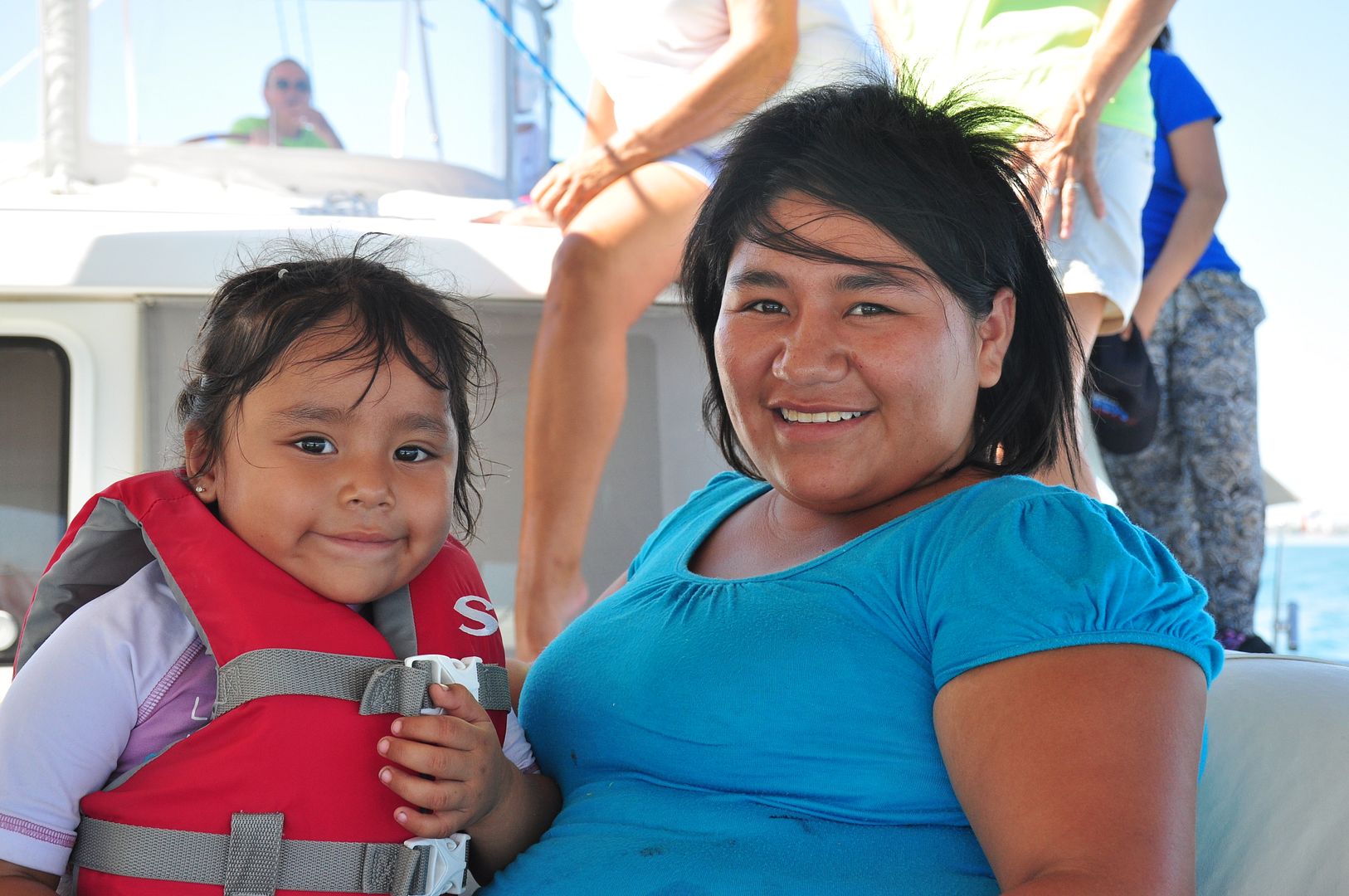 Then there was the group that was interested in how the boat worked.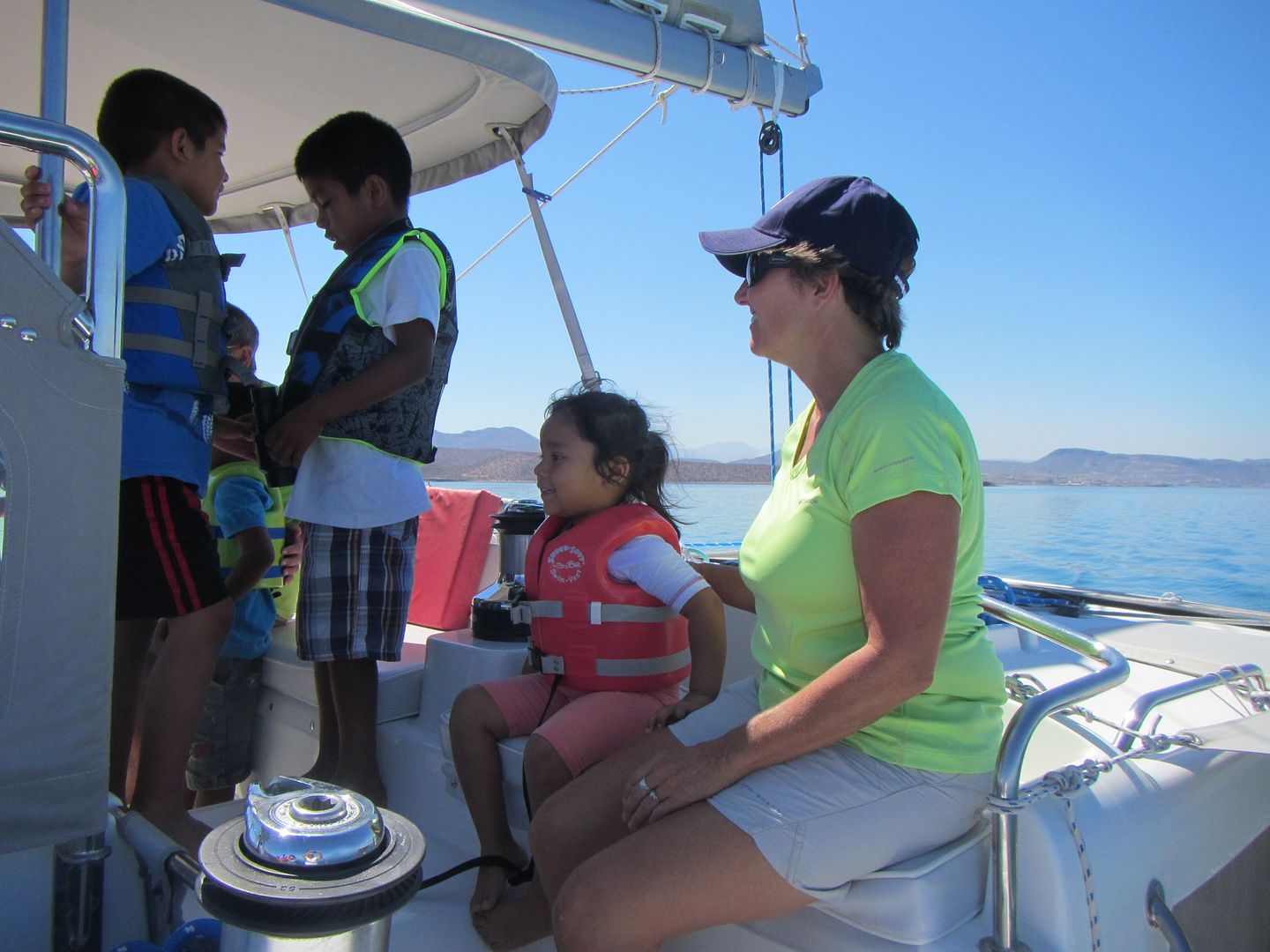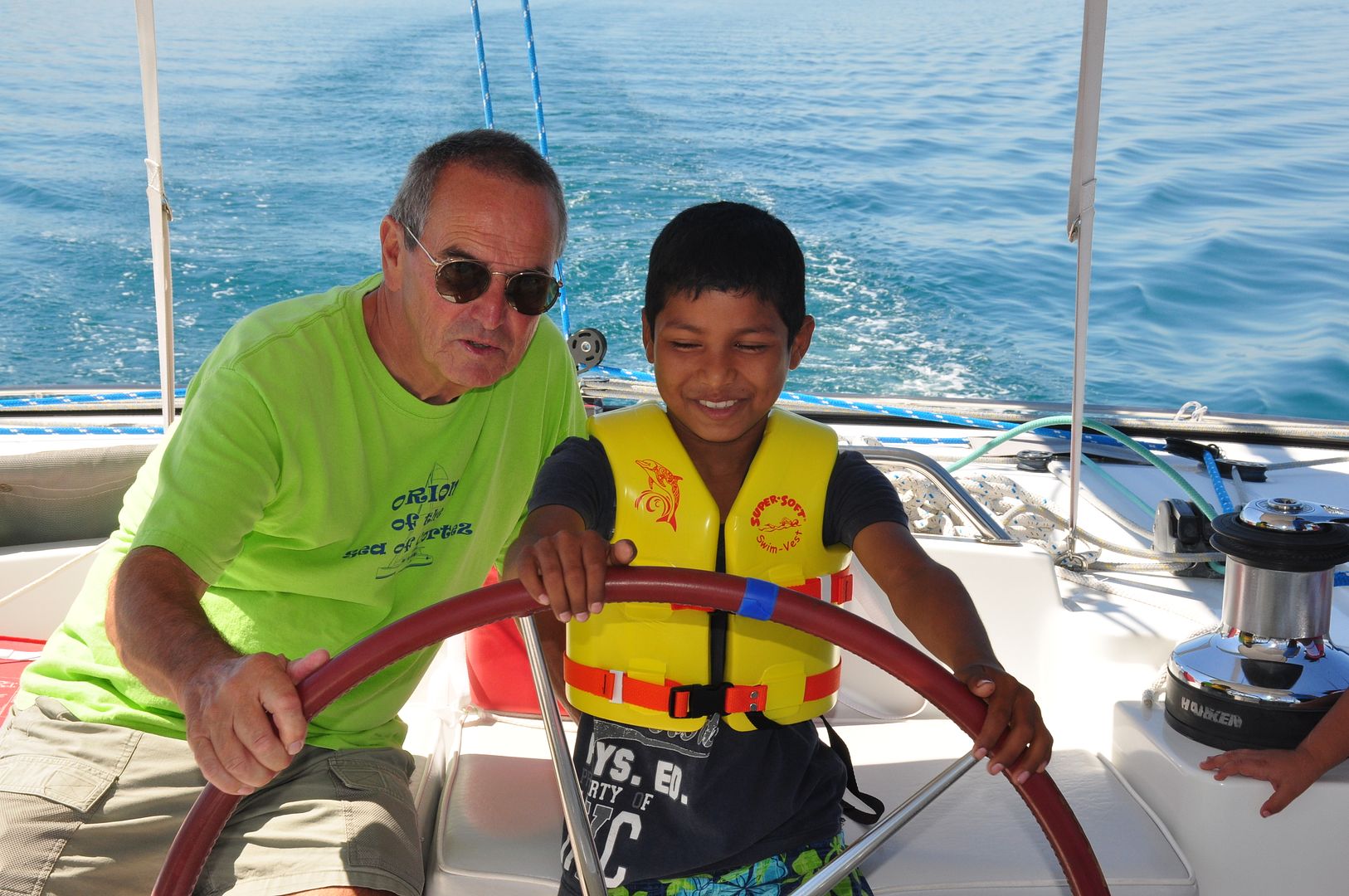 Once we were anchored at Ballandra the pool toys came out and we were in the water.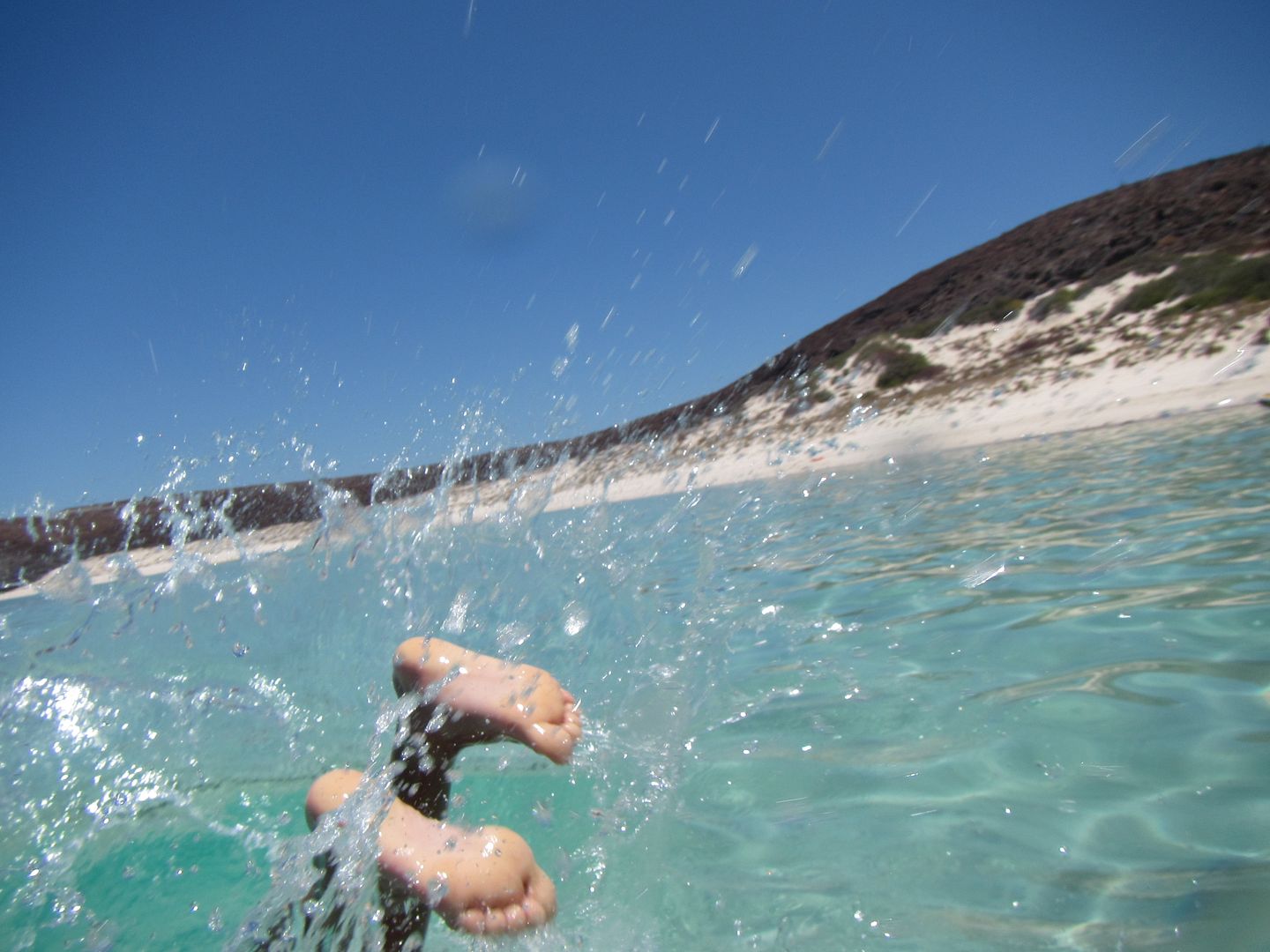 Kathy had a waterproof camera. She was cruising around on the SUP with Chapa as a photographer! He did very well.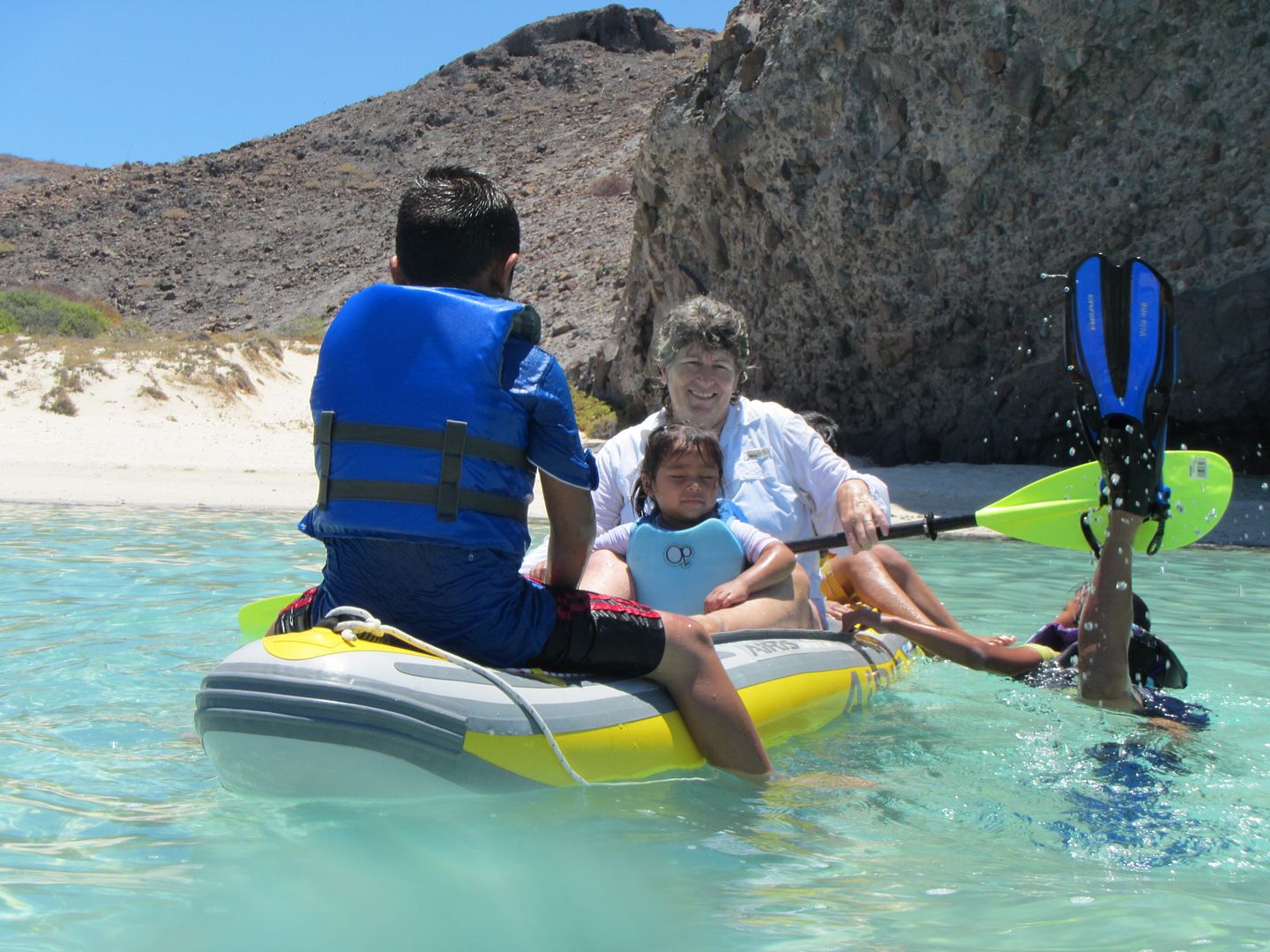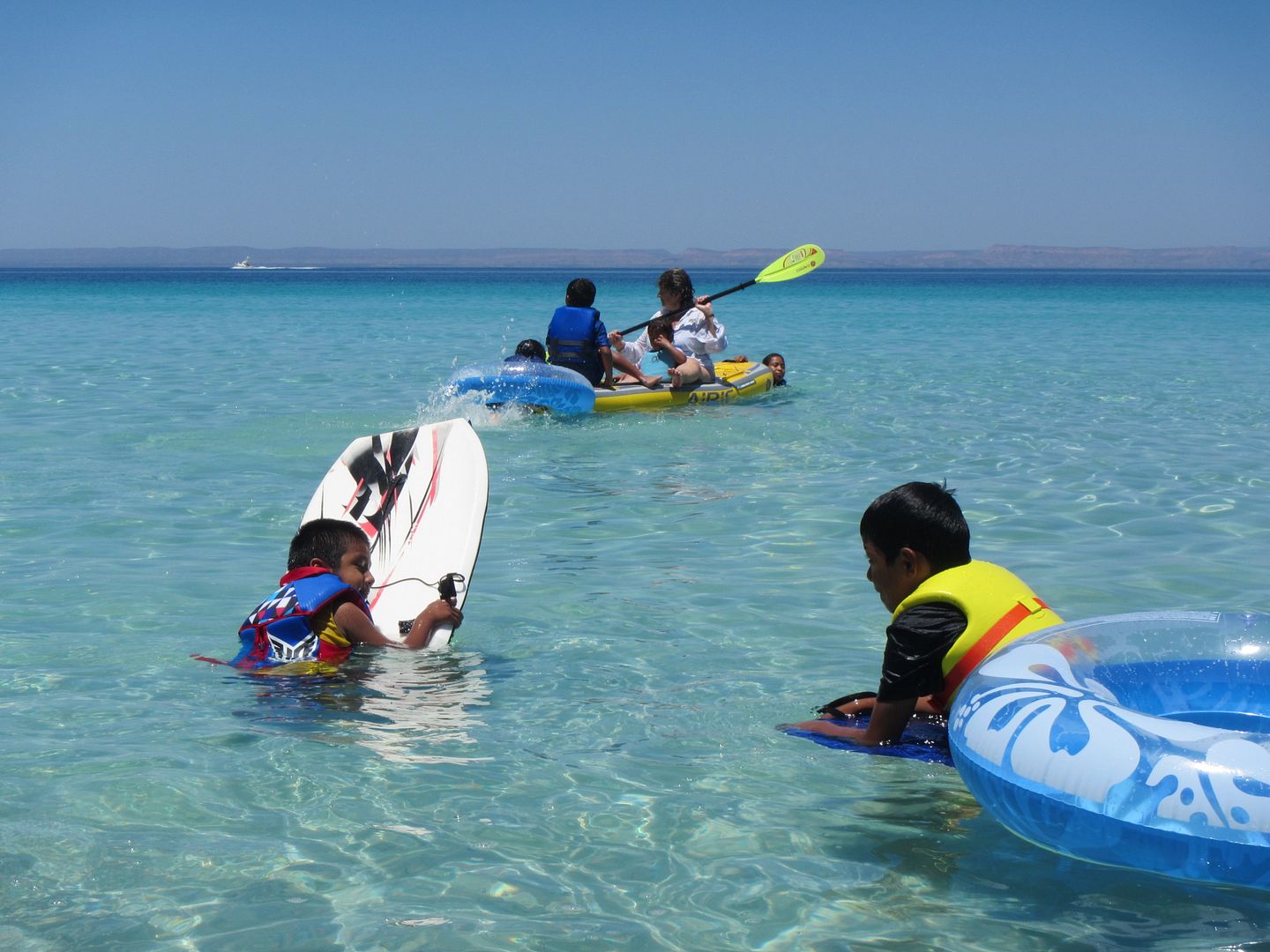 Cricket (Joan Marie) and Ron of SV Mystic Island were along for extra hands and eyes.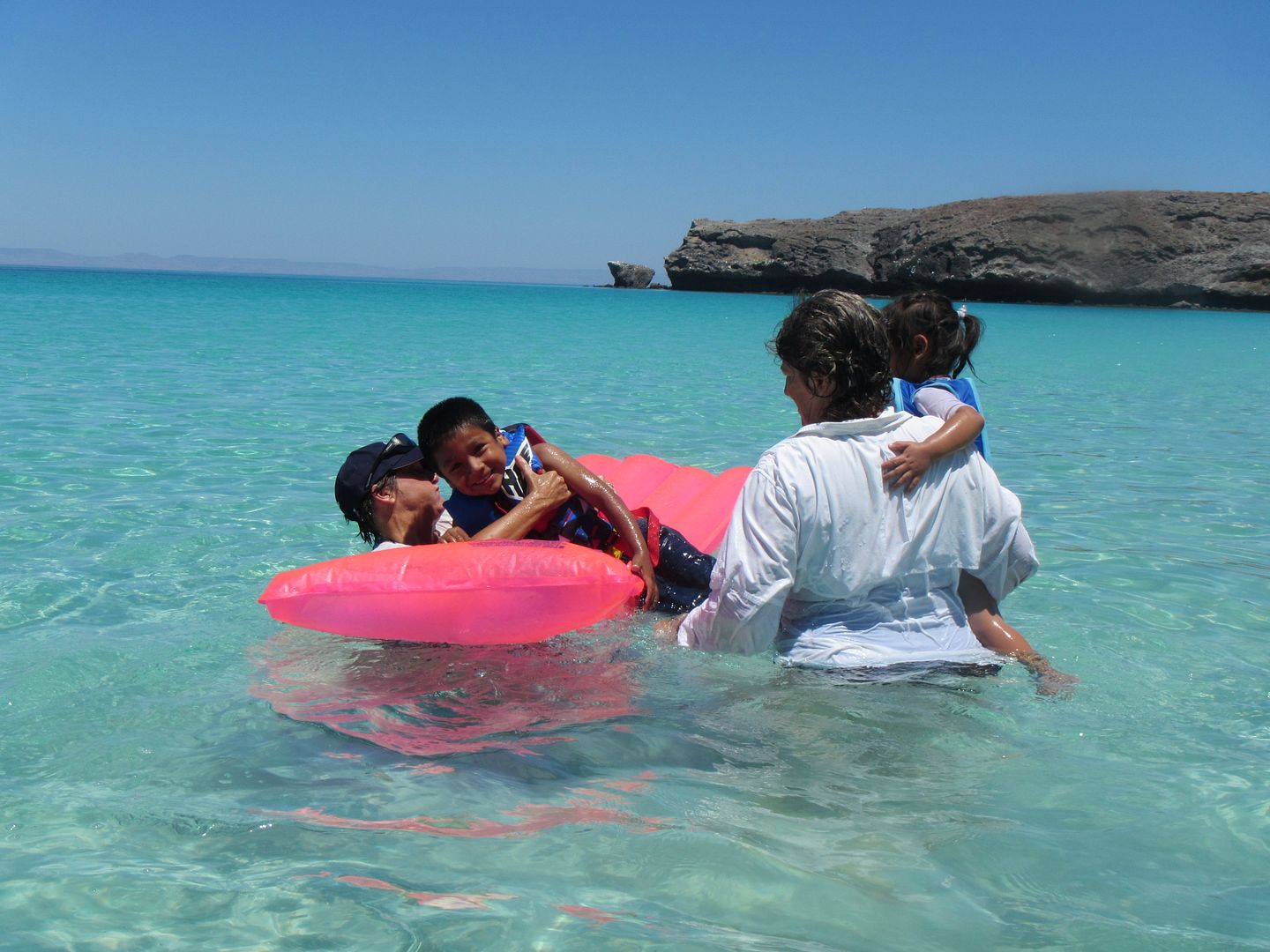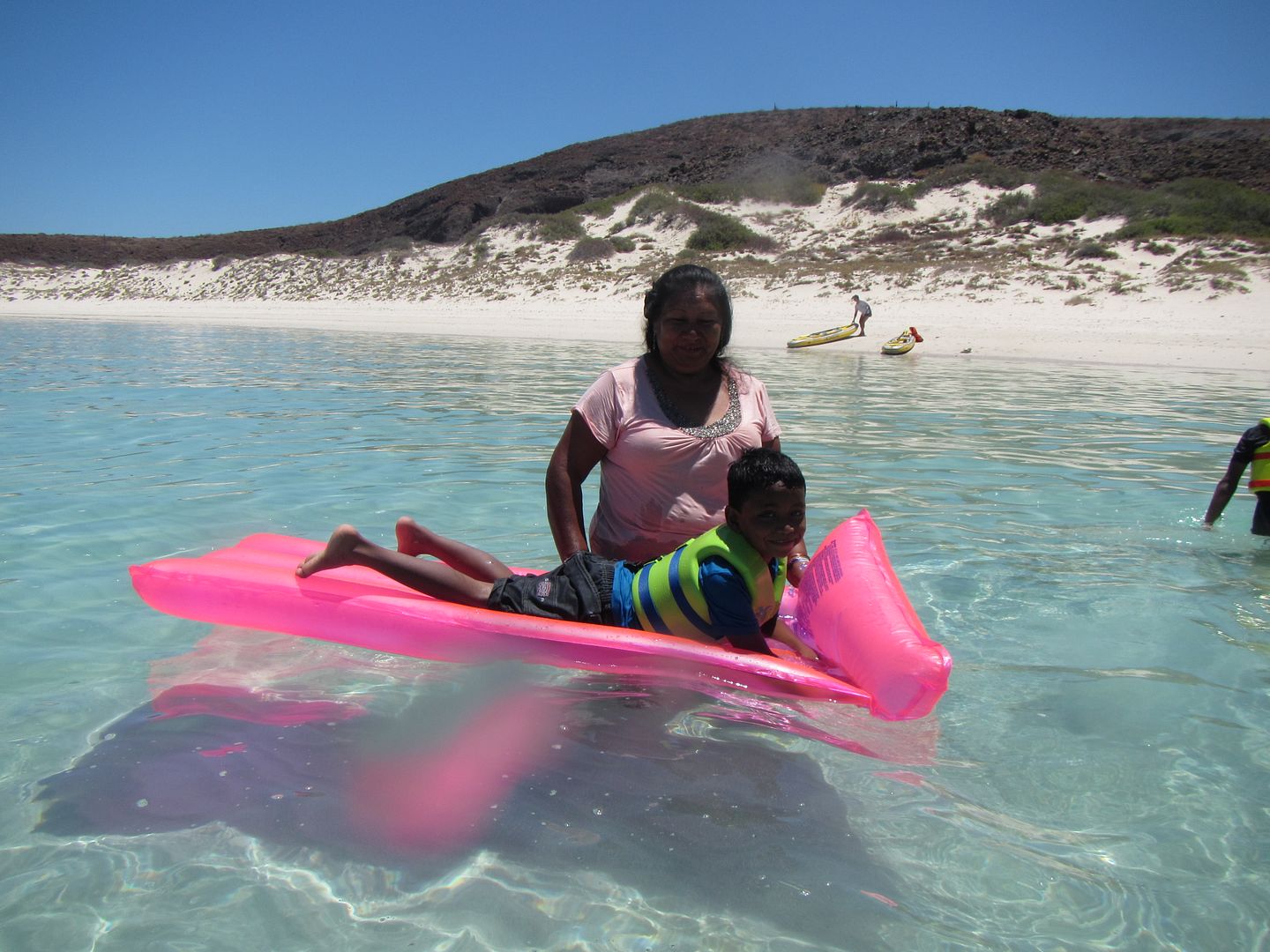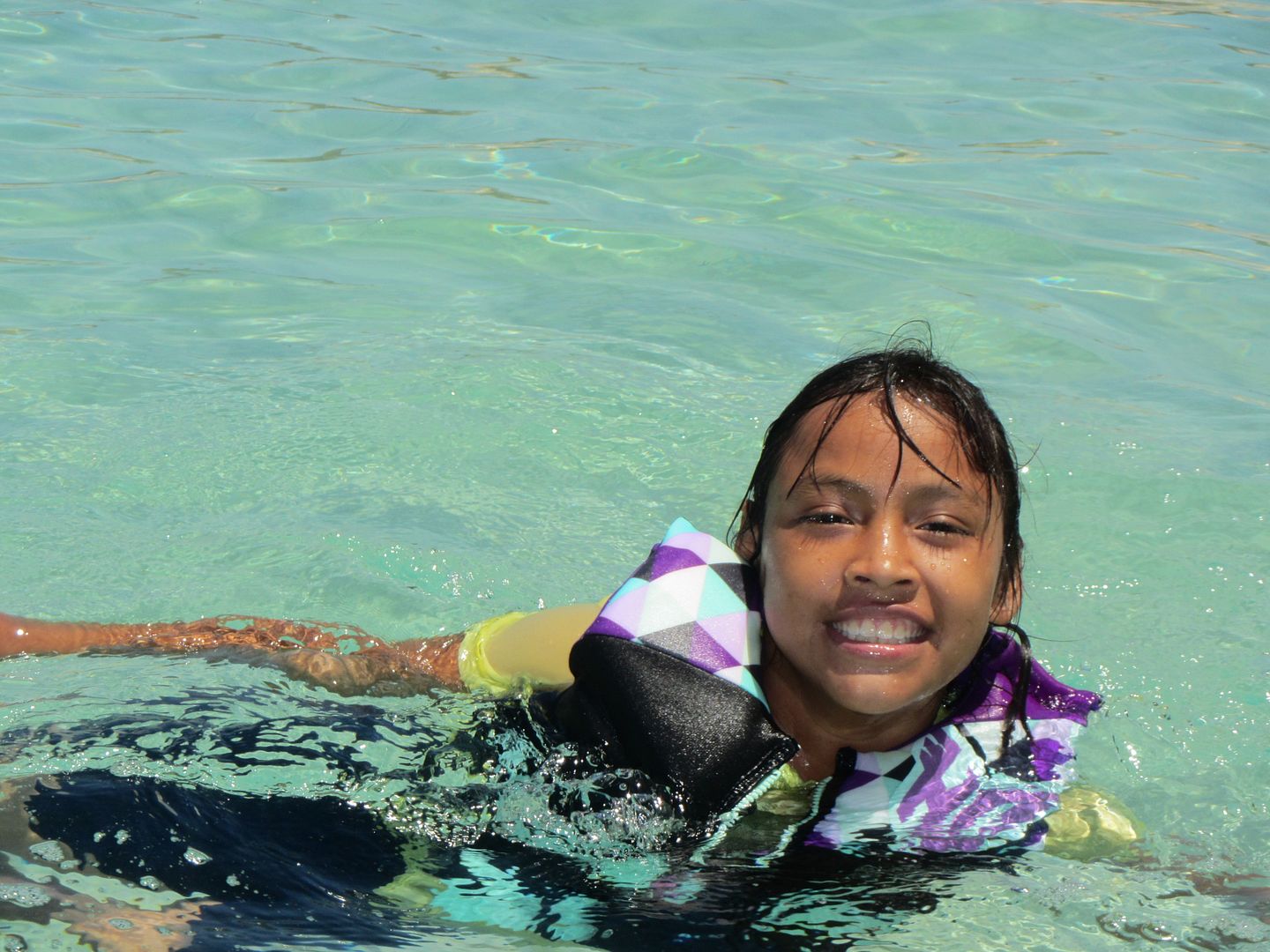 After a sandwich lunch on the beach, some beach clean up and crab hunting we headed back to town.


Sea lions, pelicans and just before we headed into the channel, a large pod of dolphins came by to say hi to the kids.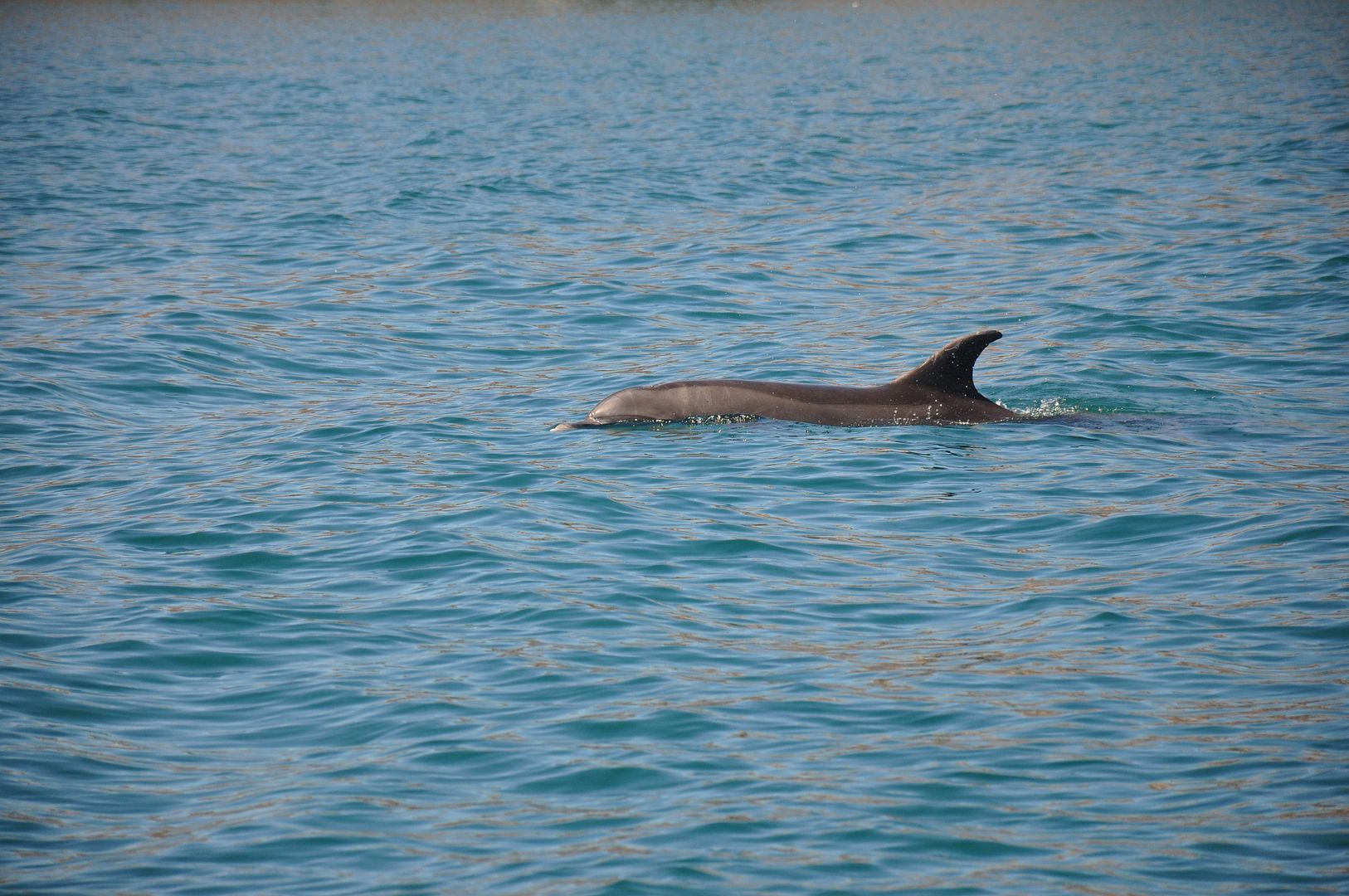 Note: The adults decided that since the kids were all in fresh clean clothes and all nestled on the bean bags, that for the return ride, they could forgo the pfd's. Hey, we live in Mexico!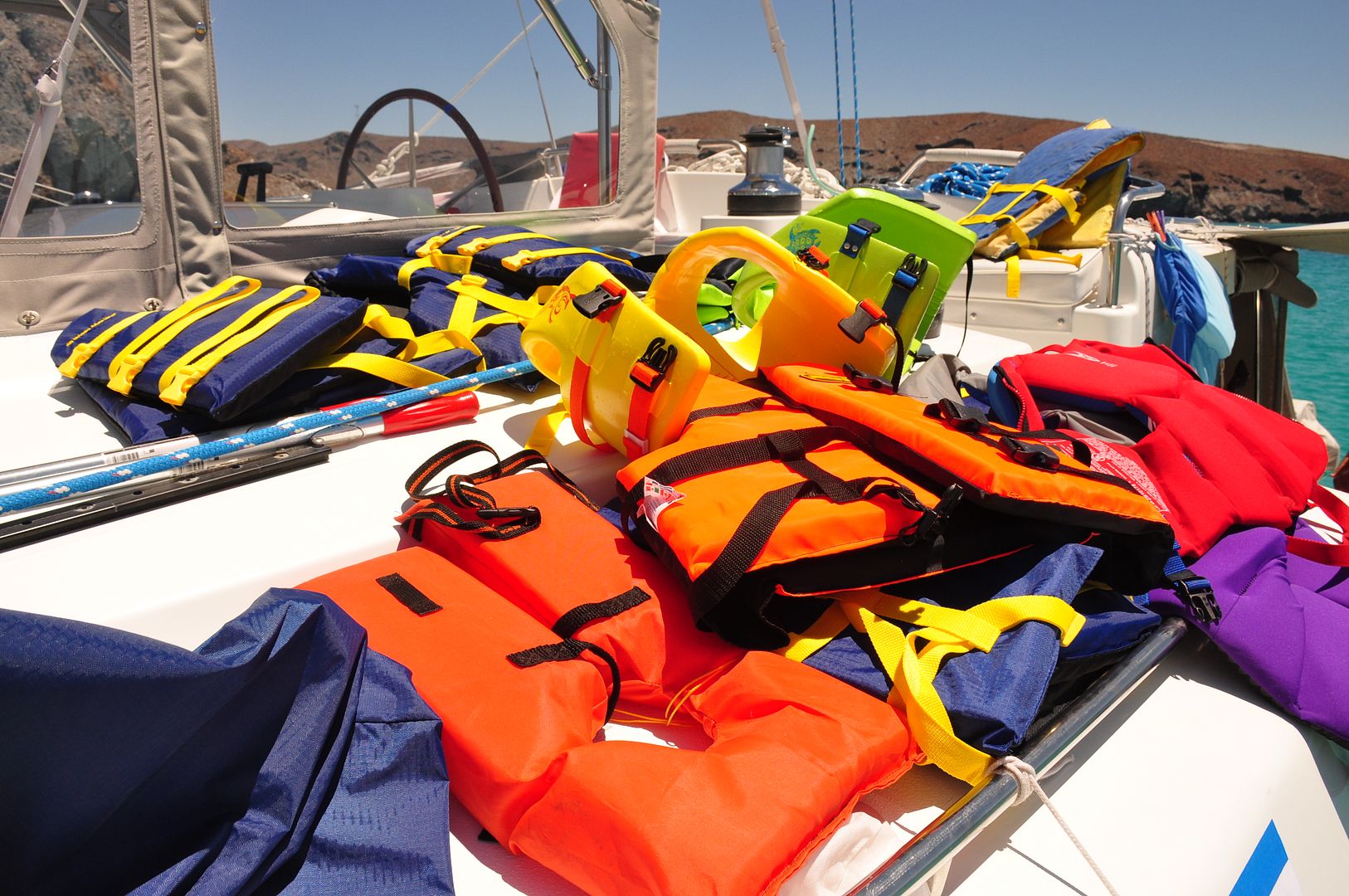 Wanted: Female for fun, adventure, fishing. Send photo of boat!
Jeanne
07/16/2015, La Paz

We laugh about this old internet dating joke - because it does sort of relate to us. Yes, we did meet online. And yes, I had the boat - although the photo of myself and the boat were not sent right away. Gotta work the written charms first!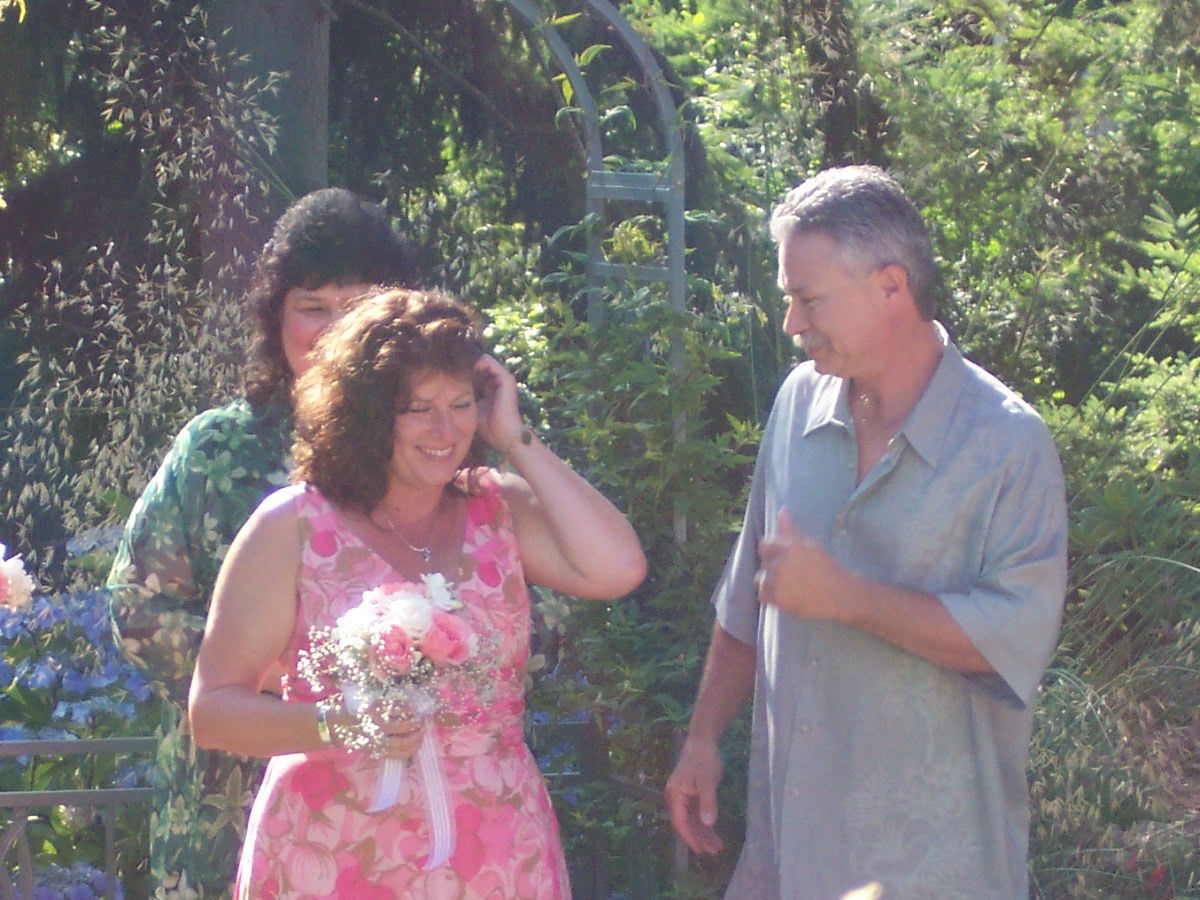 Anyway, all of the joking aside..... Today Tom and I celebrate our 10th wedding anniversary. It's been a great ride full of fun, adventure, certainly lots of fishing, several countries, a couple of business', and mostly good times!




I could use all sorts of metaphors to describe what he means to me - my anchor in a storm, my compass for guidance, etc..... but let me just say that he's the best thing for me! I'm truly blessed to have found someone willing and slightly crazy to leave it all behind and go sailing off for the unknown, and still love me more today than yesterday, as I feel about him.



Tom, my husband, my amor, my best friend, my business partner, my favorite pirate and favorite 'Duck', and all around good guy - I love you! It's been a ride that may change along the way but I'll be your side! What will the next 10 look like?



Stay tuned to fine out!
Go to the new album in the gallery for a deeper look at the past 10 , plus a few.


What an amazing Decade!!!
Tom
07/15/2015, La Paz
7-16-2005.....Ten years ago we had a really great party, with a live band, great food, oh and by the way we got married! I fell deeply in love with this amazing lady, she has shown me a life I never thought could exist. We have travelled, lived, loved and grown in so many ways that have made our life an incredible adventure!

Jeanne, I love you so much more than ever before, and always will!!

I went looking for a picture to post that would show you off to the world, but you know what, I couldn't pick just one, so what the hell....here is a whole bunch of fun pics for the love of my life!!!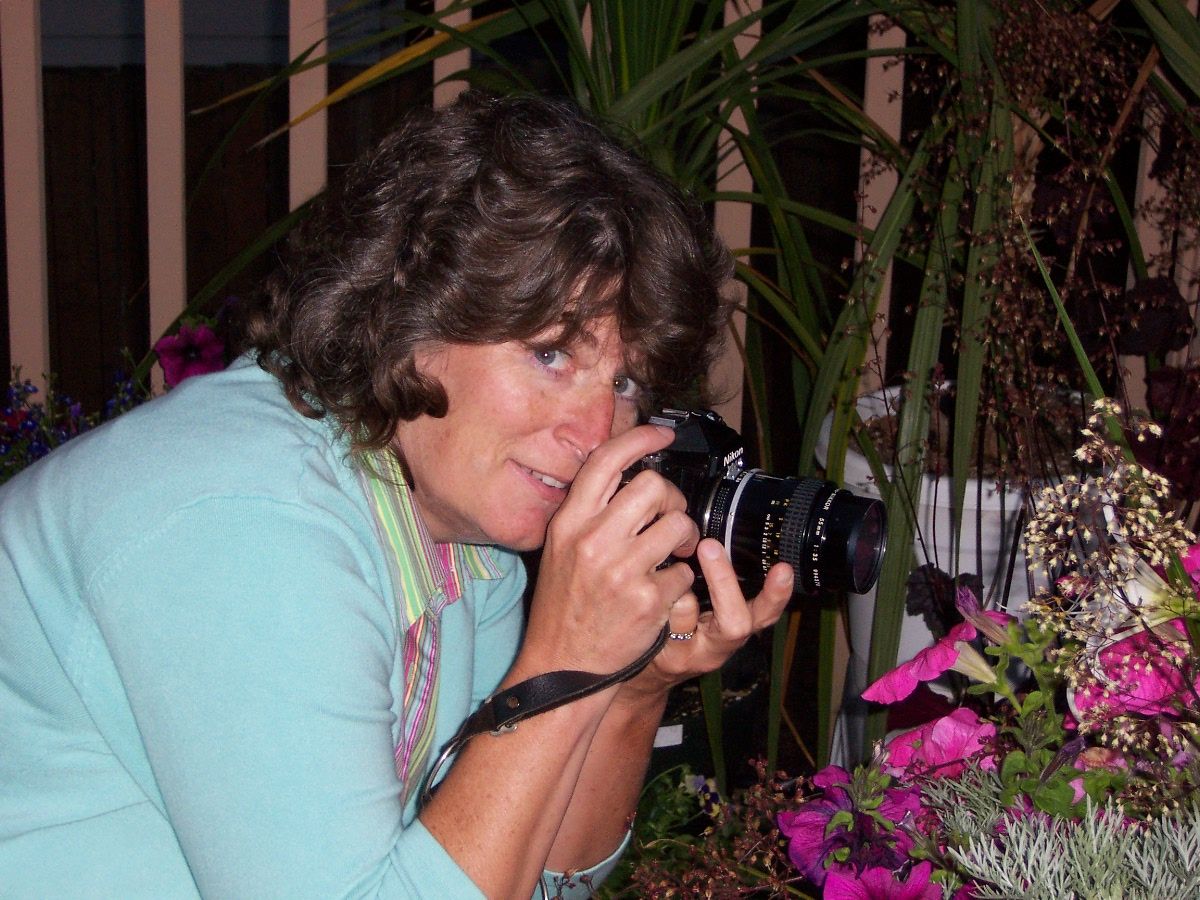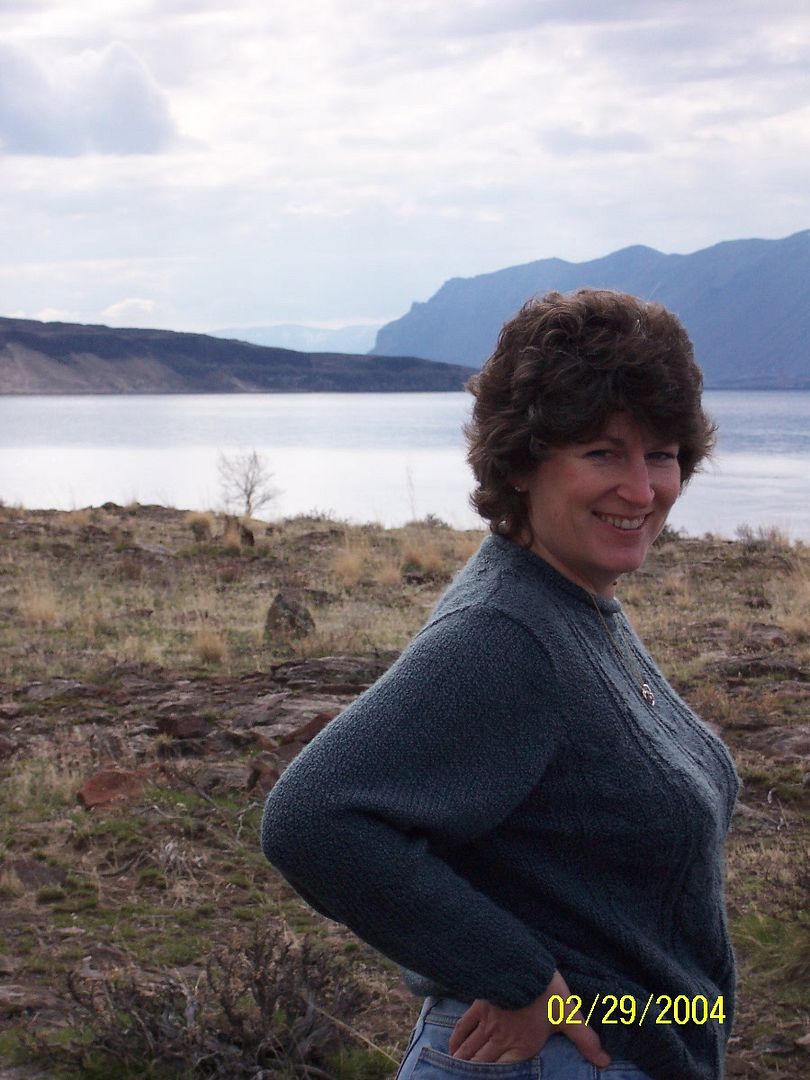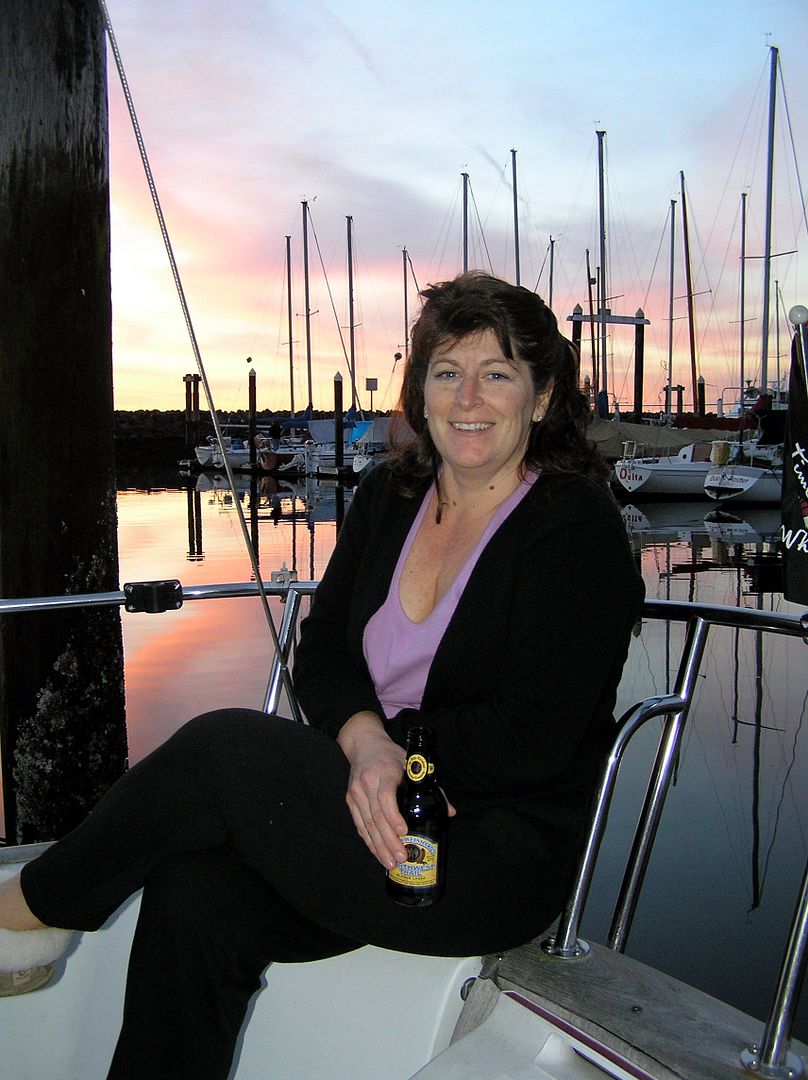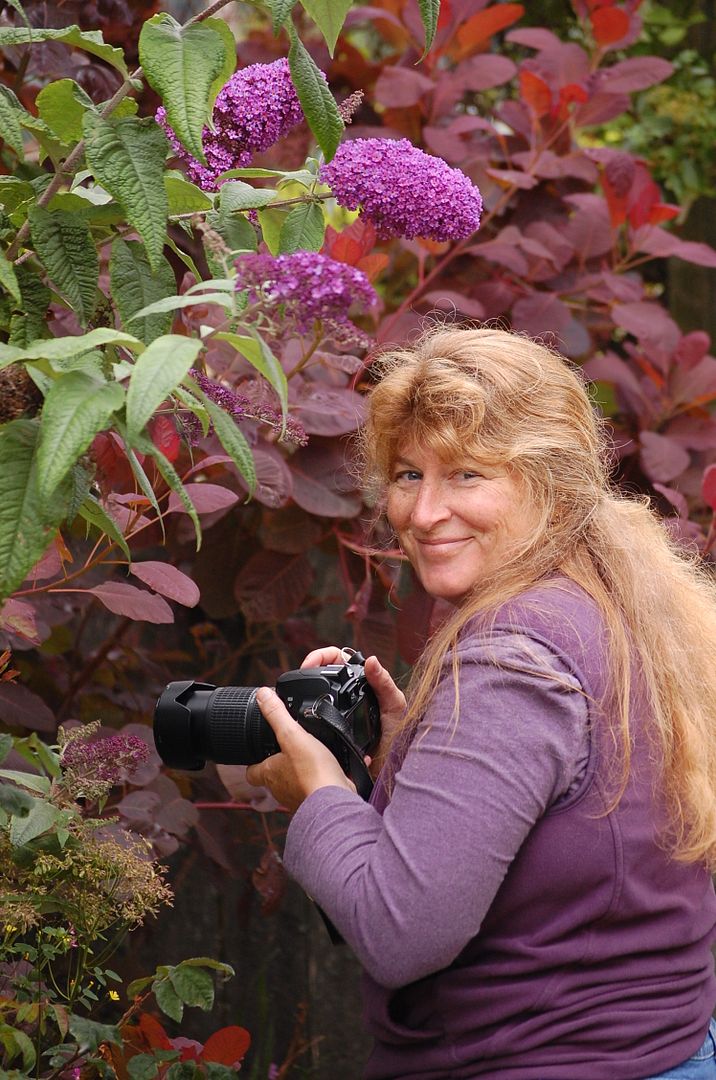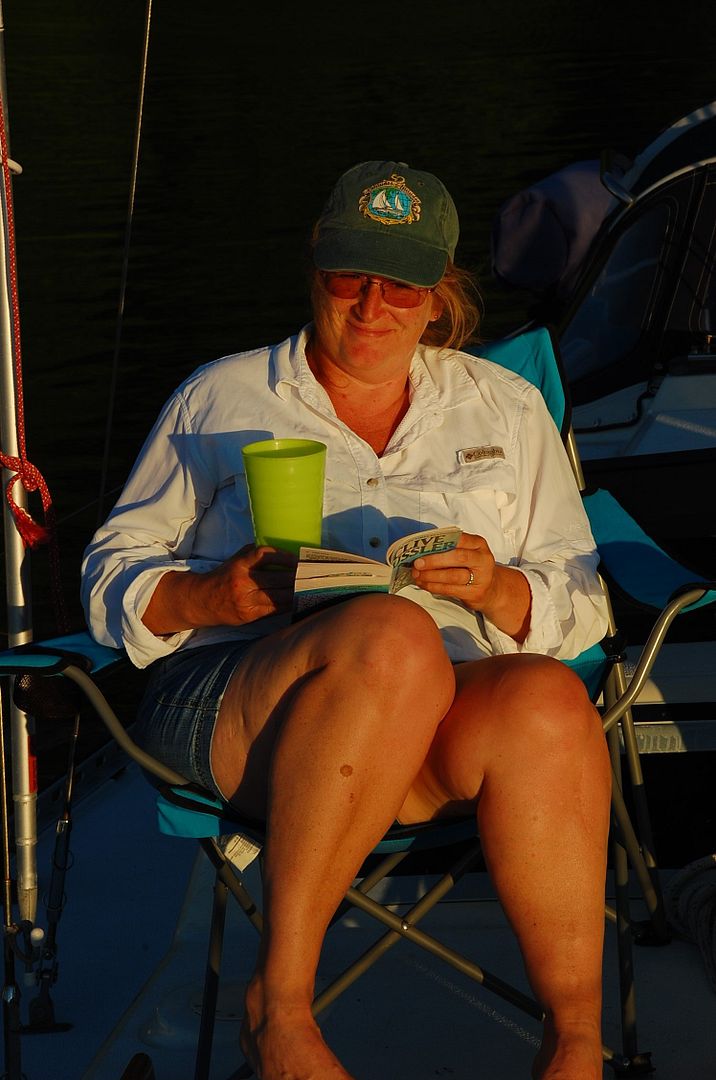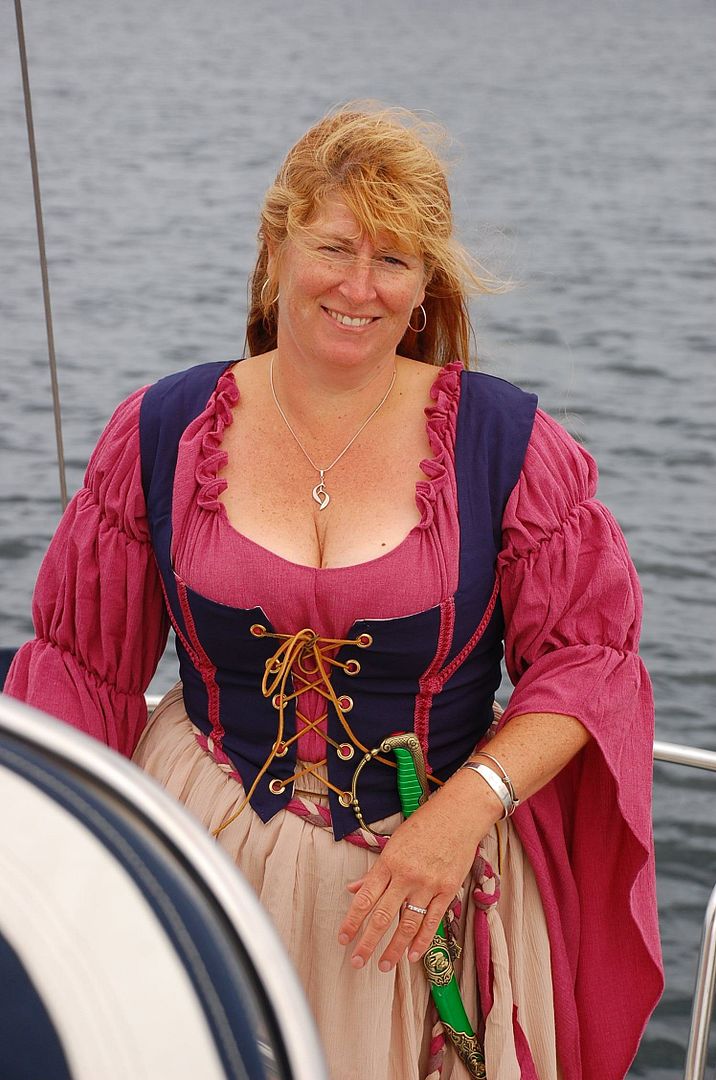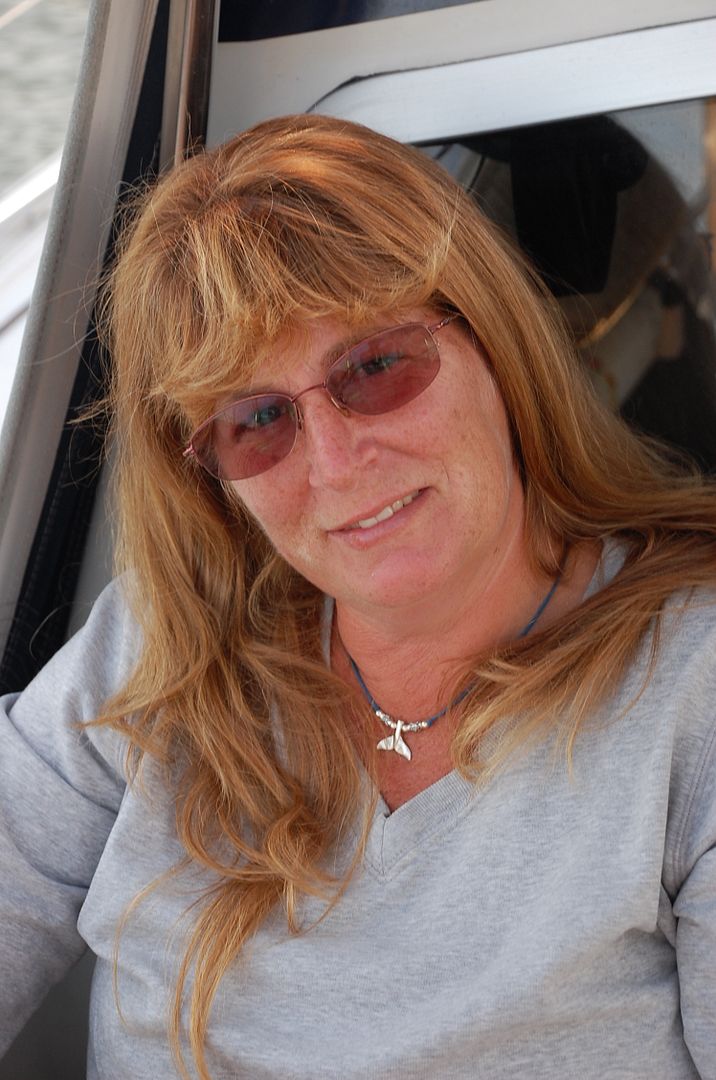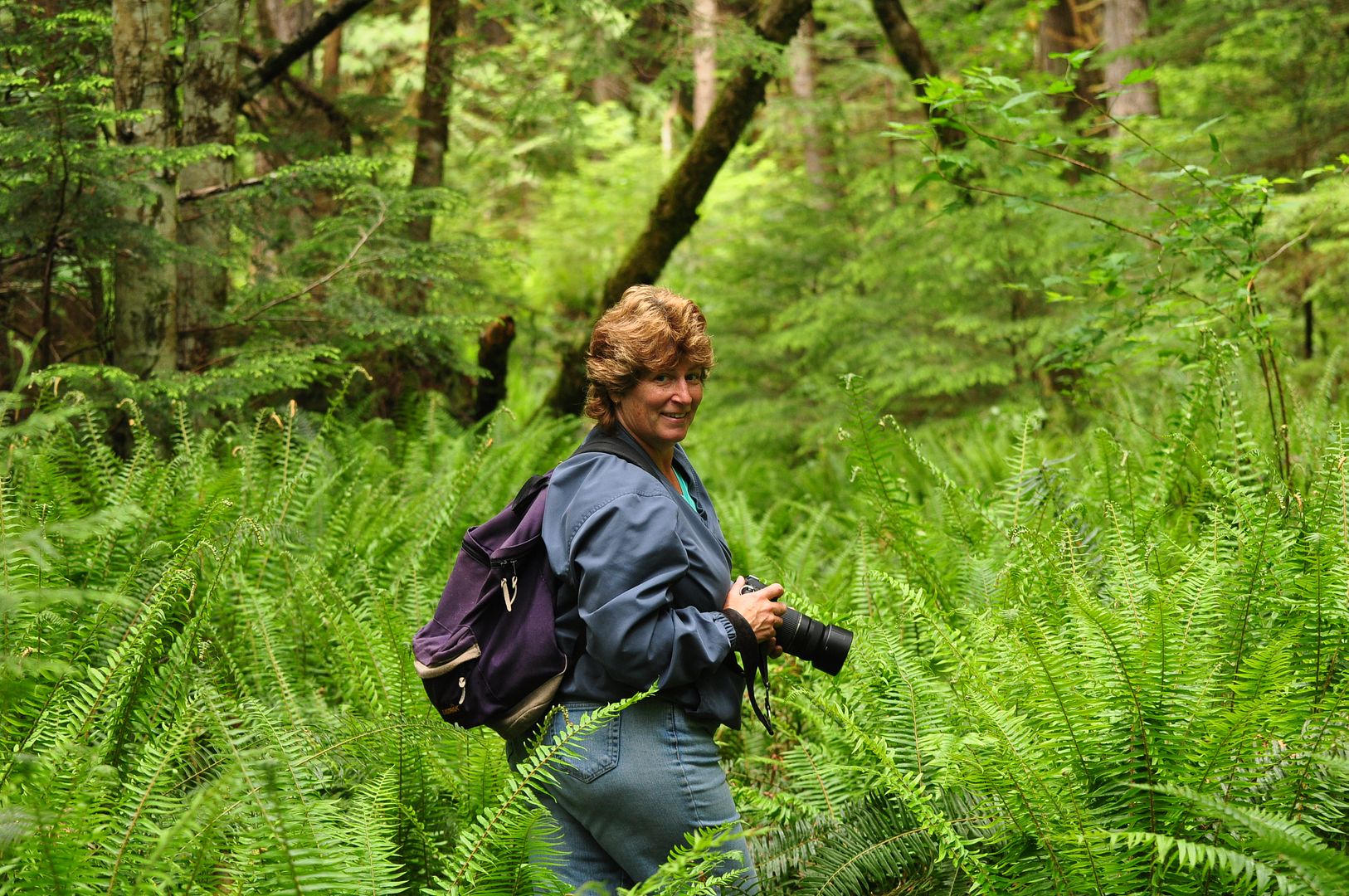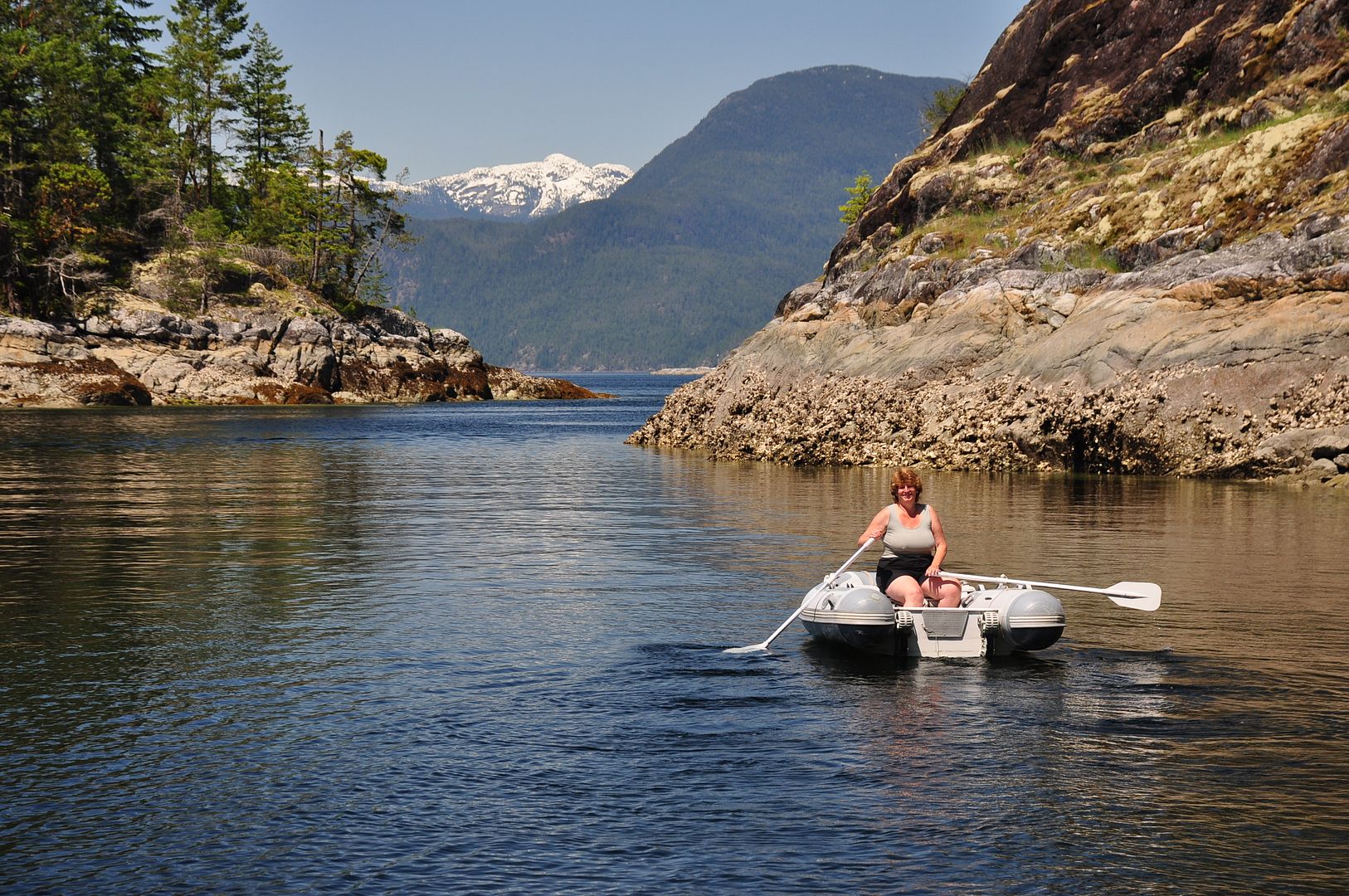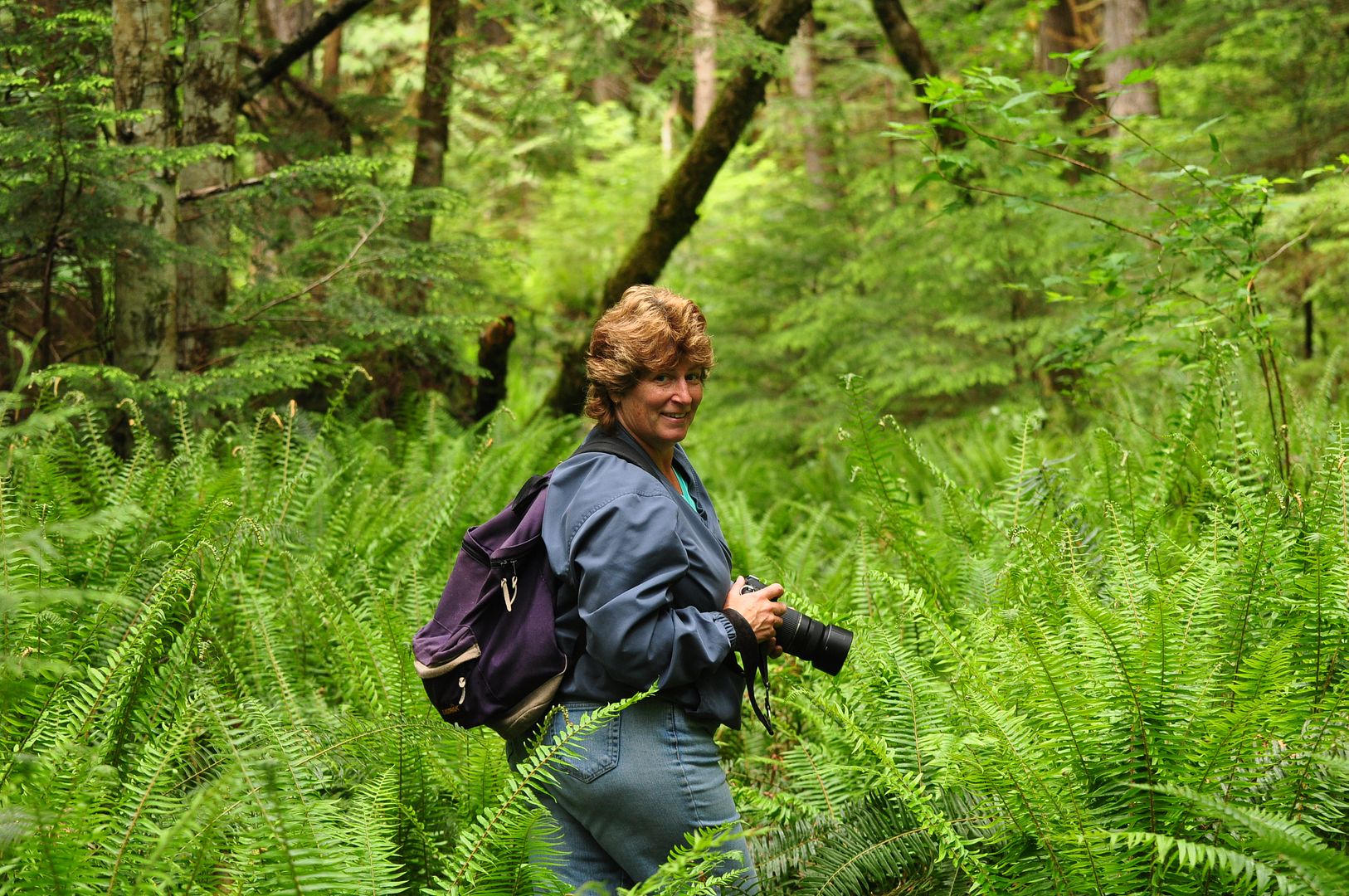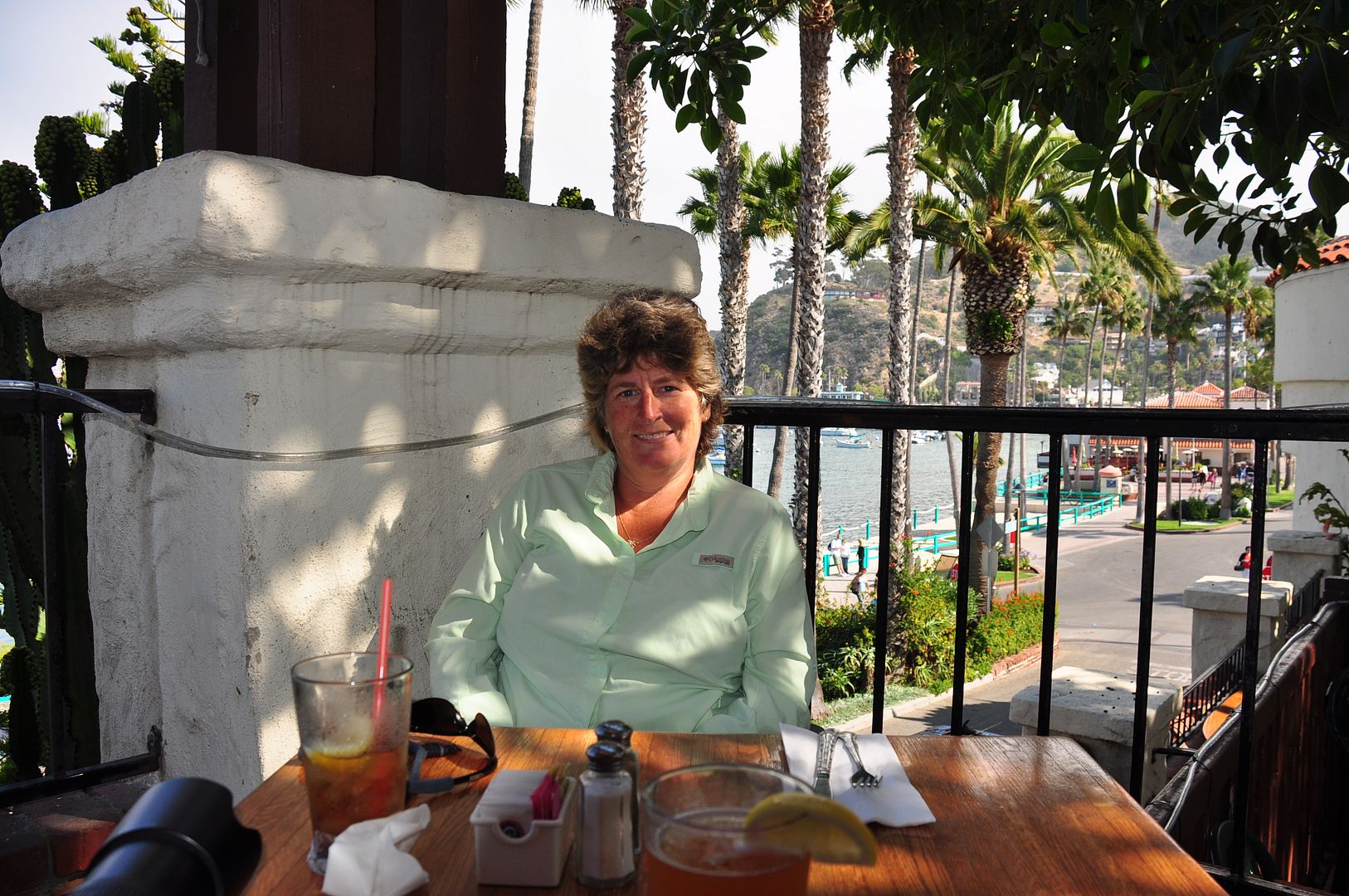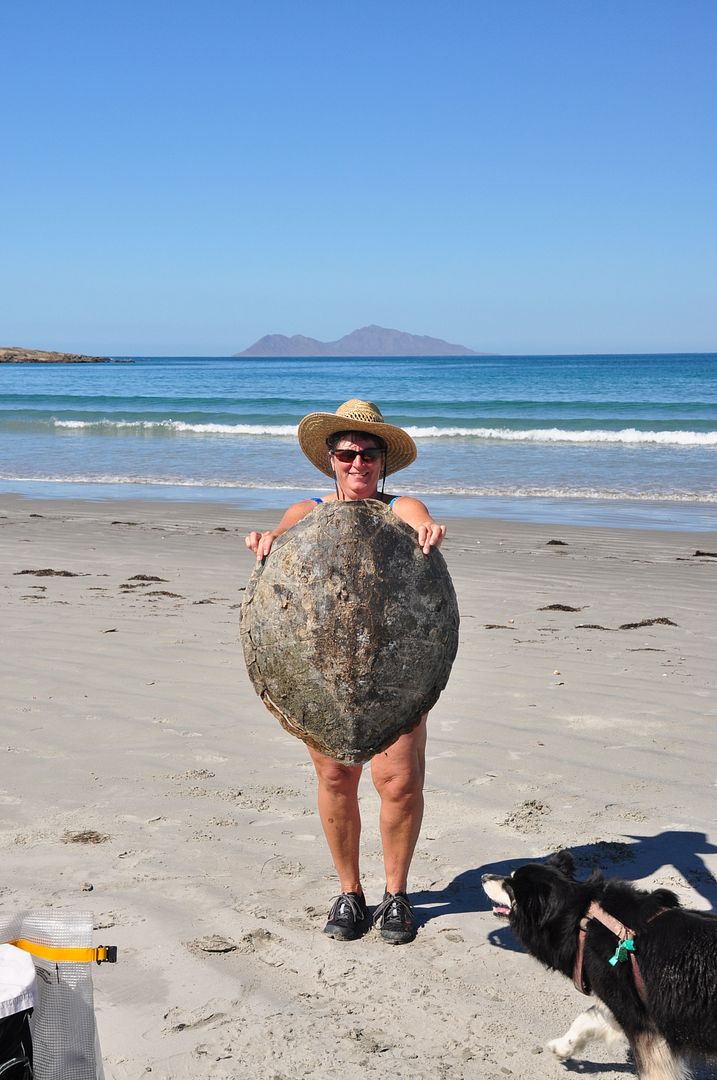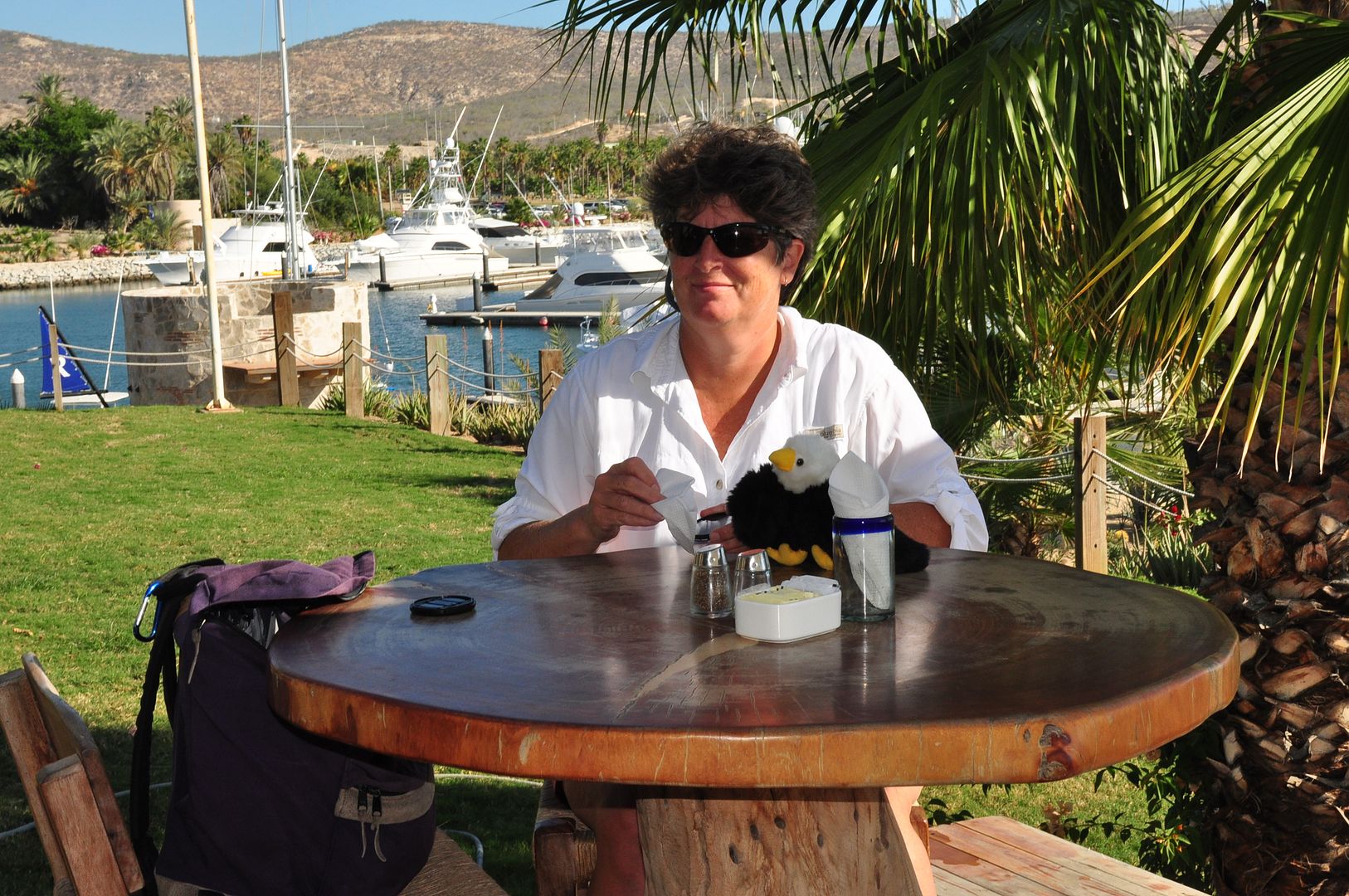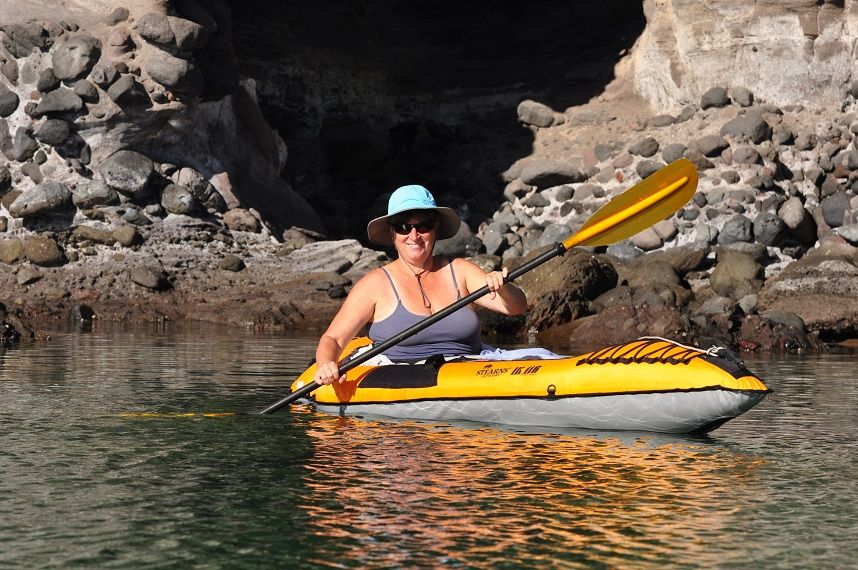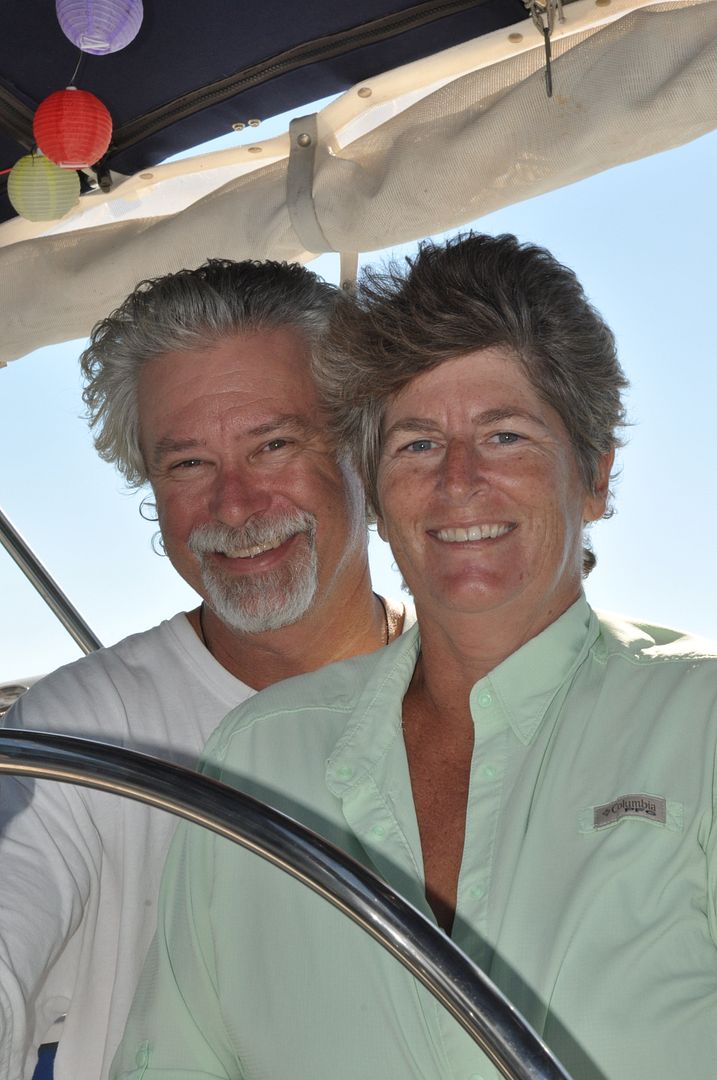 Thru all the years, and all the hair style you never fail to amaze me! You are my best friend, my lover, my teacher and confidante....Thank you for loving me, and being who you are!!

I love you!!

Me