Construction progress?
Jeanne
11/06/2015, In front of the store
There has been a lot of construction around the marina over the summer.
The building that houses our tienda underwent some major modifications to make room for a new tienda, laundry/ bathing facilities, a new office and new cruisers lounge. Due to it being a part of our building we had about 7 weeks of jackhammering, pounding, and other construction noises. A completion date of Nov 1 was targeted, however, the owner kept making changes.

This morning the new lounge got it's first coat of paint - so there's hope.

We've also had to move off of our dock, as it's being refurbished and re concreted. all the end wraps around the pilings are new, the pilings are being re - done, and new surfacing... yes, this also involved jackhammers, sawz- alls, and other noise makers.

Needless to say, it's been noisy this summer and we're ready for it all to be done.


Well, not so fast! We got to the shop this morning to find the construction crew attacking the sidewalk along our side of the building. They broke off the pinkish colored concrete ledge, laid wire over the existing surface, and created a new edge border..... about 20 minutes later the cement truck pulled up and started to pour.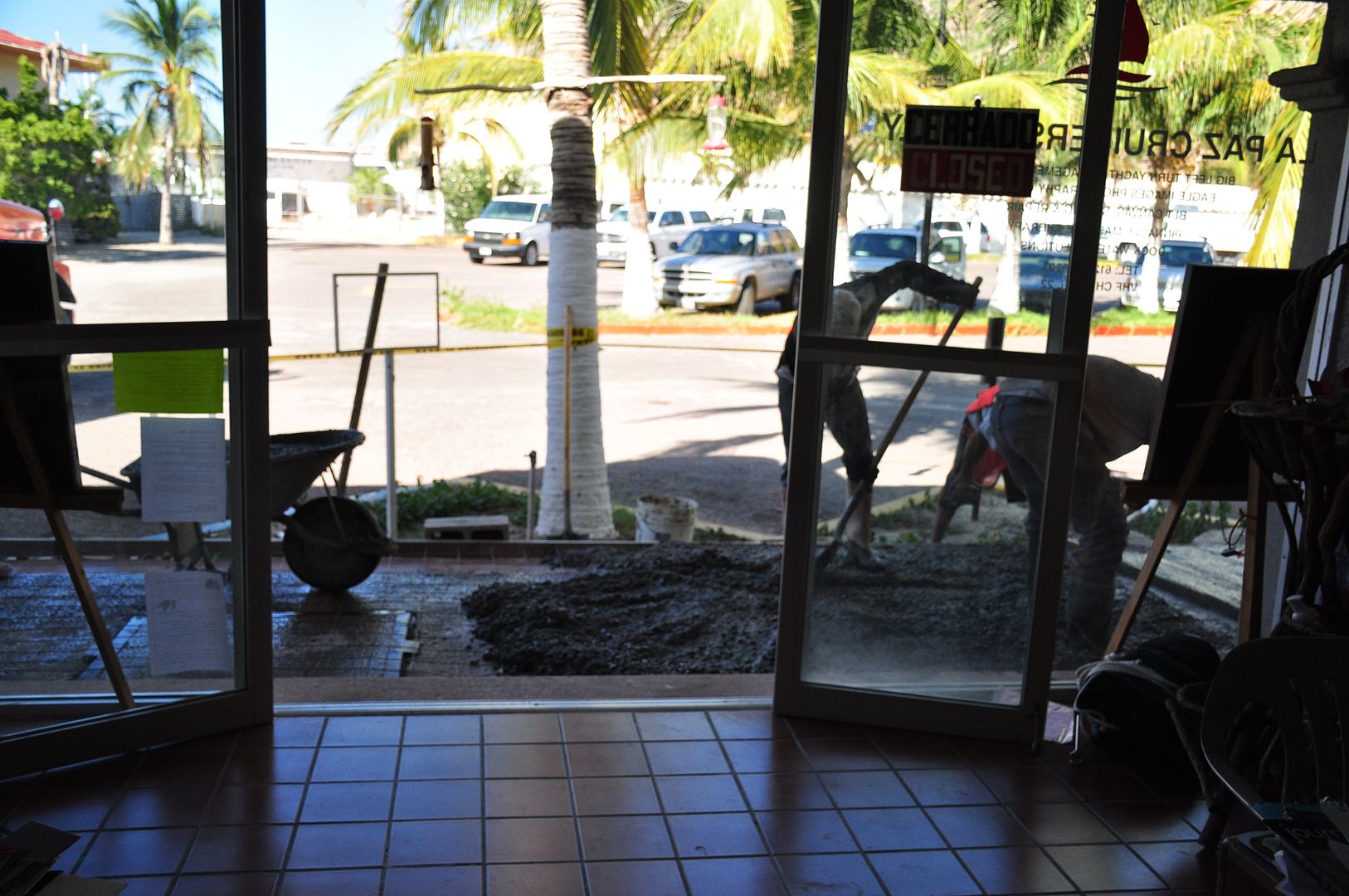 The first section was done at 10. Our storefront section didn't get it's pour until about 2 hours ago. It's now 30 minutes before sunset. The concrete is in, colored, smoothed and just waiting to be stamped..... I wonder if they realize that the overhead sidewalk lights are out due to the construction!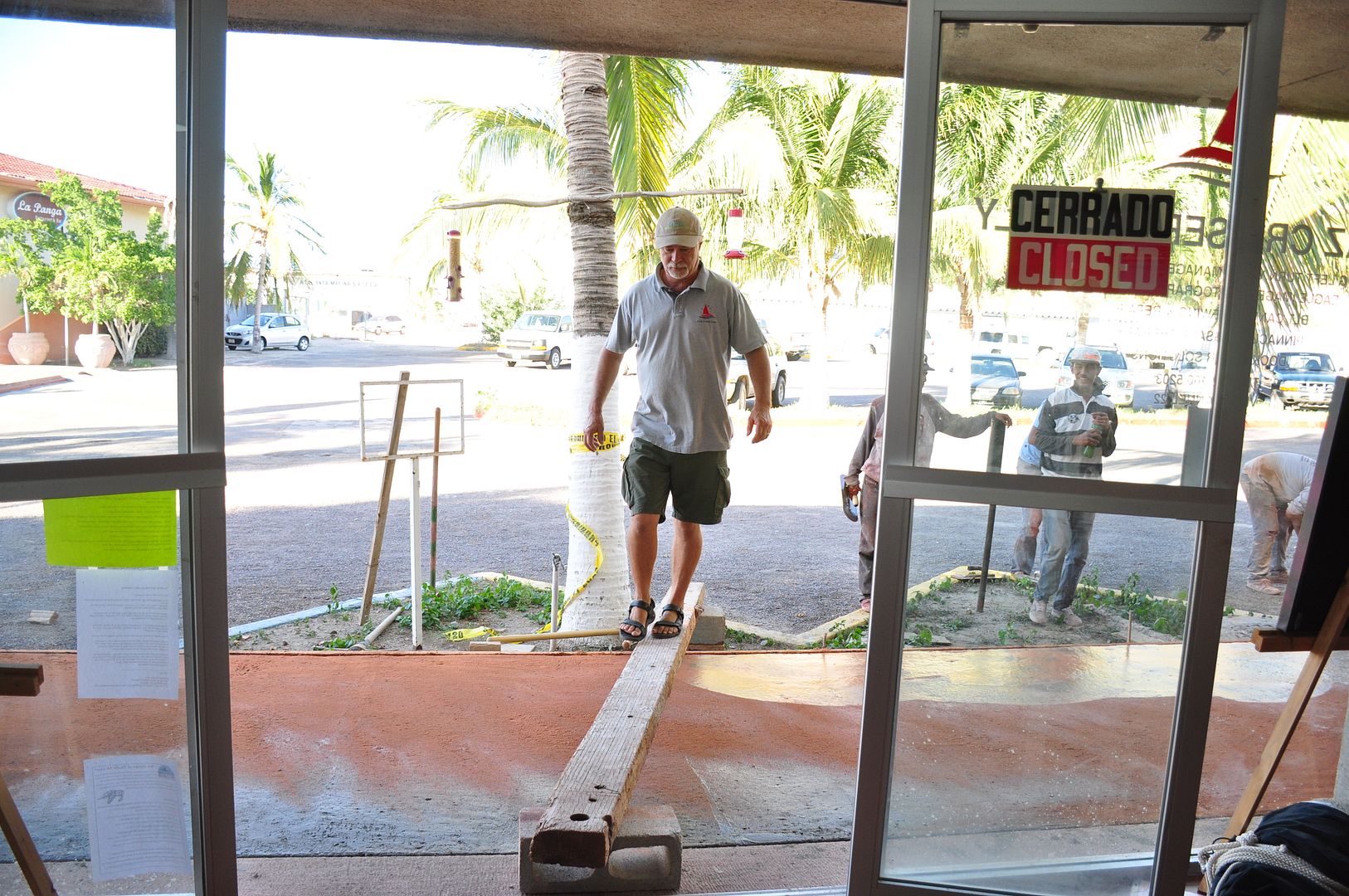 We'll be working for a while longer... then we'll be walking the plank!

Kids and culture
Jeanne
10/31/2015, La Paz City Theater
One of the things that I like to do with my 'kids' is to get them out of the house to participate in an activity - fun at the beach, or in this case, a night of dance performances. Dance from around the world as interpreted by local dance groups. A bit of ballet, some hip-hop, and quite a bit of hula. There are at least a dozen hula schools in town.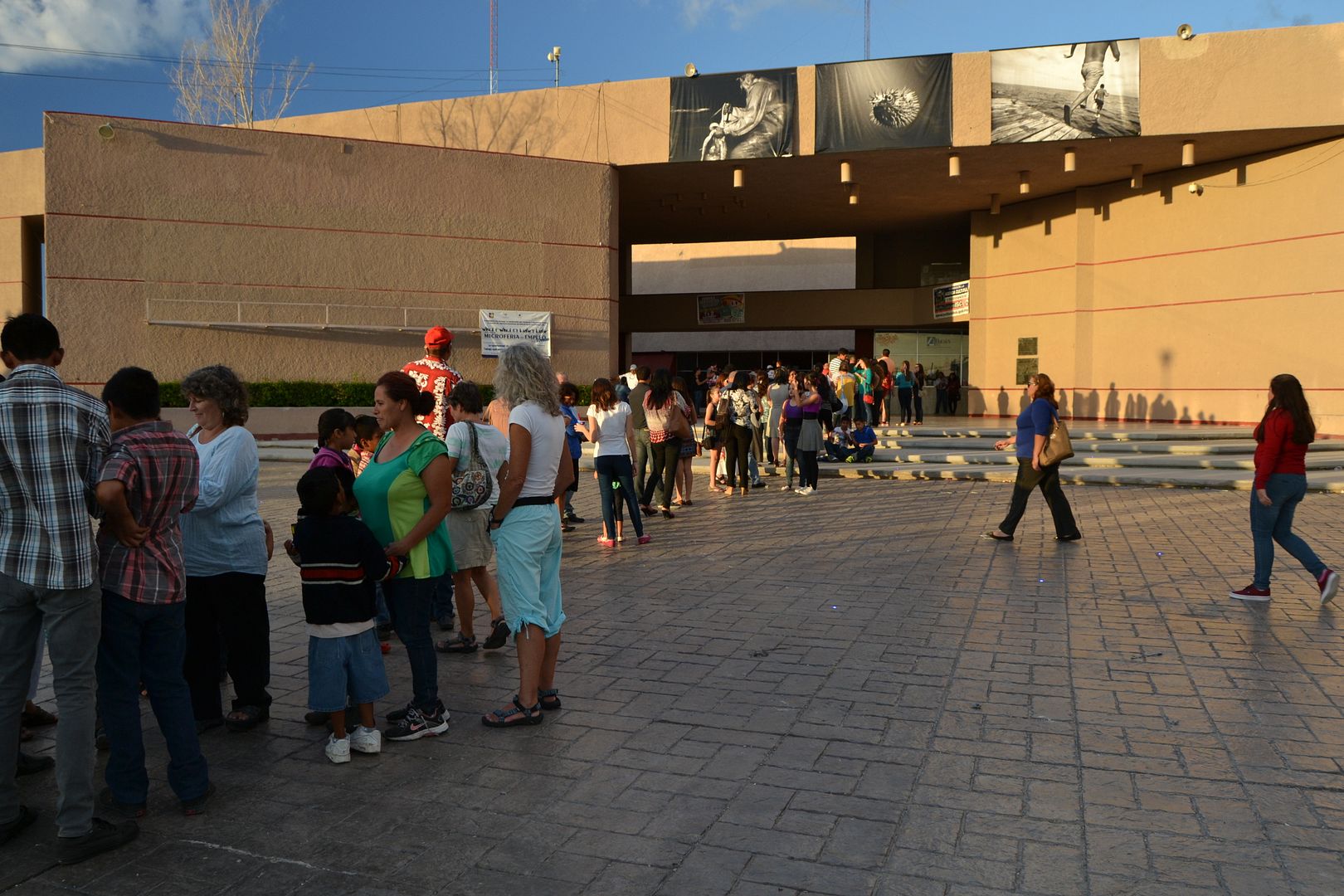 A while back I took the two older girls to see a ballet performance.

We had a good time, but I guess I hurt some feelings as I didn't take everybody, and they'd gotten used to 'if Jimy( the name they call me) takes us, we all get to go'!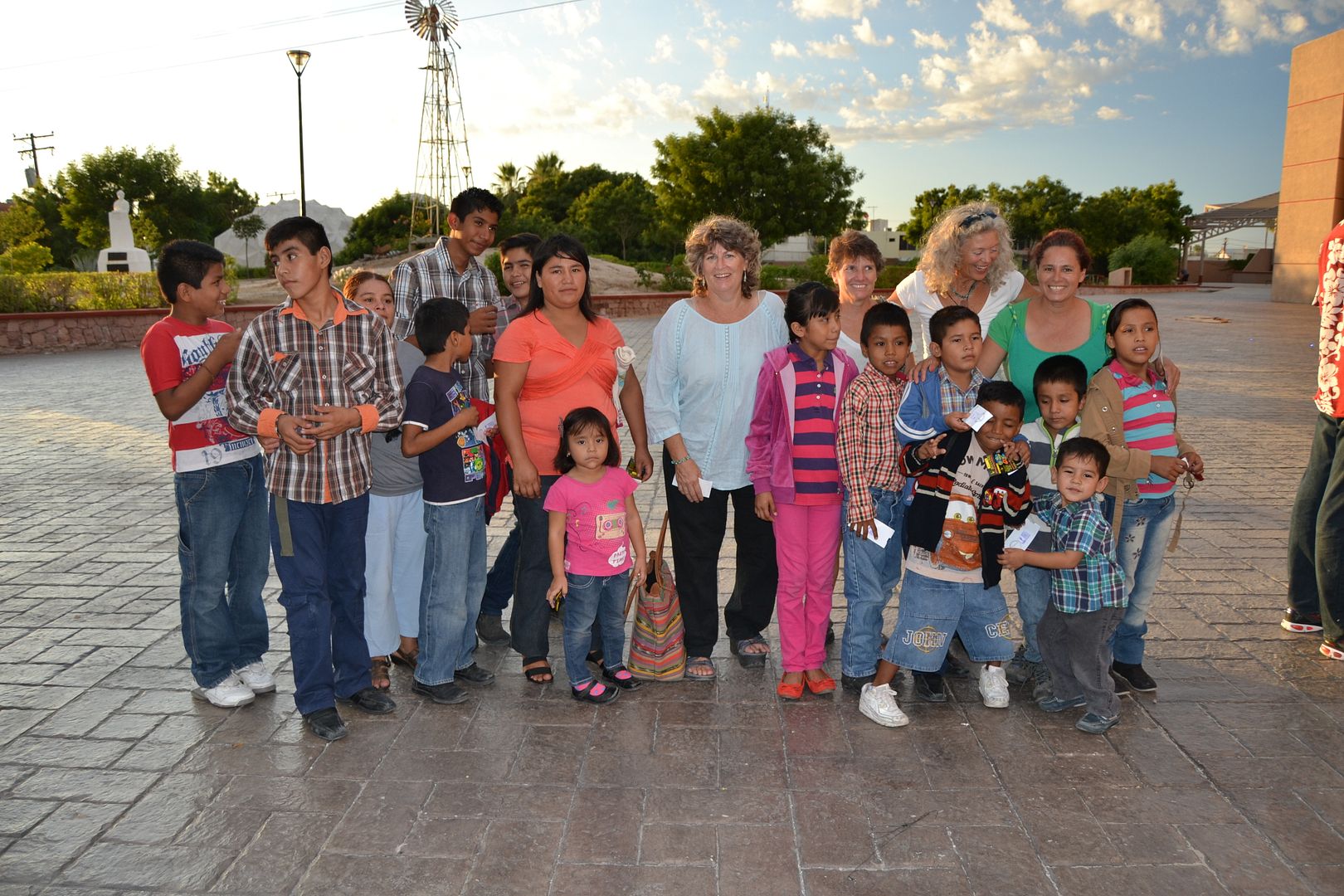 So not to hurt any feelings, whoever wanted to go, got to. Cricket, SV Mystic Island and Patty,SV Kiwi III, and the photographer for the evening, in Pancho, and Sherry, SV Spring Fever, and I in the Durango rounded them up and made a group of 20.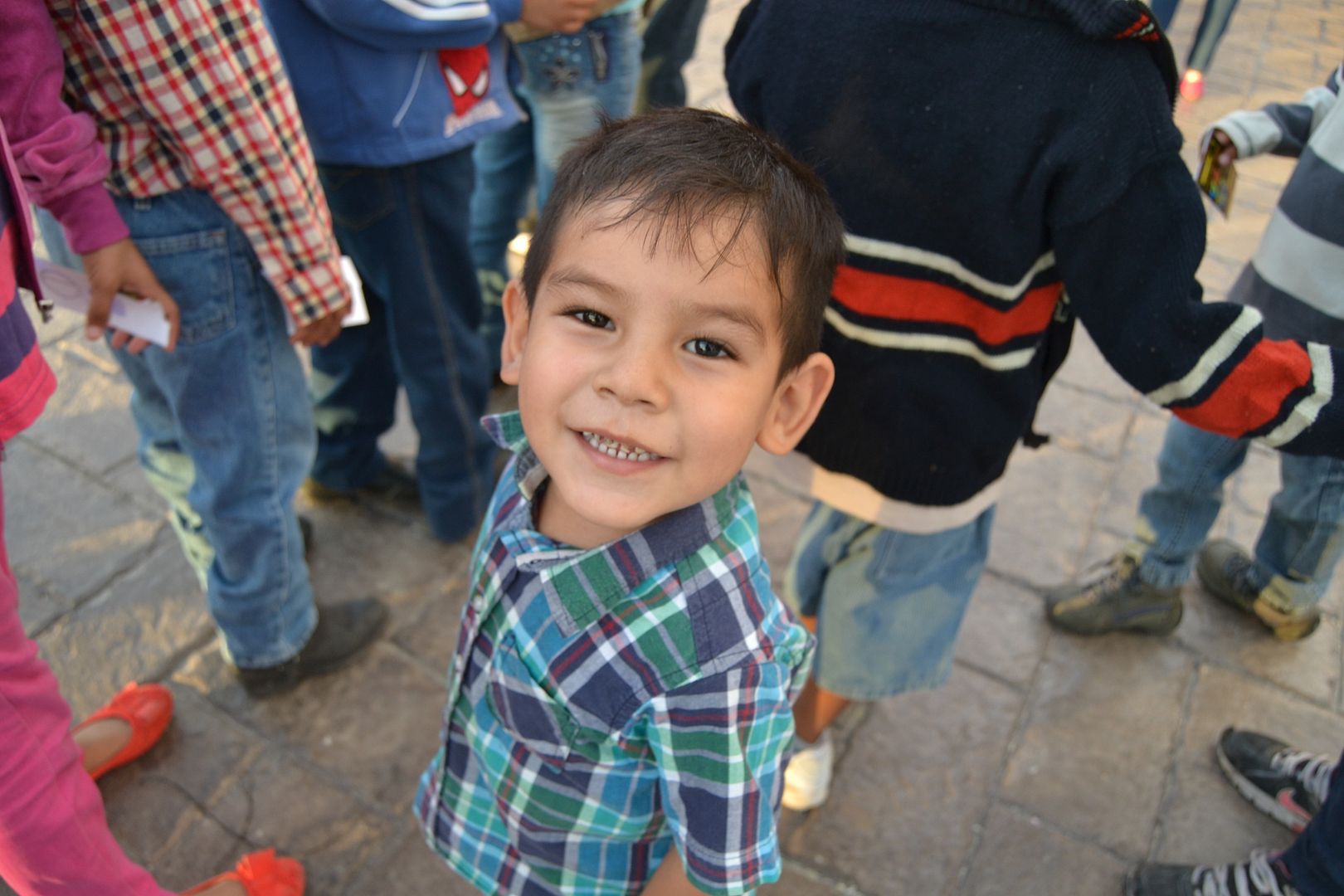 Adolfo at 3 stayed awake and very attentive for the whole thing.
Esther and Diego fell asleep for the last few performances, but rallied when we decided to go for tacos! Everyone got 2 tacos and a drink, and whatever fixins they wanted. As you can see by the photos, everyone was having a good time.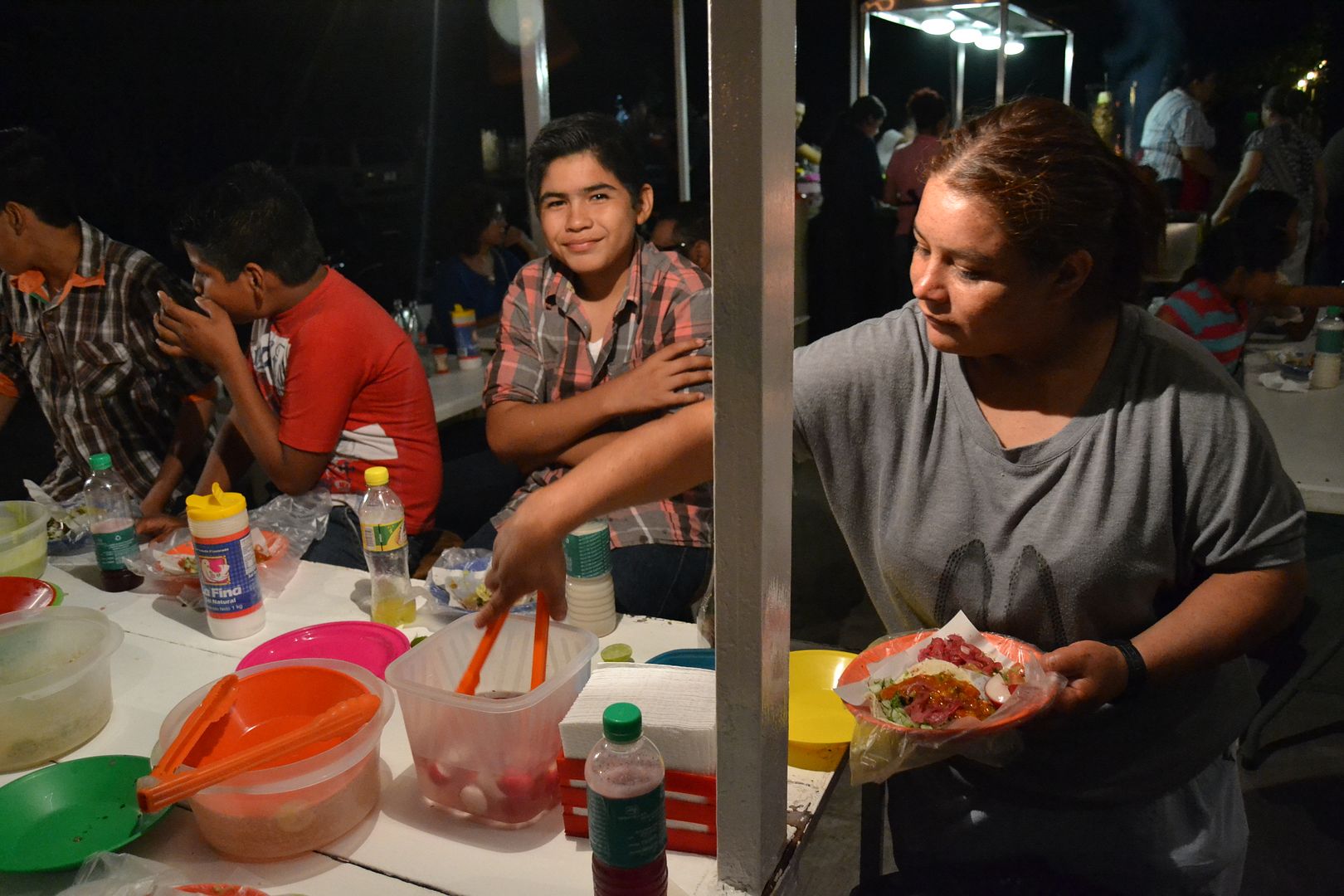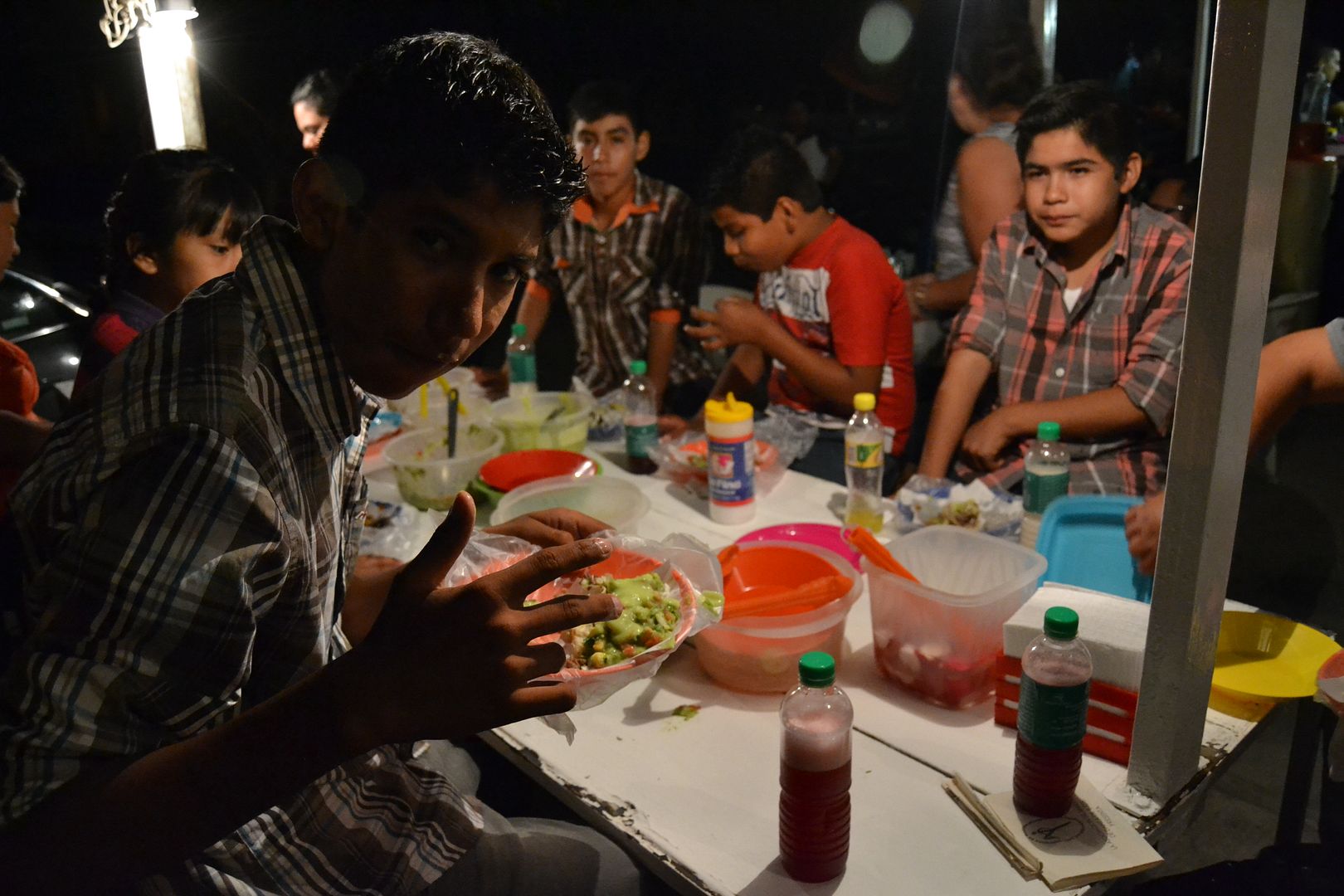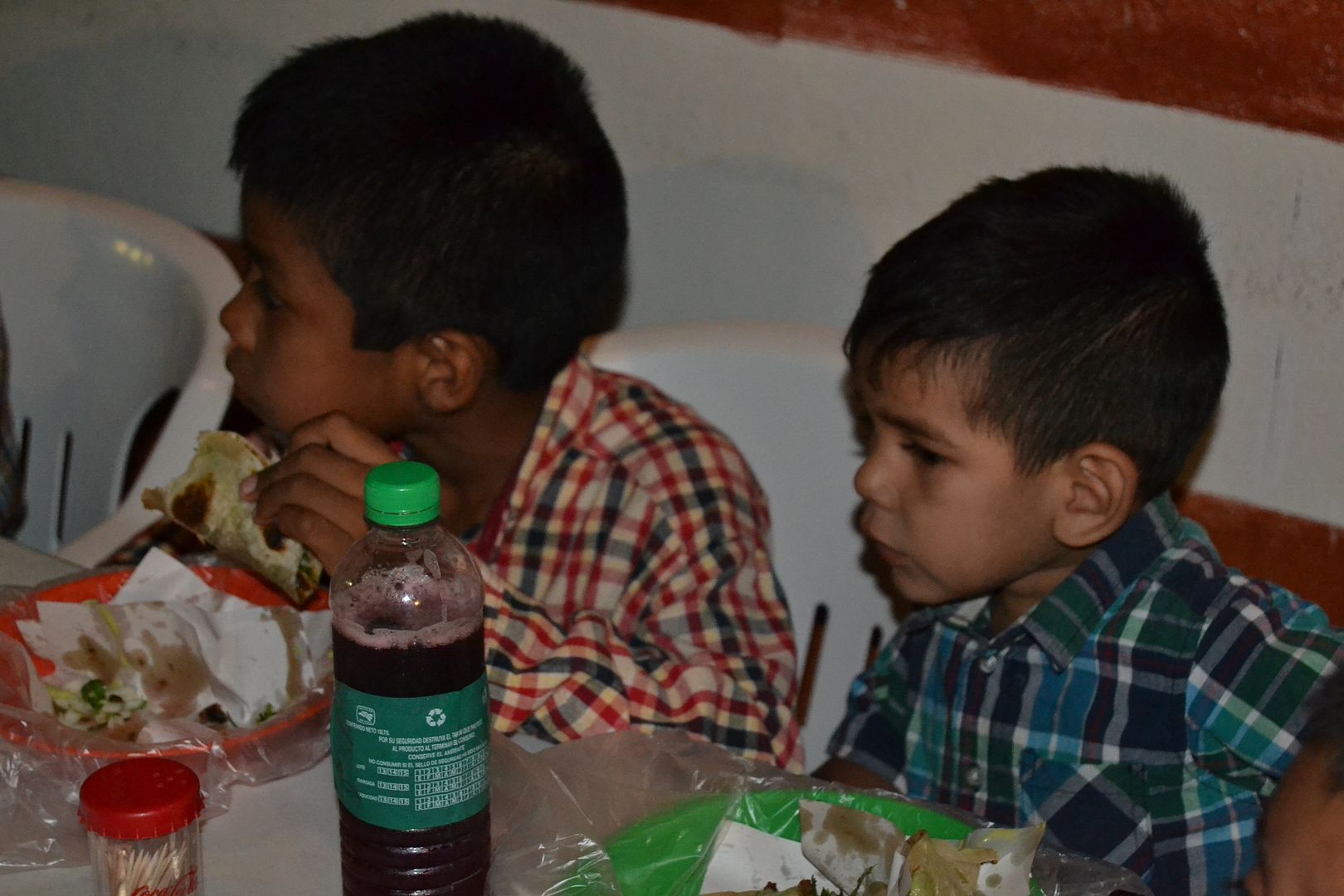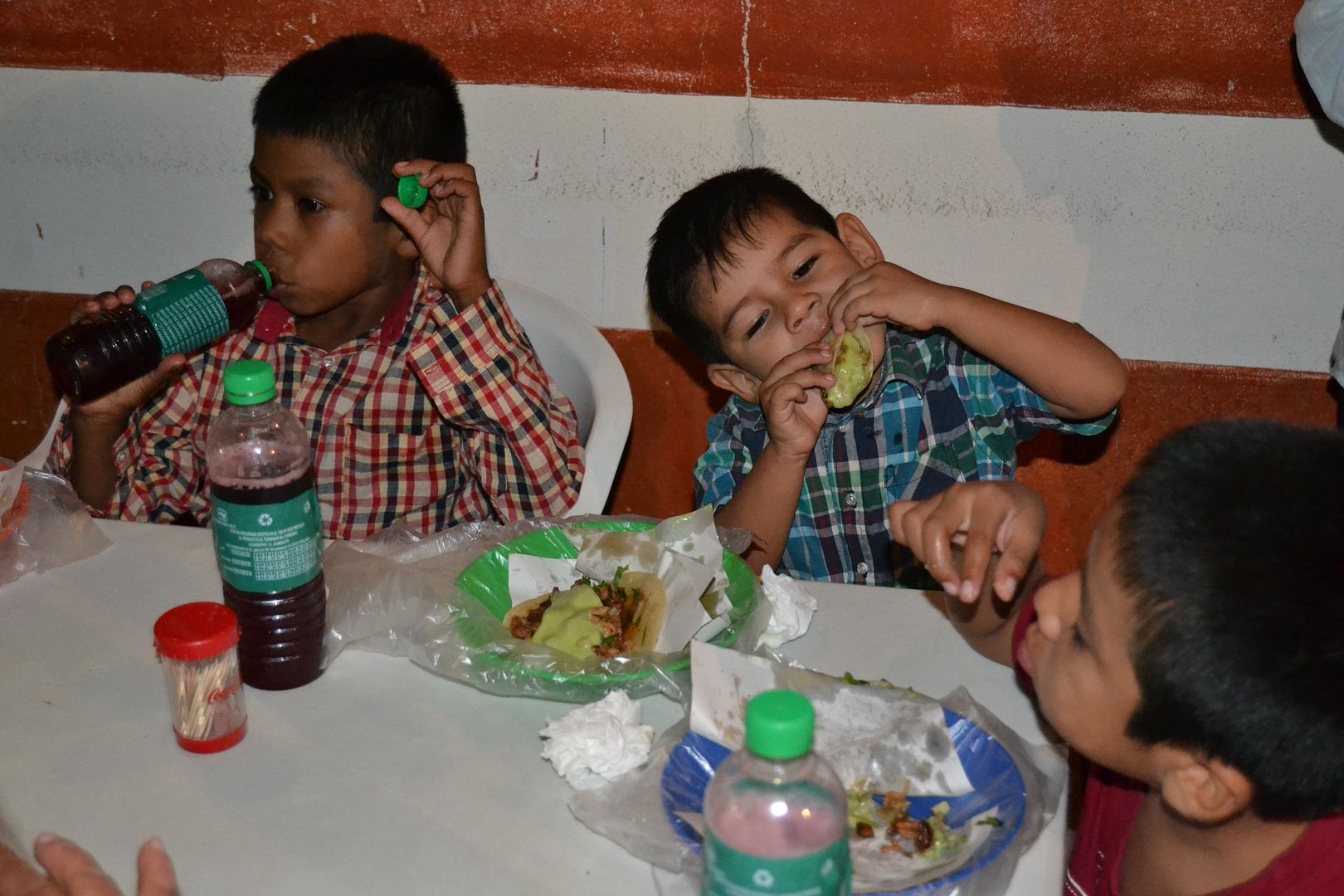 We have another adventure coming up this weekend, so stay tuned!

Rancho Ecological Sol De Mayo
Tom very hot!!
10/28/2015, Sol De Mayo
Jeanne posted a great story about our time at Sol de Mayo. So, there is not much to say, other than how much we love this place.

Here is my little photo collection from down there....

This was the night of the Super Moon full eclipse!!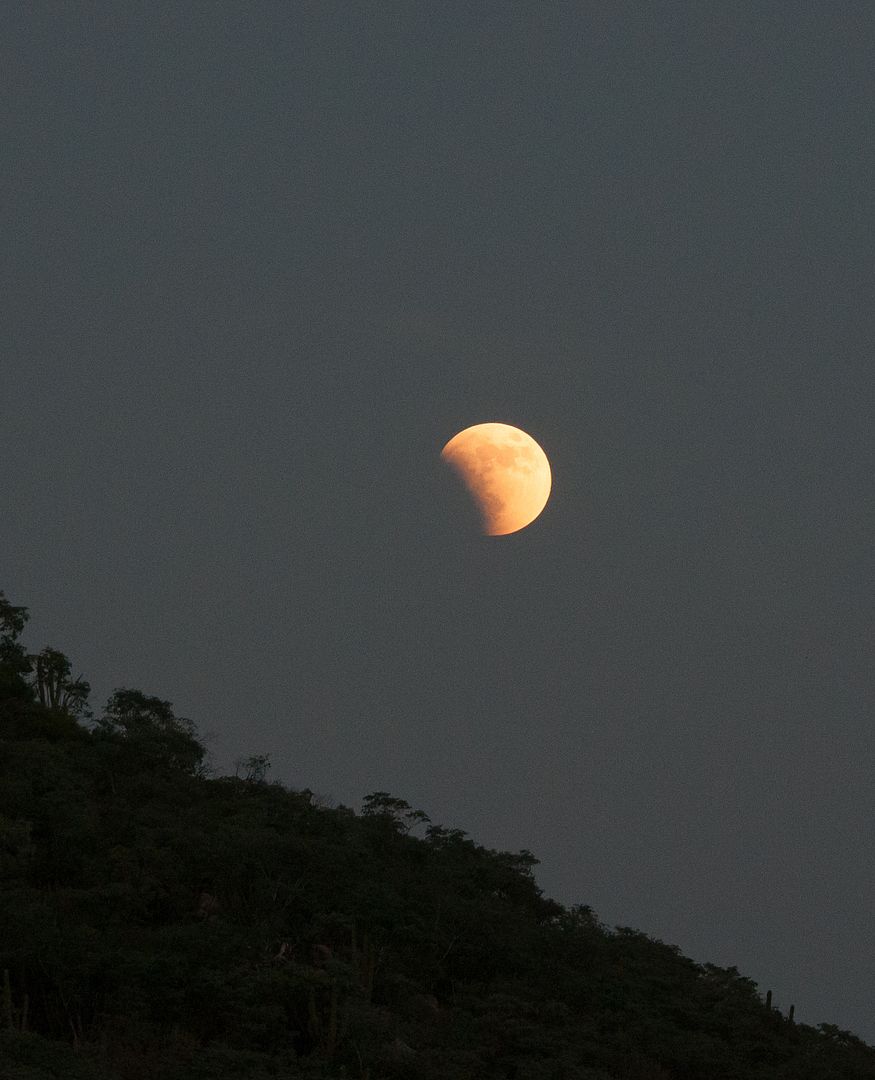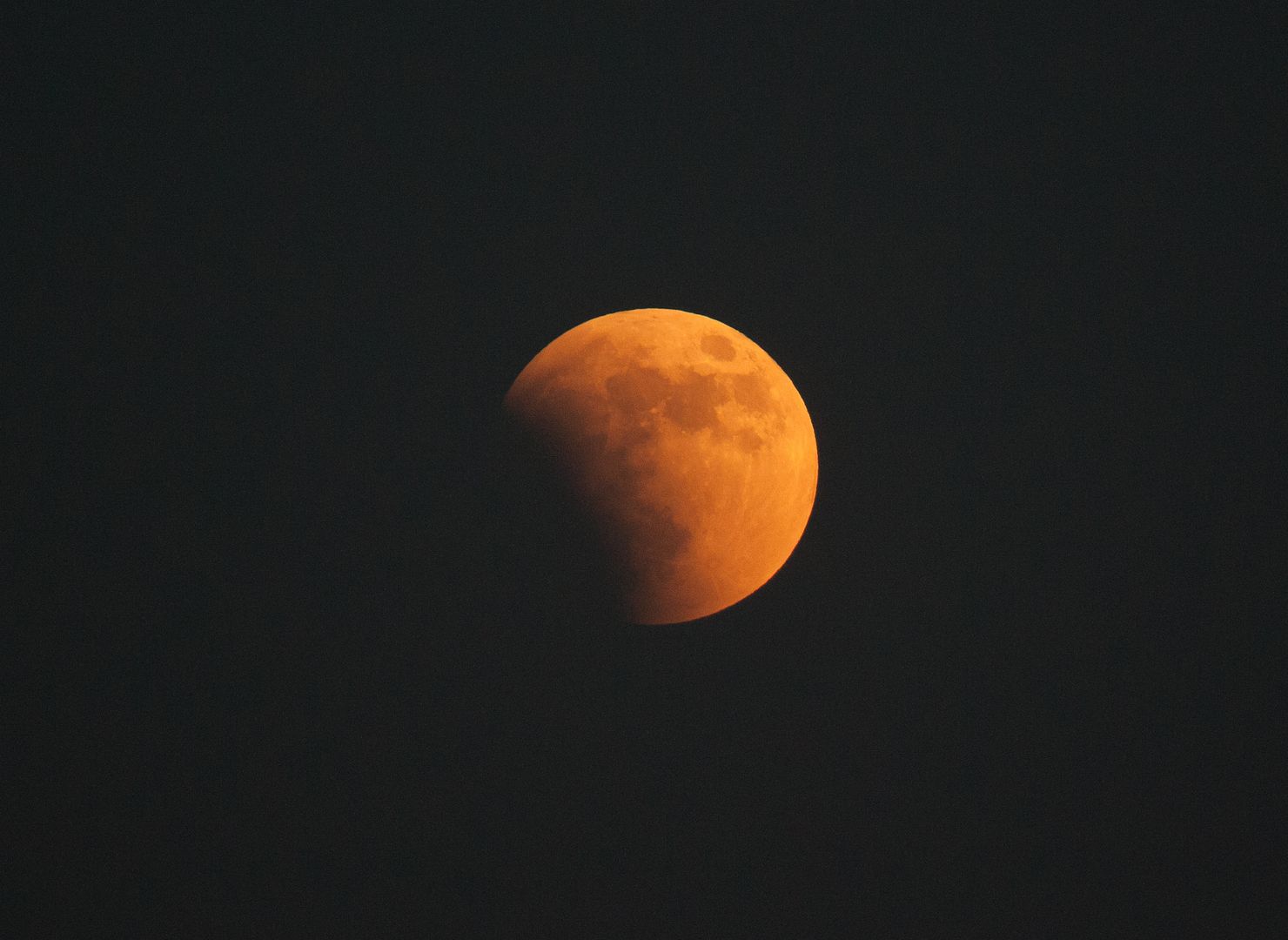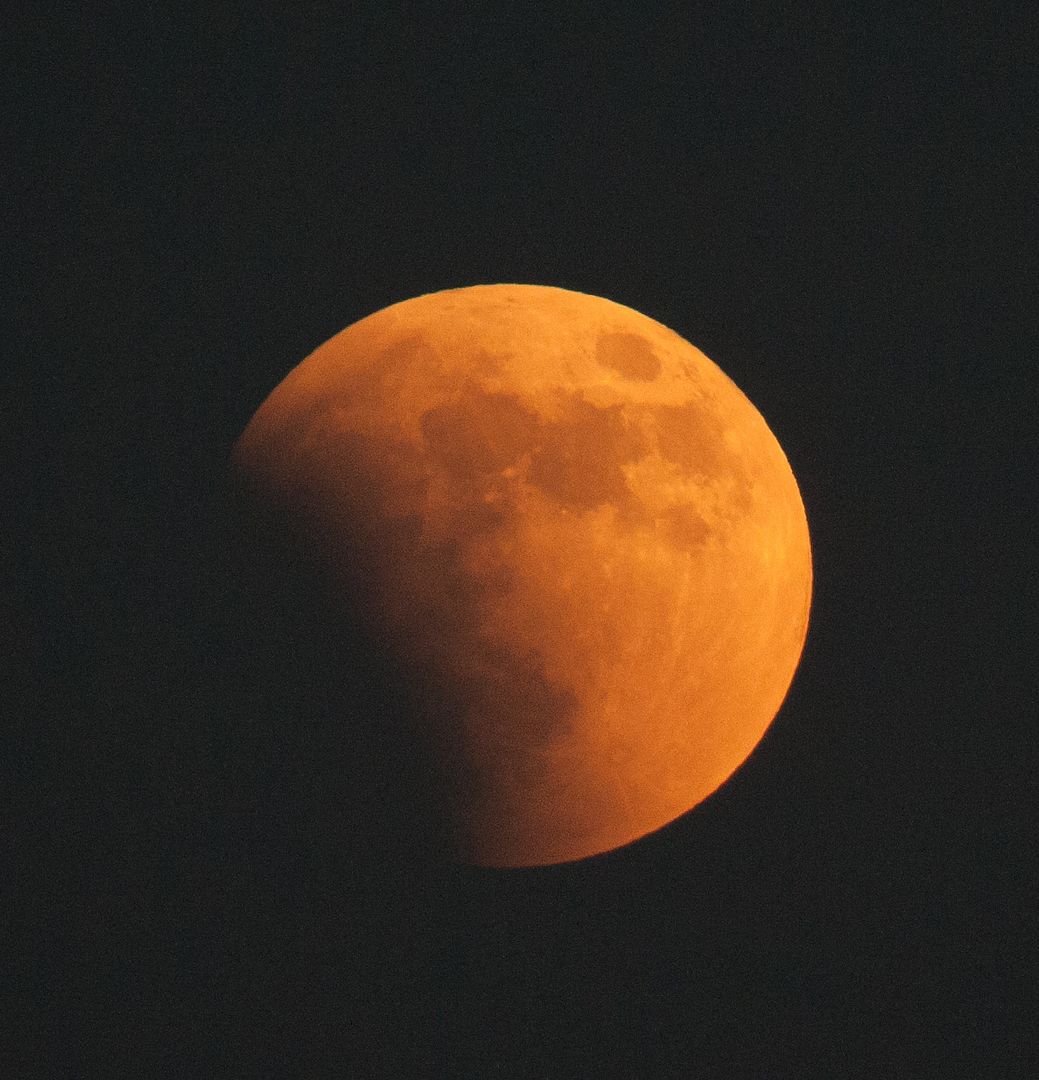 Jeanne and I had a blast with all the amazing different Dragon Flies and Damsel Flies...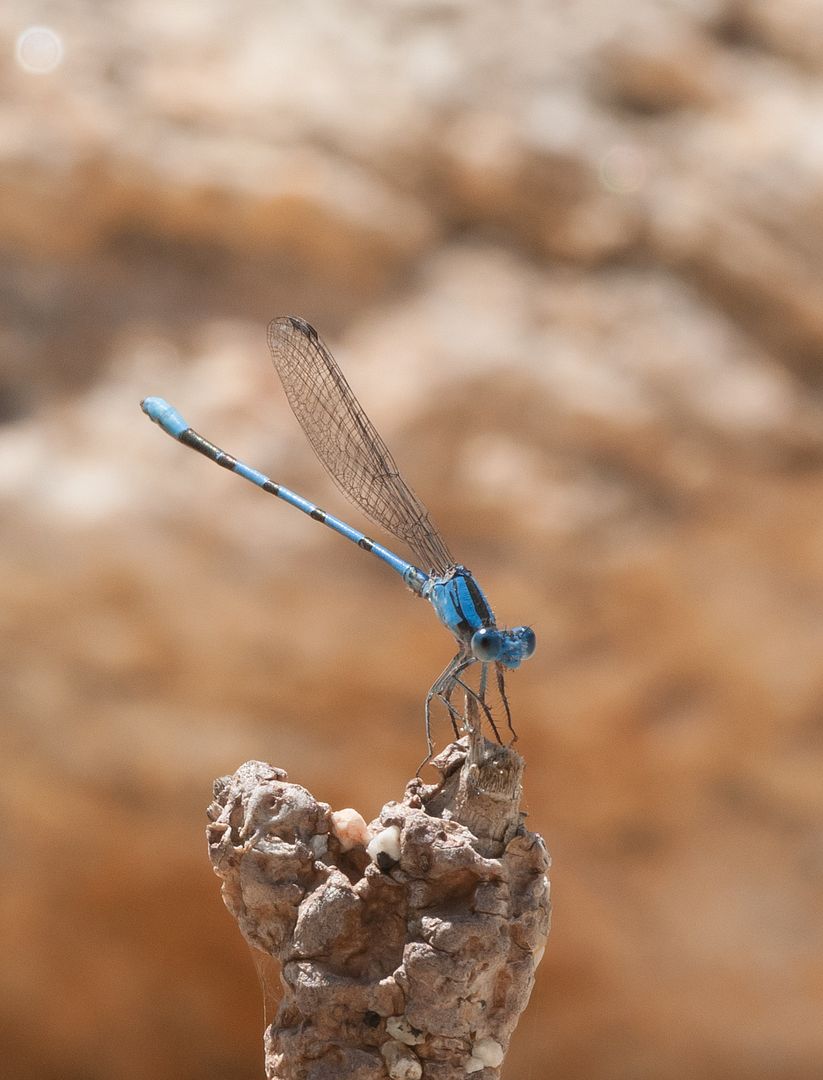 We hiked farther up the canyon, and got to play in the water up and away from some of the locals who were enjoying the cool water below.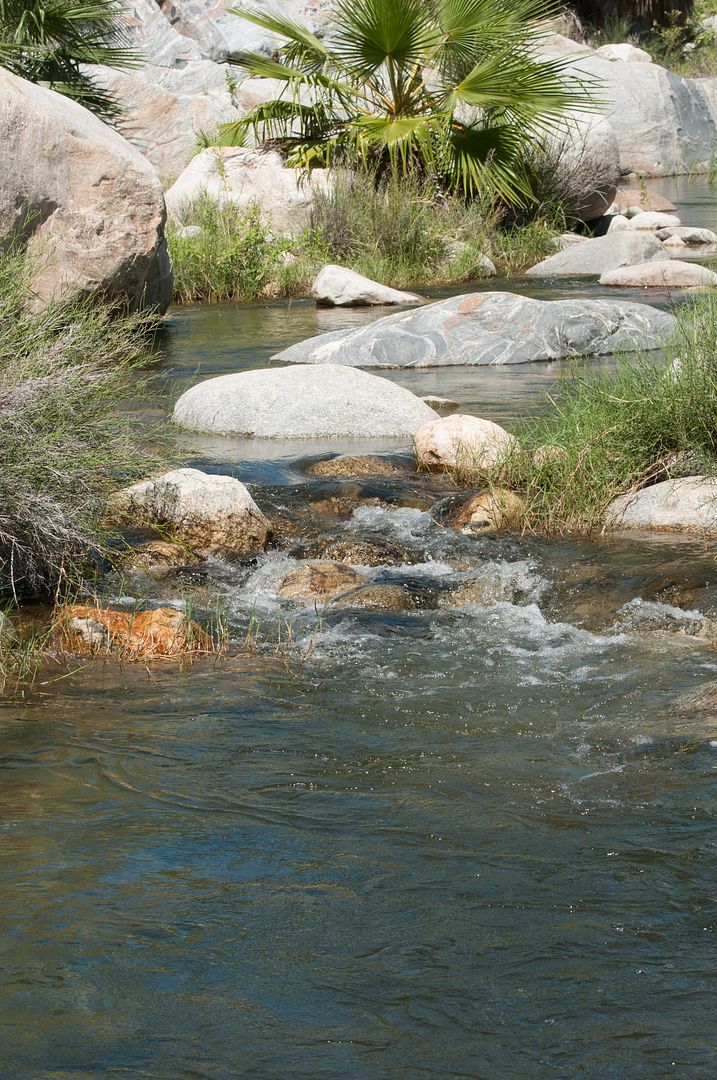 The photo opportunities were so abundant!! Bugs, insects, birds, just so many different fun things running around!! Even a couple of donkeys who ran around keeping the weeds eaten down!!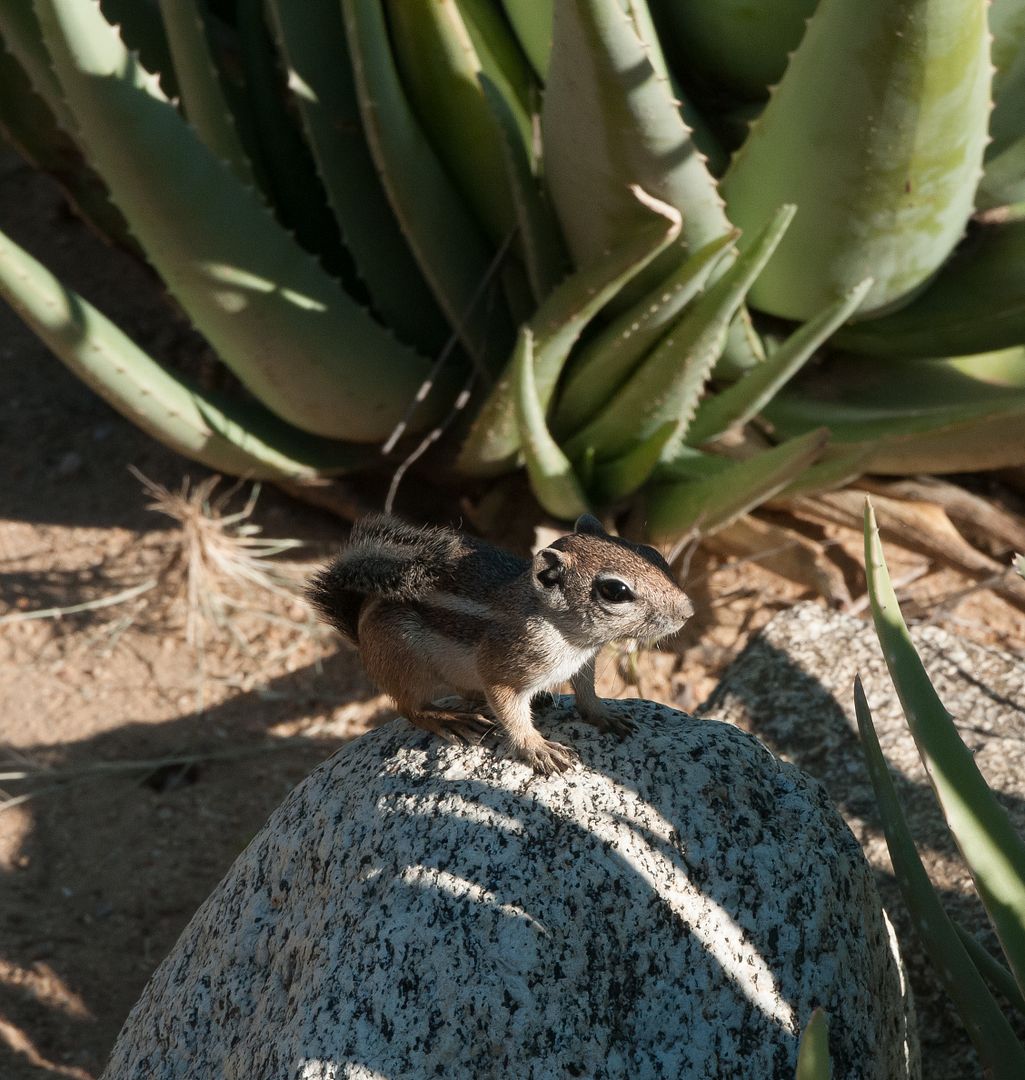 I got to add to my growing collection of butterflies!!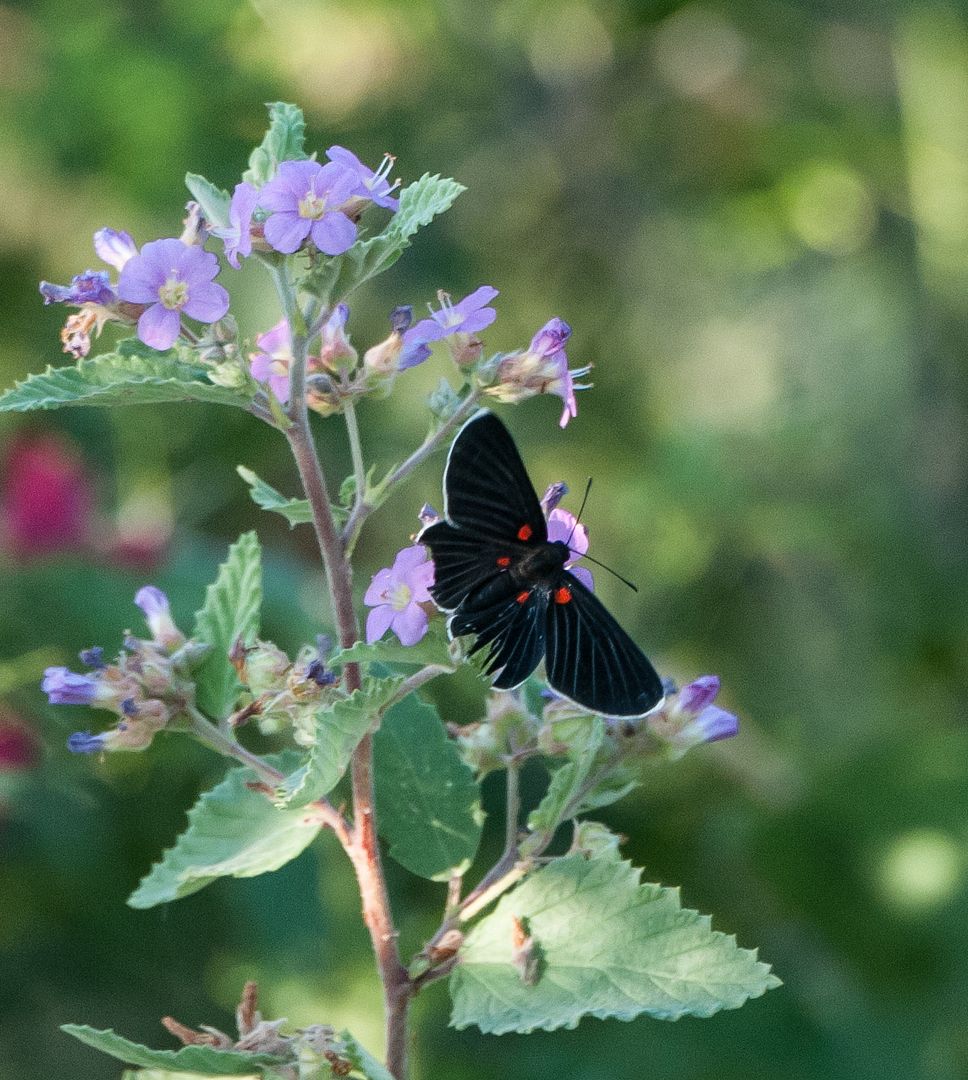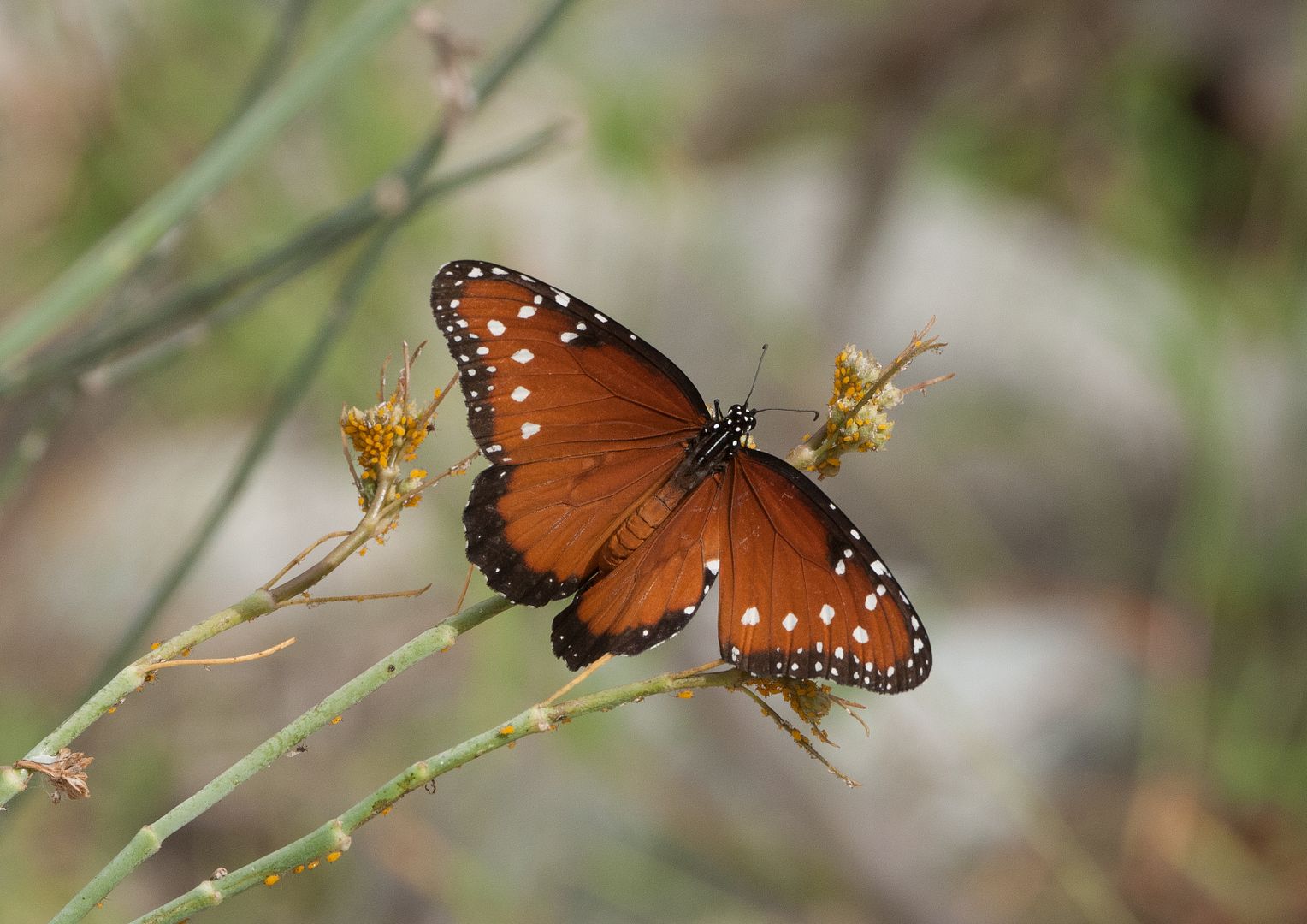 I have so fallen in love with this shot!! The black and white...the colors all contrast to make one of favorite shots in a while......At least that don't have a bird in it!! This is a Banded Rock Lizard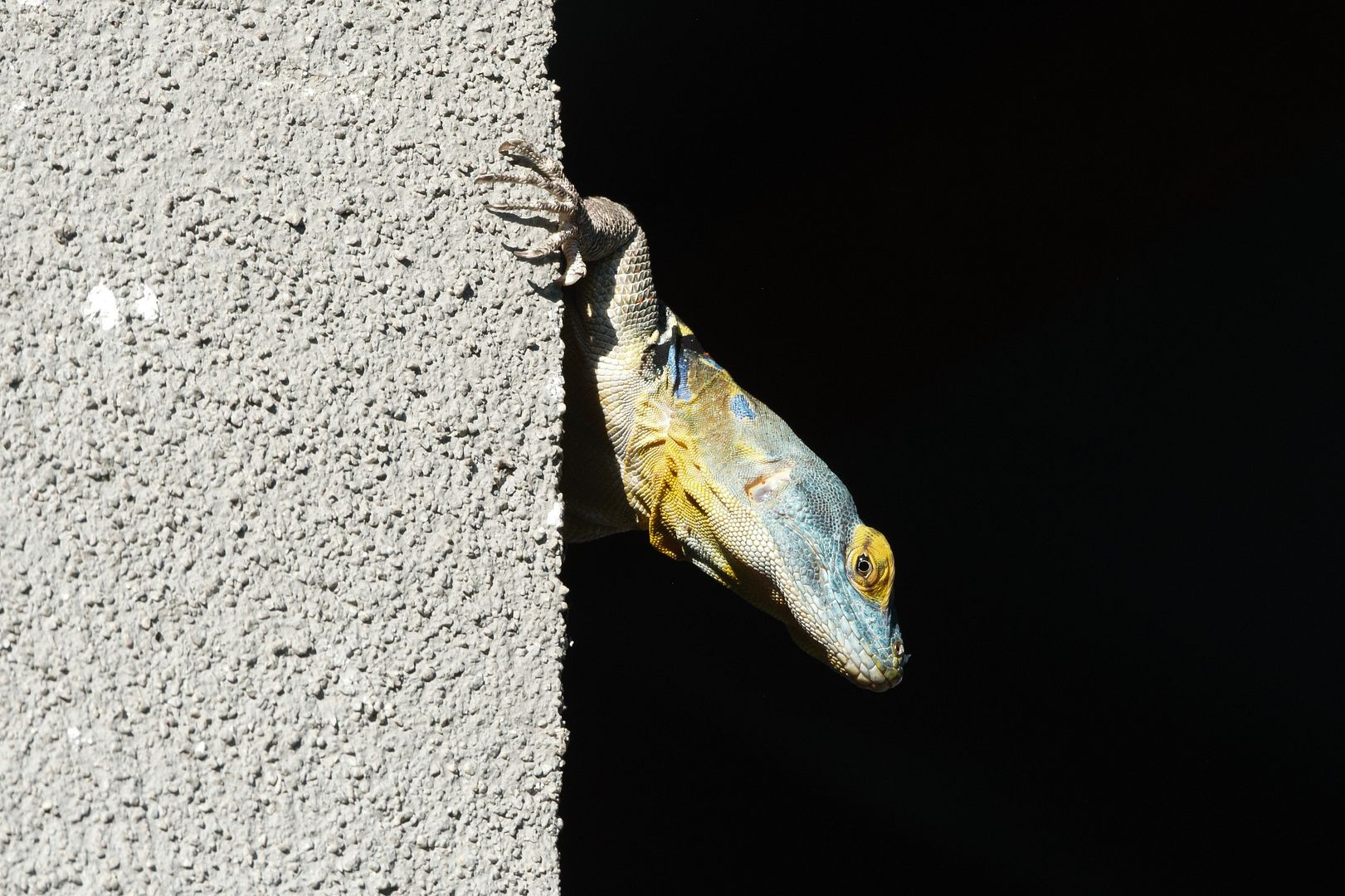 And of course there were some birds!! I was able again to pick out the roosting post that many of the birds were using on their fly bys! The cover shot of the Sparrow Hawk is one of many birds I photographed at this little look out.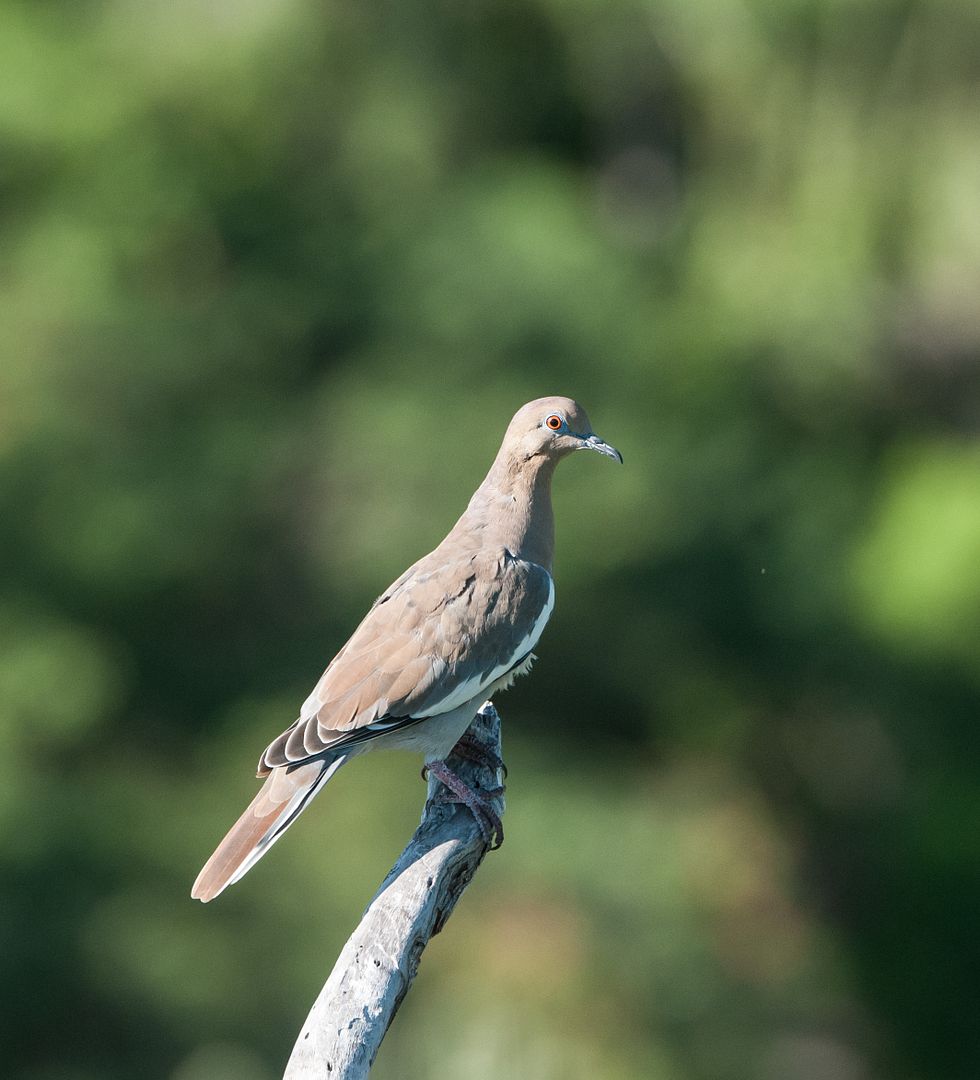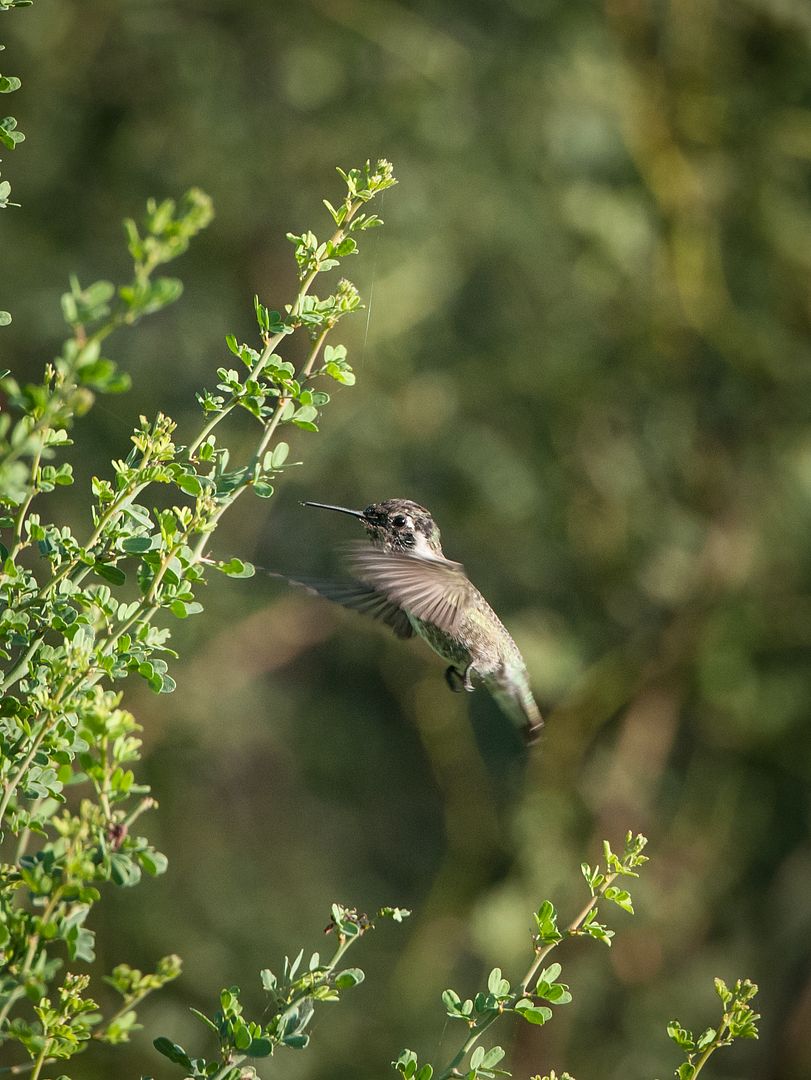 This is such a beautiful place, I certainly recommend it to anybody looking for a quiet get away, with some rustic charm....Let us know, we just might see you there!!



Over the river.. or through it!
Jeanne
10/26/2015, Puente Santiage
Some of our adventures take us sometimes slightly off the normally 'beaten' path, and then again, quite a ways from it!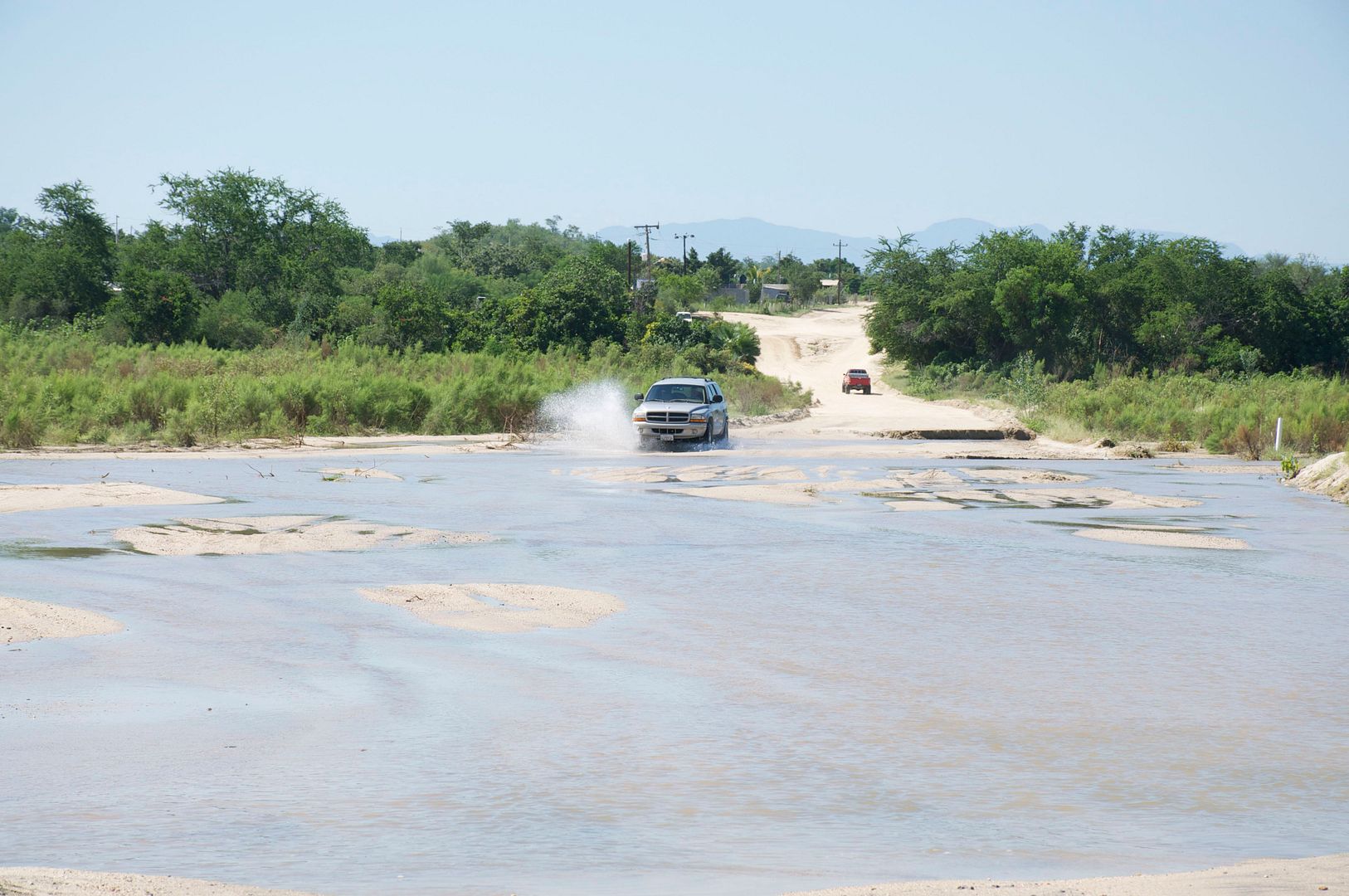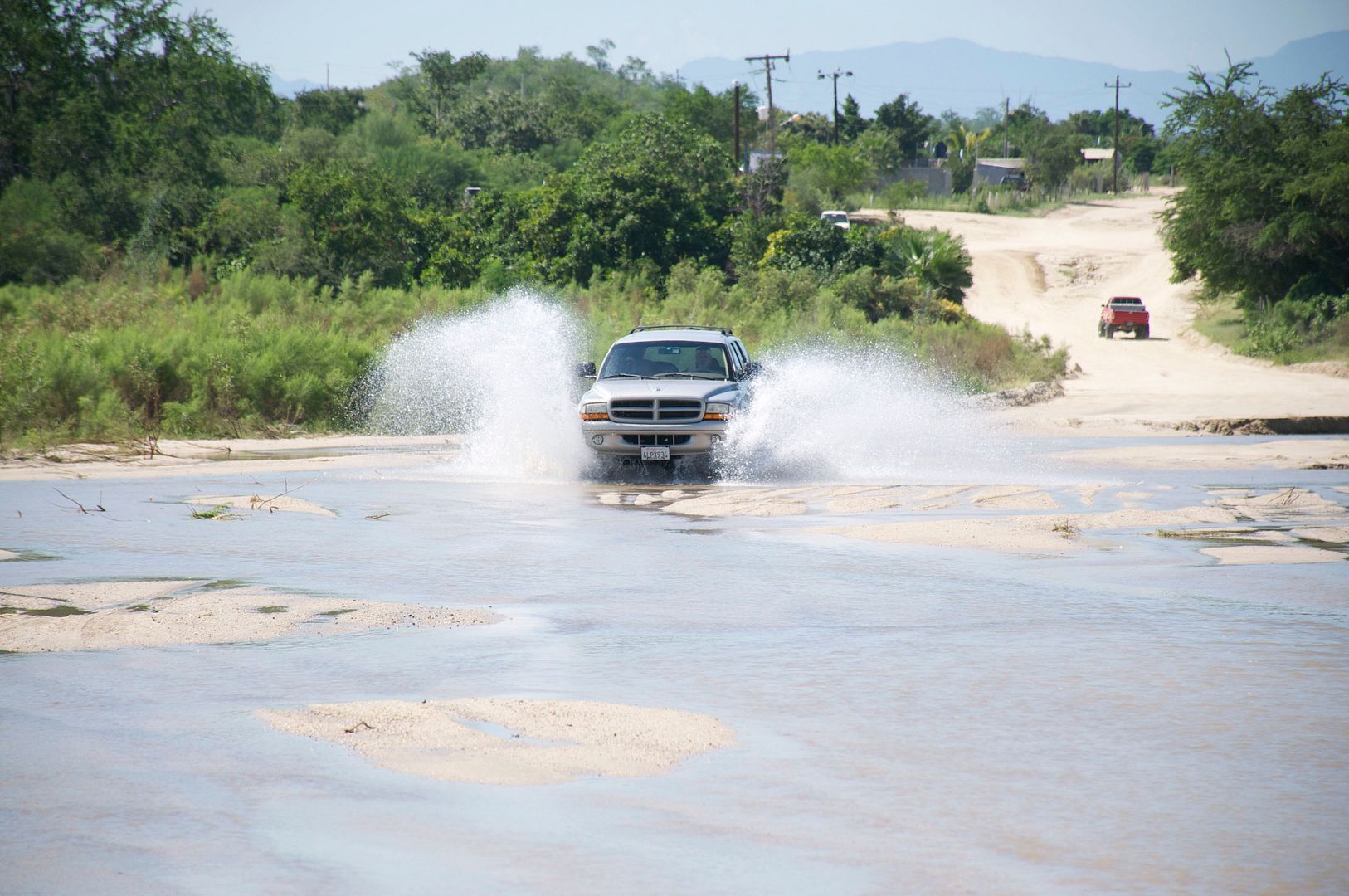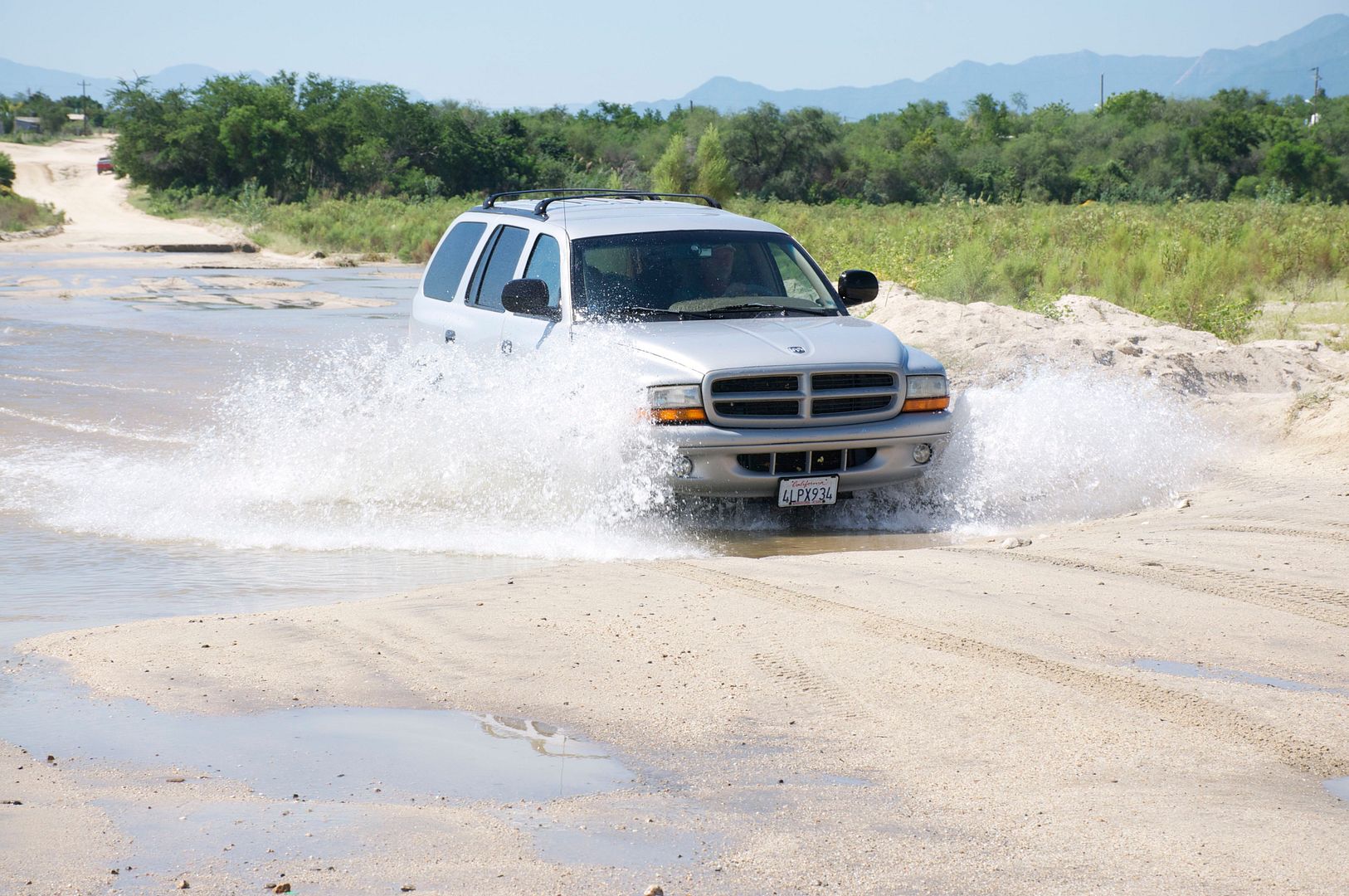 As you can see by these photos, we're glad we have 4W drive! Although this particular arroyo we might have crossed with Pancho!

We stick to the rule 2W drive to get in, 4W drive to get out if needed!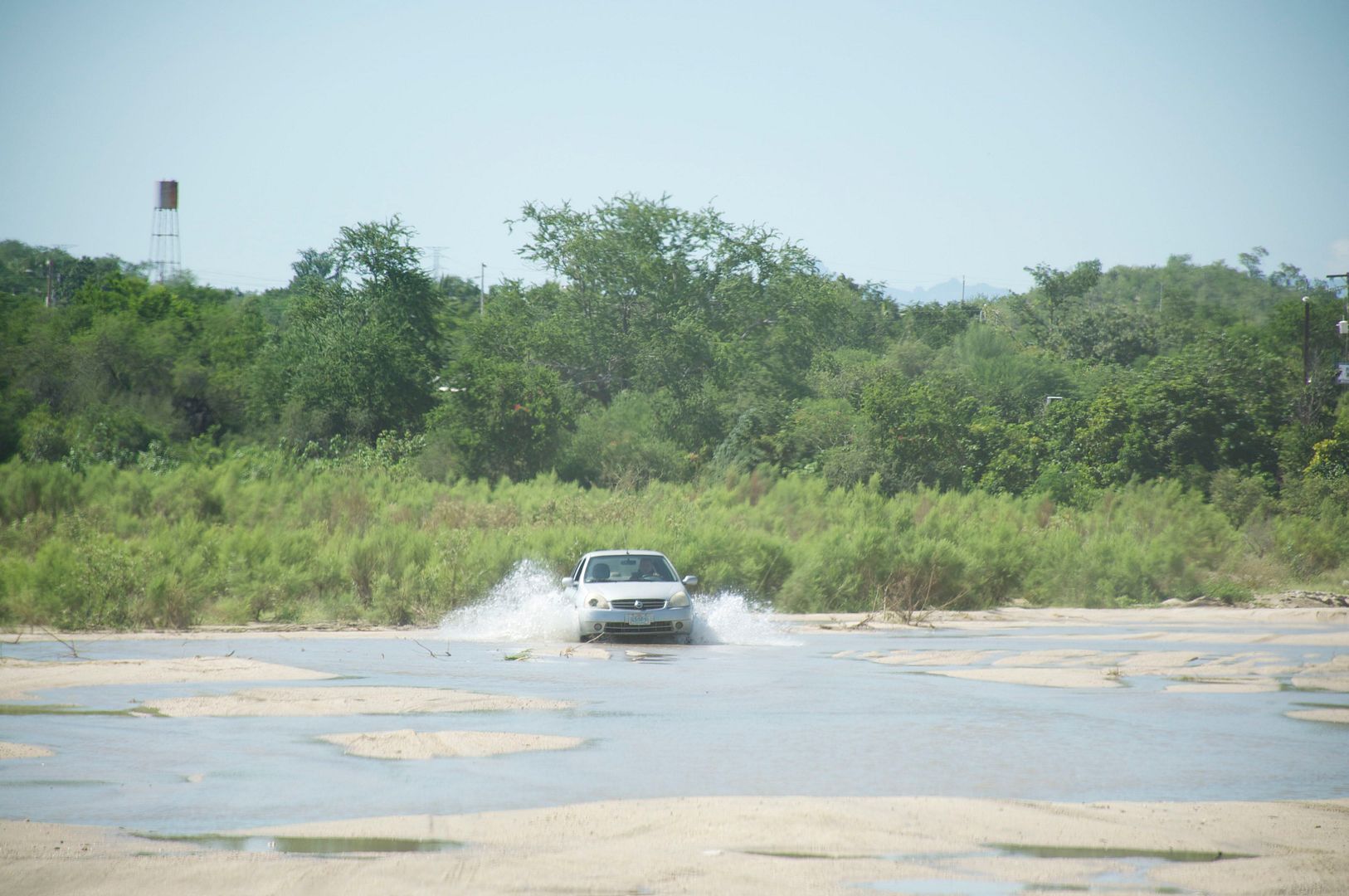 And this little guy did just fine!

A quick vacation - Rancho Sol de Mayo
Jeanne
10/19/2015, La Paz
A quick vacation - Rancho Sol De Mayo

I can't believe that it's been three weeks since we got out of town for 3 days. Three very nice, quiet, peaceful days of exploring, hiking and of course taking photos for ourselves and documentation.

On the recommendation of other cruisers, we headed of to the town of Santiago at the base of the Sierra Lagunas, to Rancho Ecologico Sol de Mayo. You can check out their site at www.ranchoecolgicosoldemayo.com.

A 90 minute drive from La Paz, through El Triunfo - a must stop at the El Triunfo Café and Bakery for breakfast and bread to take with, San Bartolo, Los Barilles and then the turn off to Santiago, a quiet little sleepy town nestled at the bottom of several ravines.

We headed out the North end of town, following the signs along the way. The road, while dirt, was in good condition.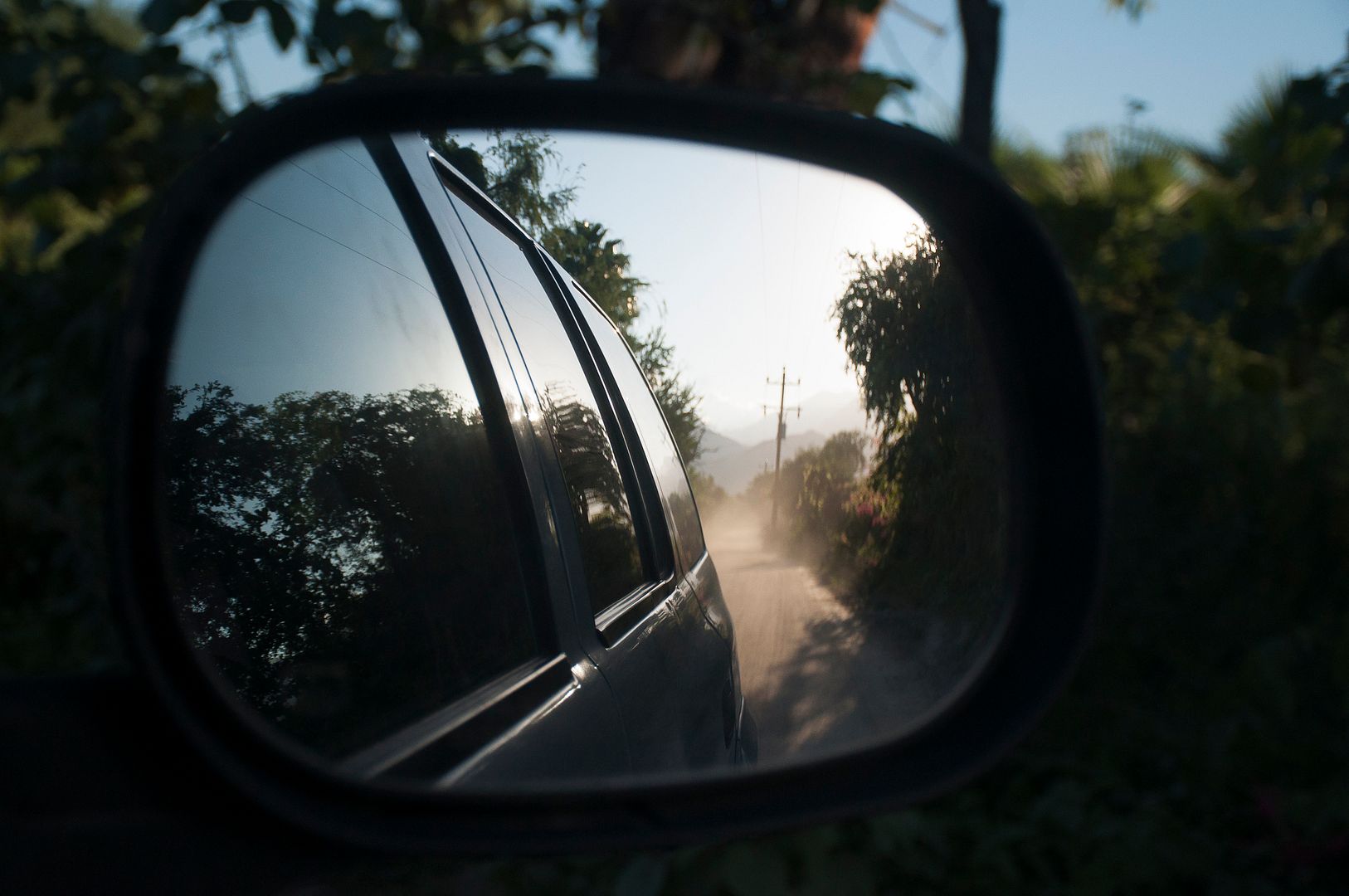 It seemed to be the place for roadrunners - beep beep, as one afternoon on this road we counted 14. About a 15 minute drive brought us to the entrance of Rancho Sol de Mayo.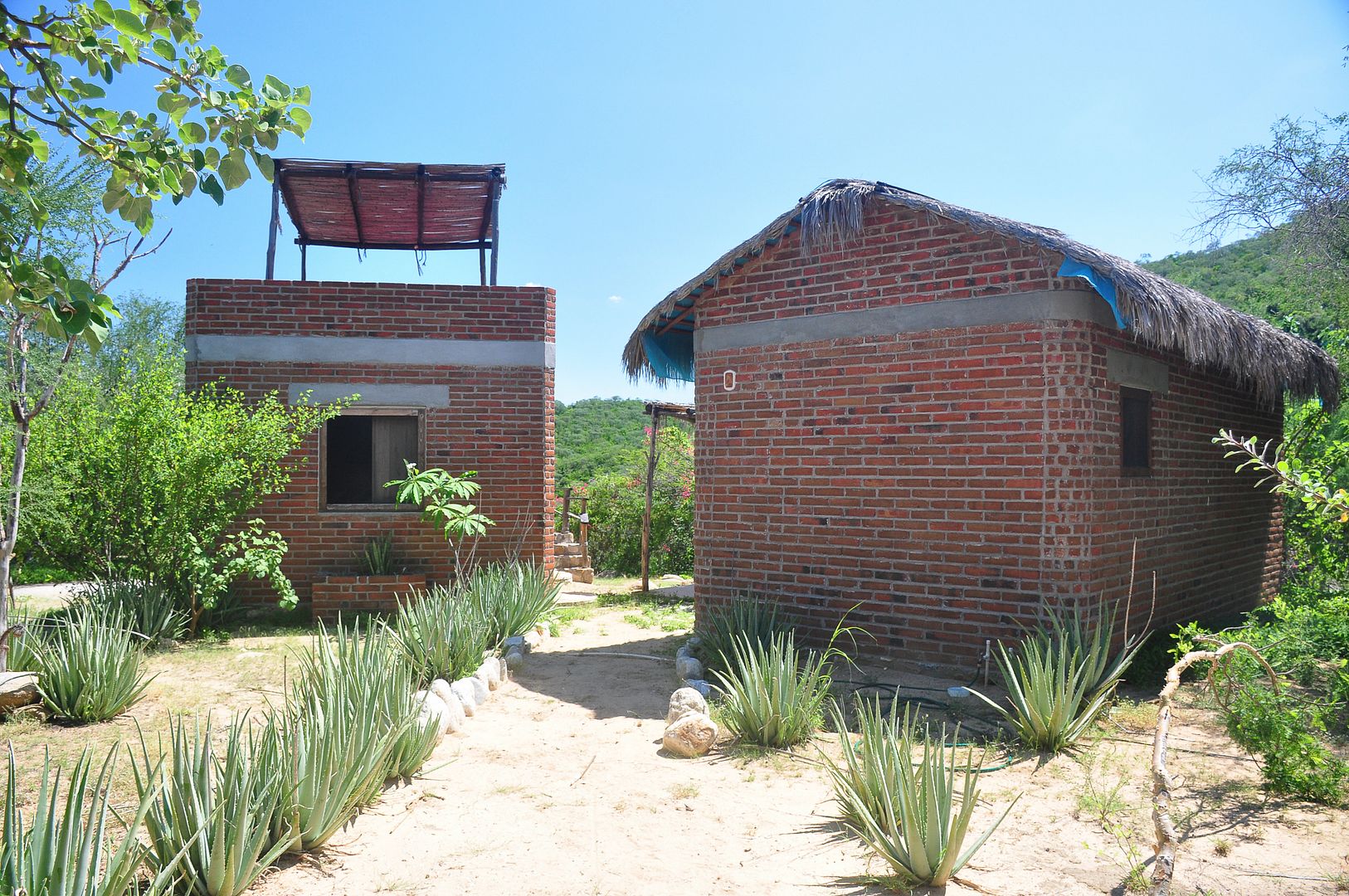 The owners, Priscilliano and his wife, 2 mexican hairless dogs, a horse, a burro and a donkey, a couple of goats and turtles and some specialty laying chickens call this home.


We were shown to a set of two buildings - one is the bedroom/bath , the other is the kitchen/common area, complete with a rooftop patio with palapa shade.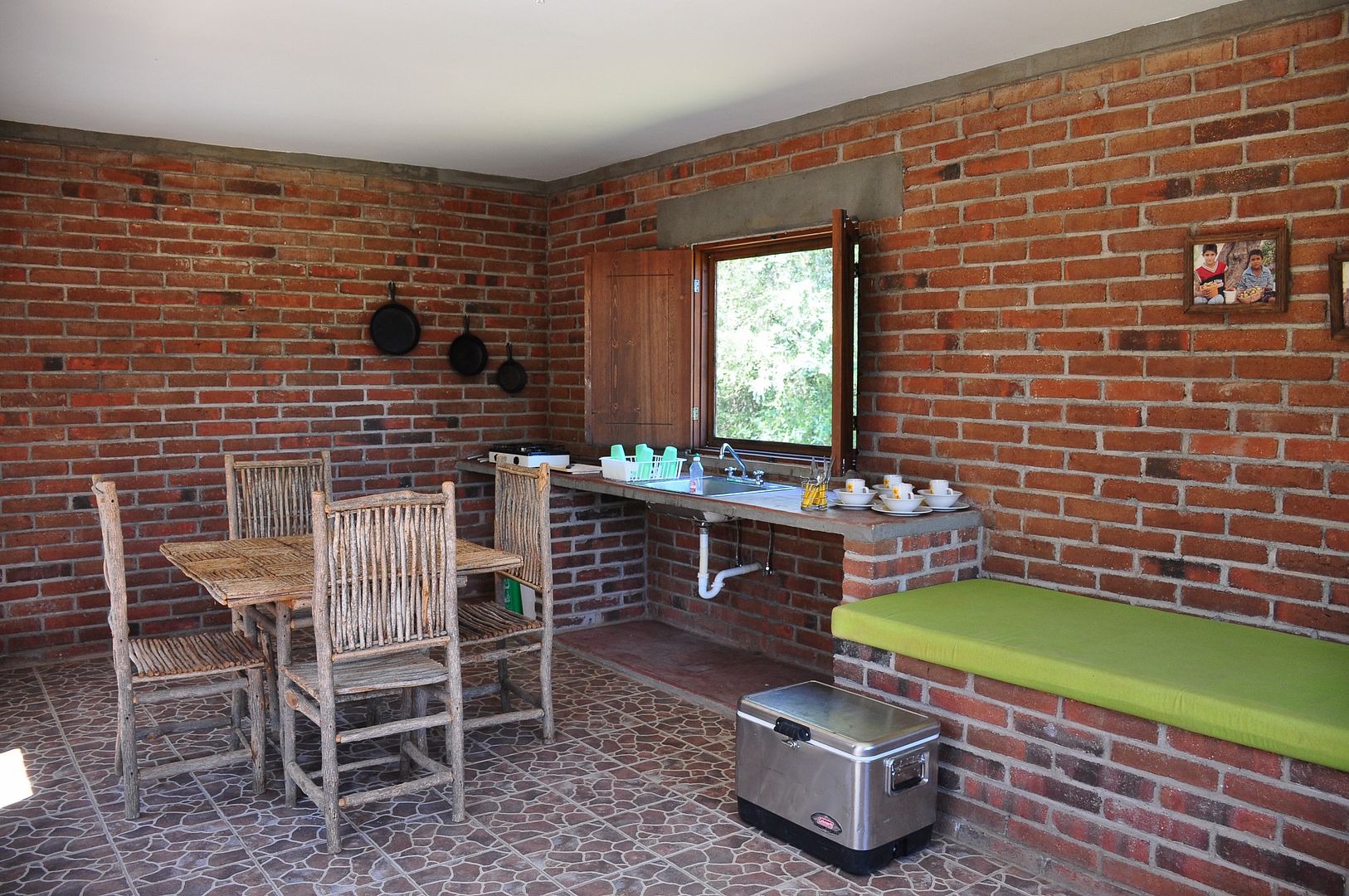 Each unit gets a kitchen unit. The units are basic: water, electricity, 2 burner gas stove, 3 cast iron pans, a table for four, and very important screens on all the doors and windows! For those who must have it, by standing on the patio over the kitchen you are able to get cell service.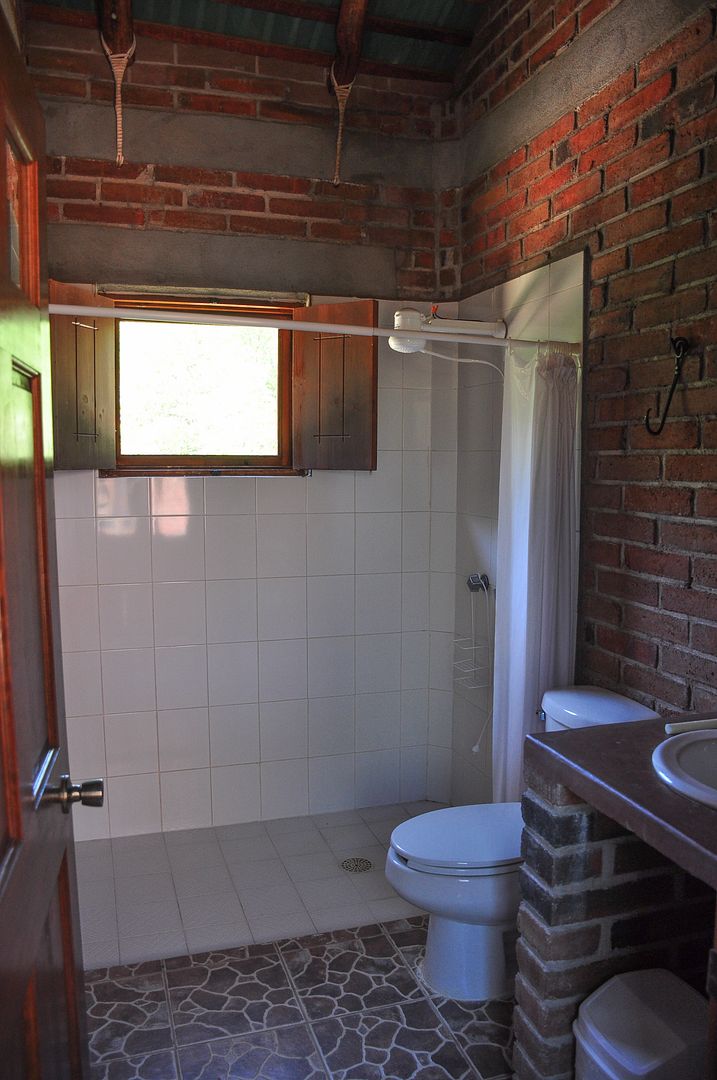 Quiet mornings and new locations call for getting up to catch the light and see what's out there. Tom, of course, headed off to scout the local birds. I found lots of wildflowers and other interesting, slow or planted subjects.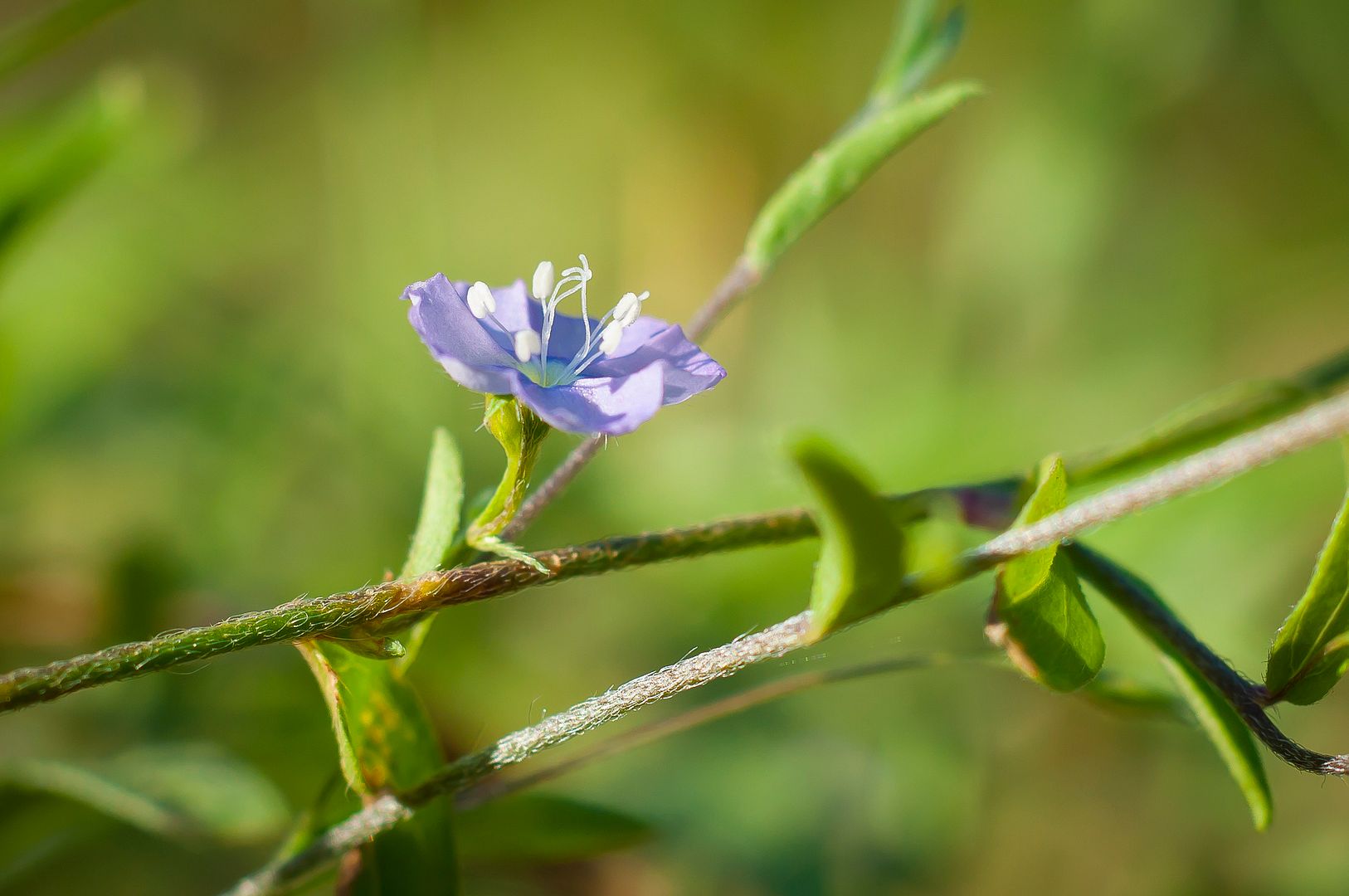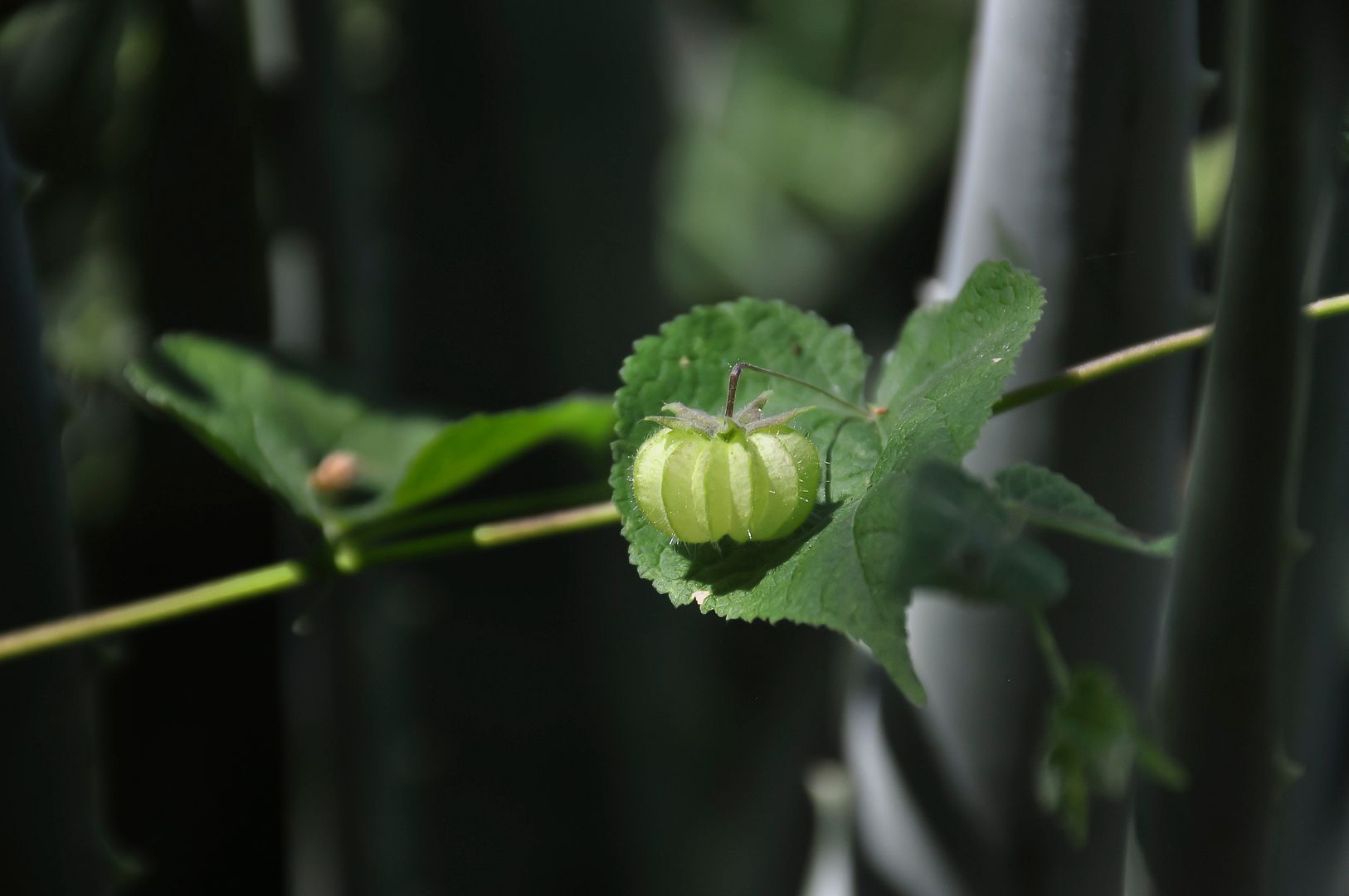 We did have a great spot to observe the lunar eclipse of the recent blood moon.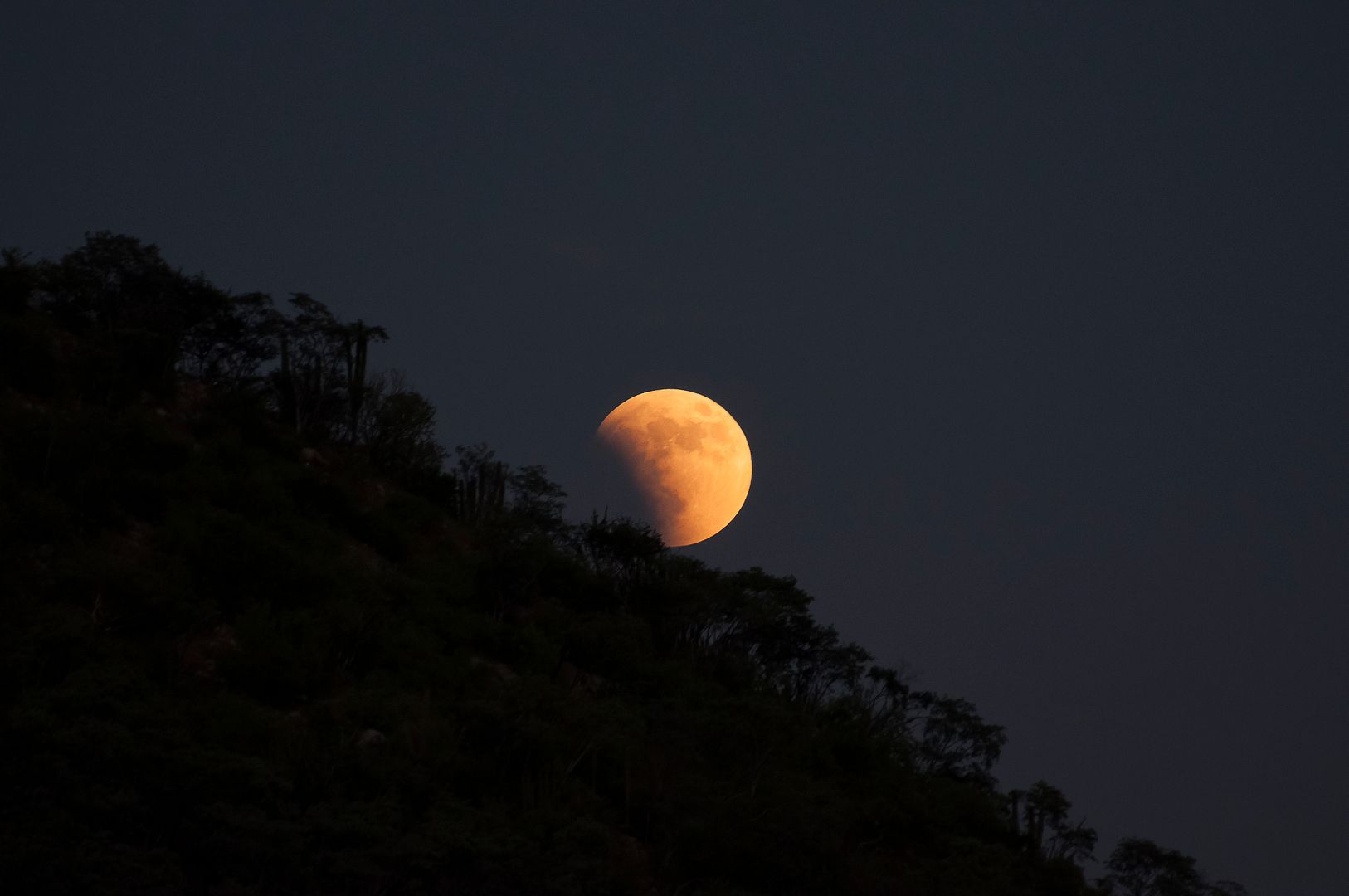 And a night blooming Datura, or Jimson Weed, and one of the local residents.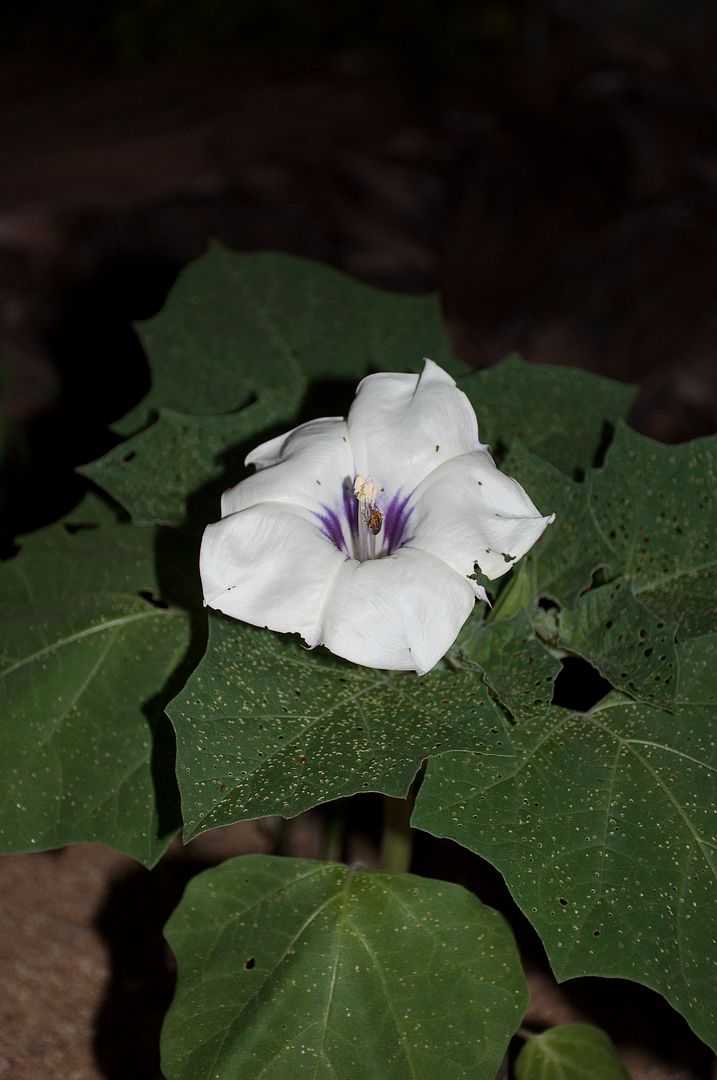 Evidently, our rustling around trying to get the flower shot, rousted 'him' out of his home!


Yikes! Tom, the big boy that he is, tried his best to get it to rattle his 14 rattles.... He was out'a there, but not in a big hurry or as fast as I'd have liked to see him go!



We also hiked to the waterfalls, which is really the big draw for this location. Each of the 4 canyons/ravines on this side of the Sierra Lagunas has water, waterfalls, and in some of them hot springs.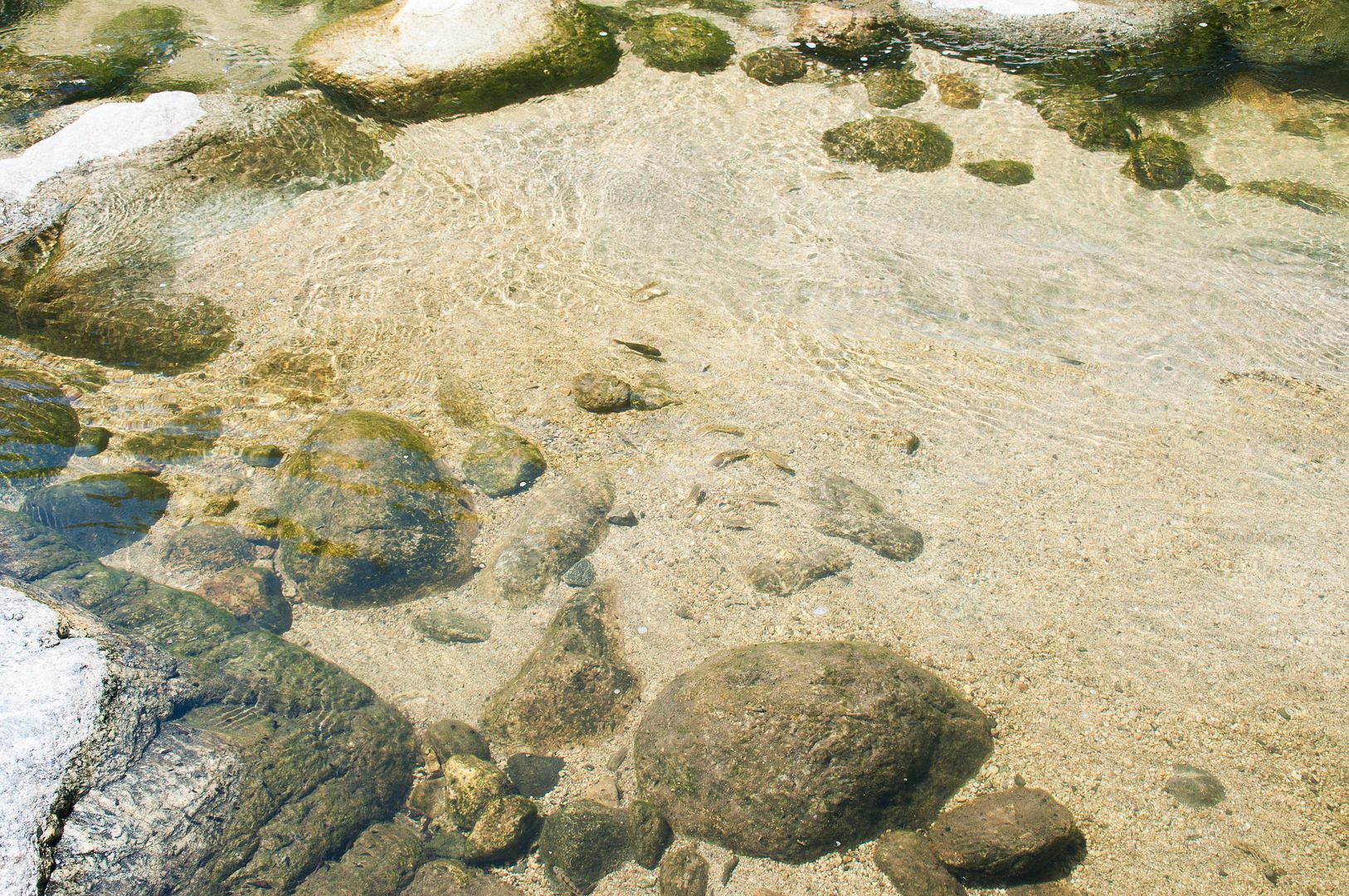 We did get to the pools above our waterfall. Clear, coolish water, a few nibbling fish and lots of dragonfly's and damsel flys made for a nice afternoon.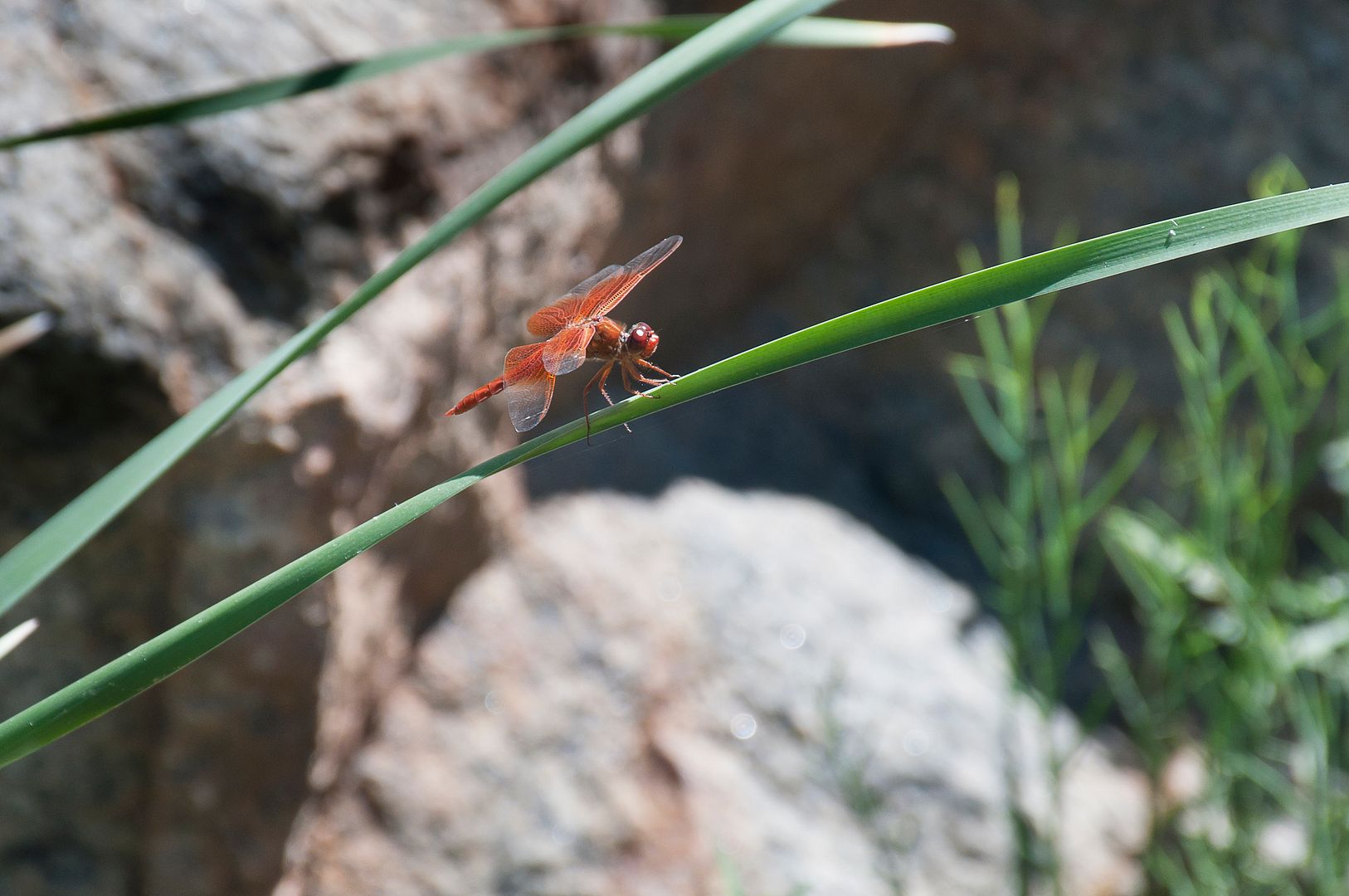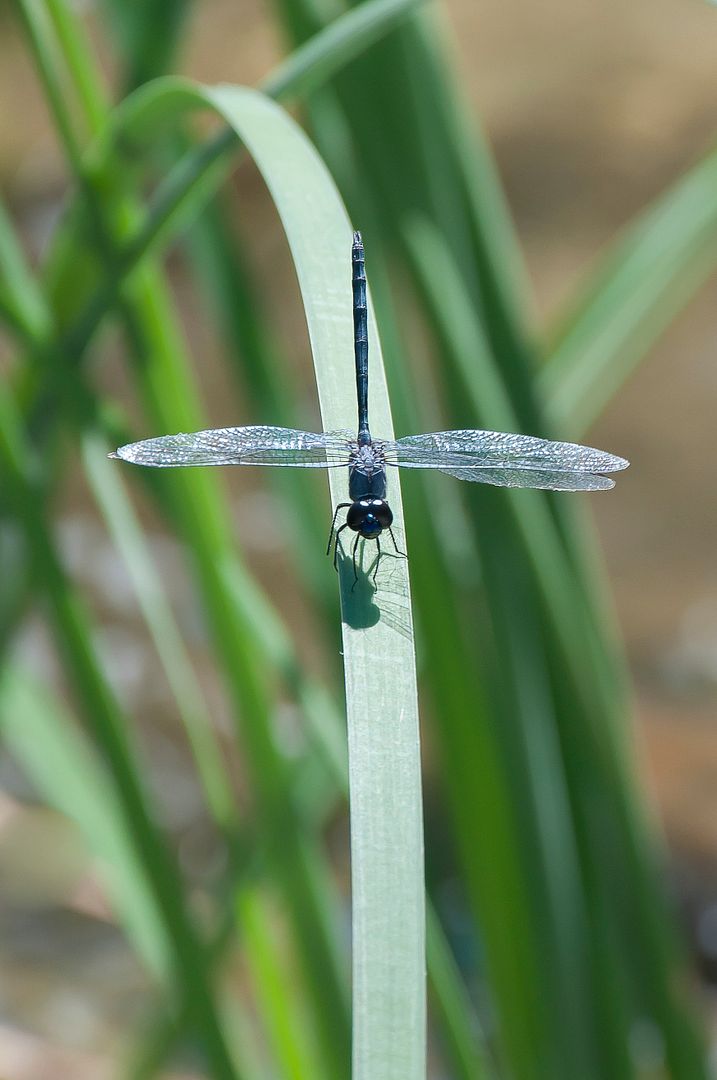 Mops anyone?
Jeanne
10/14/2015, Outside La Paz Hwy 1
So, we're driving back into La Paz after a day trip out to explore, and up ahead we see something 'flying' away from and back to a vehicle.

As we get closer, we think it's a tarp.... then the 'ah - ha' moment!

Mobil hardware/stuff store! Need a bucket, a broom?
A funny green and white sort of macrame'd cage thingy that flies off then back onto your vehicle?

Here's your guy!