despite everything.....
Tom
05/03/2012
I have been having second thoughts about posting these, but what the heck. these are great fish, we had a blast catching them, and even more fun eating them!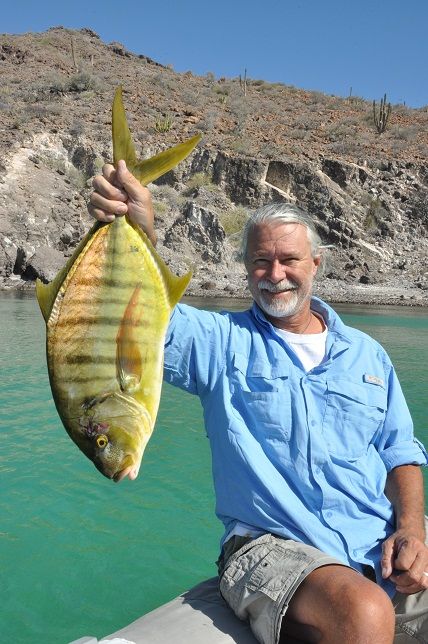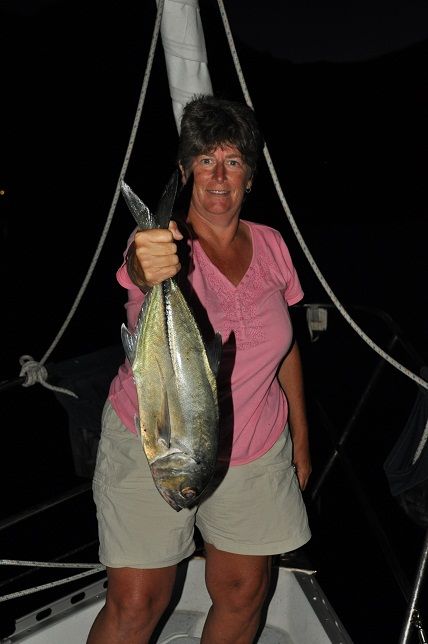 A few shots with Lefty
Tom
05/03/2012
Just so you think he hasn't been left on the b oat, here are just a few of the adventures lefty has joined us on.


Here lefty gets to me John off of Time Piece's new pet Poppy!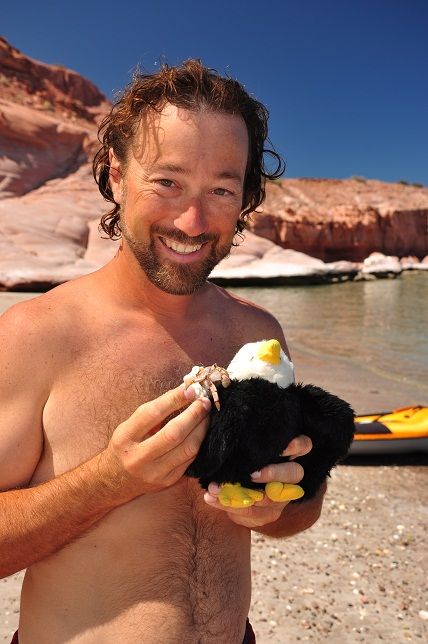 Lefty at the really cool rocks at Los Gatos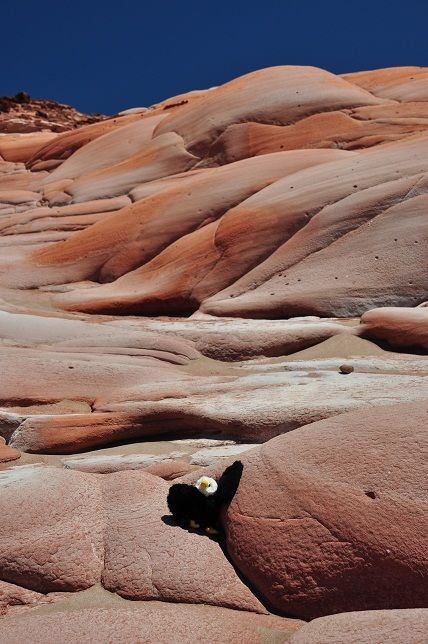 Mexico's Kids
Tom
05/03/2012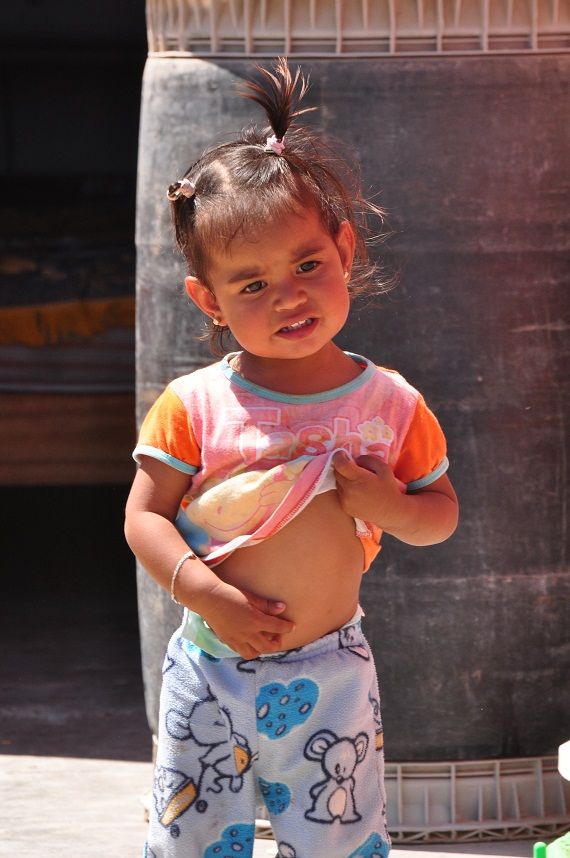 We have had such a great time metting, and getting to know many of the local kids, not just in the bigger cities but in the small fishing villages as well! Here are a few of our pictures, including the young man who helped me with my bird pictures, by bringing me his chicken!! Priceless!!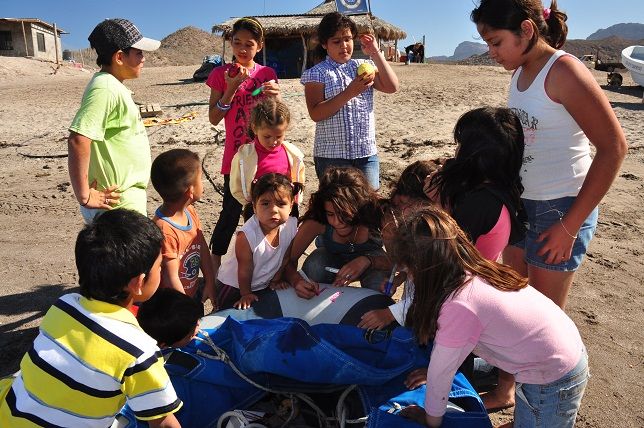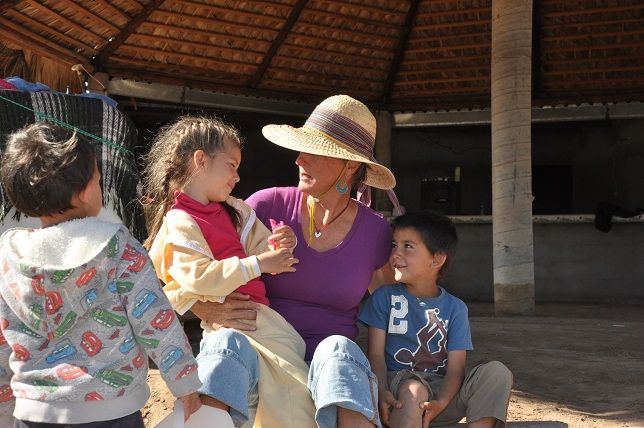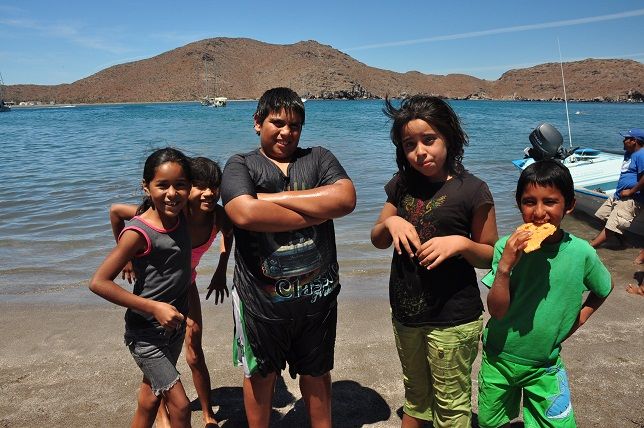 Farkle Adventures
Tom
05/03/2012
Here are a few of the hilights from our traveling farkle games.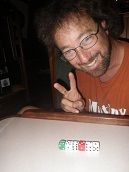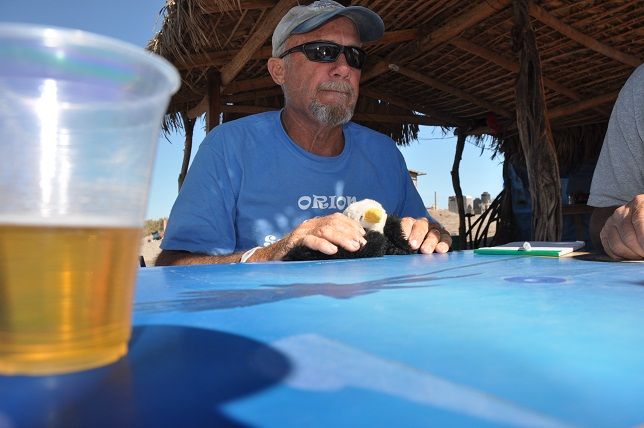 Bird pictures
Tom
05/03/2012, Sea of Cortez
Here are a few new bird pictures, above is the Gray Thraser

This is the Phainopepla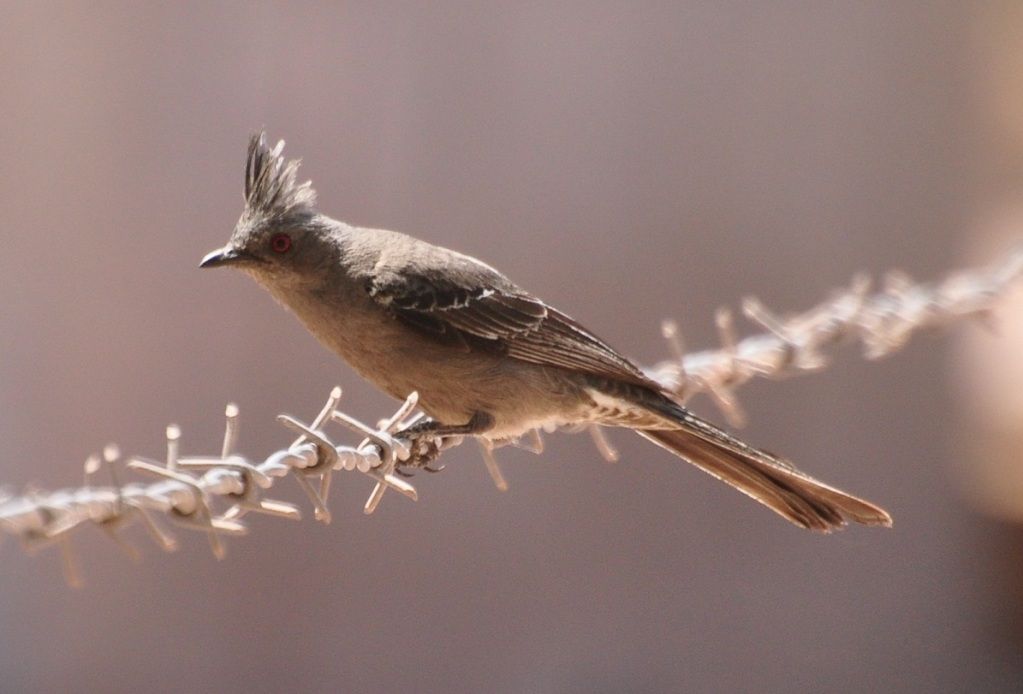 The black throated Sparrow




The Ash Throated fly Catcher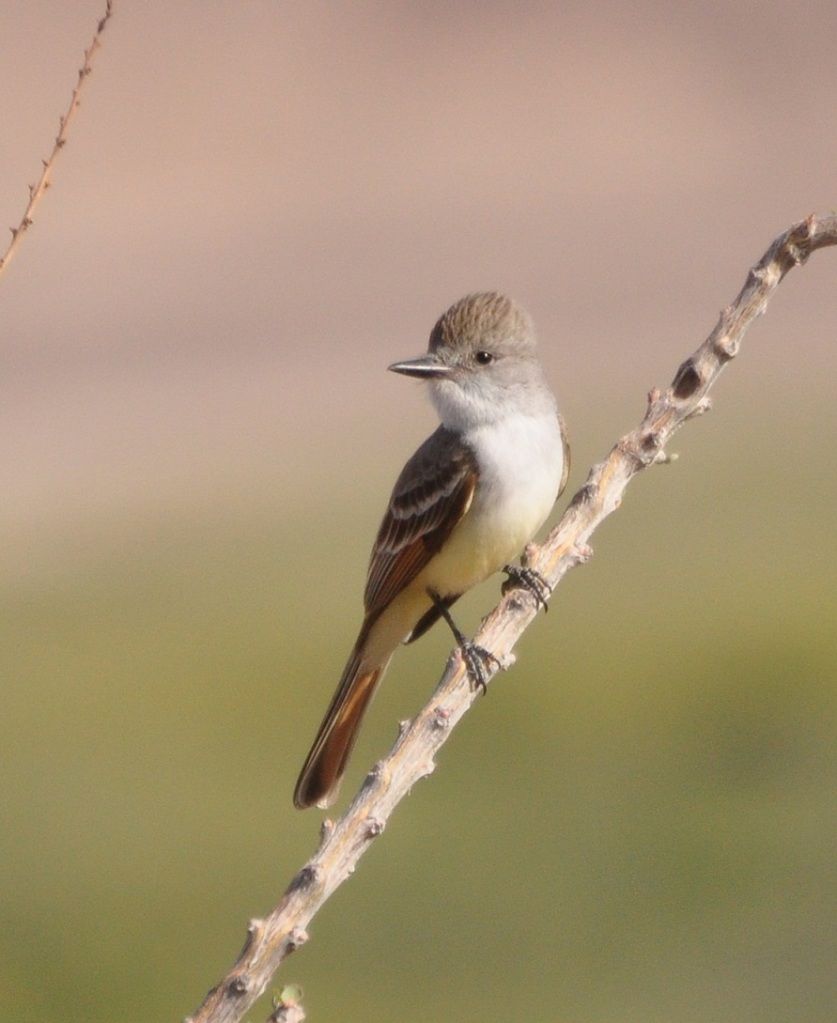 The eared grebe in breeding plummage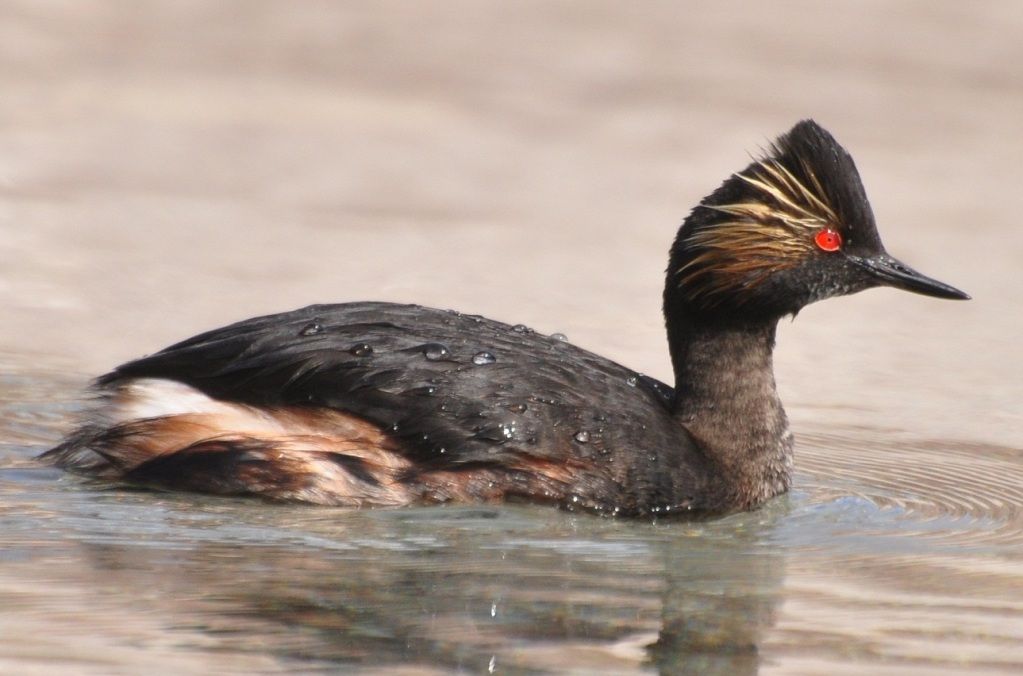 A view from the top
Tom
05/02/2012, San Evaristo
a view from the tlop of the hill looking down on the Bay of San Evaristo. You can see Eagle, along with our neighbors Willfull Simplicity, and Time Piece