it's a ringer....
Jeanne
05/05/2012, Loreto Fest
Well, today finds us once again getting up early to attend a boaters swap meet. Fortunatley, this one started at a decent hour - 9am. But, like all boaters swap meet, this one started way before the posted time. We didn't need headlamps or flashlights for this one, luckily!

Tom purchased a heavier duty rod and reel - not sure where it's going to be stored, or what it's replacing... but I guess we'll work that out once we get back to the boat. He also picked up a Hawaiian sling spear gun. I'll keep you posted on how that works out!

I was able to sell a couple more of my jerry jug covers so that clears out a bit of space.

The swap meet was followed by a couple of seminars: fishing, jewelry making and we're currently finishing up one on the SSB radio. Between all of that, Tom and his horseshoe partner, Elvin, were unfortunately eliminated in the second days tournament. He says the heat today made the horseshoes slippery in his hand...... uh, huh!

There's more music planned for later on and then tomorrow a group of us will taxi into town for the farmers market, we're told a not to be missed event!

despite everything.....
Tom
05/03/2012
I have been having second thoughts about posting these, but what the heck. these are great fish, we had a blast catching them, and even more fun eating them!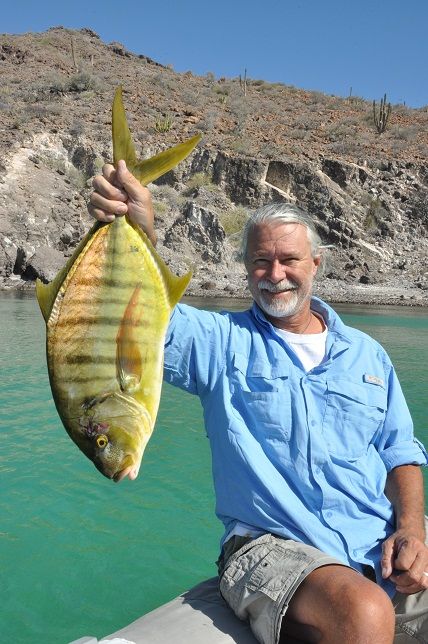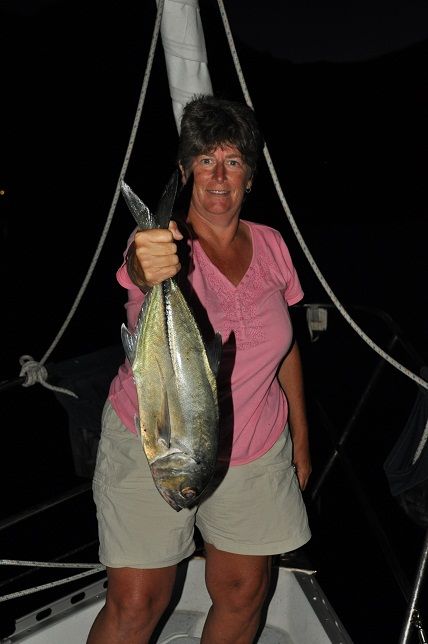 A few shots with Lefty
Tom
05/03/2012
Just so you think he hasn't been left on the b oat, here are just a few of the adventures lefty has joined us on.


Here lefty gets to me John off of Time Piece's new pet Poppy!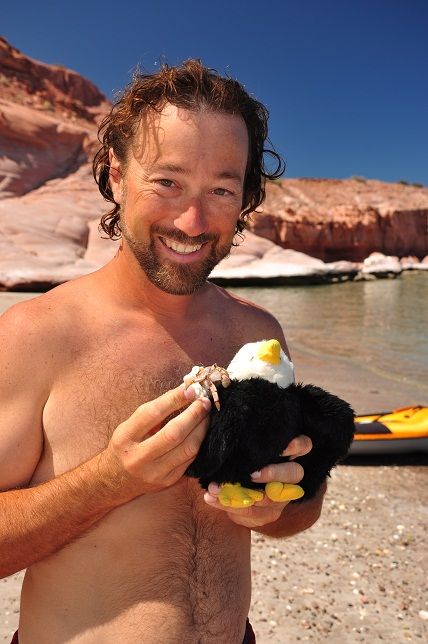 Lefty at the really cool rocks at Los Gatos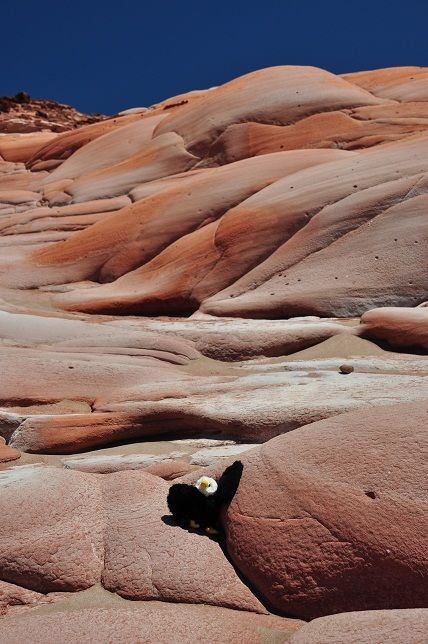 Mexico's Kids
Tom
05/03/2012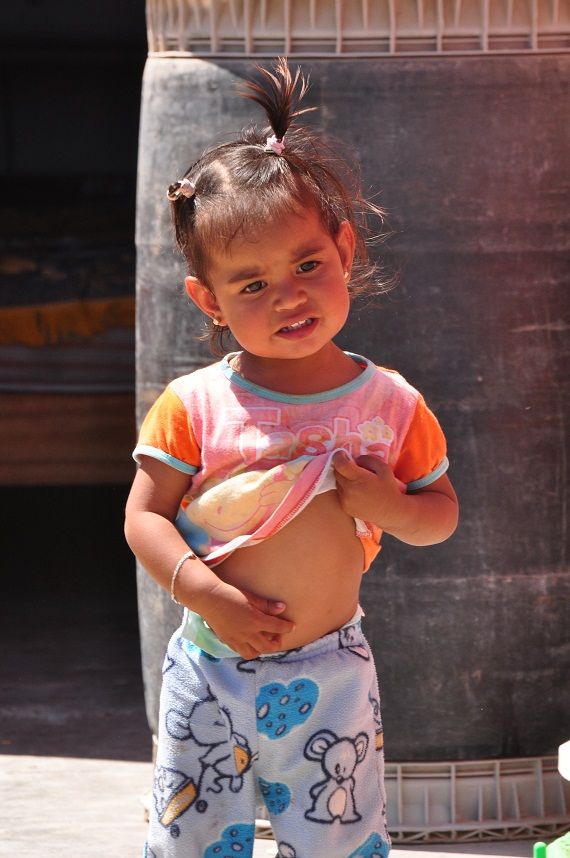 We have had such a great time metting, and getting to know many of the local kids, not just in the bigger cities but in the small fishing villages as well! Here are a few of our pictures, including the young man who helped me with my bird pictures, by bringing me his chicken!! Priceless!!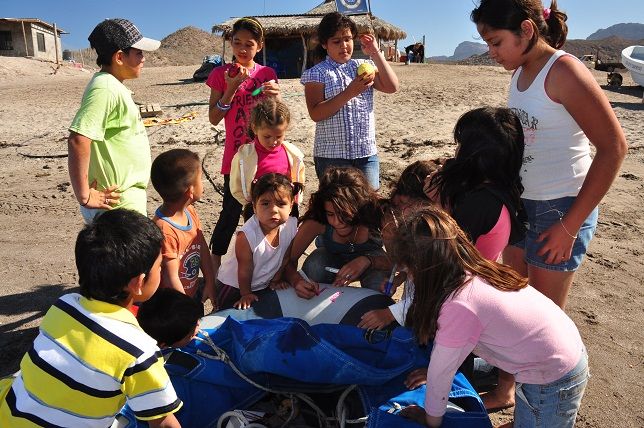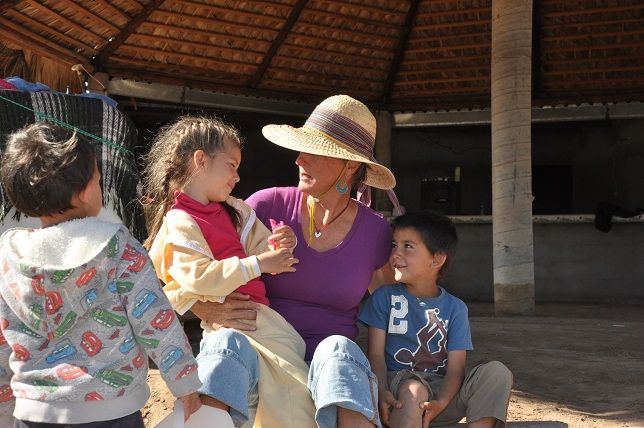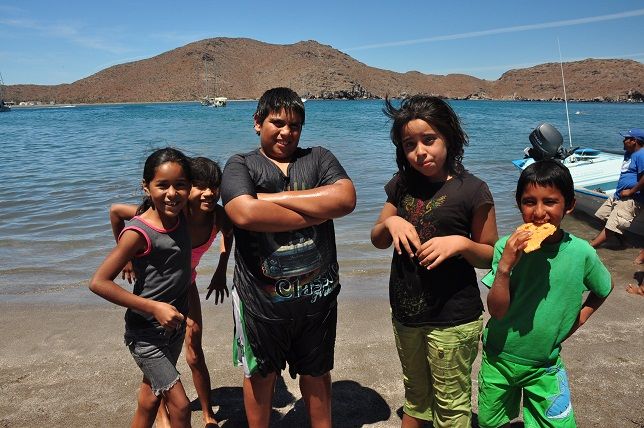 Farkle Adventures
Tom
05/03/2012
Here are a few of the hilights from our traveling farkle games.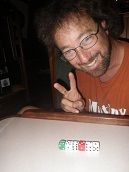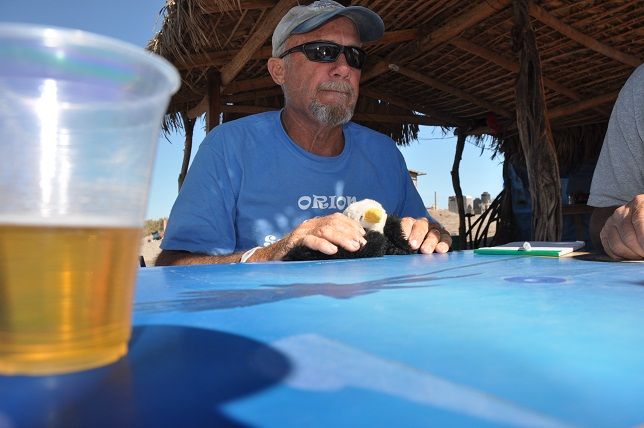 Bird pictures
Tom
05/03/2012, Sea of Cortez
Here are a few new bird pictures, above is the Gray Thraser

This is the Phainopepla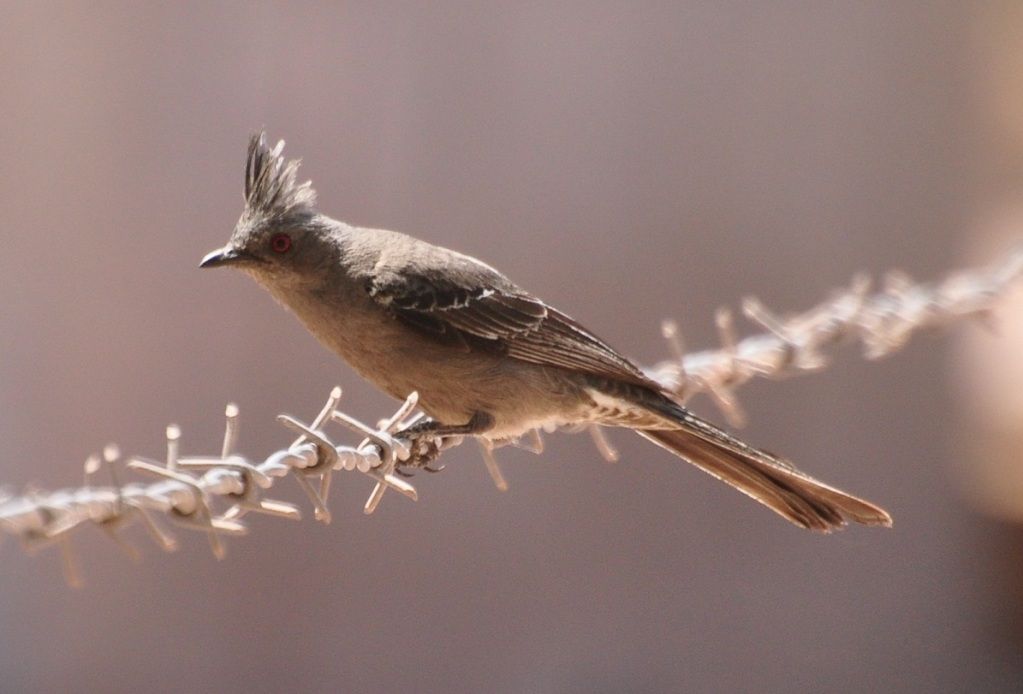 The black throated Sparrow




The Ash Throated fly Catcher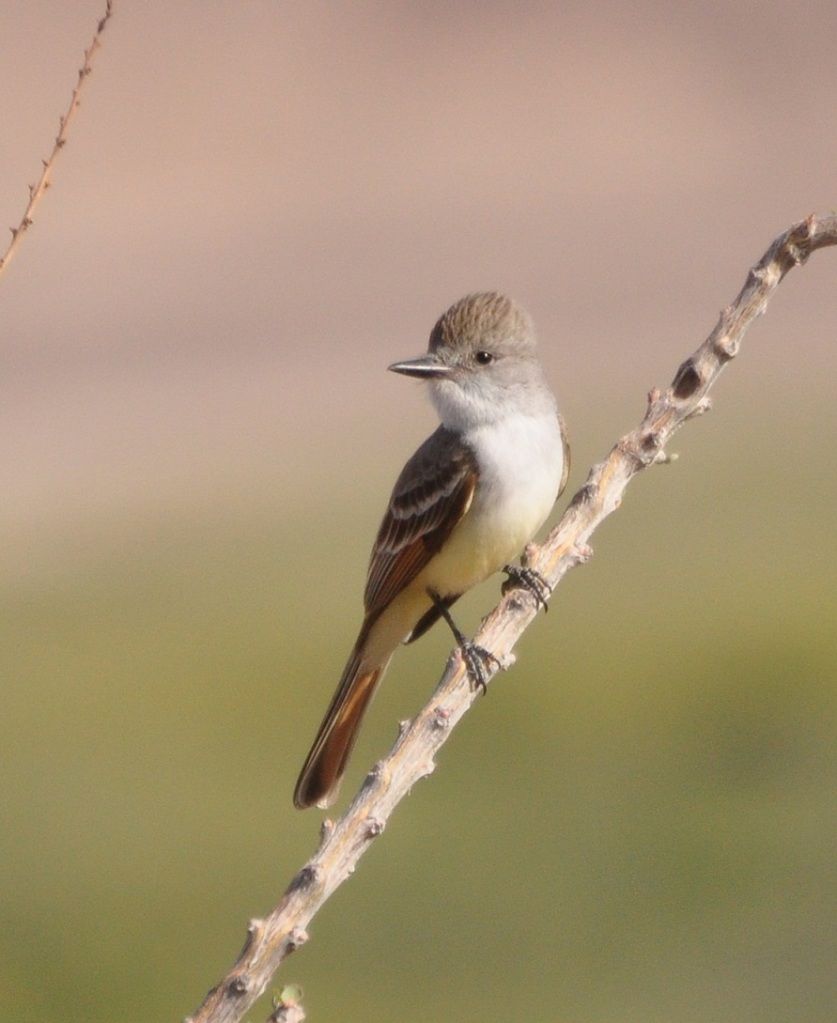 The eared grebe in breeding plummage