The Baja Ha ha in 76 Photos
Photos by: Lori Boren and Rick Booth
11/26/2007
As a final entry the following is a photo essay of the trip from San Diego to La Paz. It was a great experience and we look forward to what we have in store next. But now, enough dribble, people love photos, so enjoy these great ones taken by either Admiral Lori or our great crew member Rick.

The Start in San Diego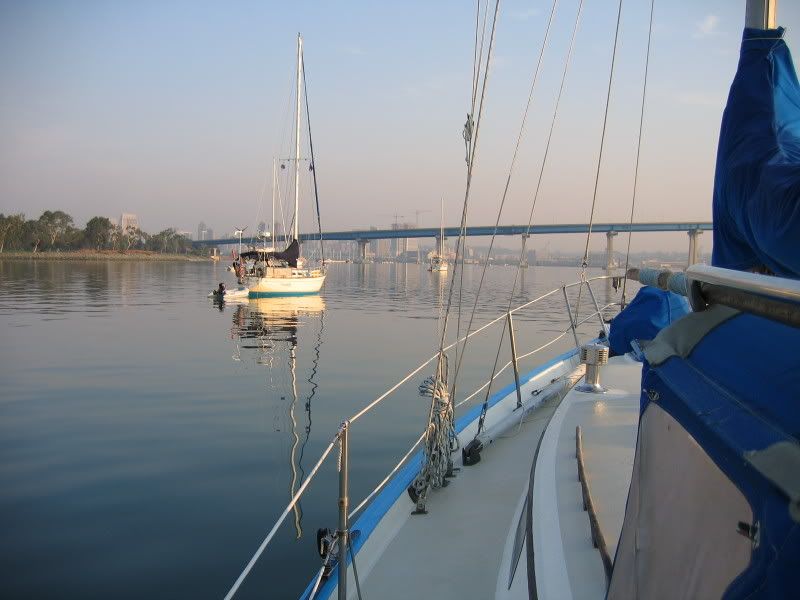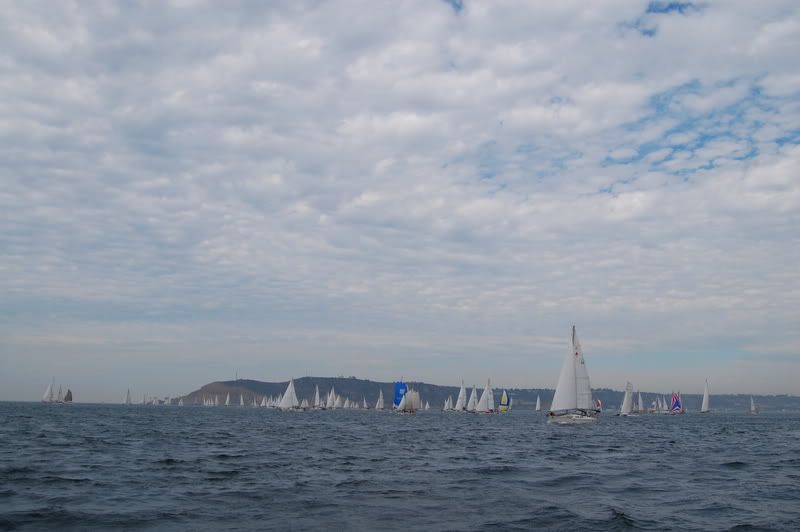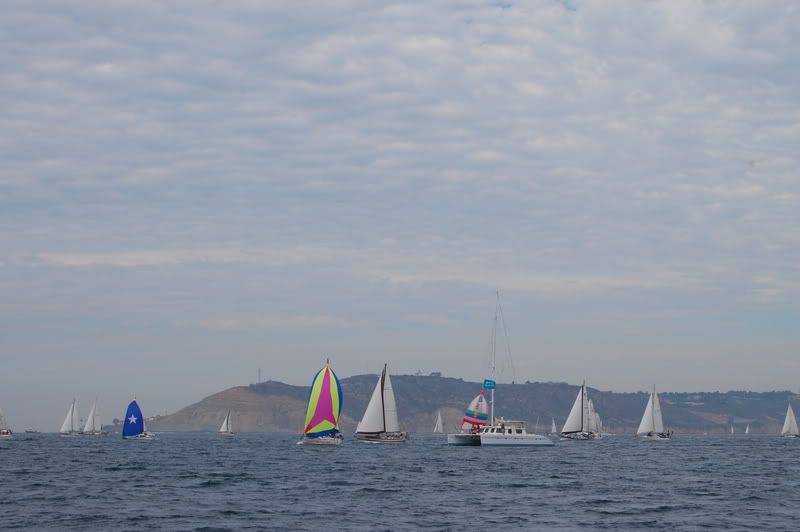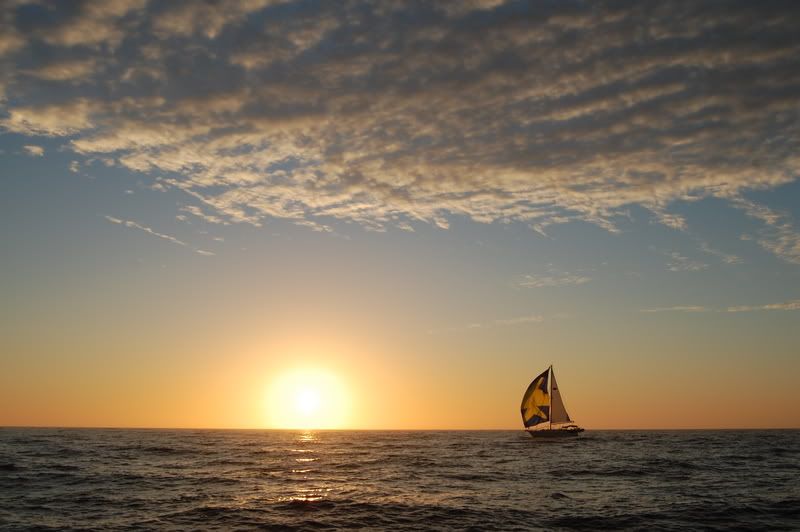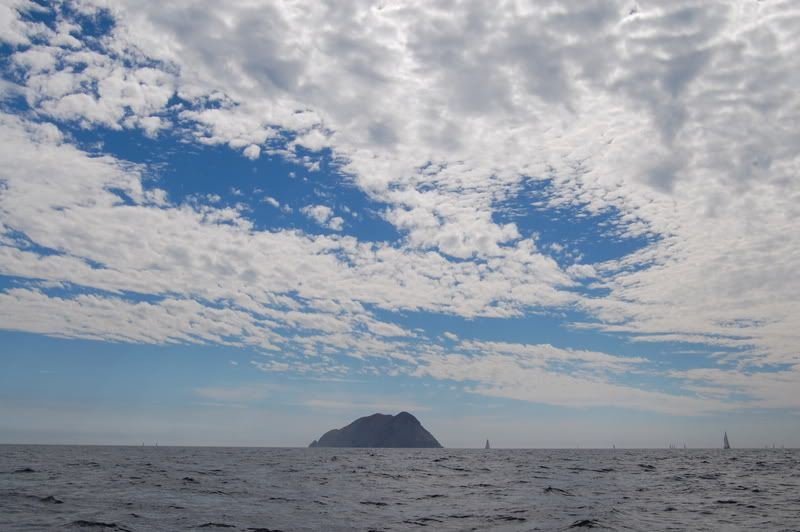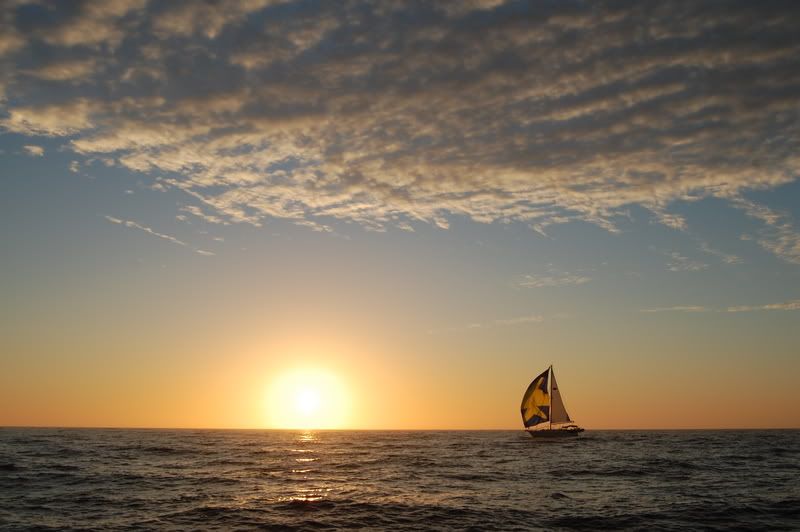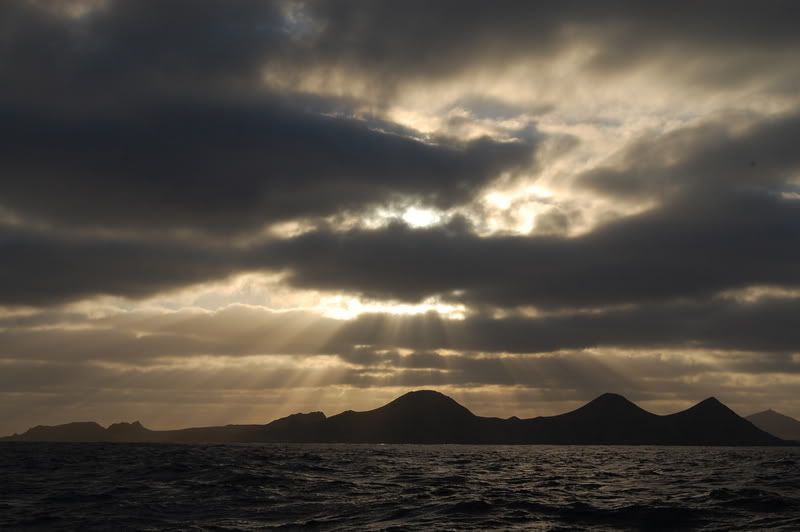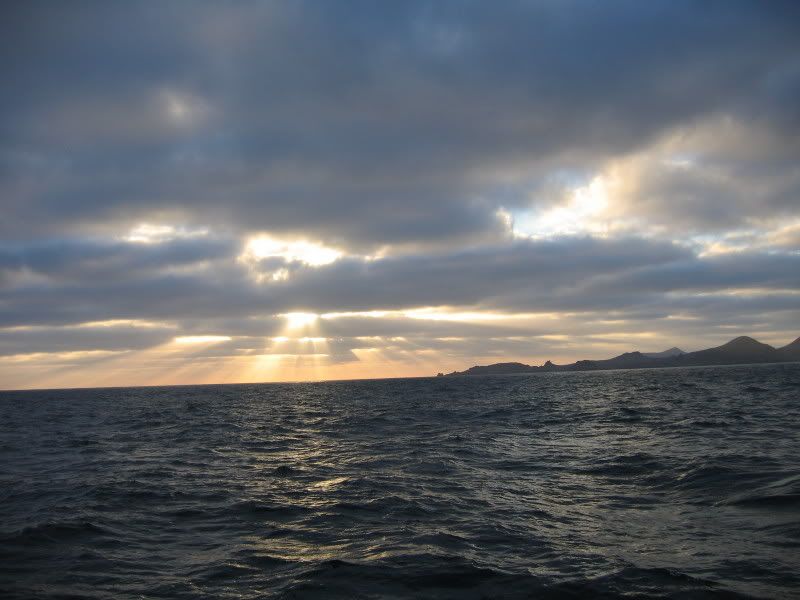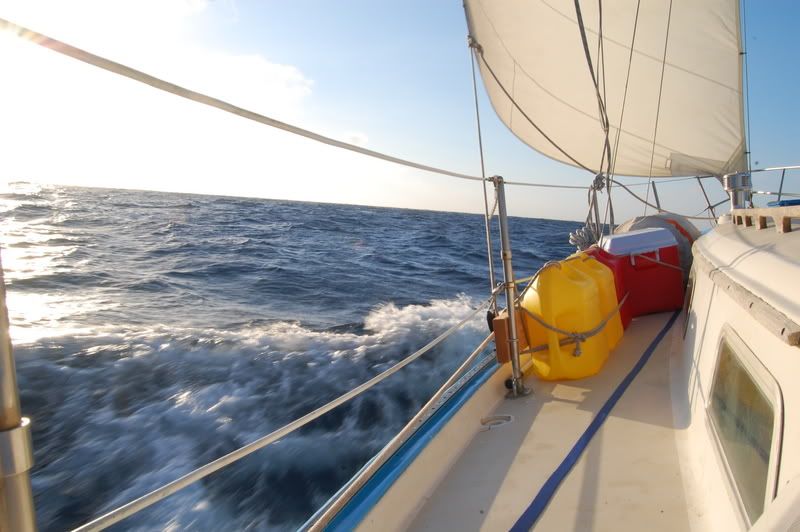 Bahia De Torgugas (Turtle Bay)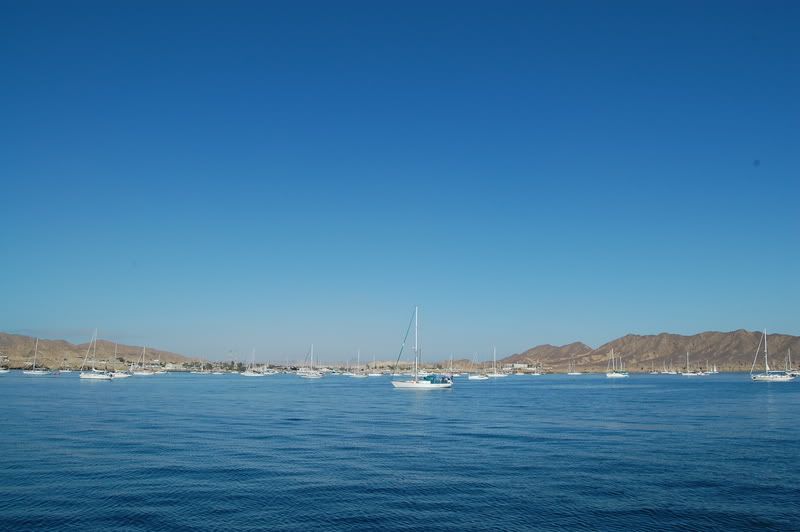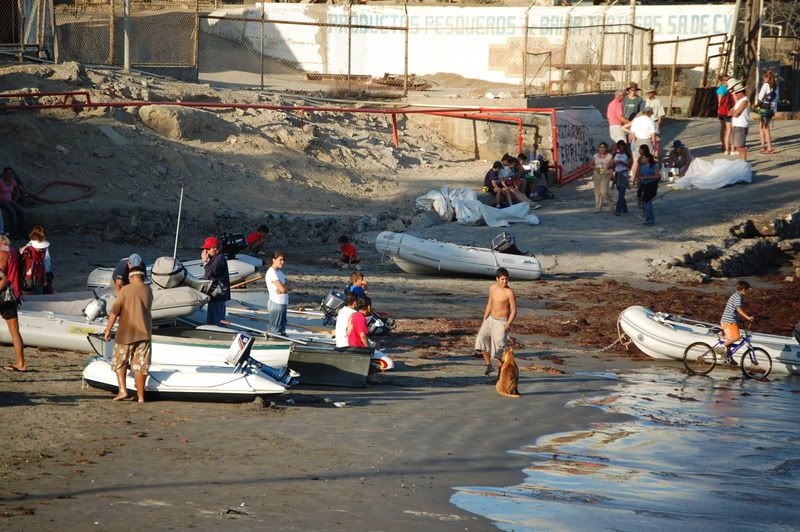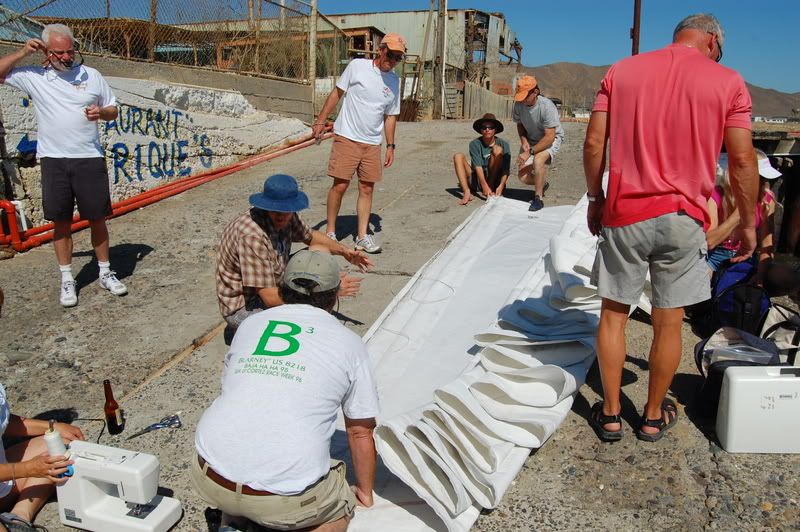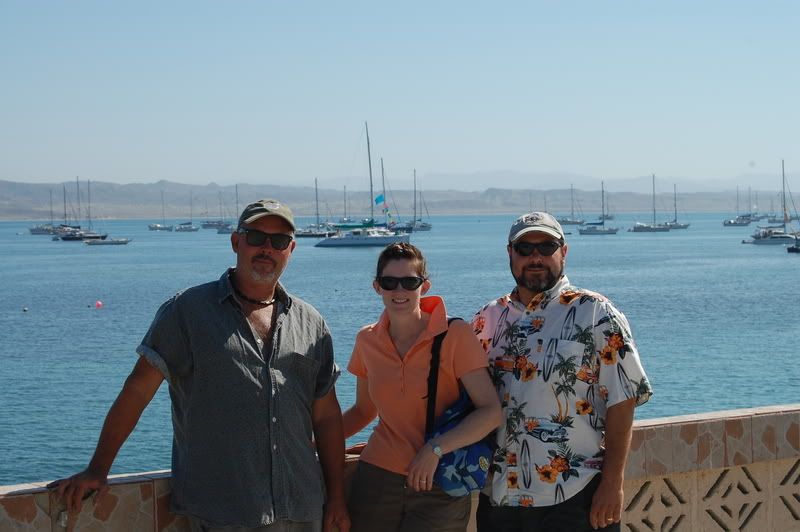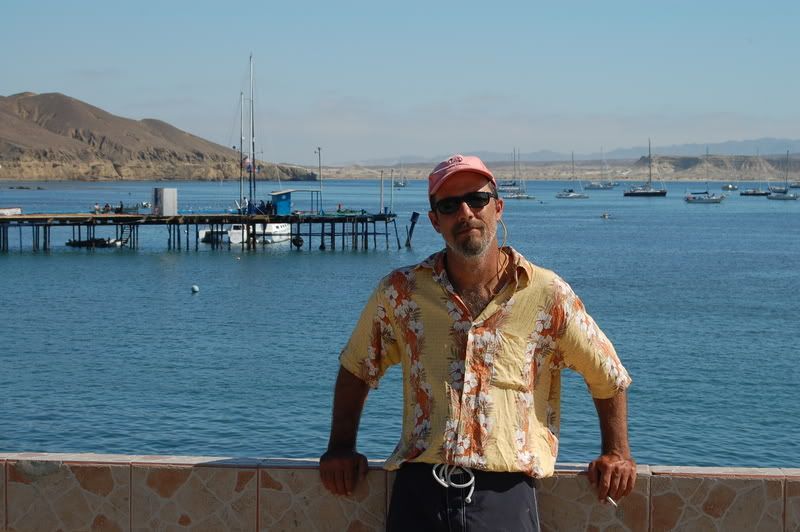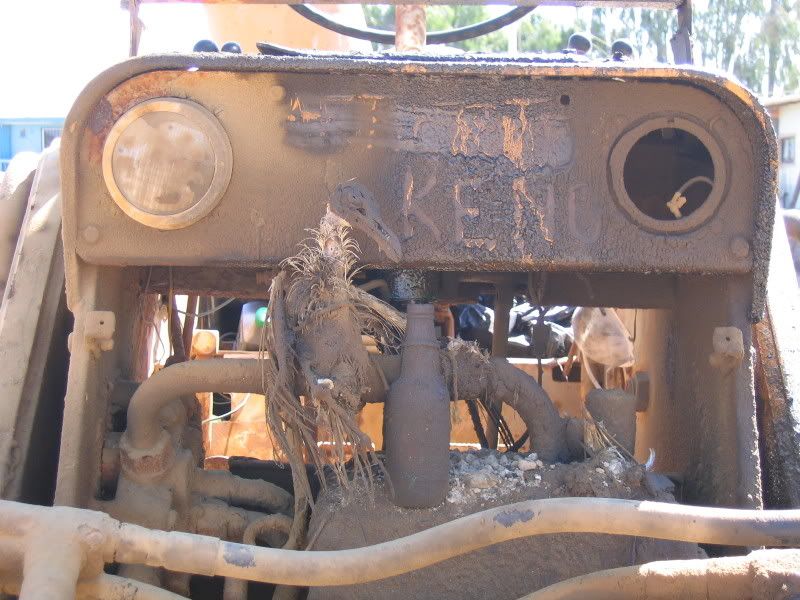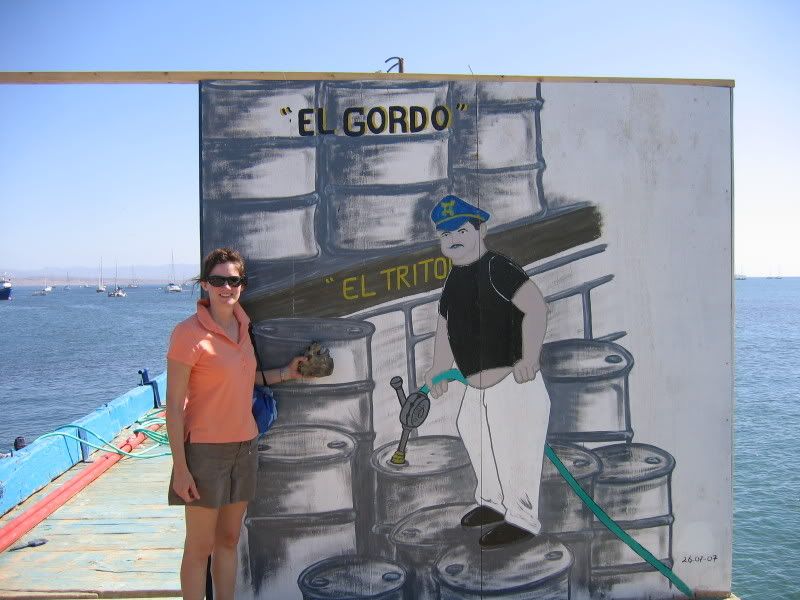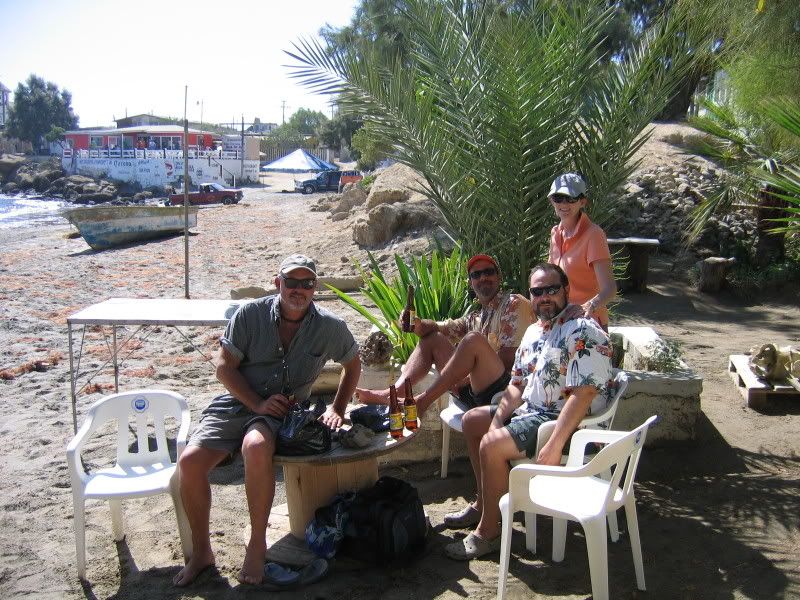 Turtle Bay Beach Party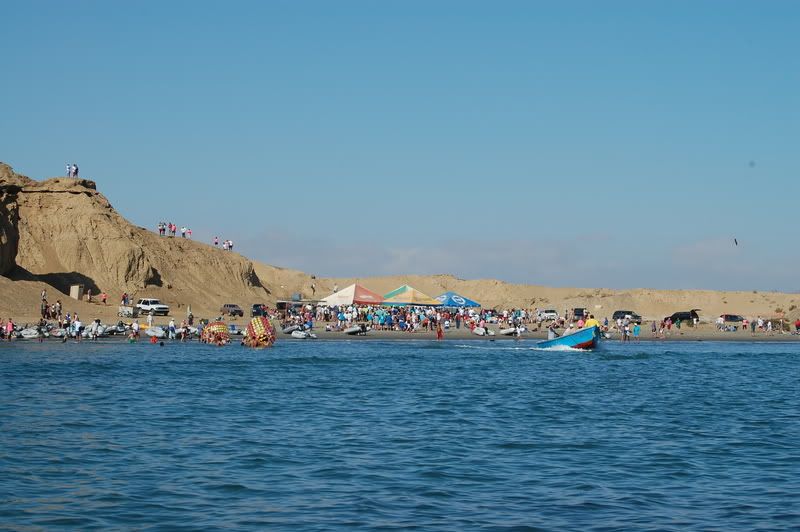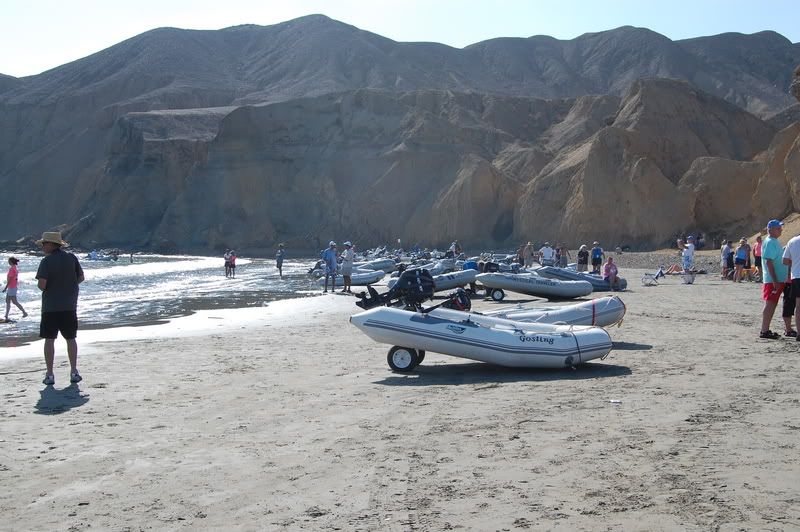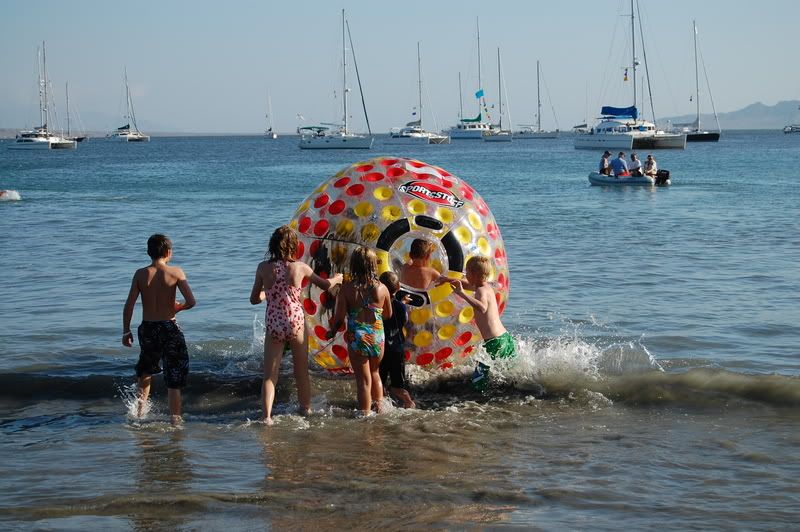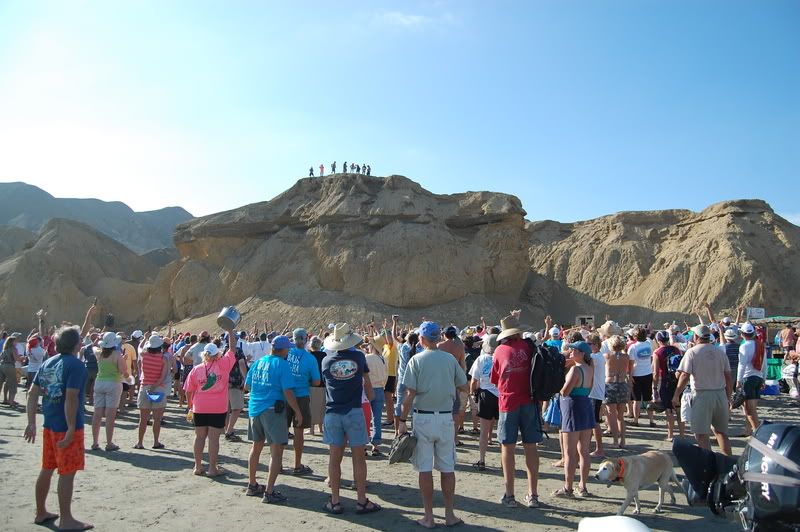 The Turtle Bay AutoPilot Install Attempt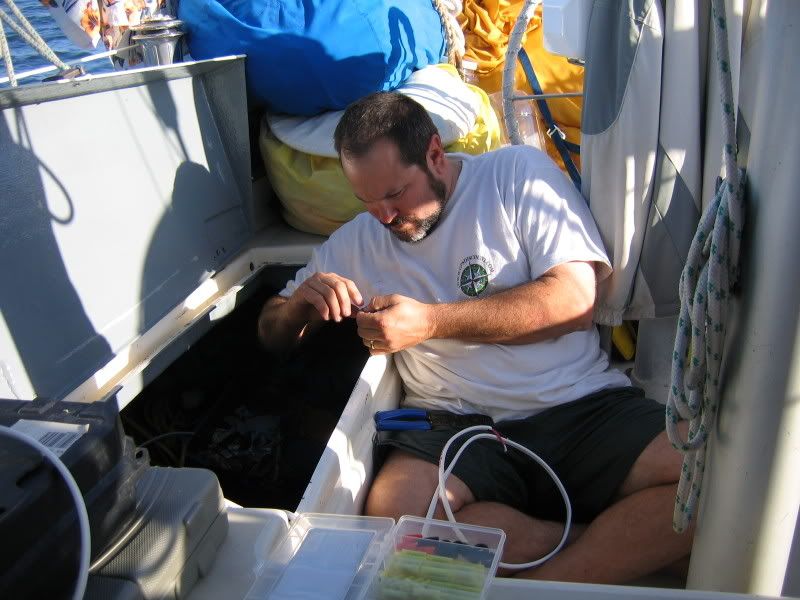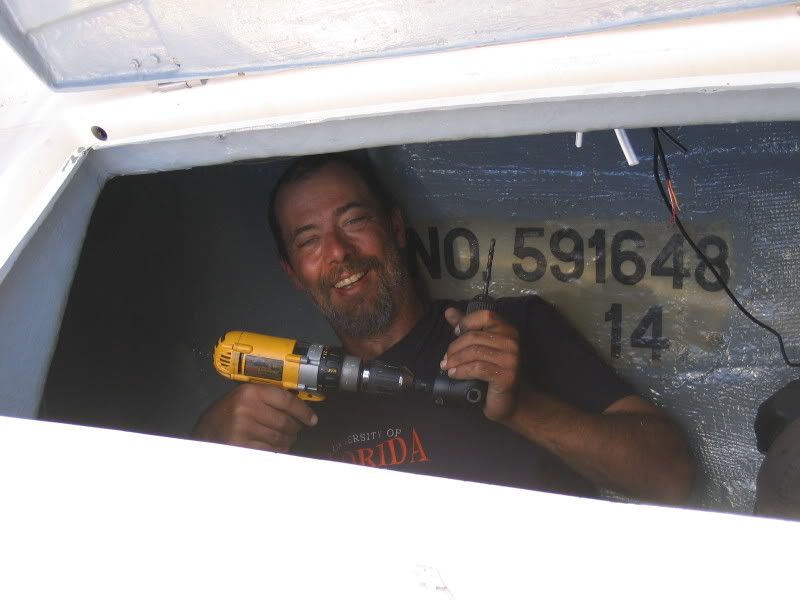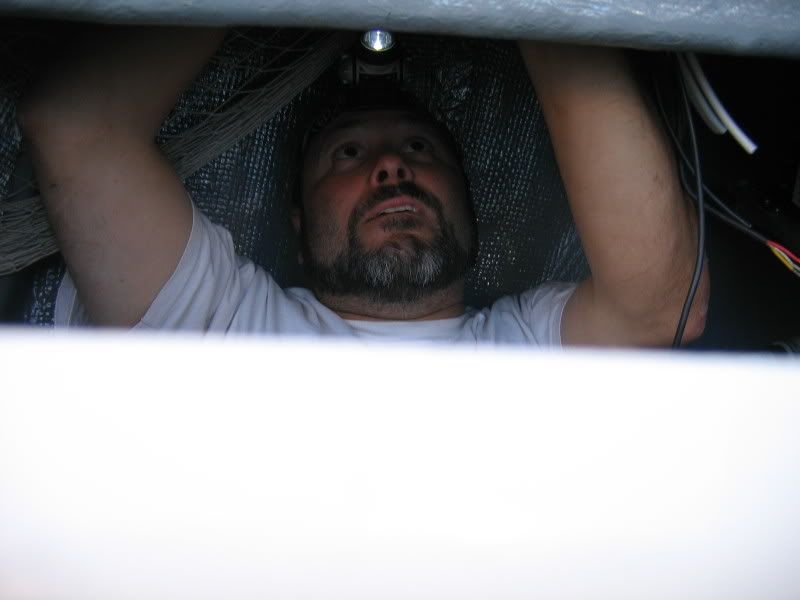 But...it still doesn't work!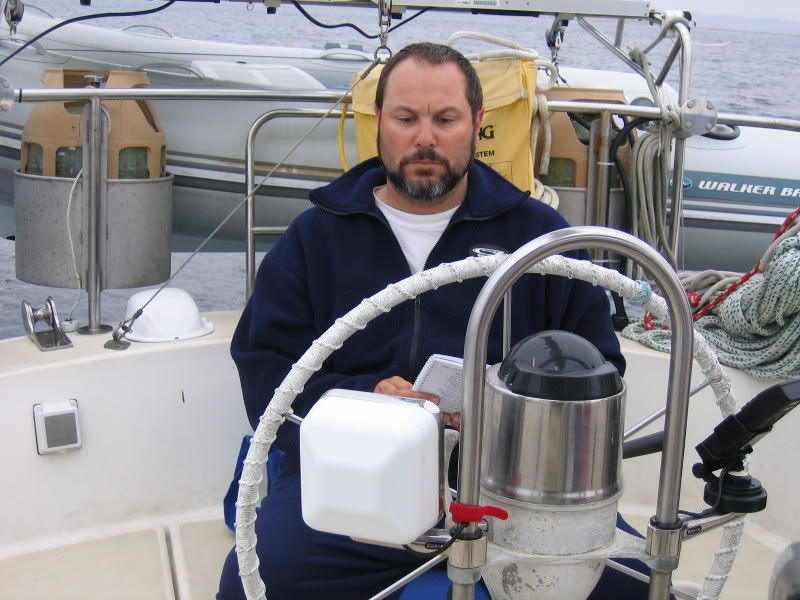 Leaving Turtle Bay....starting Leg two on to Bahia Santa Maria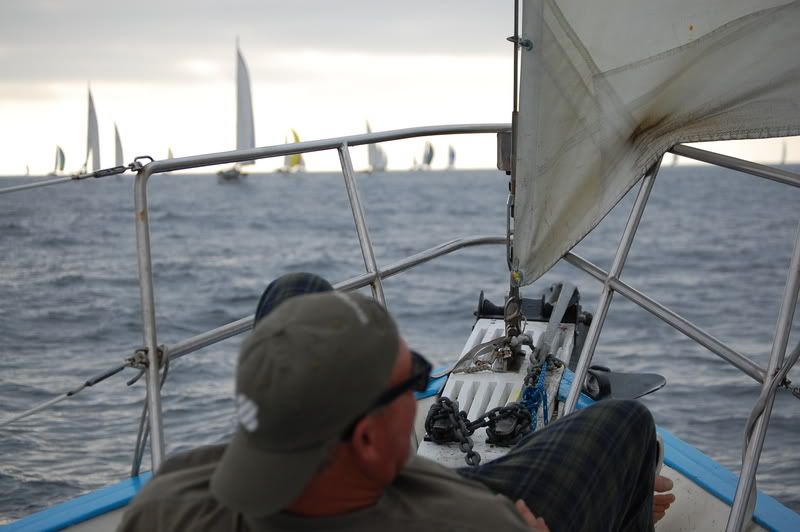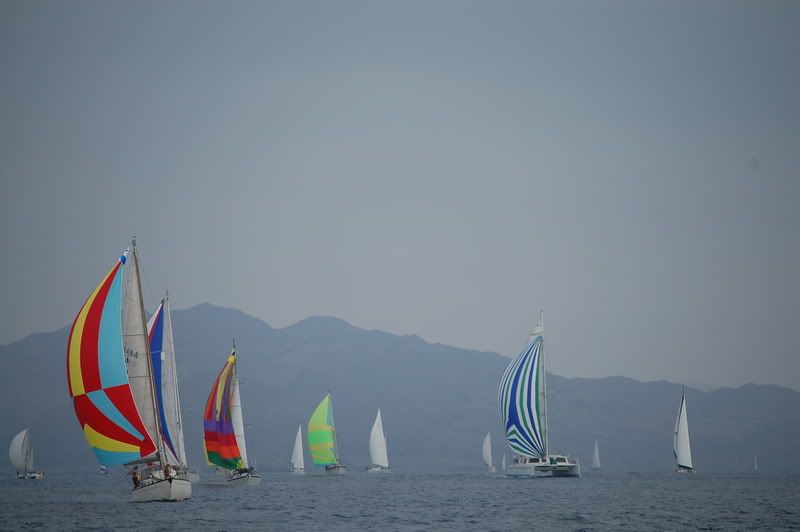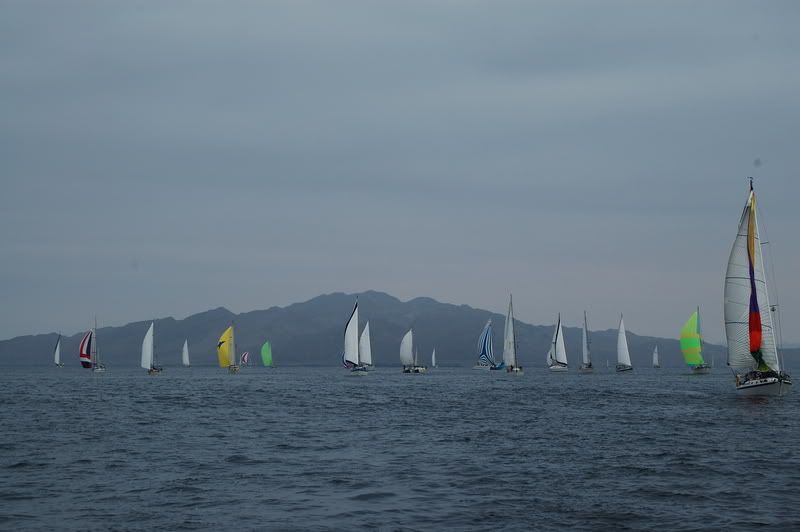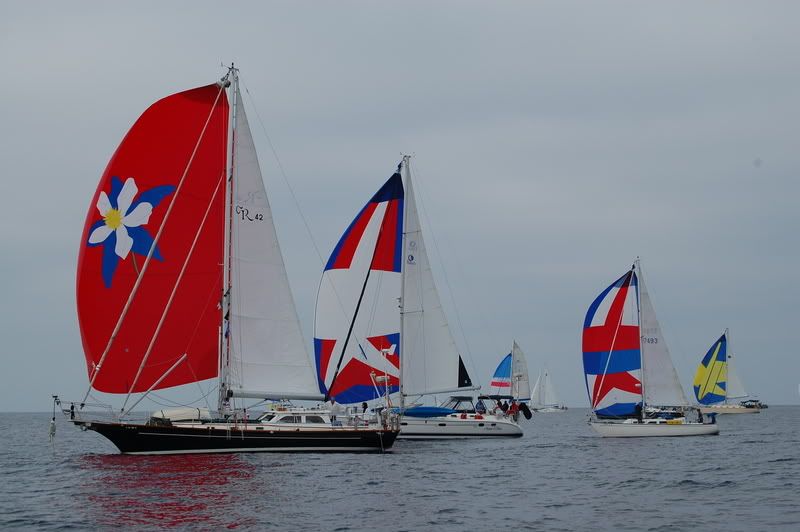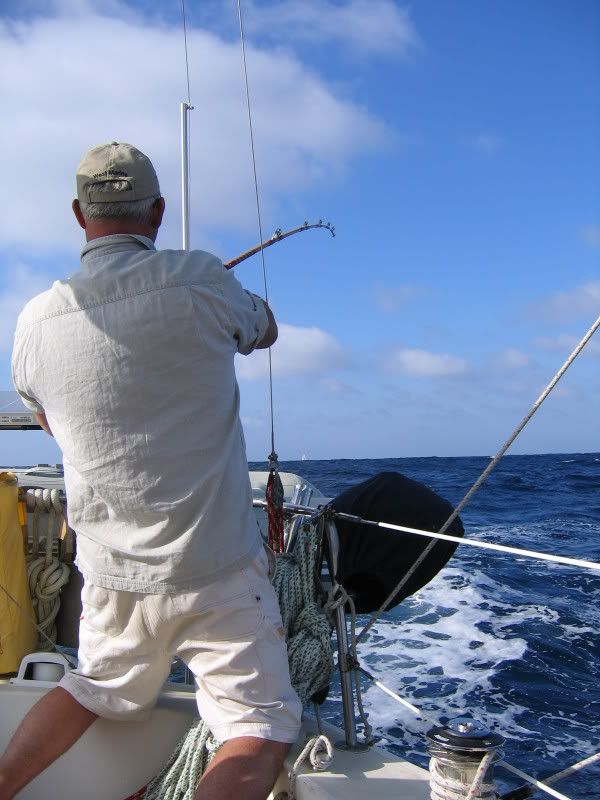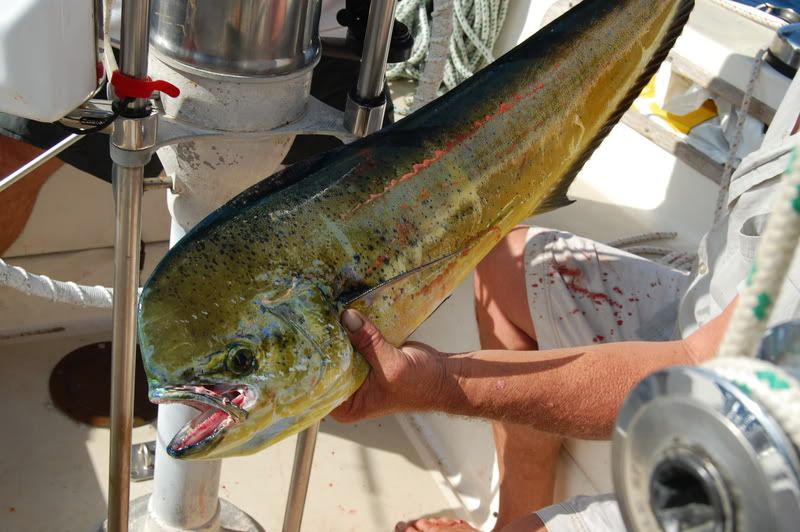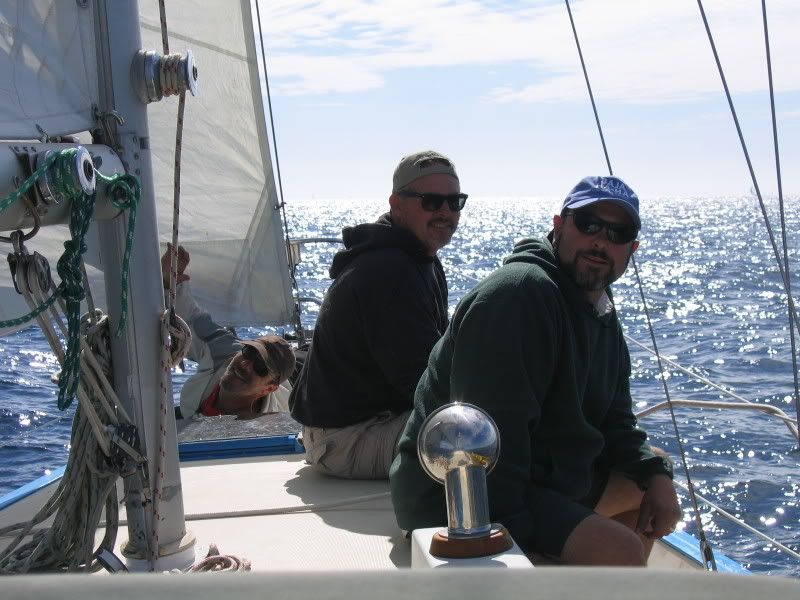 Rigging My New Favorite Sail...the Mizzen Staysail!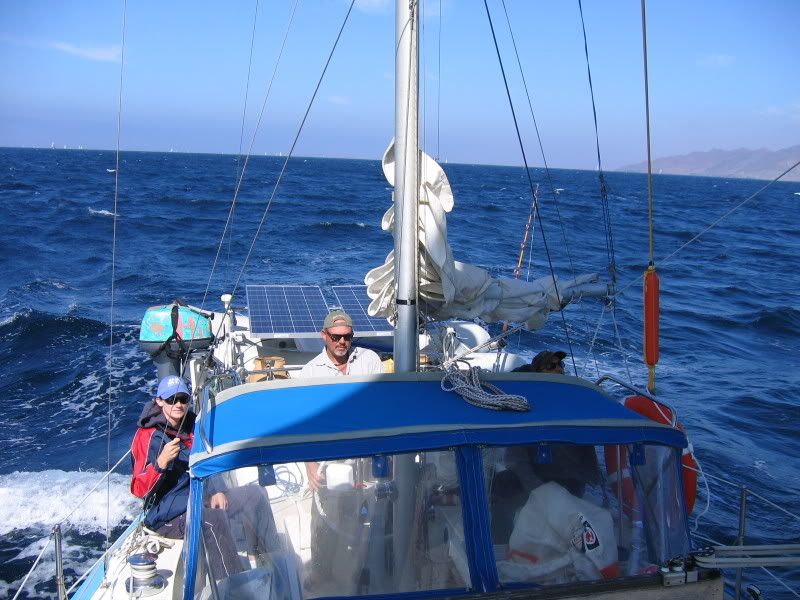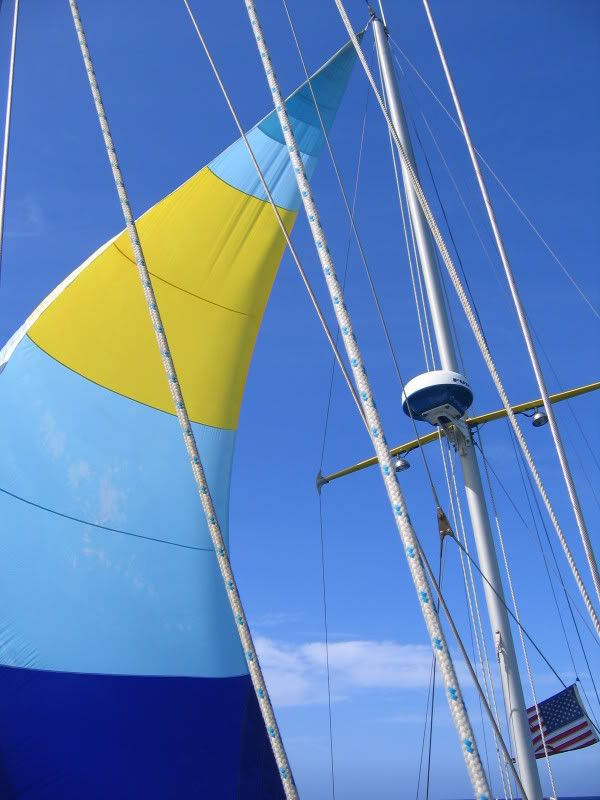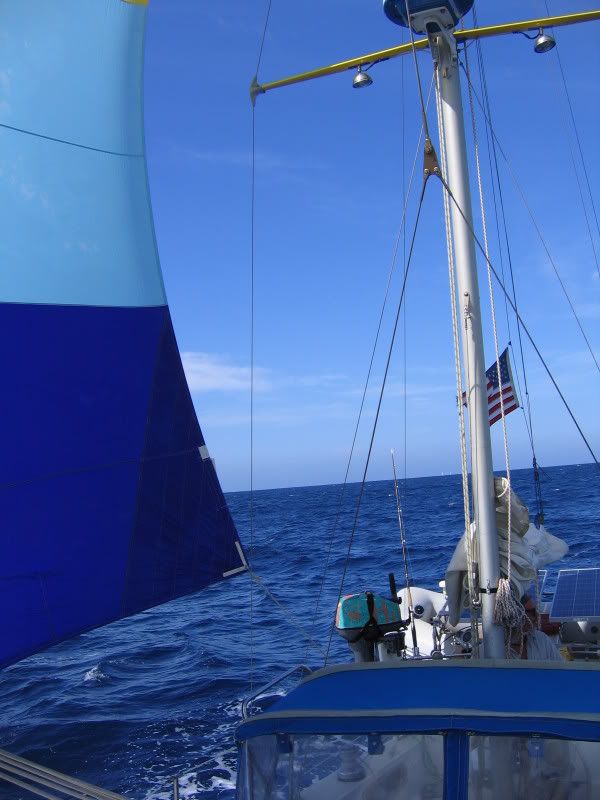 View of Bahia Santa Maria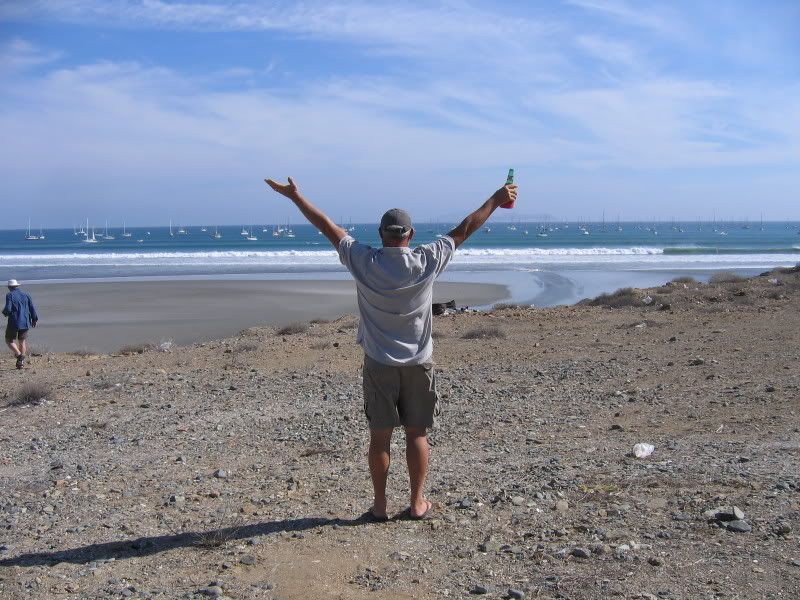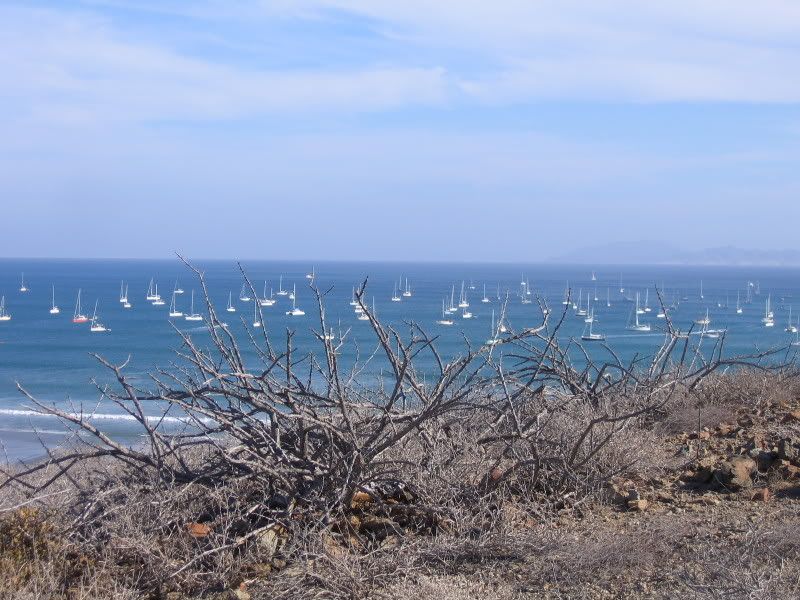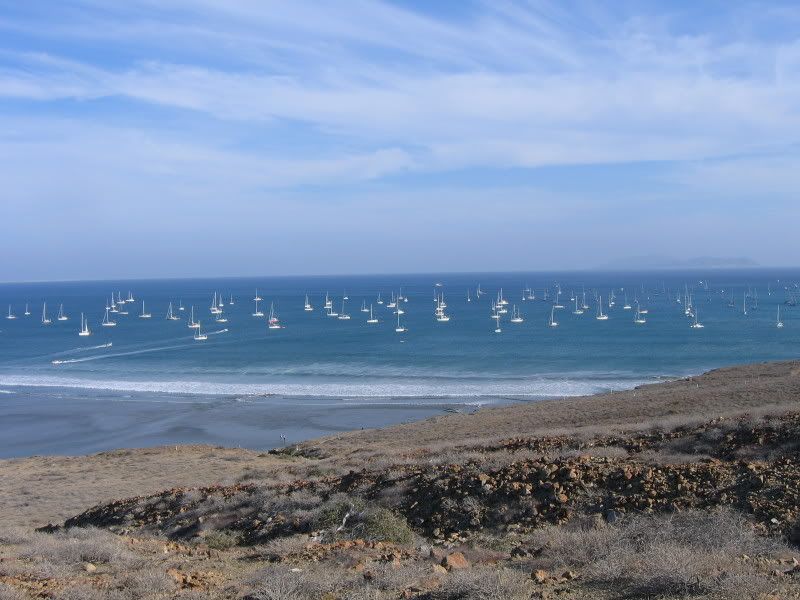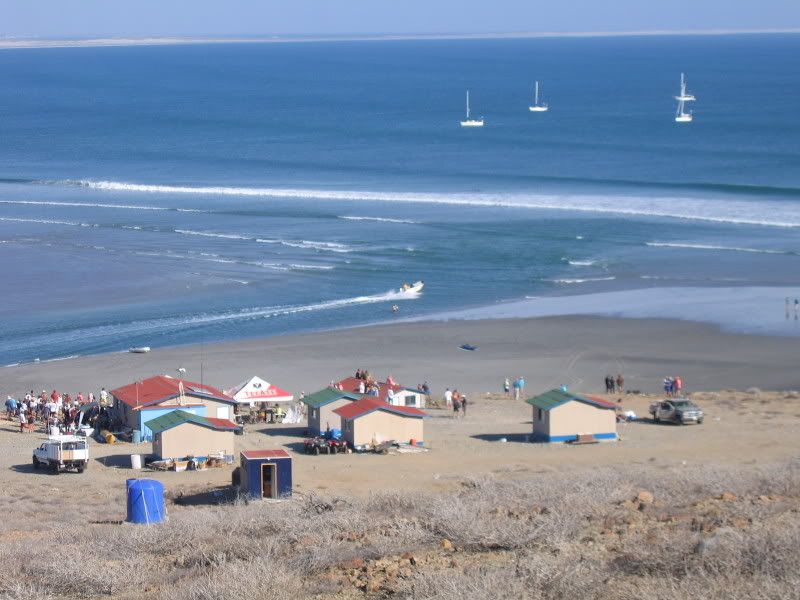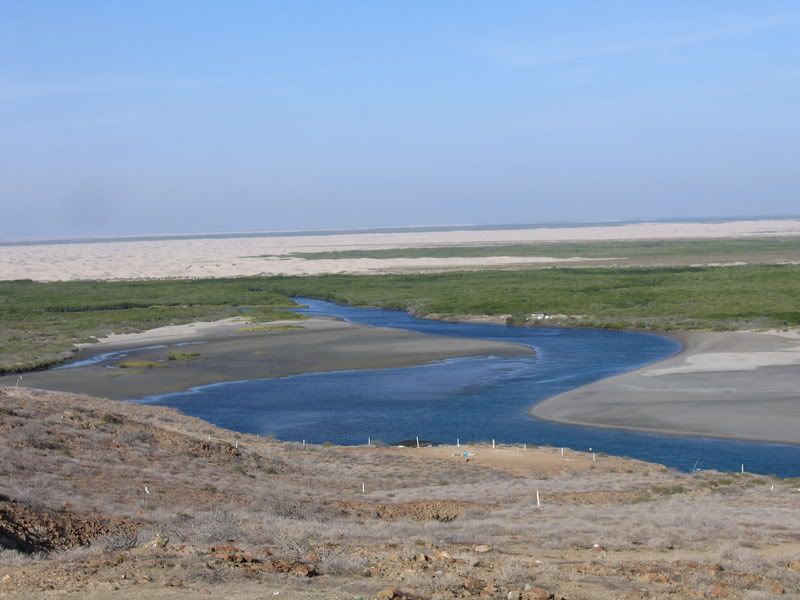 Dingy Trip into the Mangroves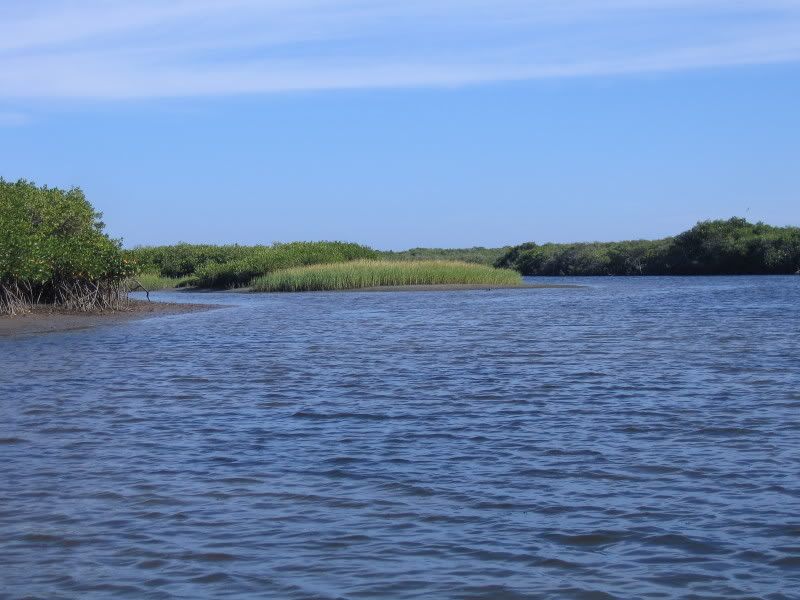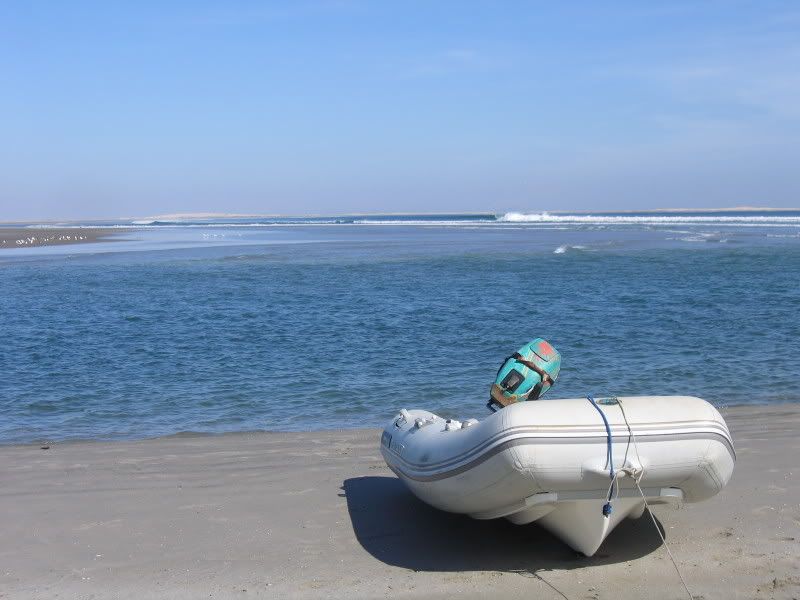 The infamous Sand Bar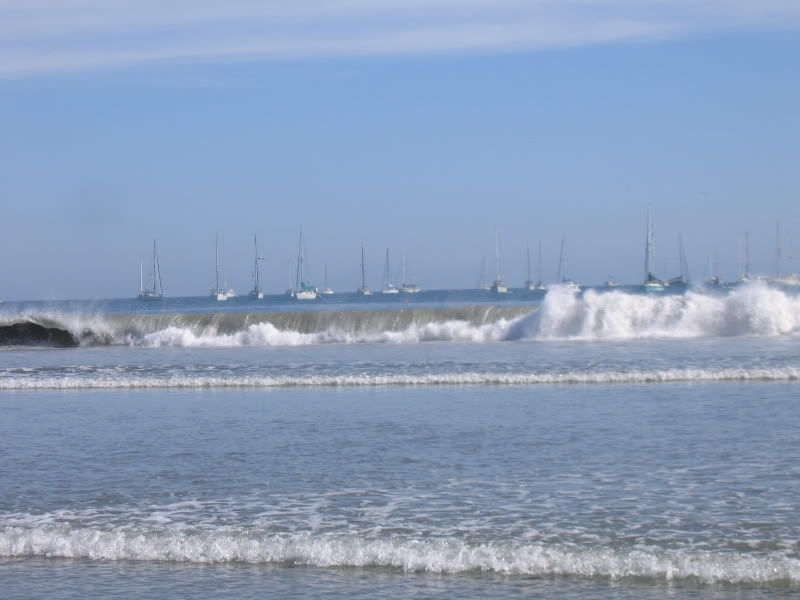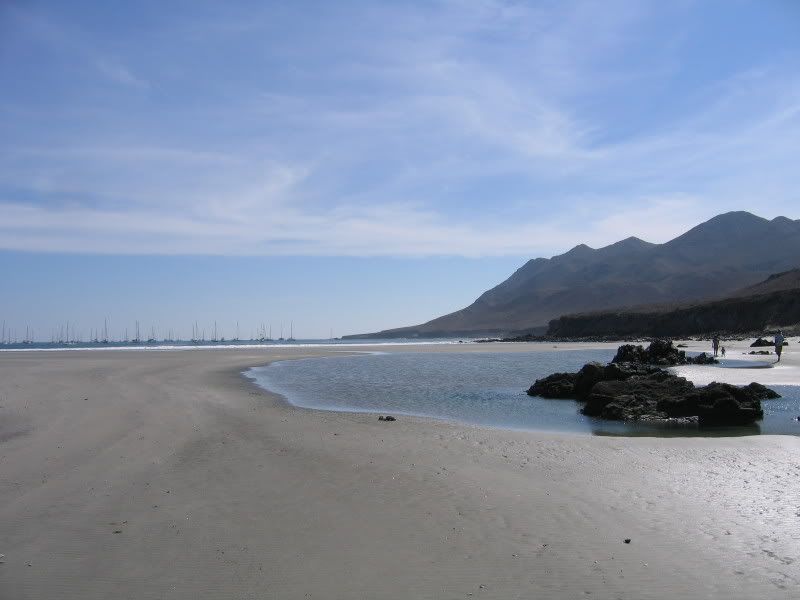 Leg Three Bahia Santa Maria to Cabo San Lucas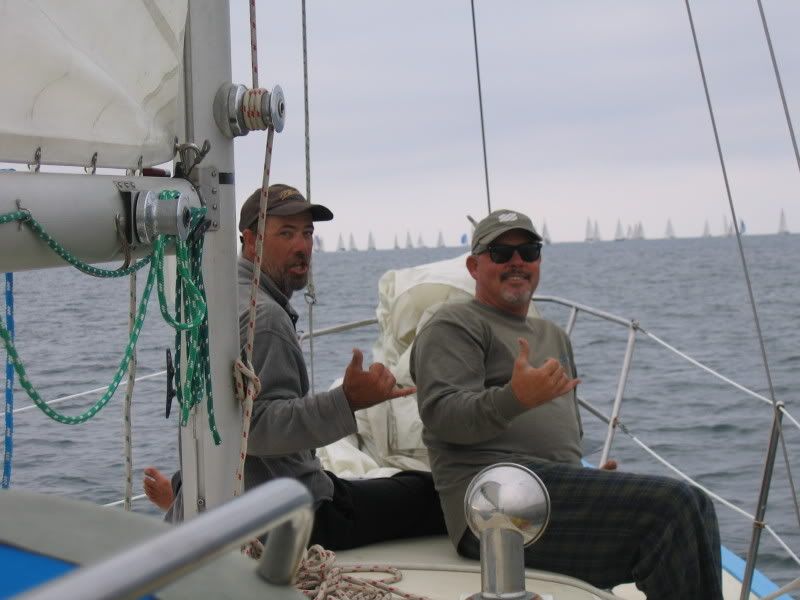 15 Minutes out we landed Lunch






1 hour out we got our Bungi AutoPilot Working!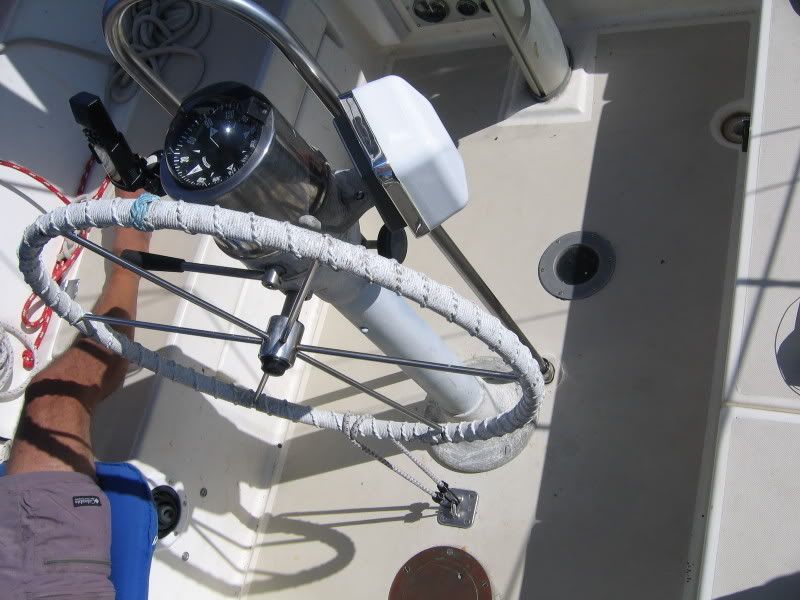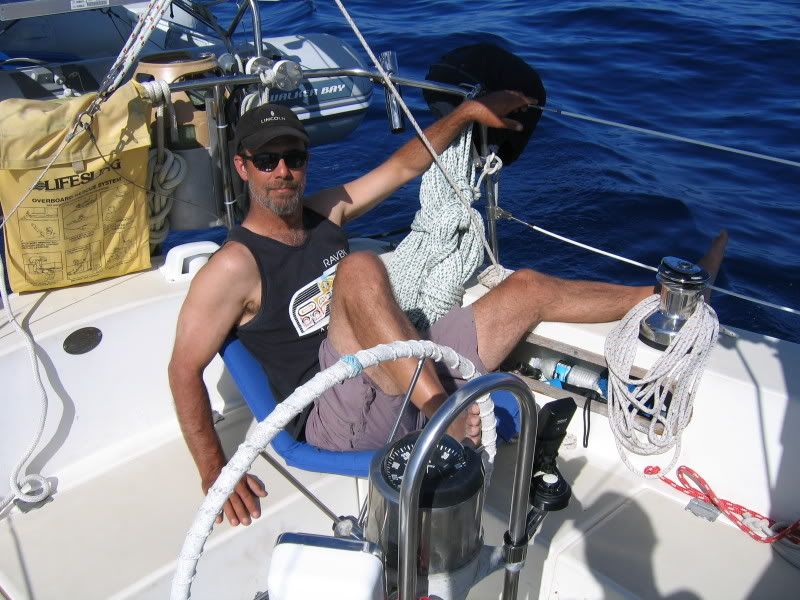 Approaching Cabo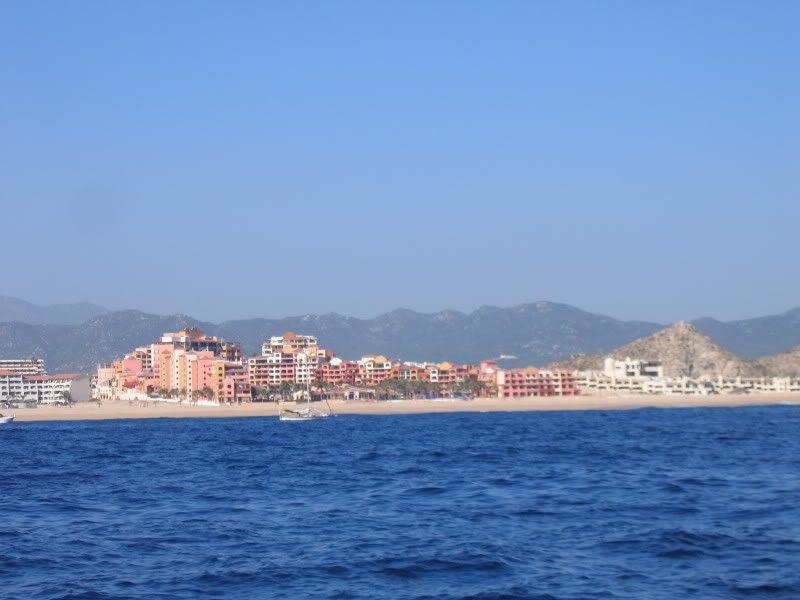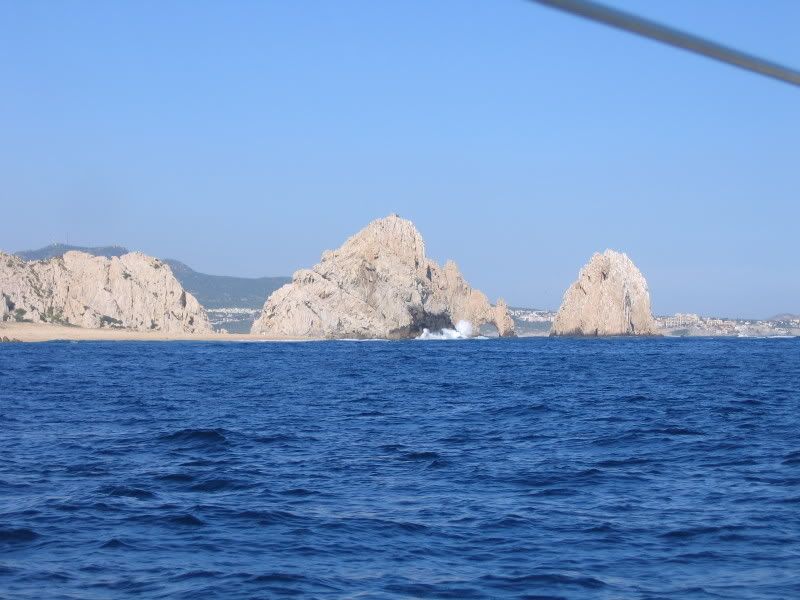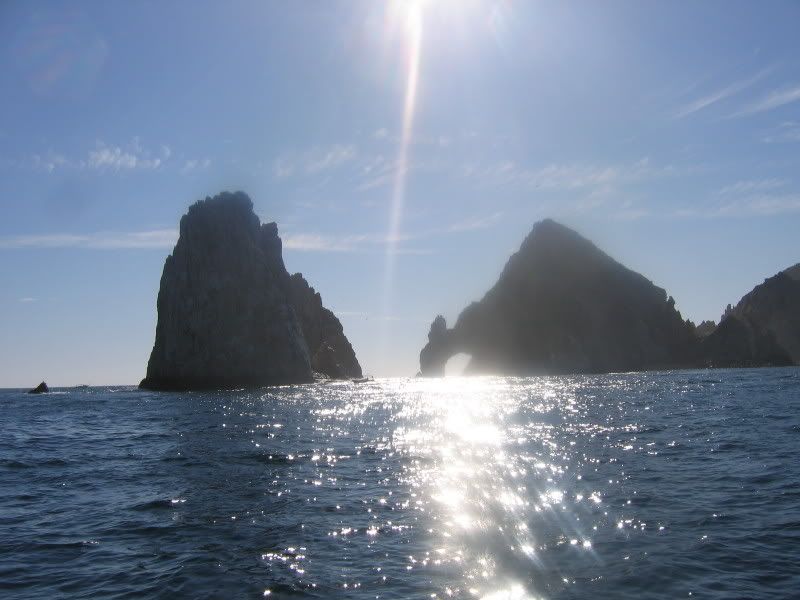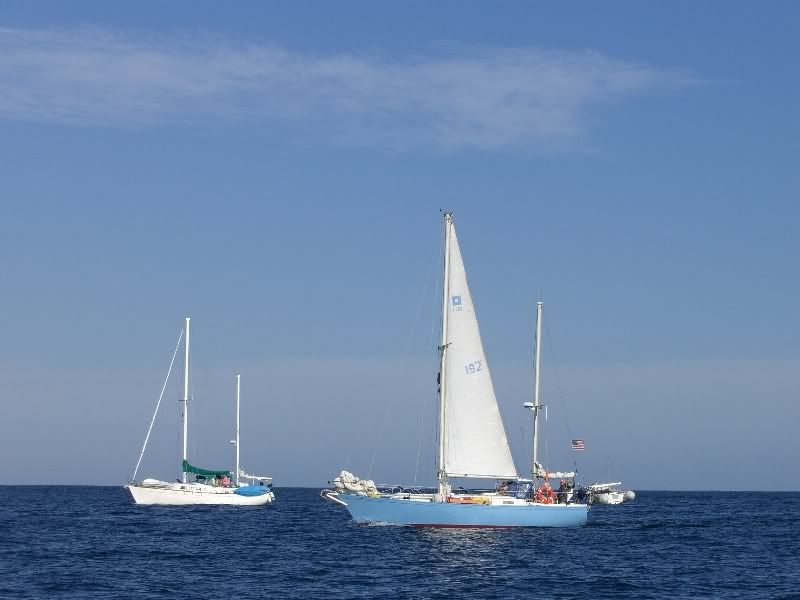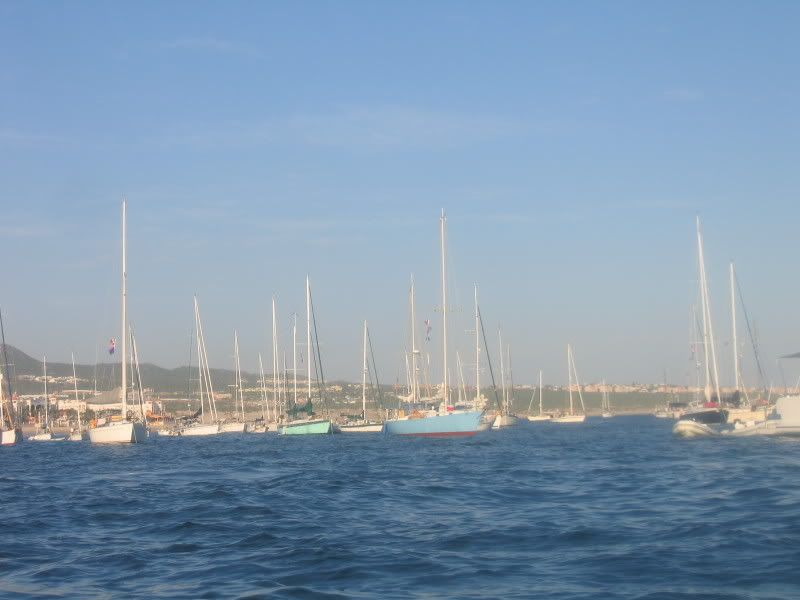 What Happens in Cabo, Stays in Cabo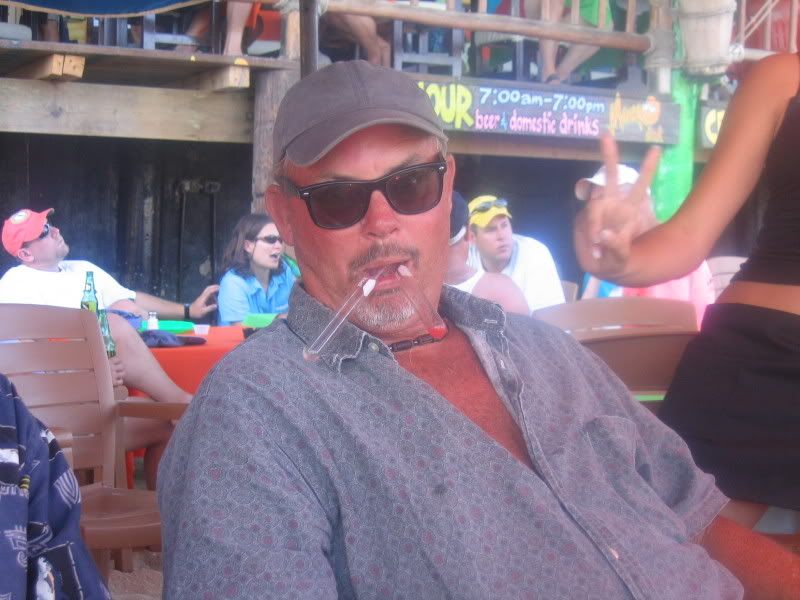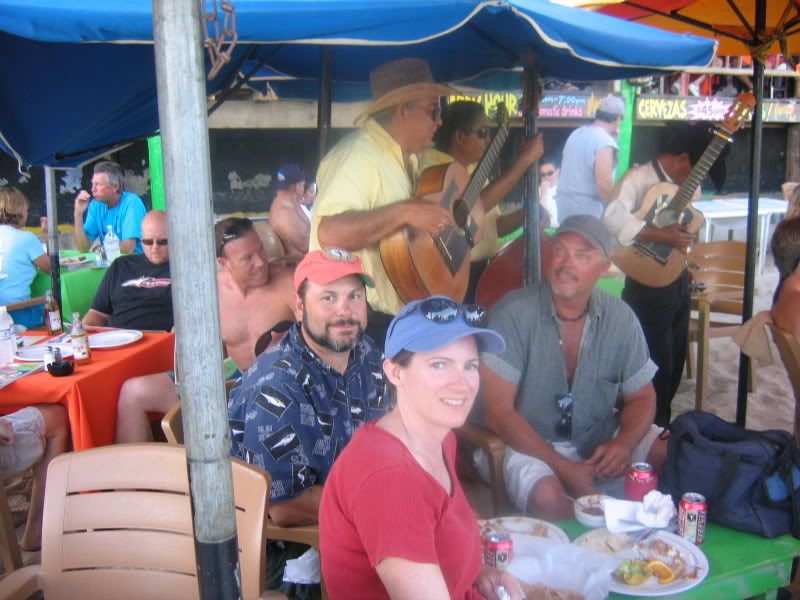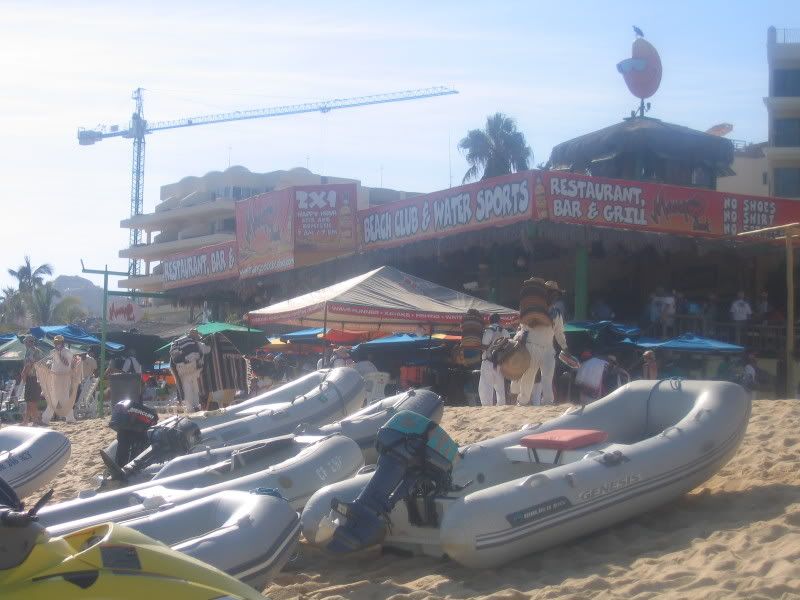 The Cabo "Head Incident"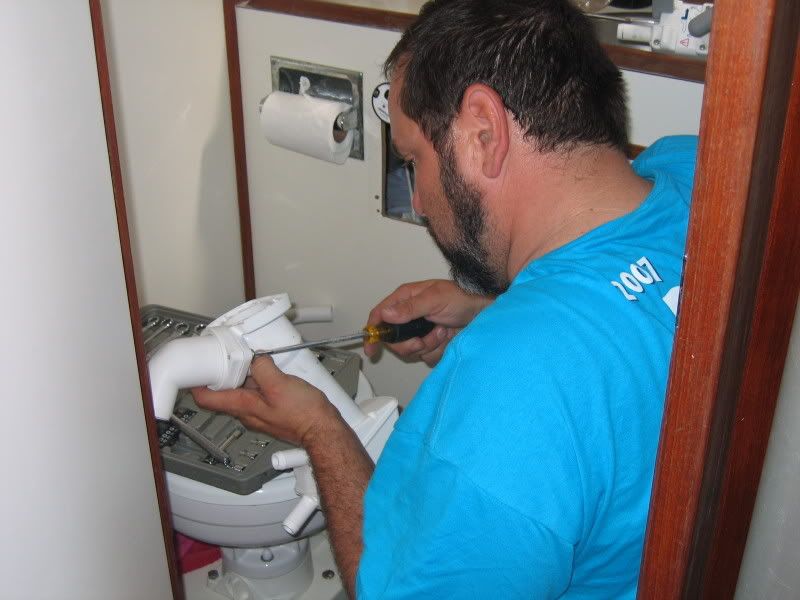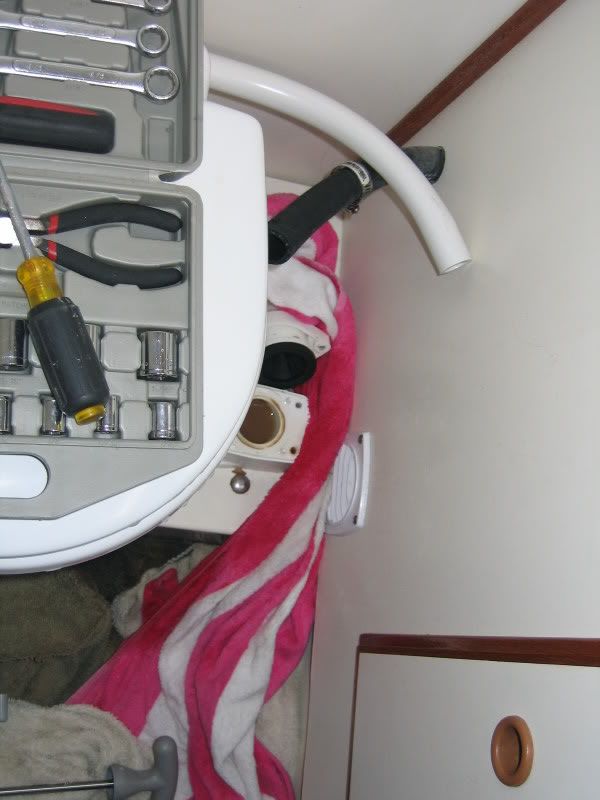 And While the Capt fixed the Head...My faithful Crew Relaxed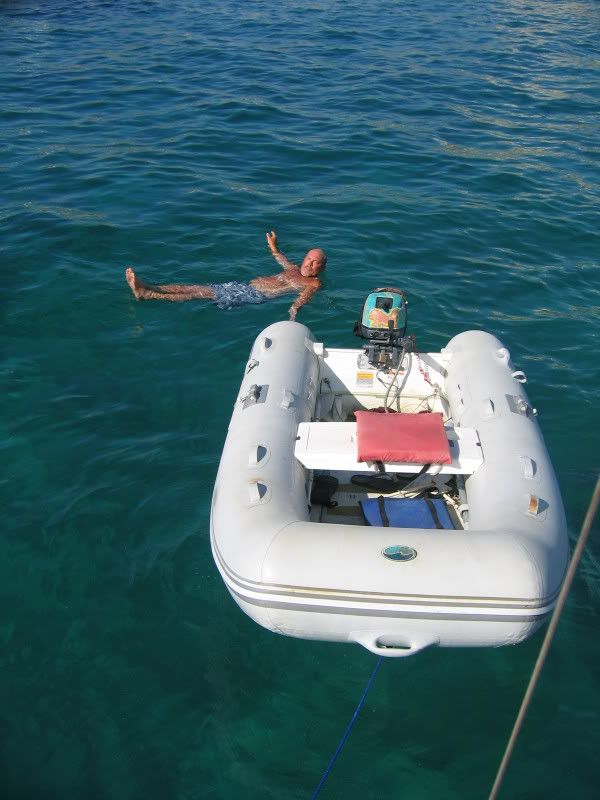 En Route to La Paz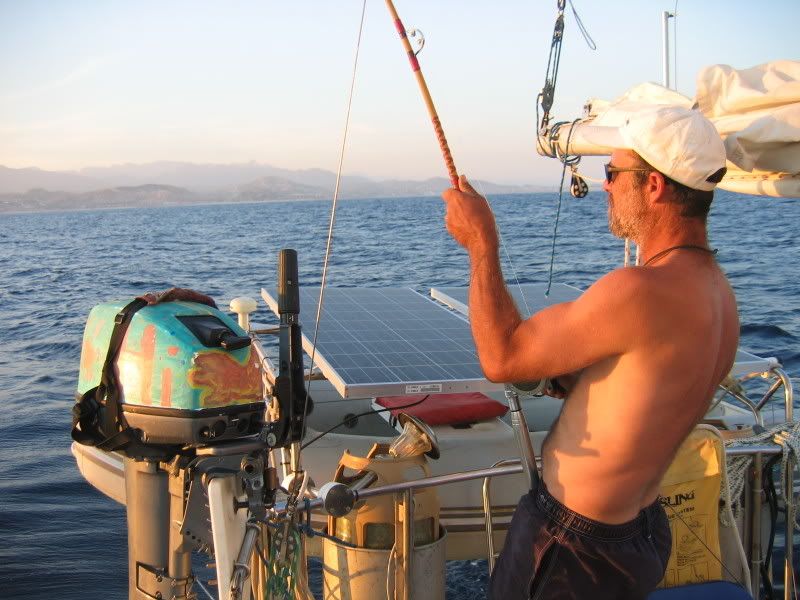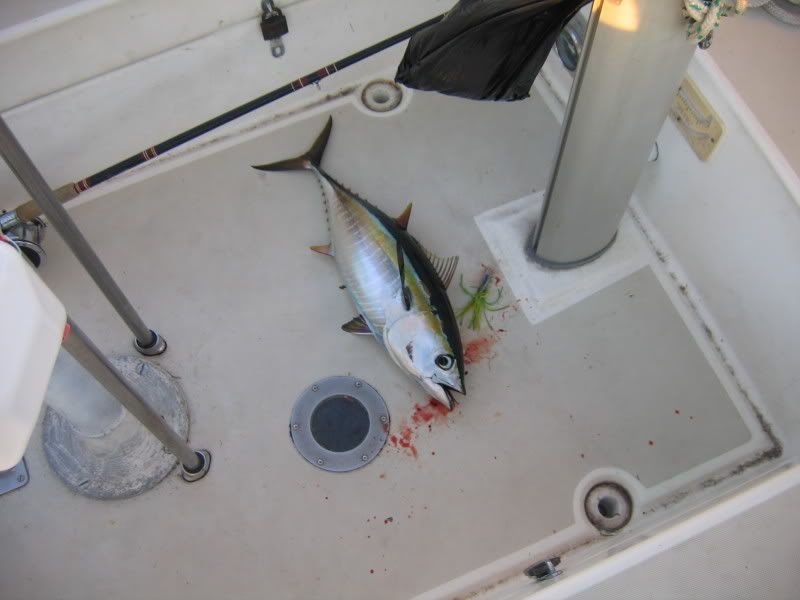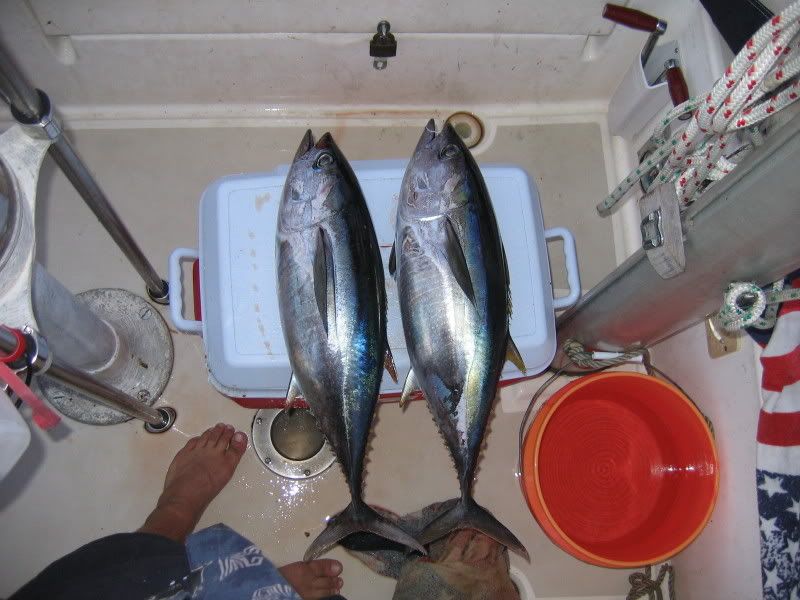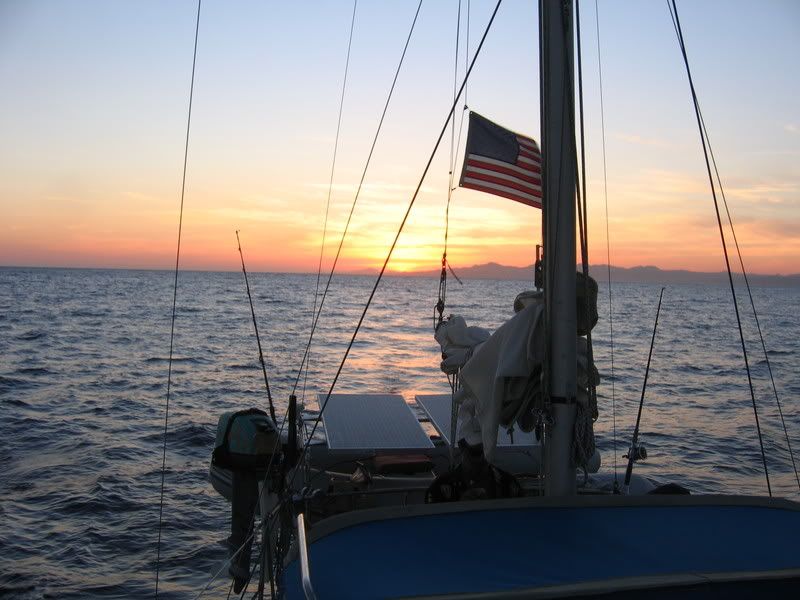 Marina Palmira La Paz!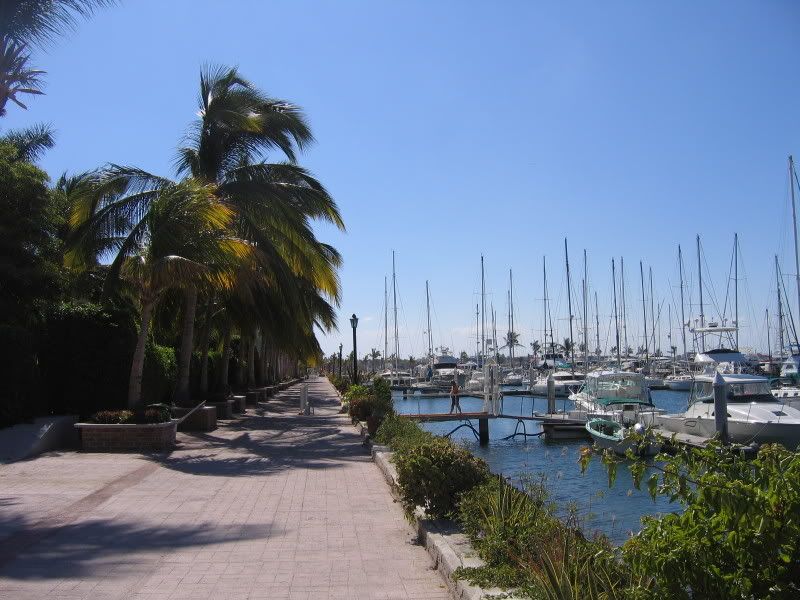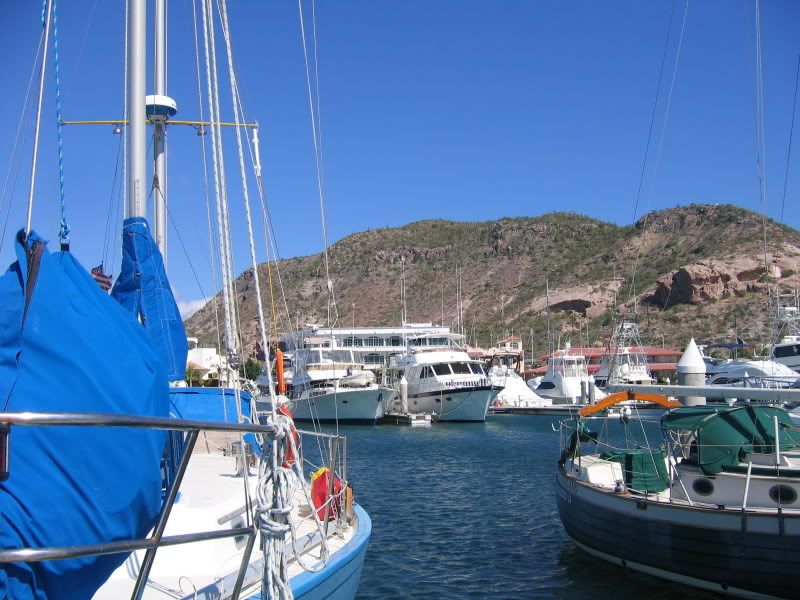 THE END

Slip 312
Capt Rich
11/13/2007, Marina Palmira, La Paz
After two days of cleaning we now have THIRD DAY back in the condition she was in about 1198nm ago in Port San Luis. Oil Change, fuel top off, deck scrub, head cleaning it is all done. So tonight for celebration I will BBQ some of the Yellowtail tuna we caught when we left Cabo. Once I get back to California and get a decent connection to the net, I will start uploading some of the great photos we took along the way.

Regards from La Paz

La Paz Here we Come
Capt Rich
11/11/2007, Sea of Cortez
We left Cabo yesterday afternoon at 1530 hrs and are now approaching Isla Cerralvo which is about 75 miles out of Cabo San Lucas. Lori and Rick flew home yesterday, so it is just Sean and I on this leg and we are doing well. Winds are about 8kts about 35deg off the bow and we are planning our slow trip so as to get into La Paz after sunrise on the 12th.