Kids Thoughts
Amy and Jason
11/13/2010, Santa Rosalia
Jason's thoughts.........

Well, so far it has been an uneventful day. So uneventful that it would take a whole jar of sugar to make it good. Waiting out a Norther is no fun. (Long pause.........longer pause............) Finally I am able to do something fun. I found some tracing paper so I traced a WWII aircraft and I added all of the details by hand myself. Unfortunately, I ran out of the tracing paper so my mom told me to write a blog post. It is not the funnest thing to do right now but at least it is something.

Amy's thoughts...........

Carolyne and I had a sleepover a couple of nights ago. It was really fun. We stayed up until 430am. My mom did not know because we were really quiet. We did makeovers on each other, played truth or dare, told ghost stories, did a puzzle book, and just average girl things. We went up on deck a couple of times and I had to show Carolyne where to step because our boat is very creaky if you step in the wrong places. Hopefully we will get to have another sleep over soon.

Windsurfing Lessons
Capt Rich
11/05/2009, at San Francisquito
As we were waiting out the north wind at San Francisquito last week, the kids were given windsurfing lessons by Rick on SV Limrick. It was the first time they tried windsurfing and Rick spent his whole day with the kids and they had a great time.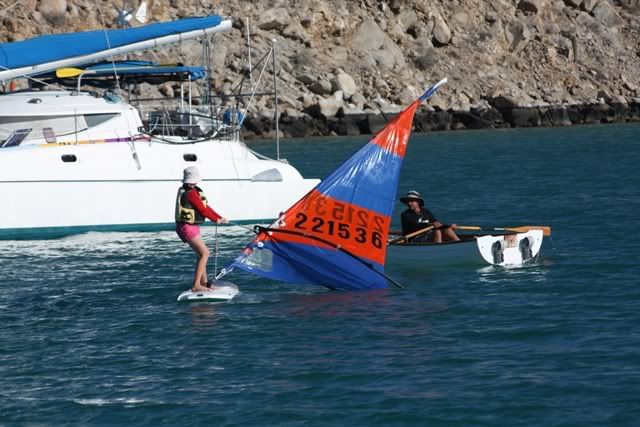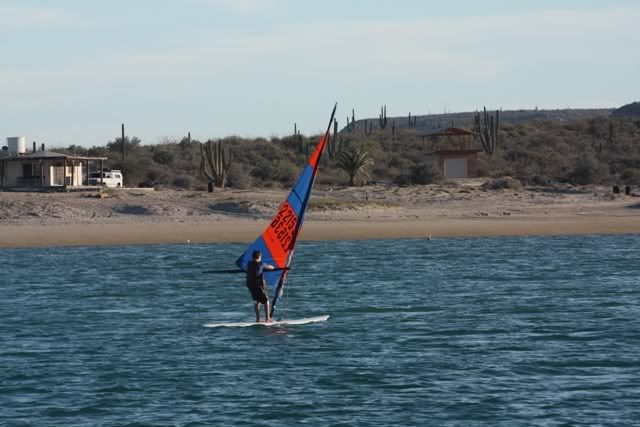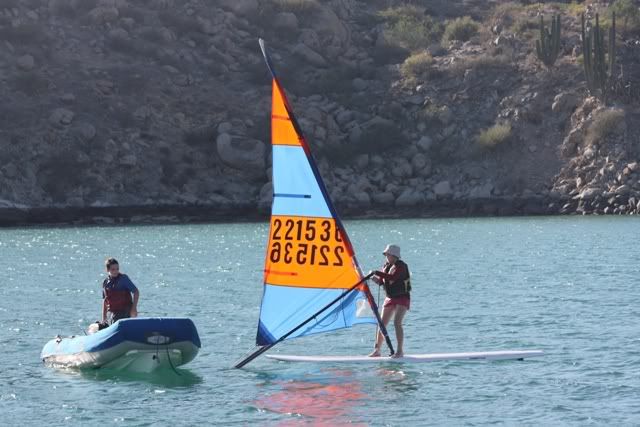 Amy: Our New Kitty
Amy Boren
11/04/2009, Day 1
When I first say the kitty I loved him. He almost knew where everything was on our boat. He never missed the litter box, not even once. He loves to play. He runs all around the boat, jumping up and down. I made him some toys to play with and then he gets sleepy. I take him to the litter box after he eats some food and then takes a nap. It's so cute to watch him sleeping.