During 2015 I spent 3 months in New Zealand and did a fair bit of cat sailing there also. I really enjoyed the south island and seeing all the major tourist sites such as Milford Sound, Christchurch and so on.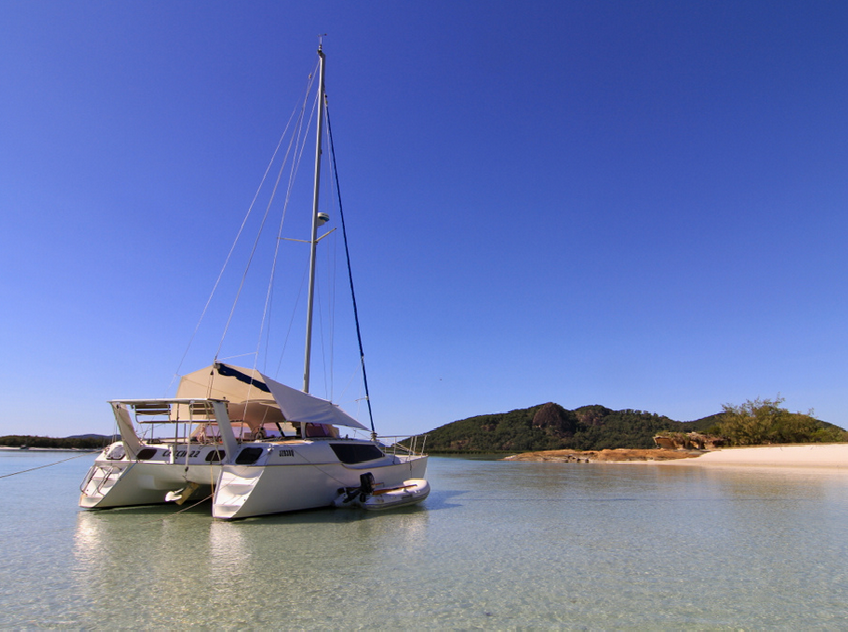 Here is a pic of the cat we hired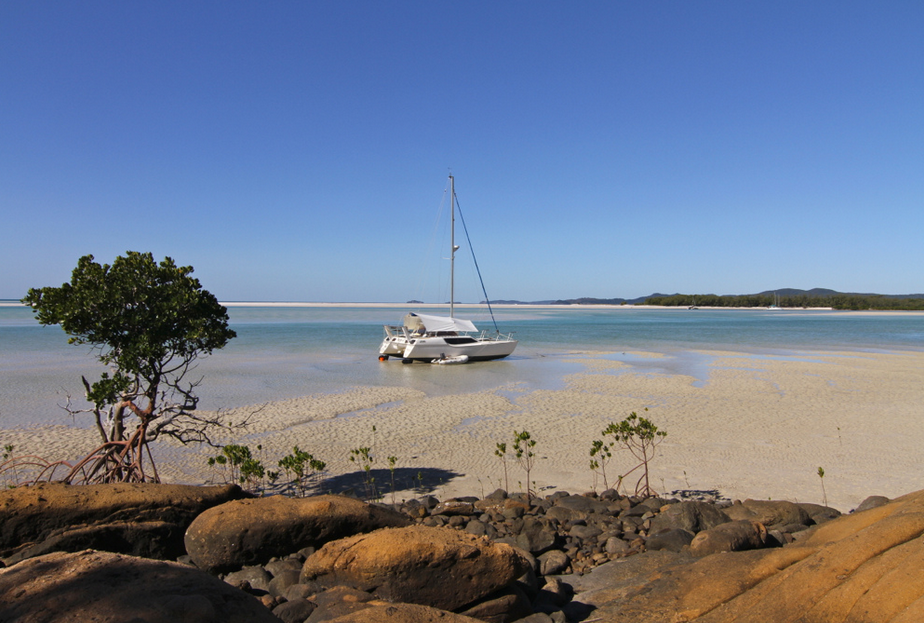 I am so impressed with New Zealand, shame the distance makes it hard to make the journey there more regularly.