Just as well that I checked as I been planning to visit London in the next week to combine seeing my family and attending the London boat show, it was only when I googled it today that I discover that the show was cancelled!
Insufficient support from the marine industry is the reason why the London Boat Show 2019 will not go ahead next January, according to show organisers, British Marine.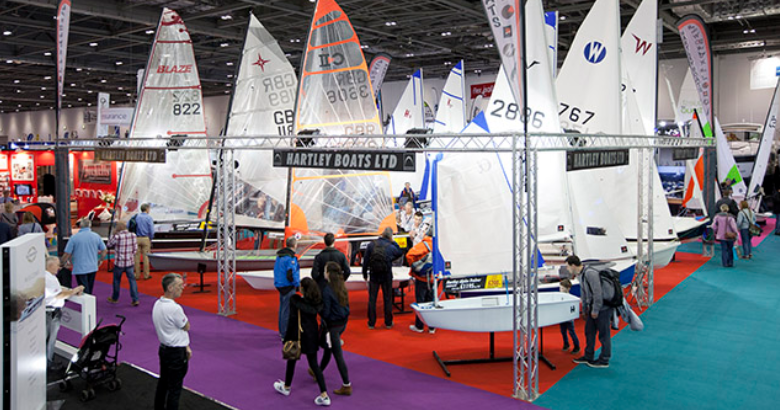 The show, which changed from a 10-day to a five-day format in 2018, was expected to be held at ExCeL London from 9-13 January 2019.
In a statement, British Marine said it had made the decision after commissioning research by exhibition experts, Zing Insights, which spoke with more than 67% of exhibitors from the 2018 show.
British Marine reported the following
'This revealed that whilst a number of marine companies supported the change to a five day show, finding it preferable to a 10 day show, a large number of key exhibitors were not prepared to commit to exhibiting to a five day Show at ExCeL in January 2019,' said British Marine.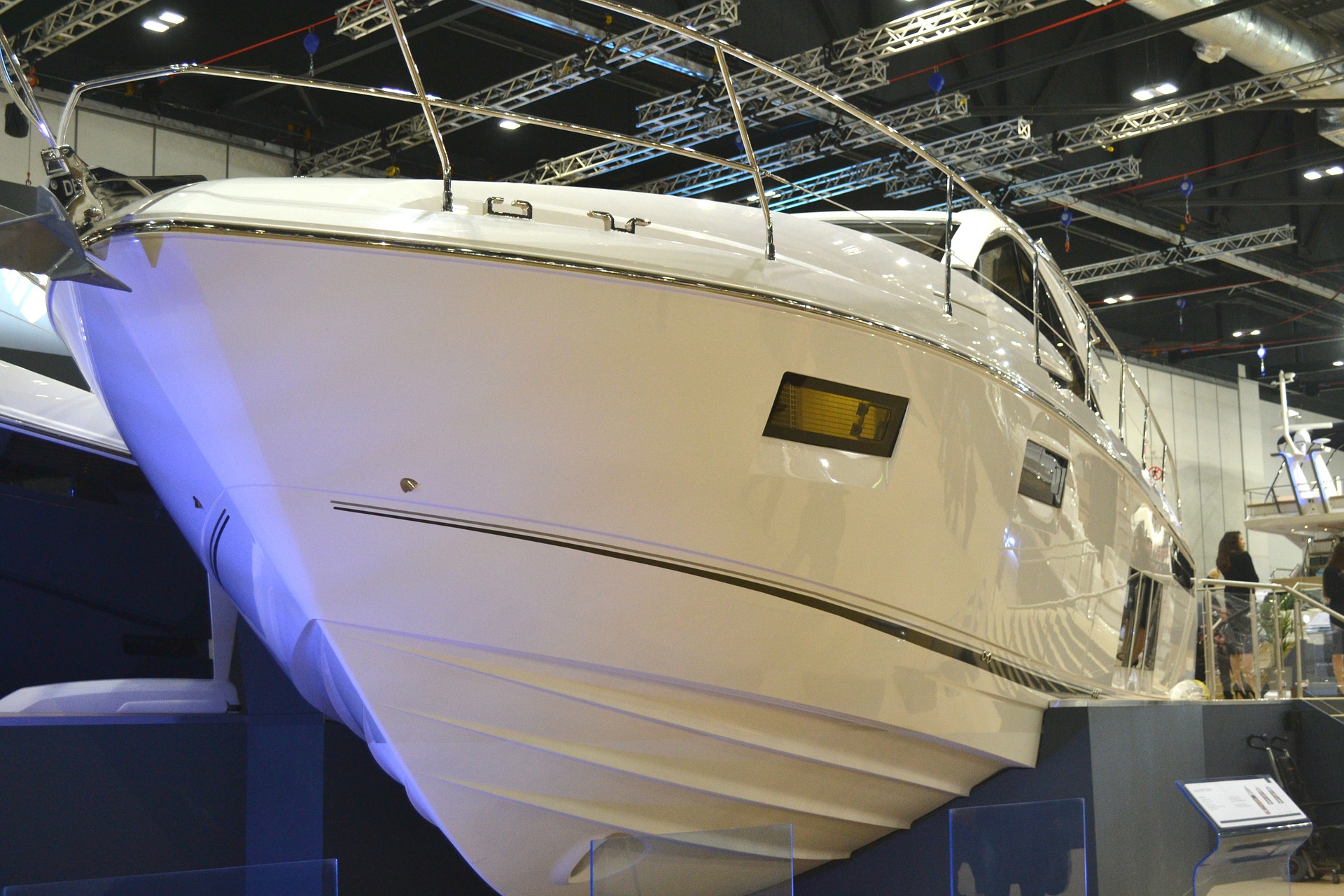 Visitor research also showed that consumer satisfaction of the 2018 show, which looked at the content and the number and diversity of sailing and power boats exhibited, was 'below acceptable industry standards'.
I went last time in 2017 so not sure what went wrong in 2018, maybe the shorter show duration 5 days instead of 10 made it harder to justify the cost of transporting boats to a show like that. Shame as I really enjoyed them, hope it gets back on for 2020.