I do get asked question this a fair and I've written a blog post about it as I get asked it that often!
The main things that a newbie to the island gets struck by:-
* The very high cost of everything
* That fact that you can't hire a car and only one car per household is allowed
* We are a bit stuck behind the times when it comes to technology - chip and pin is unheard of for example.
* Water comes from roof collection so you need to be careful not to run out.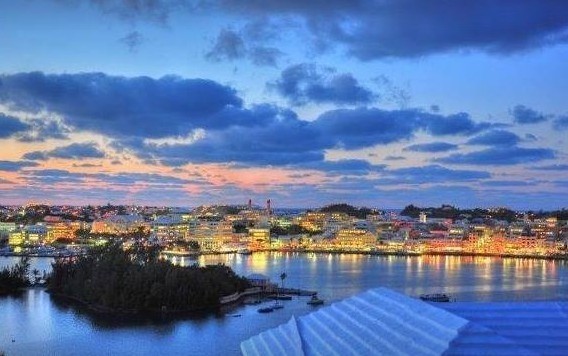 Read my blog post on
moving to Bermuda for the first time
here.