Carnaval in La Paz is a pretty big deal. We have 5 days of mostly evening events, including some pretty big headliners. We didn't make it to any of the evening events this year. But the parade is always good for some smiles and good times. Like always, the parade runs 3 nights, reversing direction on the middle day.
This year we choose the 2nd day, Monday night. It starts closer to our end of town, and the light shines on the faces better for photographs!
The theme this year was "games of life"
Enjoy the images......
Certain things make parade participation more enjoyable!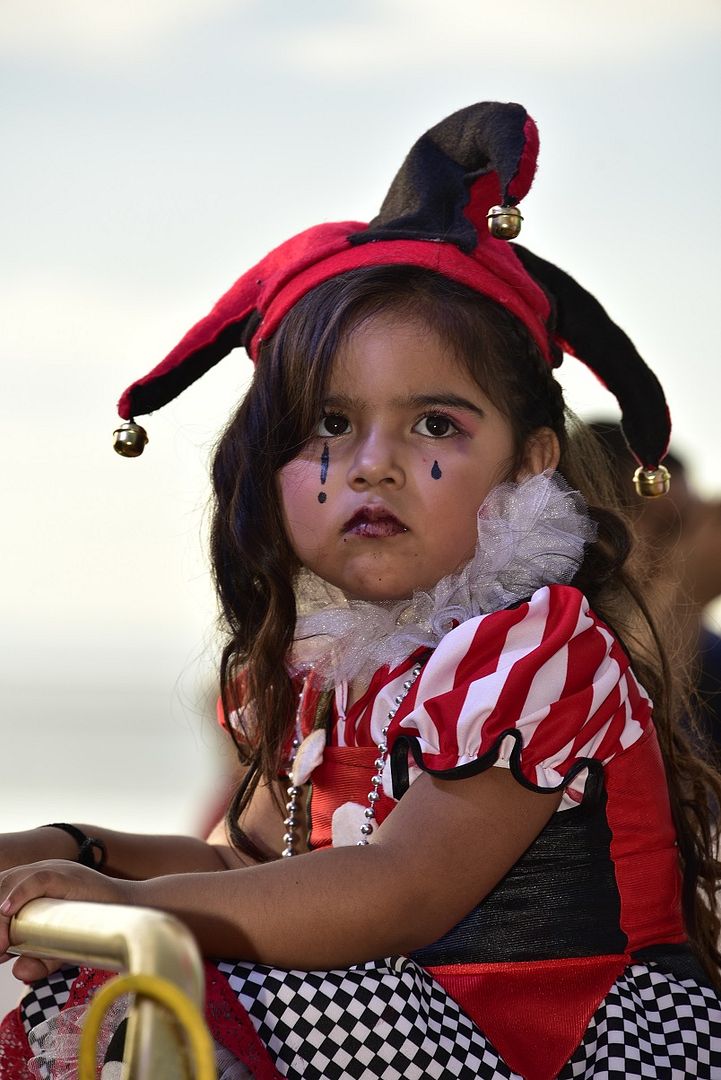 The smiles on Esther and Blanca showed they were having a good time on the SV Club Cruceros Parade Boat!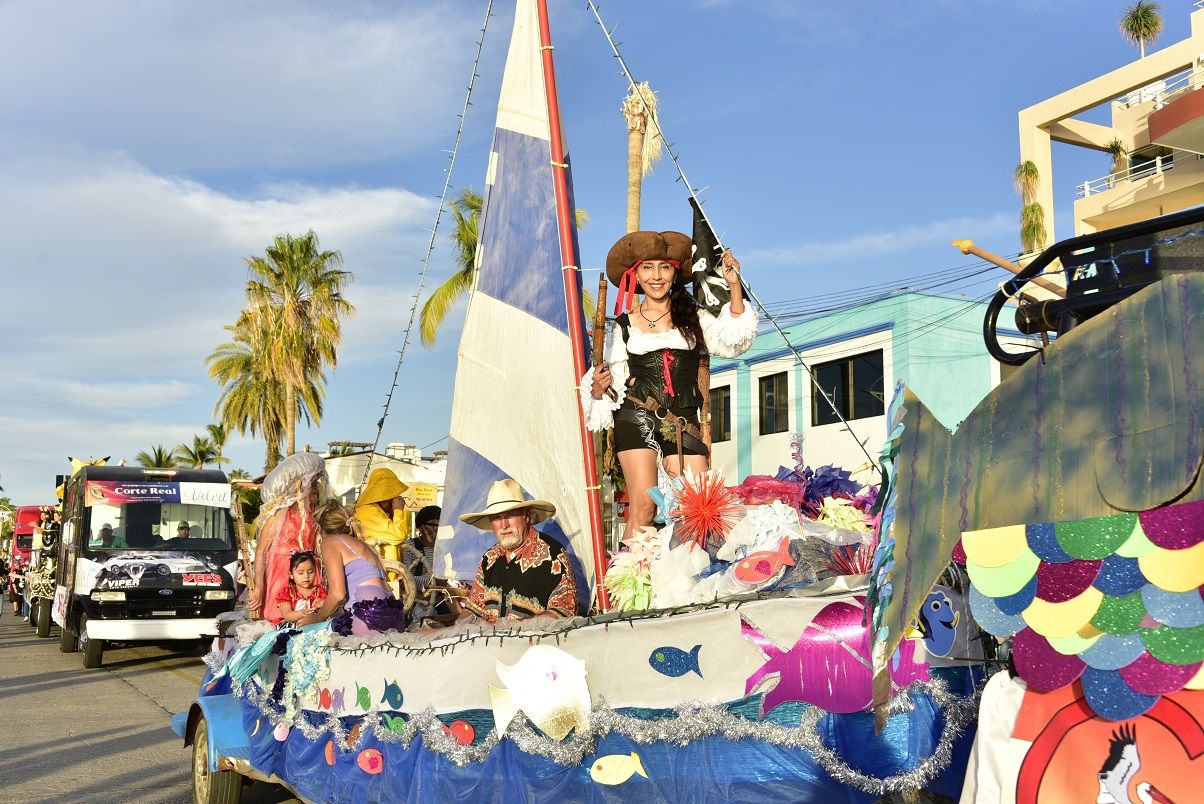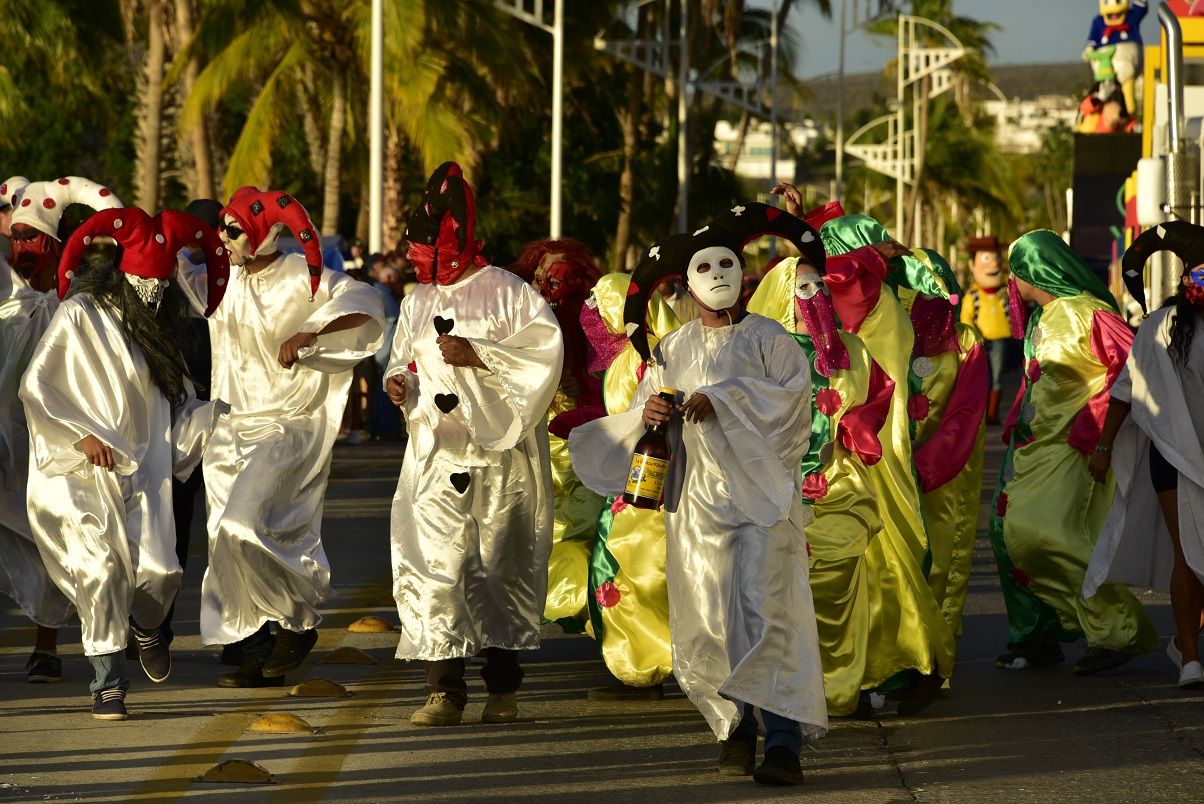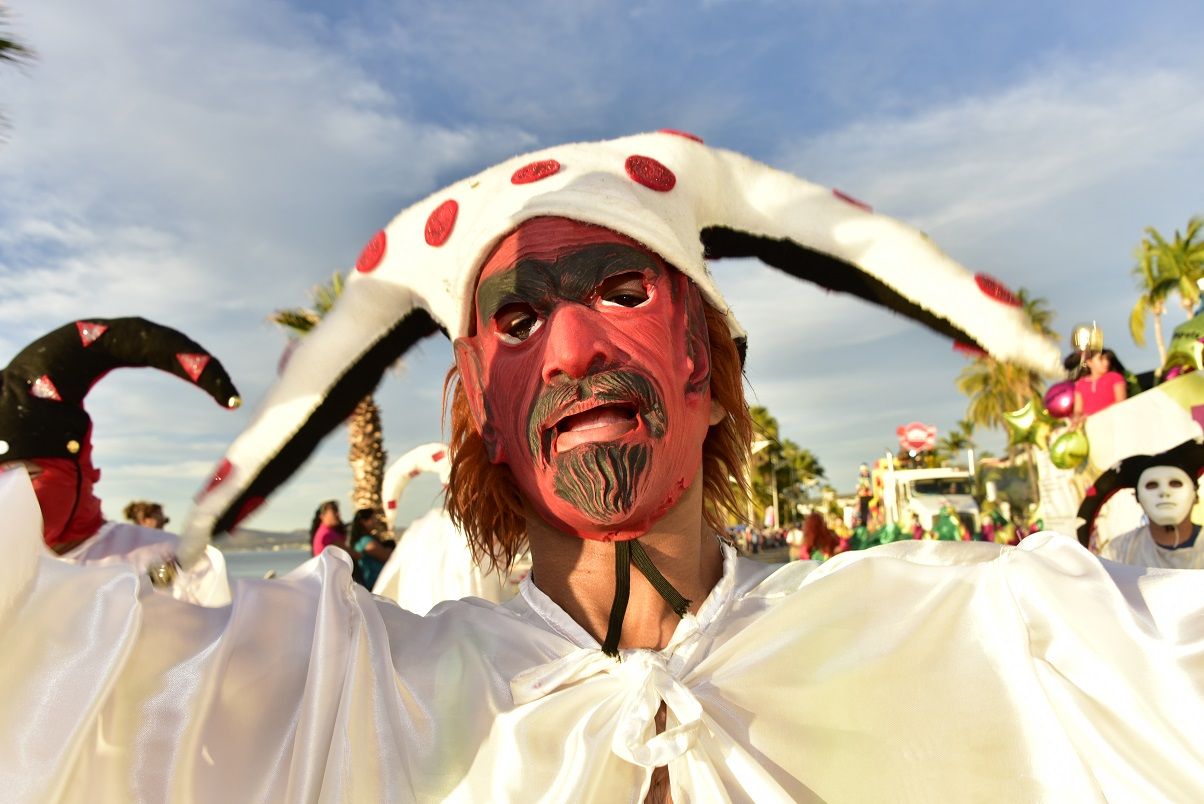 Not sure what these were supposed to be... some type of 'jester'?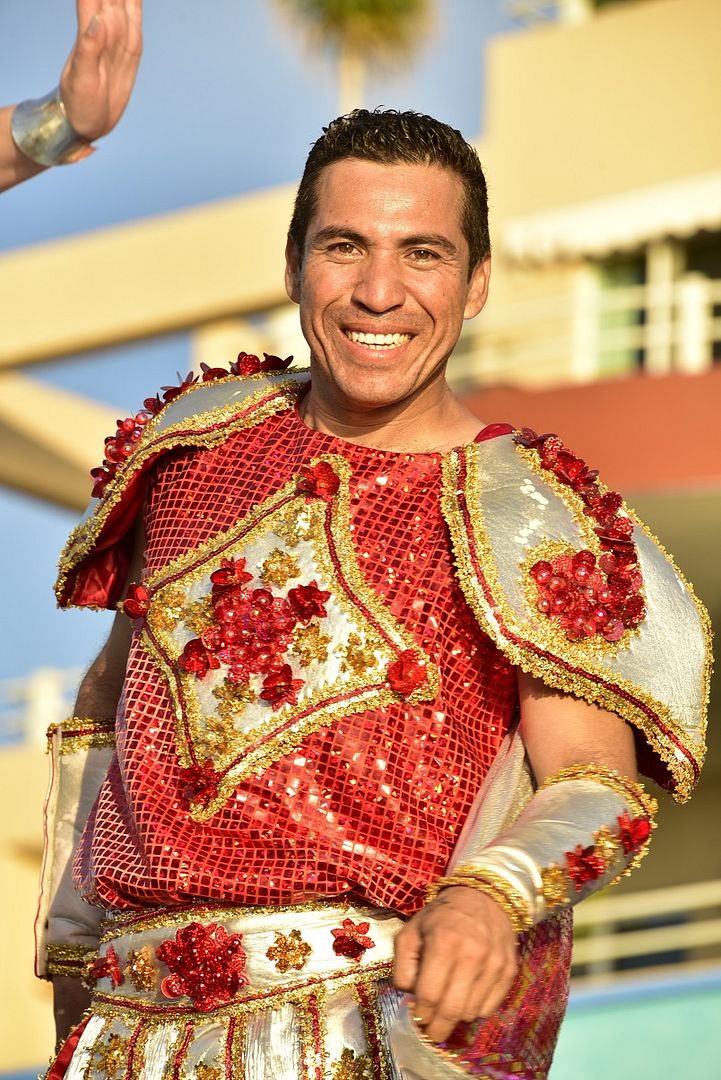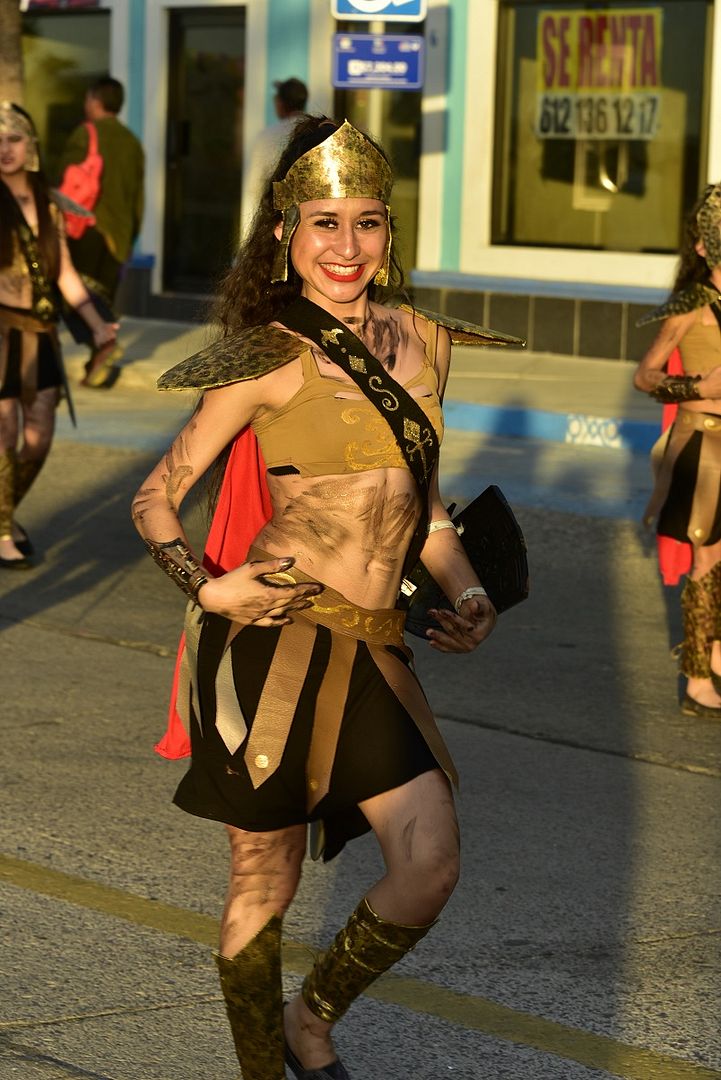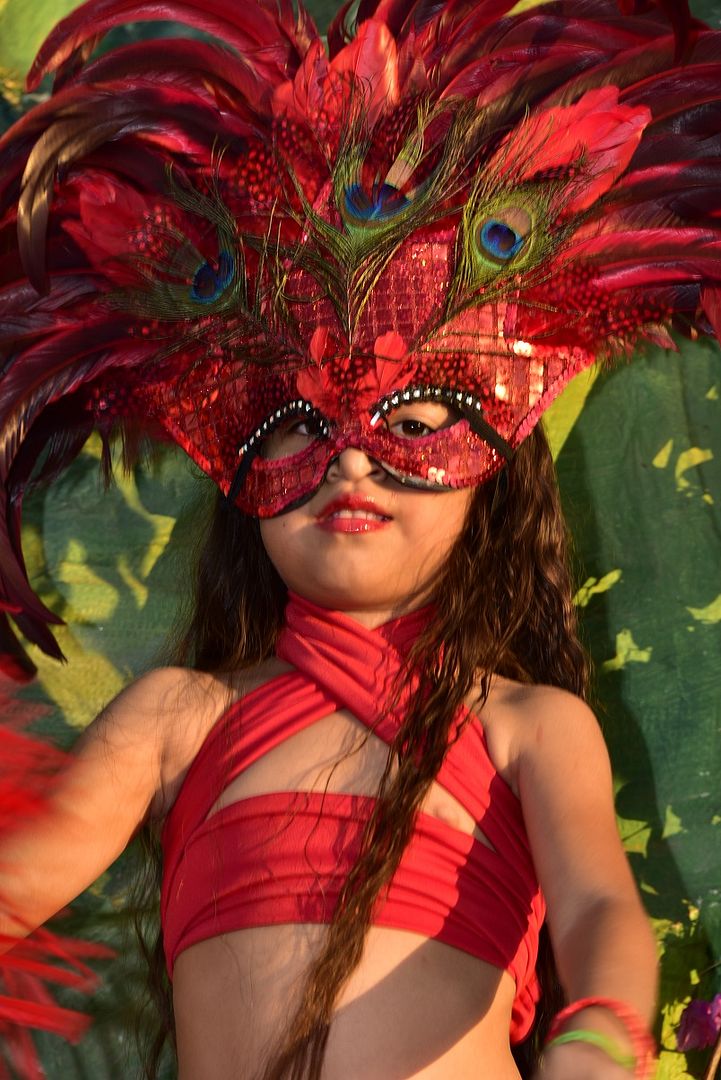 Hey, she's out here shakin' it...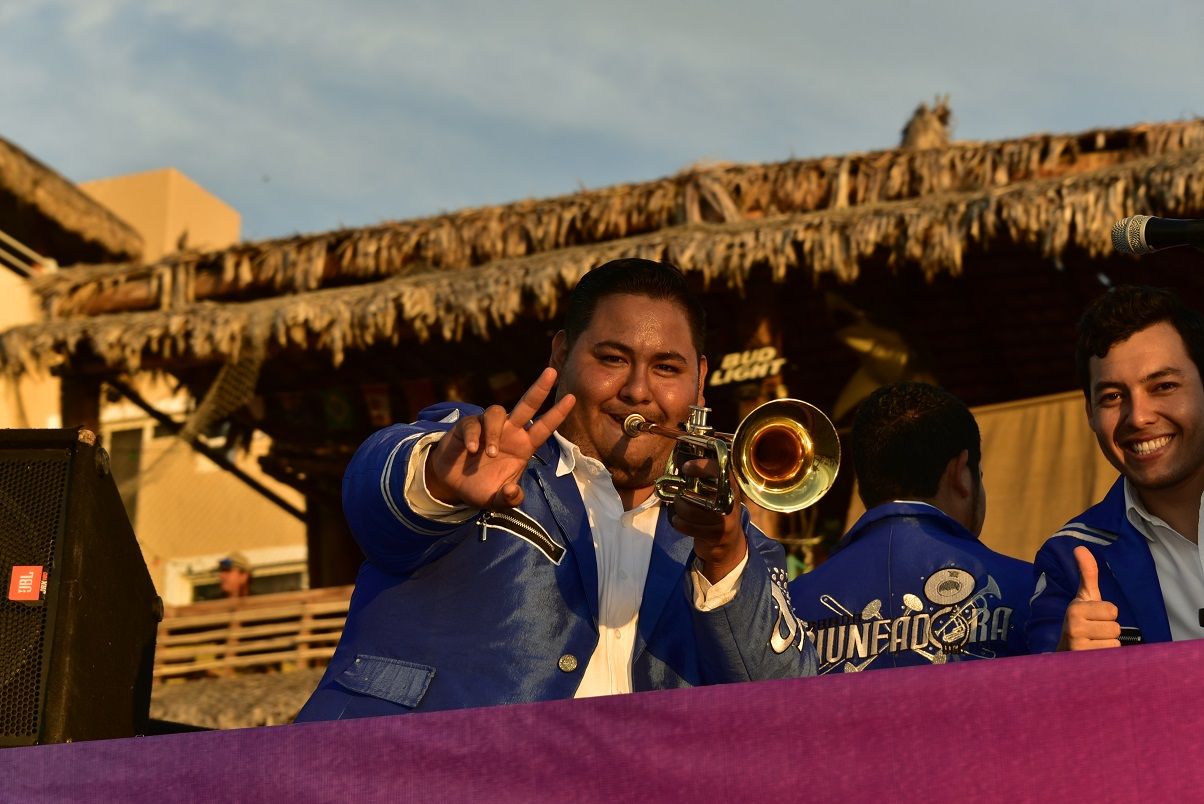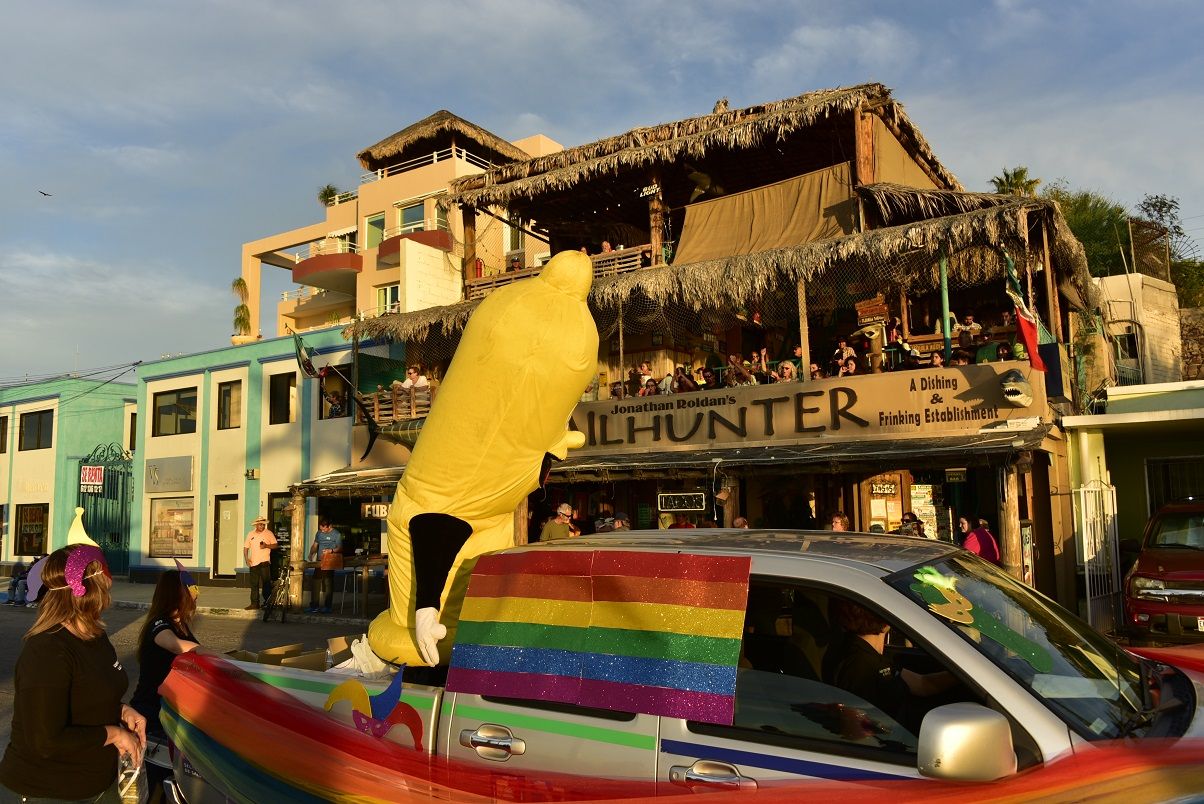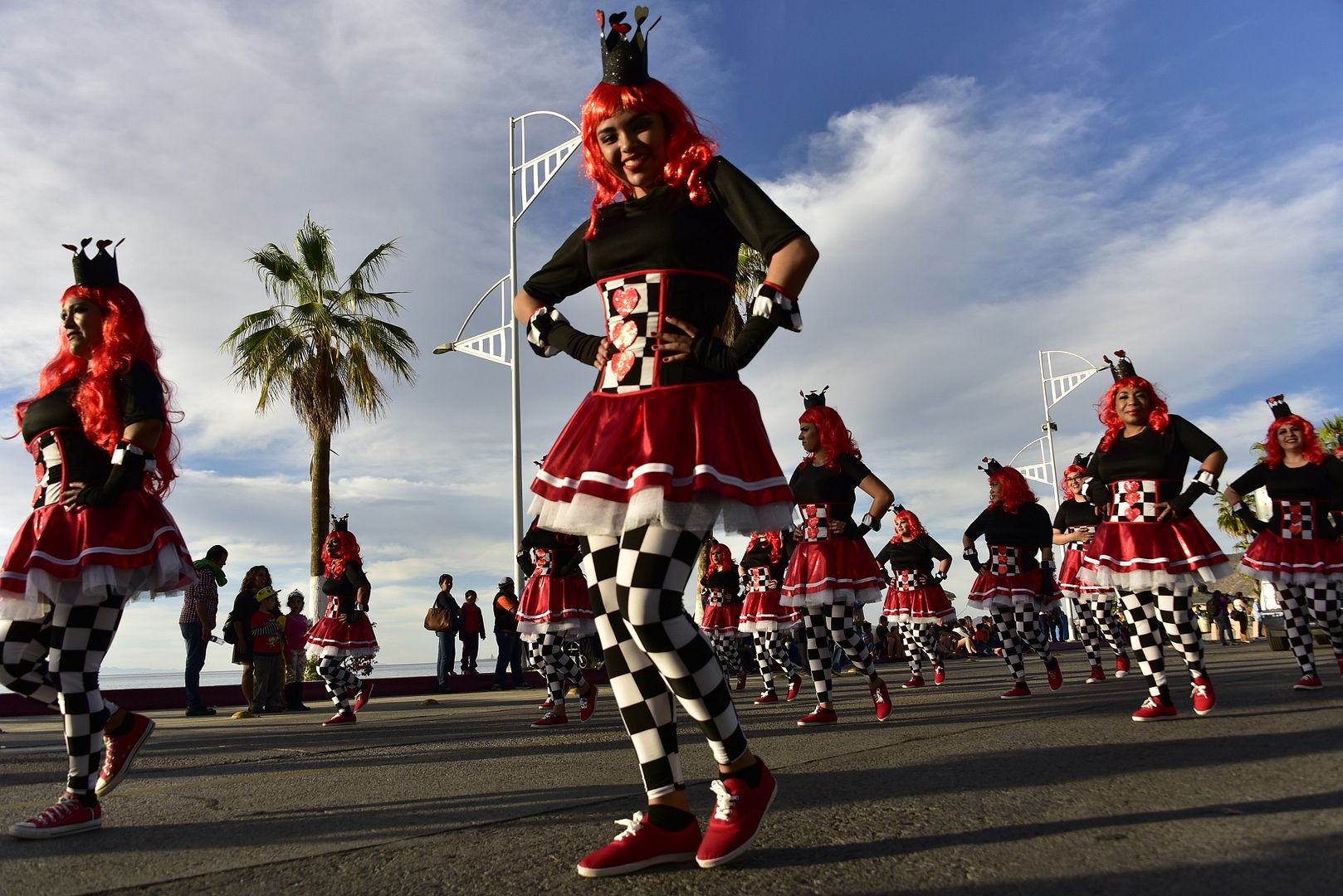 And tomorrow morning is "Carnavalito" the little carnaval for kids!