Just a few more fun shots!
Can't you see one of these on your wall?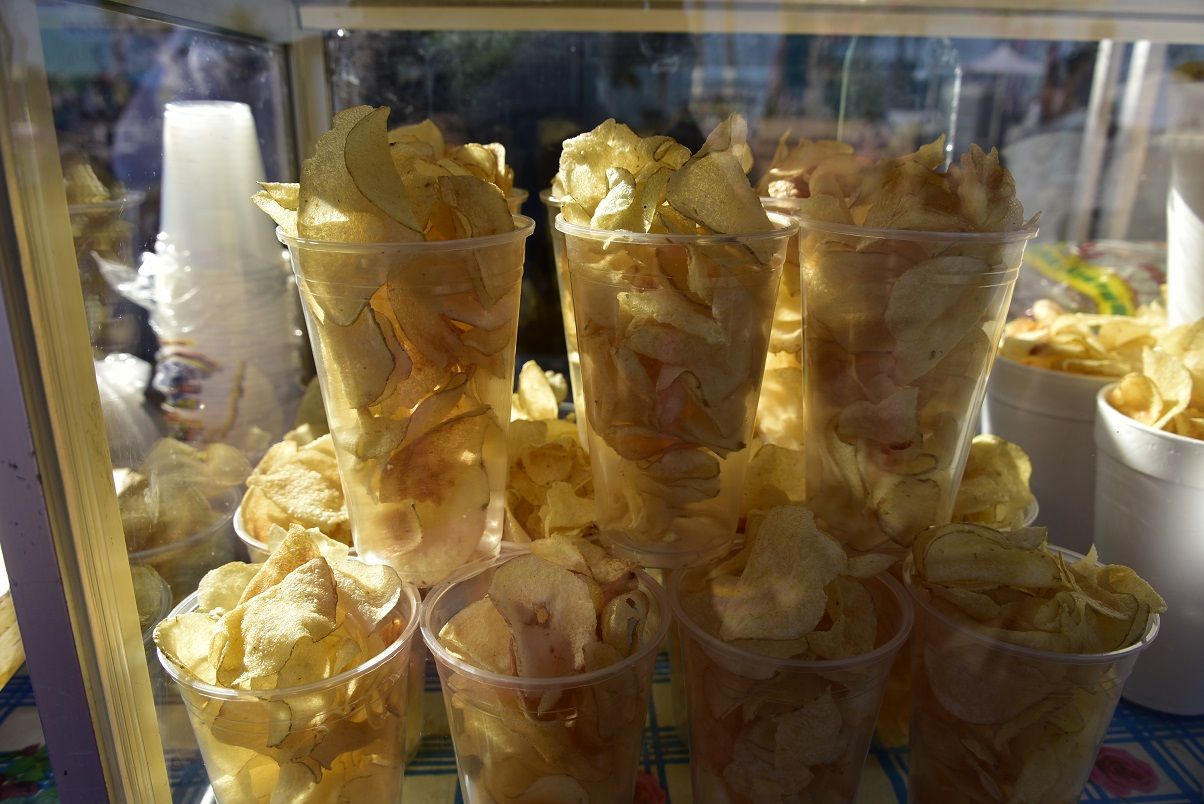 a few tasty treats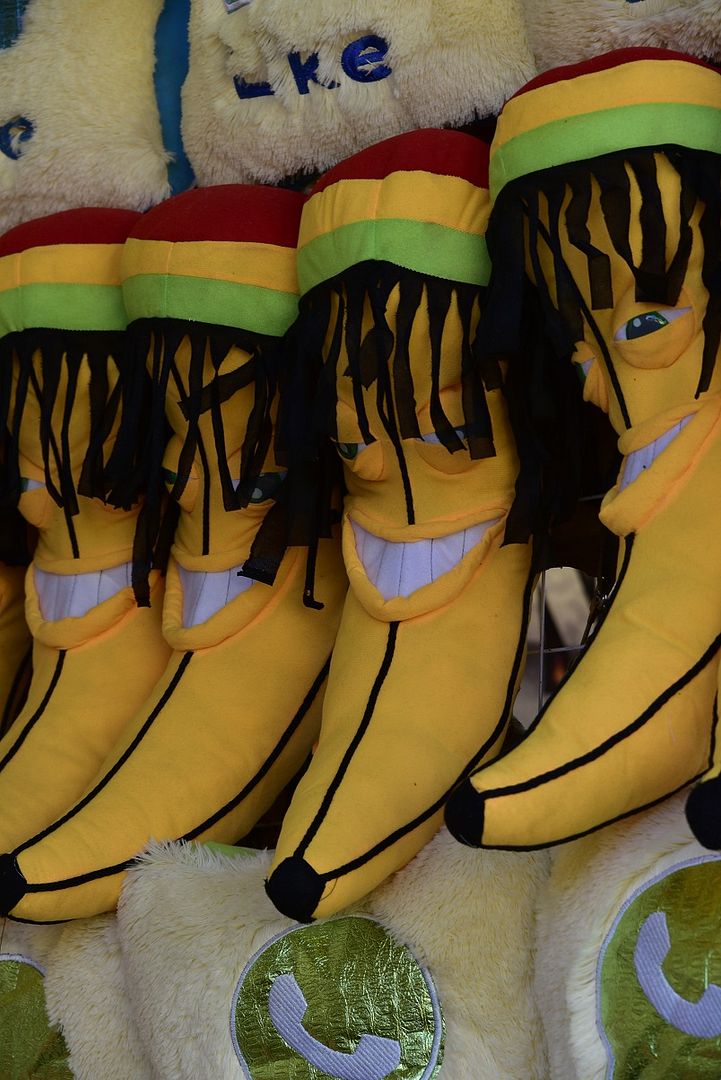 and who wouldn't want a 'rastafarian' banana!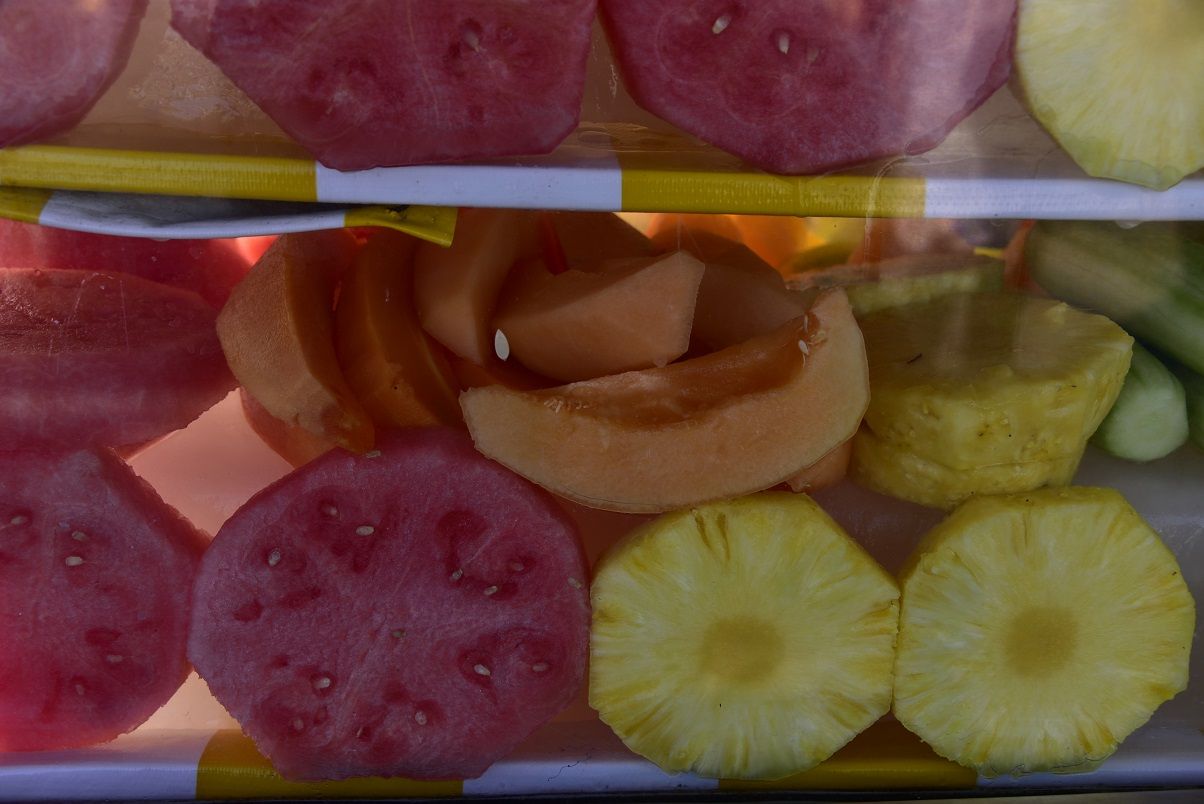 Fresh fruit - you choose what you want in a tall cup, and with our without the hot sauce or chamoy - a fruity sauce.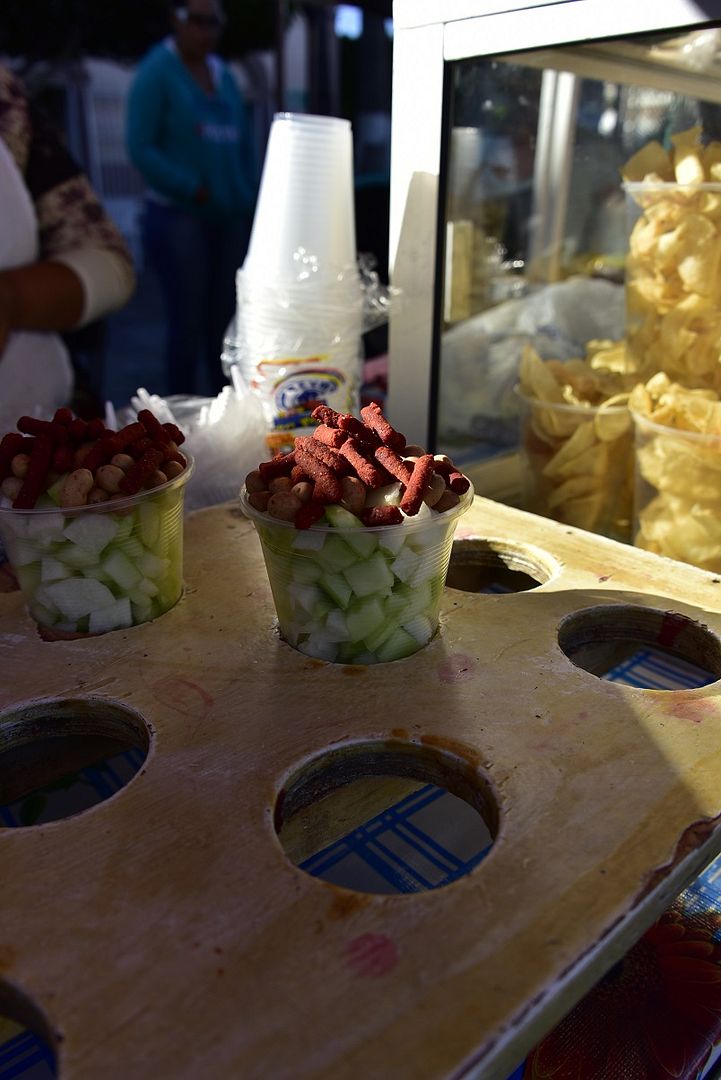 Cucmbers and jicama topped with japonese peanuts and chili chips!
and when you've simply had all the Carnavalito that you can take!