If you've followed this blog at all, you know that I really like the folkloric ballet. The colorful costumes and twirling skirts just make my shutter finger quiver!
At Carnavalito I kept seeing glimpses of little girls in costumes. A twirling skirt over there, a ballet flat flexing and bending, a tutu running up the stairs were all fun to see and anticipate their performance. Well, after watching couple of dance numbers..... lets just say that I prefer the adult dancers. However, the little kids are certainly fun and entertaining in their own cute way!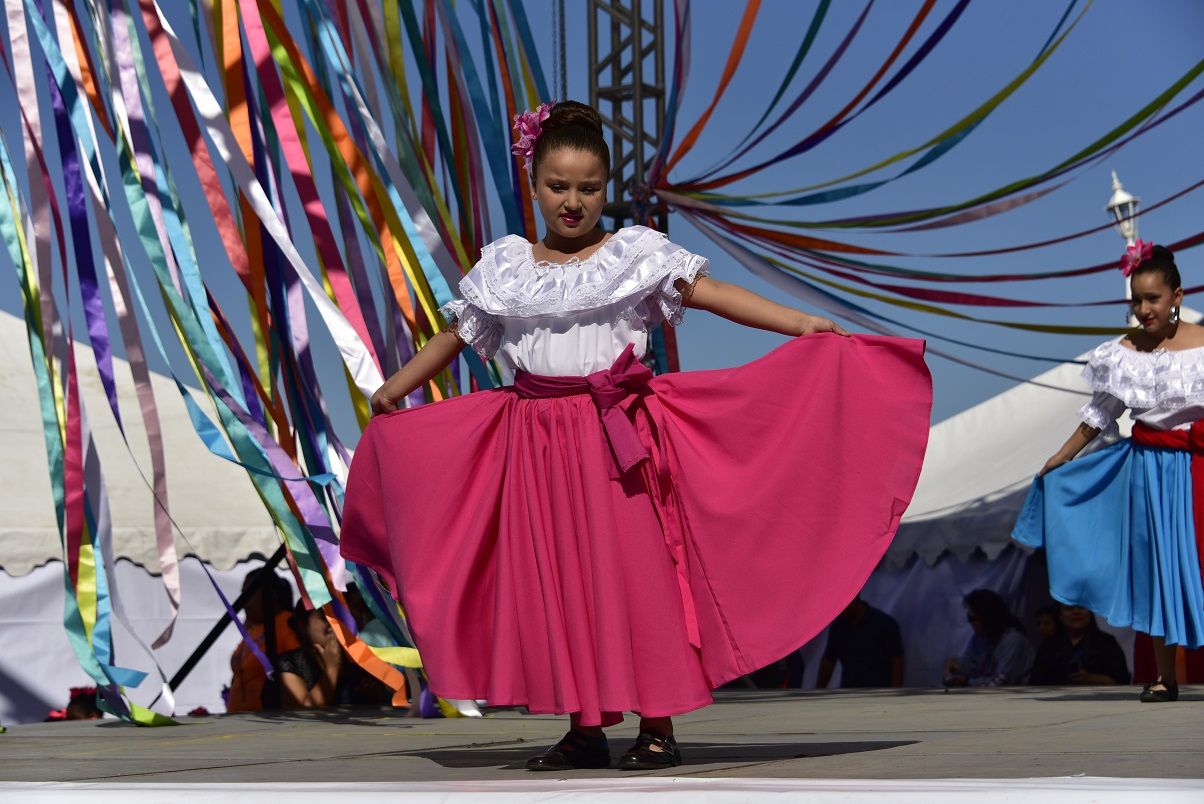 My attention was drawn to the colorful ribbon decorations on the stage. As you'll see, they became part of the act.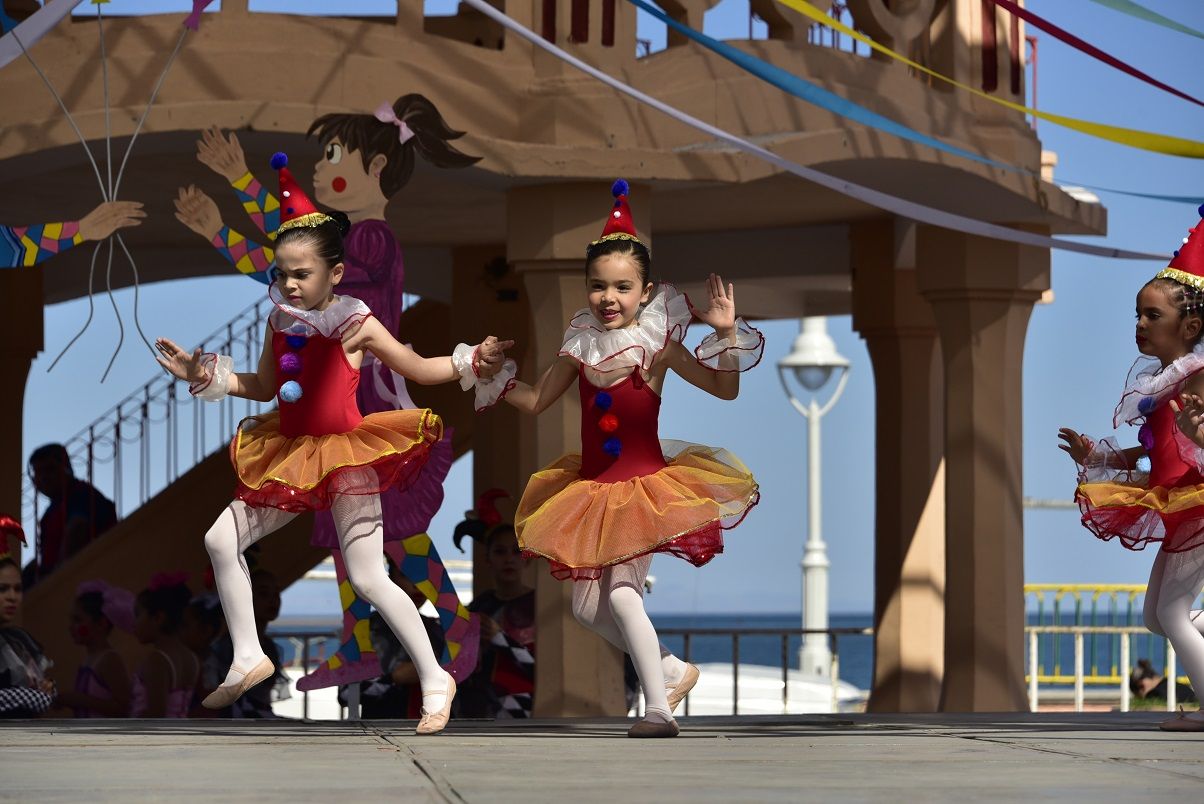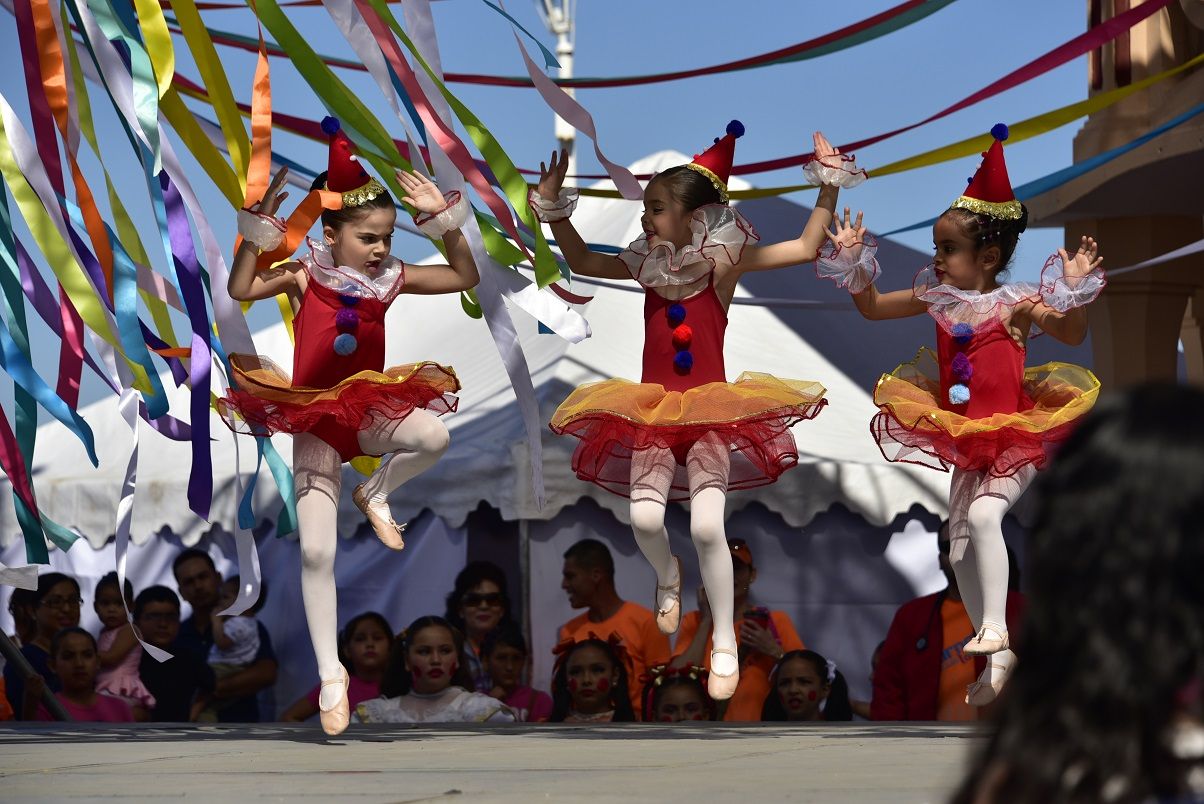 they've almost got the cartwheel down!
a little help from a partner to do the turn!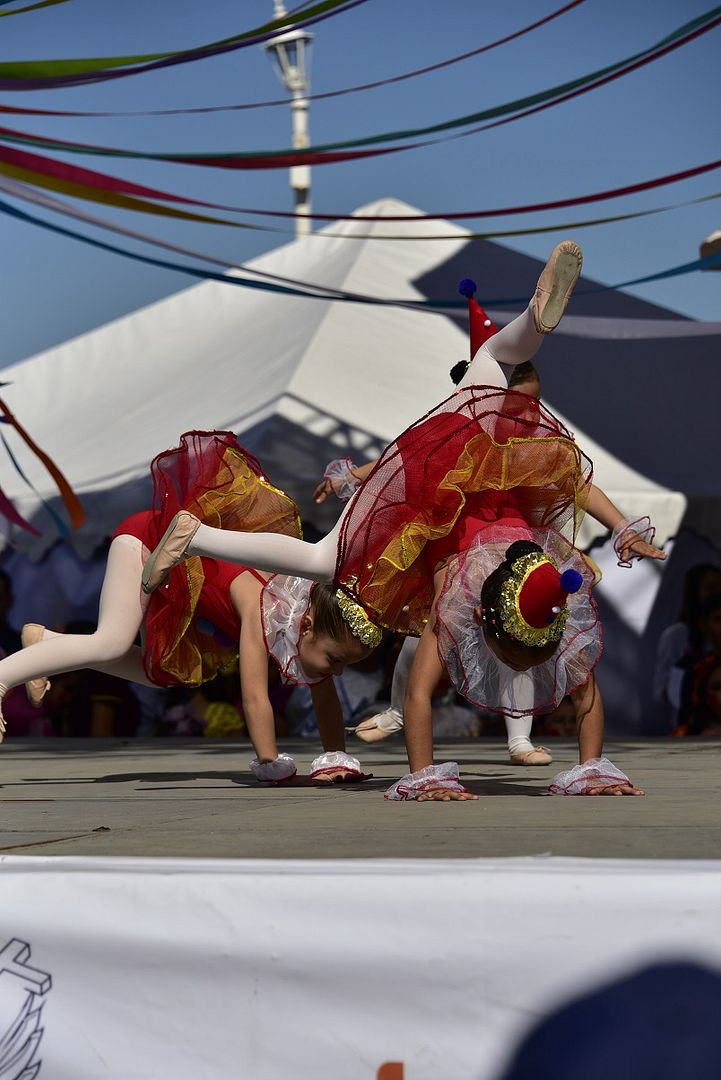 ( These are the kind of photos that would come back to haunt them... if I were the auntie of the girls! Just sayin!)