Well, I had every intention of getting back to posting on a more regular basis. Especially after my last hiatus. But life has dealt my family a big wallop.
My mother, Linda, has passed away.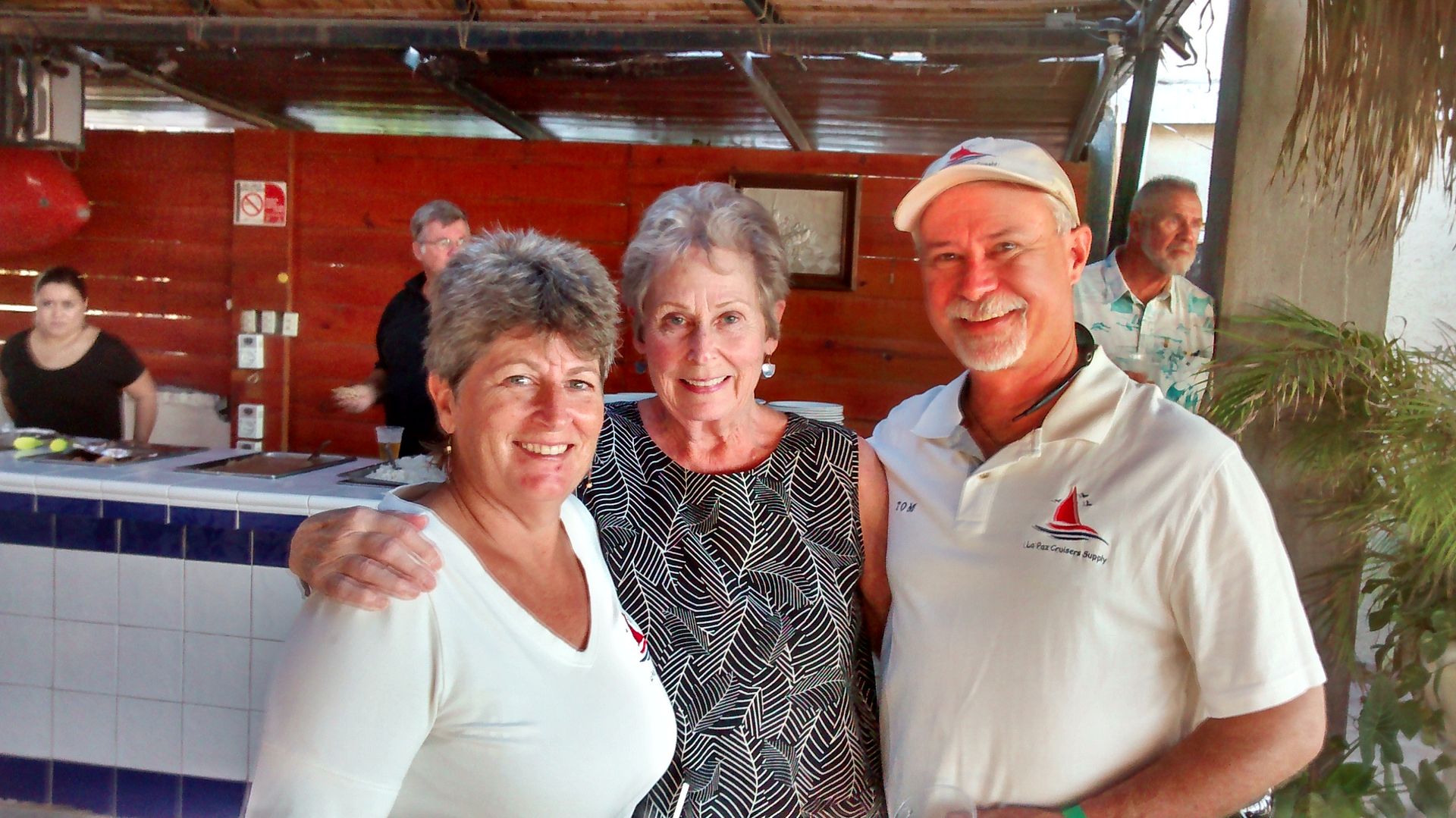 Sharing special times in La Paz
I started to get some phone calls that all was not well. I was able to read between the lines and booked a ticket to Seattle. On the 5th she was diagnosed with cancer, a tumerous growth on her gall bladder involving the liver and bile ducts.
She passed away on the 19th due to complications of liver failure. I got 12 days with her, although only two or three of those were good quality days. I am cherishing each one - good or bad.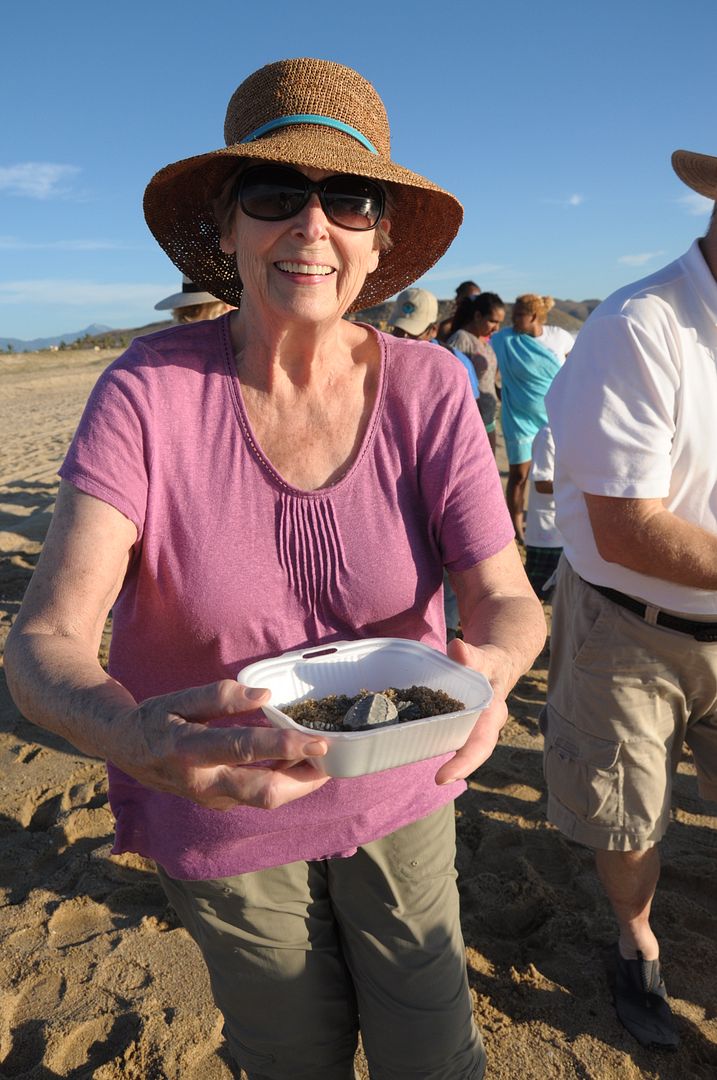 Releasing baby turtles in Todo Santos
I am with family in Seattle and we are in the process of planning a memorial for her on the 8th of July.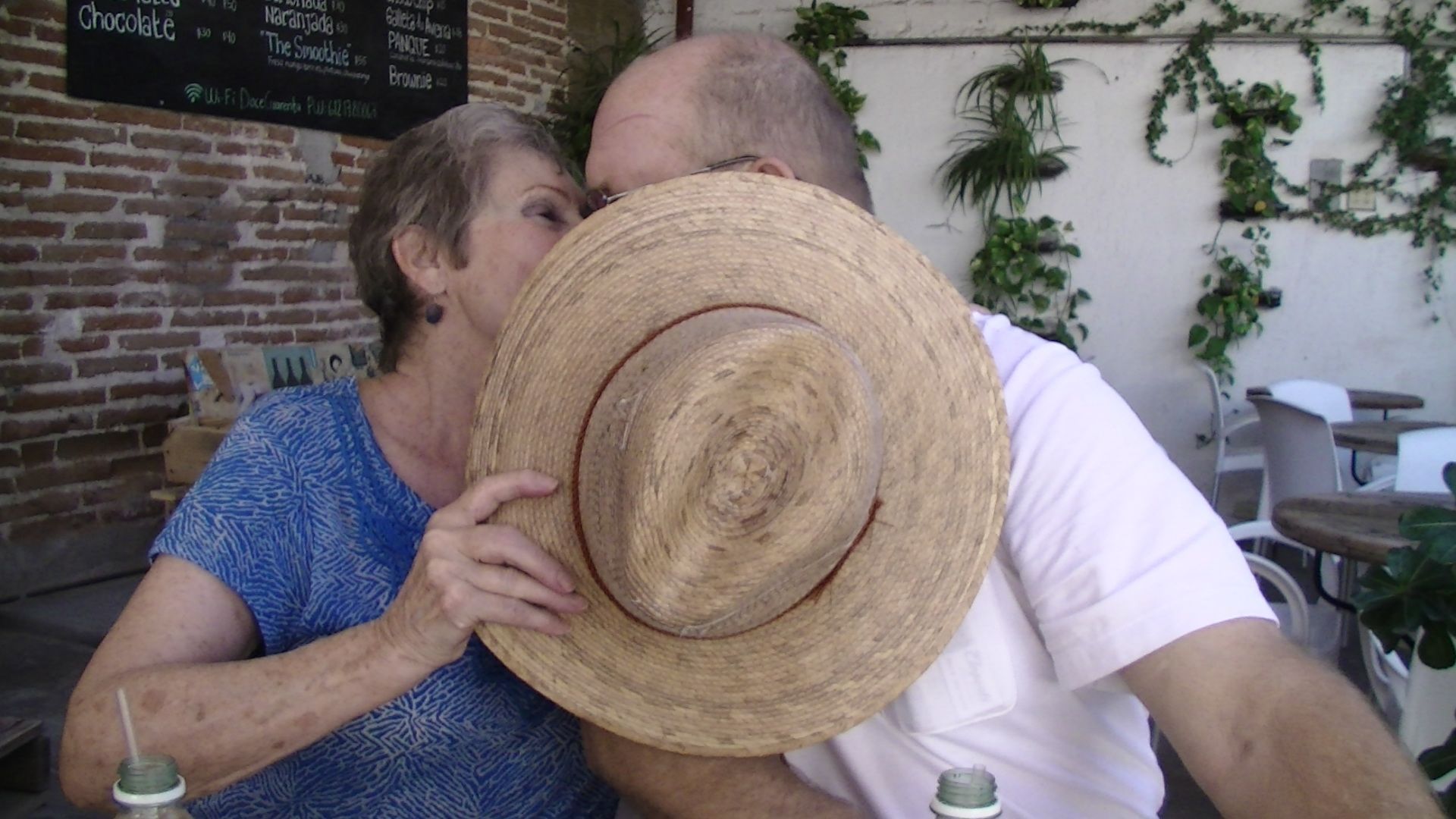 Ever the lady, modest yet playful!
I miss her.
Her 'life' story can be seen at http://www.edwardsmemorial.com/obituaries/Linda-May-Shaw?obId=1977443#/obituaryInfo