The story didnt begin here , it began way before this point in time , it started back in school, the dreams of an adolescent teenager with visions of fame and fortune and sporting a a full head of hair (none of it facial)
A teenage lad with no idea where life would take him , of little concept of the world in which we live, this blog chronicles the travels of a now 40 plus individual with considerably less hair ! (Mostly facial)
But I will start the story at this point in 2004, as it is as far back in time as i want to go , the story of a ketch rigged hedoniste called Barintha, Id been looking for a roughly toughly steel yacht to go travelling in.
I found Barintha in Dublin after looking around her I made an offer which was duly accepted and Barintha was sailed from Dublin to Bristol to start a new life and for me to start the restoration work.
Arriving from Ireland - still in her Irish green livery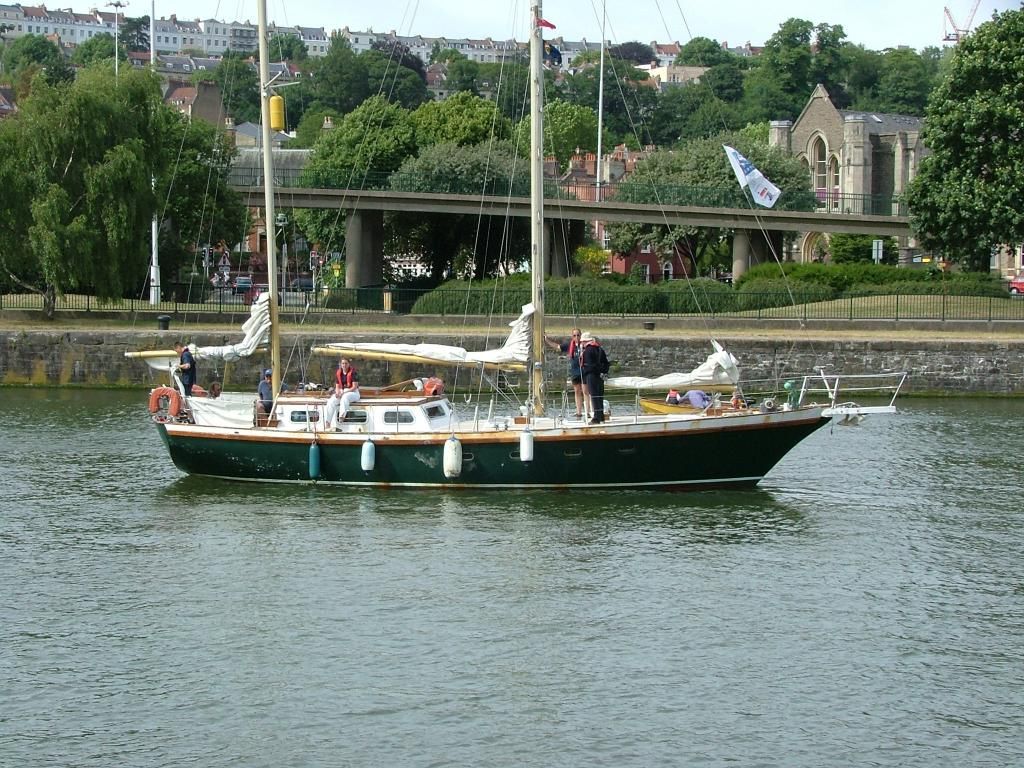 RE - Launched in Bristol after a LOT of welding and painting , new galley , new heads , new electronics , new sail covers, new leather linings , complete retrim below.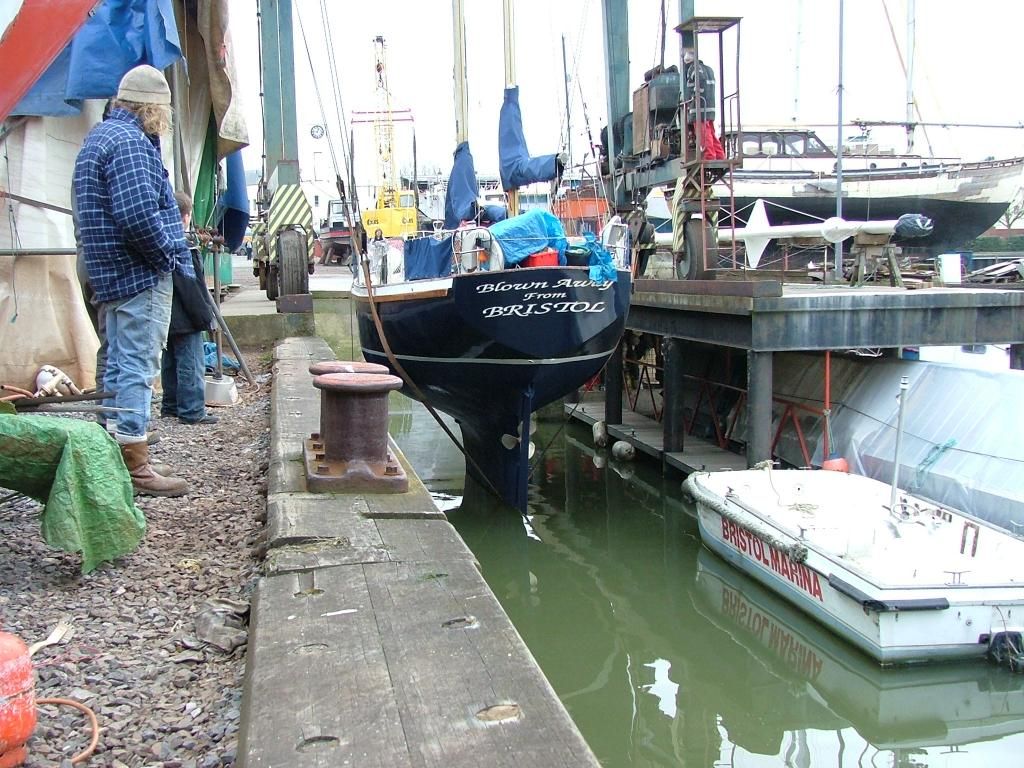 Ive owned this old tub for over a decade now ! Ive sweated, cried and bled on her decks, spent countless hours cutting - welding - painting and varnishing to get her to this point.
So a little about the boat :
Blown Away was built by a company called Arma marine way back in 1978 when i was still wearing short trousers and cycling to school , video recorders had yet to be invented and Apple was just a piece of fruit !
Put together by craftsmen of a bygone era she was built to plans by Peter Ibold and is essentially a stretched Endurance measuring 44 ft on the water line and just shy of 50ft over all.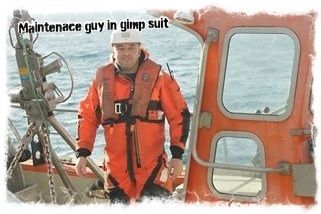 Often mistaken for fero cement as she is faired steel and has no welds showing or hard chines which in its day was pretty radical and BLOODY expensive , her internals are all teak and there are some lovely hand made features below decks.
I bought her when she was a little tired , she had been raced in the north sea and then belonging to a syndicate in Ireland, she was showing signs of rust and desperately in need of a welder ... oh that ll be me !
Being the ever enthusiastic car dealer - mechanic - welder at the time and having scoured the internet for a project that i could both afford and repair my self, I instantly saw the potential in this old girl
I had the hull sand blasted below the water level as there were several blisters that concerned me, these turned out to be holes, although small pin pricks they started on the inside and worked their way out.
The heads (toilet) was completely removed and the plate completely cut away , frames were made to keep her structurally sound and not turn the boat into a banana and then the ribs removed , the new ribs were cut and welded into position and then the new hull skin rolled and welded into situ.
The chain locker was a similar problem with a LOT of pit holes below the water line that needed cutting out and removing , all told Barintha and me spent 9 months under a tarpaulin over winter, with comments like "that will never float again" being banded around the boat yard - red rag to a bull !
We cautiously relaunched her into the water and held up every floor panel to ensure we had no water ingress before going astern and sliding back into Bristol docks - my face must have been a picture
Little was I to know that this boat was to become my permanent home, after a less than amicable split from my (then) wife I moved on board the yacht which was at the time in Poole harbour.
Since then the two of us - Blown Away and me - have reached a mutual understanding - we take care of each other, i keep her afloat, she keeps me alive. (She's a better boat than I am a sailor) long may that remain so.