La Coruna
Ive heard so much about this place from other cruisers, all of it good , its the gateway out of Biscay, a crossing point , a node , a place for sailors to stop and share a story over a few glasses of beer.
FIRST IMPRESSION : La Coruna does not disappoint , it has character in spades , industrial ports with huge cranes standing as sentinels awaiting their next commercial ship to arrive, bars , cafes , restaurants , architecture , and friendly people in droves.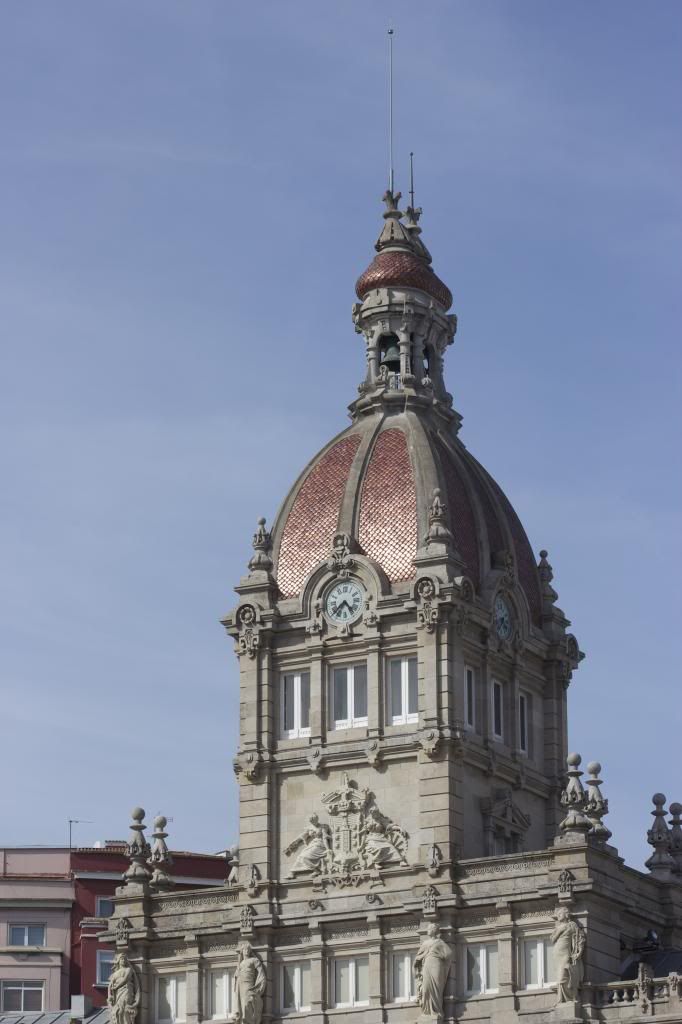 The walk to The light house is amazing , the beaches are to die for , the heat is unbearable again , its late september , this has been the best of times and we have met some amazing people on our way to here.
When I set out on this journey I never stopped to think about the reasons for leaving or the point to the whole thing, it was just something I wanted to achieve , a goal in life to aim for and I made it , Im in La Corunna and I sailed here !!
I figured there were several hurdles to over come to reach this place, firstly crossing the English channel ( sorry Frenchies it is called the ENGLISH channel) and a long trip across shipping lanes and at night.
Secondly the wild coast line of Brittany , with its needle sharp rocks and treacherous tides waiting to trap and ensnare the unwary sailor in its un forgiving grasp.
Thirdly , crossing Biscay its self , its fearsome reputation as widely known and understood among sea farers from around the world , a place to be feared, an area to avoid , we had to cross it
And then the Spanish coastline , a new language to master , a new culture , new foods , new hurdles to leap and lessons to be learnt all in such a short time, the challenge was a big one.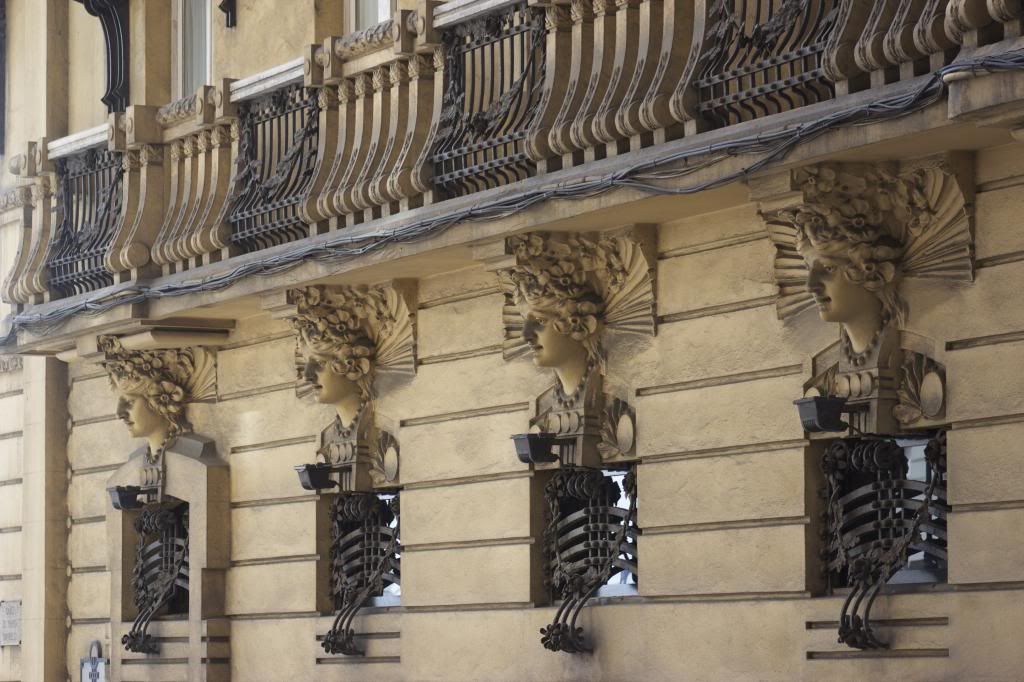 But the culmination of this trip for me was getting to LA Corunna, is this the end , Hell NO
I had built la Corunna up in my head to be a mythical place of all things cultural , a place to be worthy of its reputation , first impressions of the marina here are good , helpful staff , an amazing harbour office , built on stilts and visible for miles.
The central square is beautiful with works of art, sculptures and architecture to die for ..... BUT in comparison to Gijon, its filthy , there are so many run down buildings and the amount of graffiti is mind boggling, such a shame !
Once away from the main square, the polish quickly wears off, the high rises and empty shops , smashed windows and litter show what lies beneath this reputation, sadly La Corunna for me was a let down.
Just like finding out santa didnt exist , two weeks in La Corunna proved to me I had over hyped this place in my head, Whilst waiting out 2 Atlantic lows I have explored every alley way and cycled miles along the coast line.
its a dramatic location and worthy of a visit, if only to visit the Torre de Hercules , which started life as a roman lighthouse, one of the first , go see the main square, eat in the restaurants there , enjoy good Tapas ..... then leave , or be disappointed.
like me .