Cascais
I have decided to winter here and move again when the time is right, Cascais is a beautiful place just on the outskirts of Lisbon, its a tranquil location with little traffic noise and many public spaces, with cafes galore - an ideal location to gather my thoughts after such a painful period.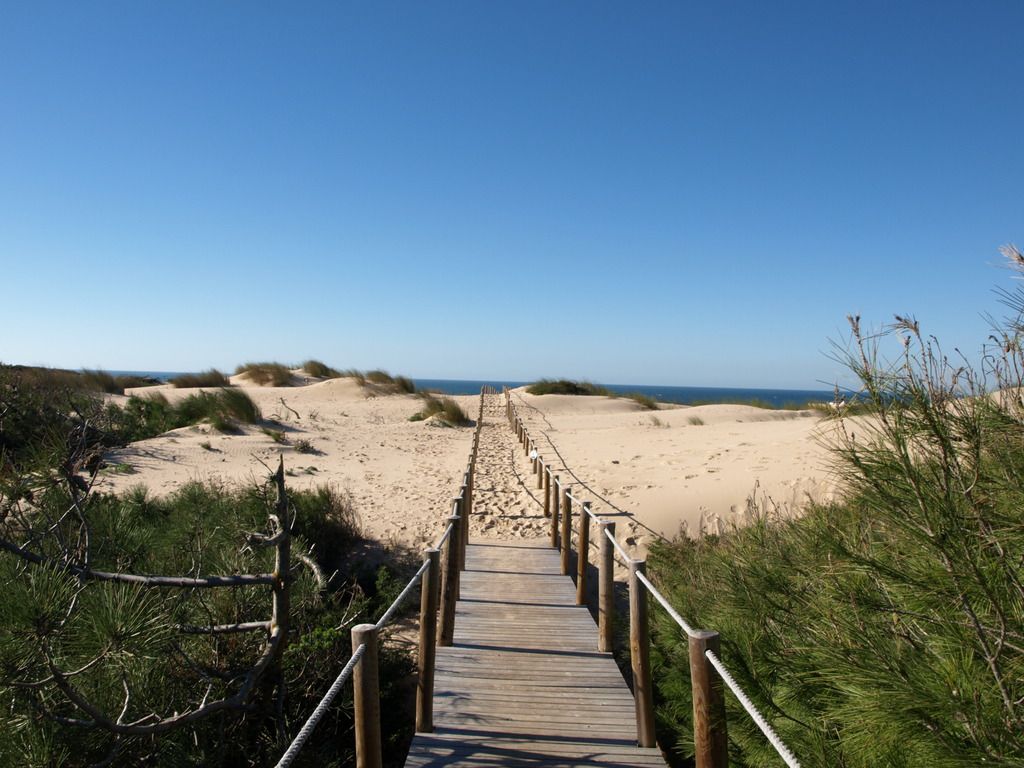 So it will come as no surprise to be told that the marina is VERY expensive, just one trip to the marina laundrette is eye wateringly expensive at around €12 a wash load and the pontoon price is three times that of Portamao just a hundred miles South of here, I guess you get what you pay for !
On the plus side is the jaw dropping scenery and simply amazing architecture that adorns virtually every building, the pavements being the most elaborate I have seen in any country bar none, made from individual rough cut stone about three inches square, massively labour intensive to lay !
The trip into Lisbon from here is quick and easy and flights back to the UK frequent and cheap ranging from £26 one way, the cost of the taxi at each end far outweighing the cost of the flights, making family visits an easy option.
Cascais would be high on my list of places to live - if I won the lottery, sadly its WAY out of the price range , but having shortlisted a few places such as I'll de Yeu plus Benodet in France and then Gijon in Northern Spain , Cascais would have to be Portugal's offering.
When you spend any length of time in one place its inevitable that you meet people and create friend ships, whilst out cycling I stopped to help a couple with a puncture, we got chatting.... As you do.
The following weekend We were getting into their fantastic old school Land Rover discovery (two door) and heading off into the hills of Sintra , now for those in the know Sintra is built on the side of a very steep hill !
We parked up in a forest and then walked for quite a while, we were to visit a very old chapel over looking Cascais in the distance and Lisbon even further away , the view was breathtaking !
On the walk back we went off piste and were soon scrambling among the rocks and climbing higher, both my guides are rock climbers - I hate heights , we kept going until we got to the top of the pile of massive loose rocks, it felt like the top of the world !
Going back down was slightly easier and at the base of the hill we were slightly bemused to see several women in wedding dresses, our assumption is that they were filming a wedding wear catalog - such is the beauty of the place.
Our trip back was via Sintra, the sun was setting over the hills and the colours and lights all around were amazing, very difficult to capture anything on camera like that without a tripod sadly.
CAKE ... Now we are talking , WOW the queue for a seat in the local deli was huge, we had to take a ticket and wait in line for a seat, it was well worth the wait , cakes to die for and with a full stomach we headed back to the yacht for a night cap.