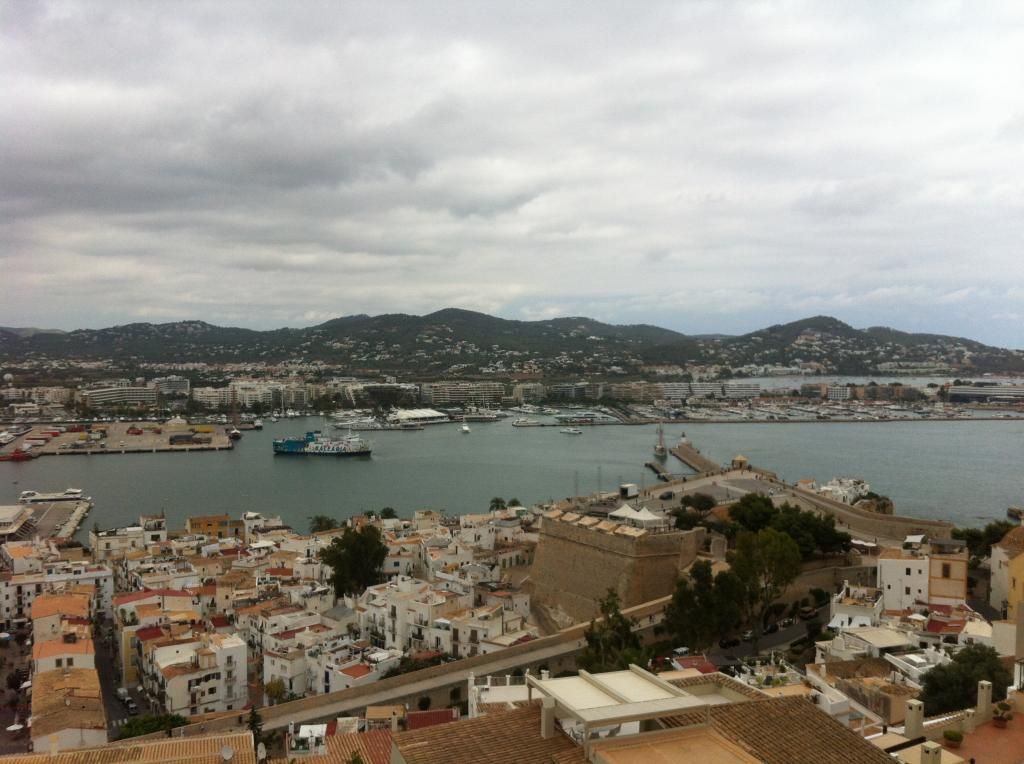 We love it here, such a contrast - by day a quirky old town and funky shopping experience - at night? well at night the devil takes over, the odd balls and characters galore come out of the shadows, dancing and partying until the sun rise when they crawl back into their hide holes.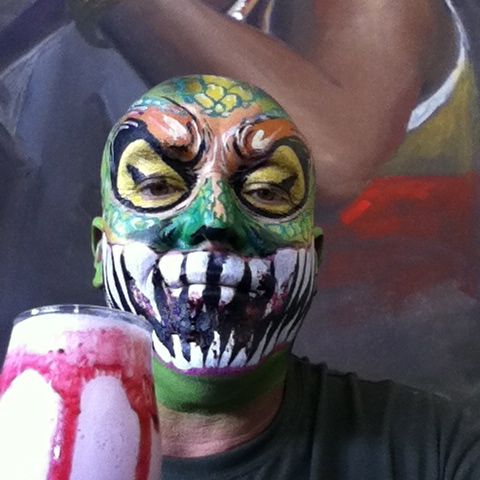 The marina here is set up for super yachts , (so we don't count) and couldn't afford to even pull up on the short stay pontoon without ringing the bank manager and asking for a healthy sized over draft.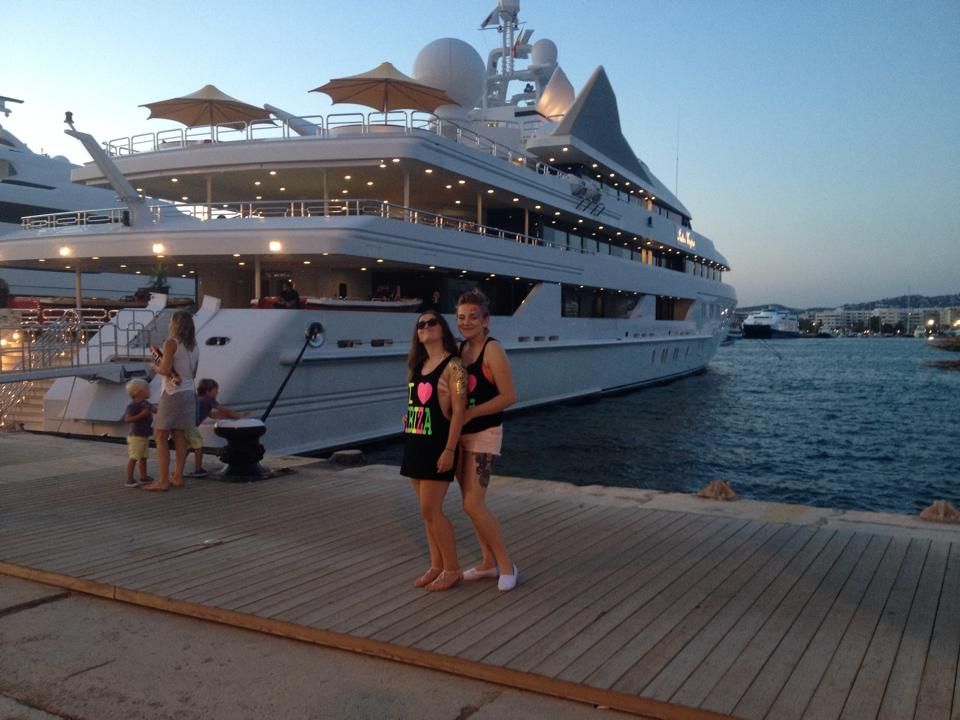 The shopping ranges from tourist tat to 12,000 dollar leather jackets and 1500 dollar hand bags etc , theres something for everyone in Ibiza old town, once out into the "normal" streets you are faced with well known brands galore... I even found a street with 4 motor cycle shops - like a toy store to a child !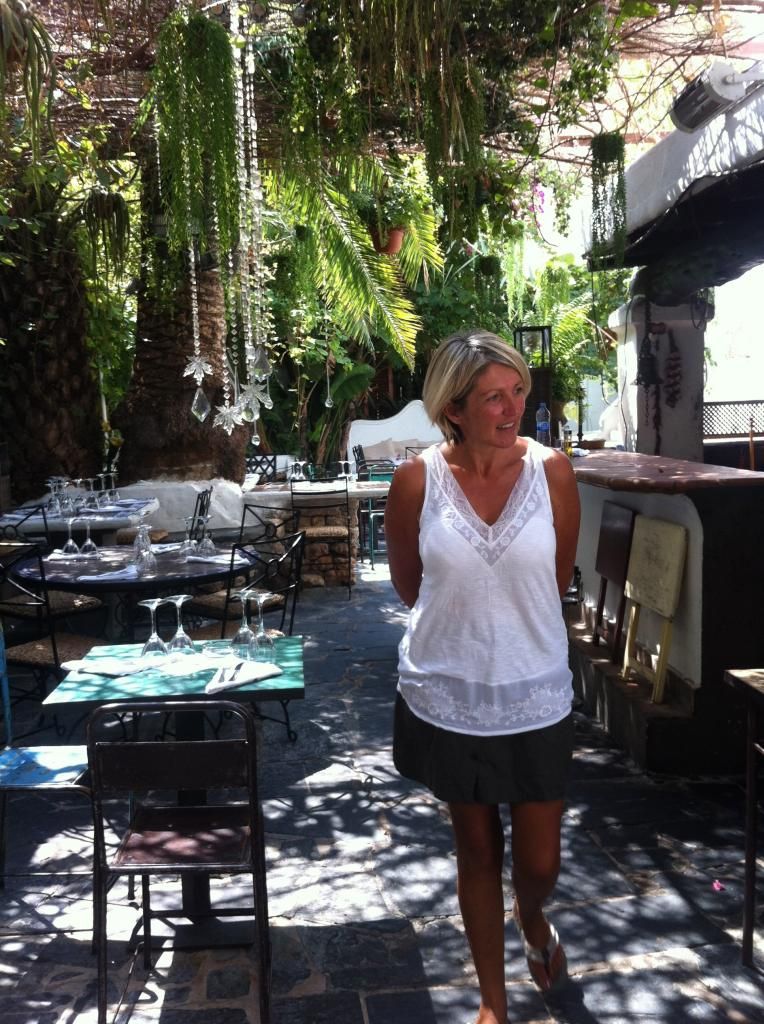 We took the time to get all painted up when in San Antonio and met the kids at the airport in full club paint regalia which was a good laugh, the kids didn't want to come out of the baggage collection point when they realised the "lizard head" standing by the exit was dad…… OMG ITS DAD !
In the old town at night having got the girls all painted as well we had a fantastic time watching the street parades, dancers and acrobats as they touted for trade in the old town cobbled streets of Ibiza.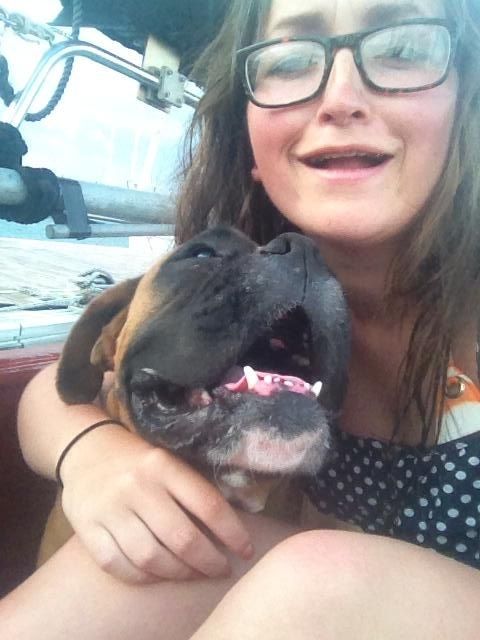 We will definitely be heading back here in the not so distant future to enjoy the thrills and spills of Ibiza old town !