Poole harbour in Dorset UK
The harbor is surrounded by rolling countryside , much of it protected by the National trust and English heritage, the harbor claims to be the second largest natural harbor in the world, but then so does Cork in Ireland !
In 1964 during harbour dredging, the waterlogged remains of a 2000-year-old Iron Age logboat were found off Brownsea Island. Dated at about 295 BC, the 10 metres (33 ft) Poole Logboat is one of the largest vessels of its type from British waters. The low freeboard would have limited its use to within Poole Harbour.
Poole was used by the Romans as an invasion port for the conquest of southern England, who established the settlement at Hamworthy, now the western half of Poole. A Roman Road ran north from Hamworthy to Badbury Rings, a Roman transport hub. At the time of the Norman Conquest, Poole was a small fishing village.
The port grew, and in 1433 Poole was made Dorset's Port of the Staple for the export of wool. Medieval Poole had trading links from the Baltics to Italy. In the 17th century the town began trading with North America, in particular Newfoundland, and the town became very wealthy. In the 18th century Poole was the principal British port trading with North America. At the start of the 19th century, 90% of Poole's population's employment was directly dependent on the harbour, but this dropped to 20% during the century as the railways reached the town, and deep-hulled boats moved up the coast to Southampton, which had a deeper harbour and is closer to London. With regular dredging of a channel through the harbour, it has regained some importance.
Present day Poole has many marinas and boat yards to suit most boat owners , some cheaper than others, but this is a wealthy area and not prone to live aboard sailors unless at anchor or swinging from a mooring.
Salterns marina for many years held the accolade of most expensive marina in the UK
Until recently the area known as Sand Banks was the most expensive land in the world (per square foot) its easy to see why, built on a spit of sand that separates the sea from the harbor with views reaching to the Isle of Wight and beyond .
It has been my home for the past three years , Ive loved just about every minute of living and working in this harbour , my kids have grown up here , but its time for a change.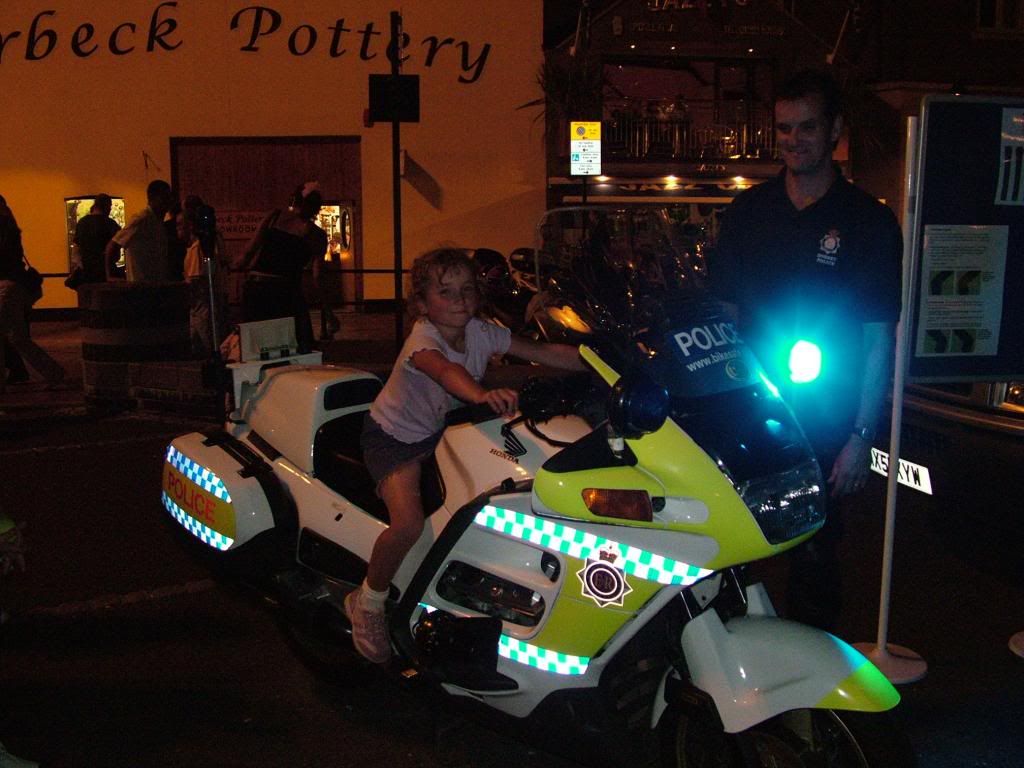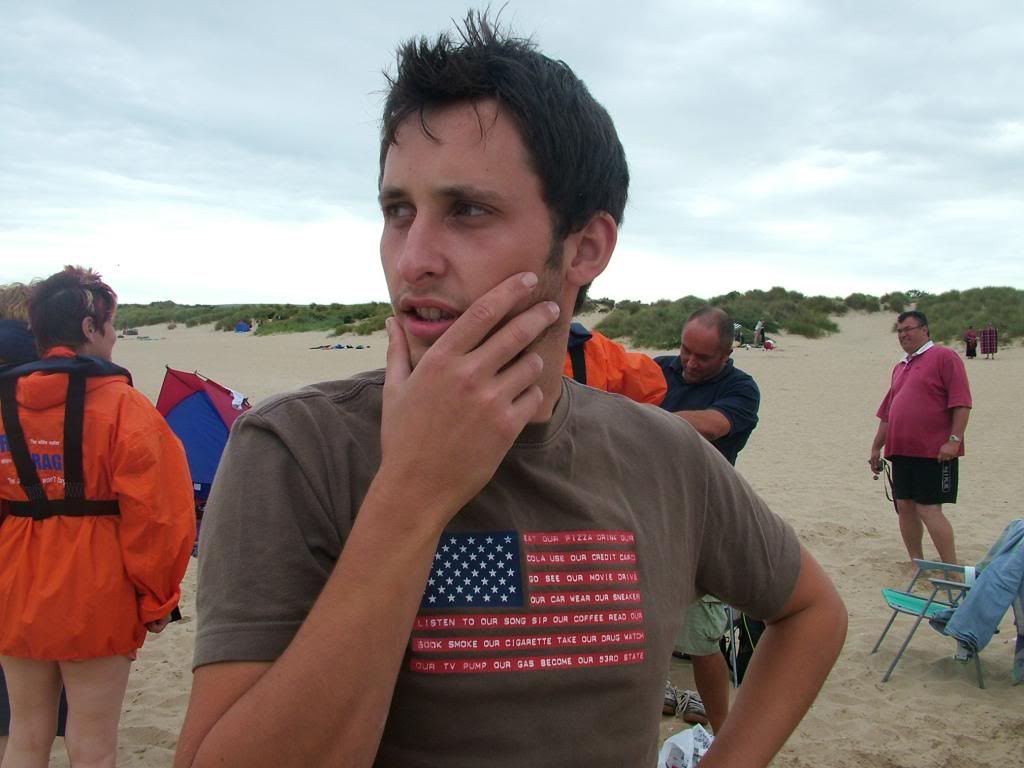 I want to see more of the world , visit countries and experience different cultures, its why i bought this boat, she was made to travel not be tied up in a harbour, like a phoenix she needs to spread her wings and look for new adventures.
So plans are a foot to be moving on - starting with maintenance of course - what else !