Barcelona - Famous for its football team and Guadi, a city that is at the heart of a country , the capital of Catalonia and a people fighting for independence from the rest of Spain.
Stunning architecture , beautiful parks, shopping galore ,there is something for everyone in this city and a MUST visit for anyone travelling this coast line, there are limited options of marinas here and no place to anchor.
The closest is Port Vell but the berths there are few and between , this marina is in the heart of the city - which also makes it the most expensive ! There are a few choices within easy travel distance , Port Olympic is a 30min walk to the centre and Port Ginesta is a 20 min bus ride.
LOOK CLOSELY - everything you see on this building is PAINTED on !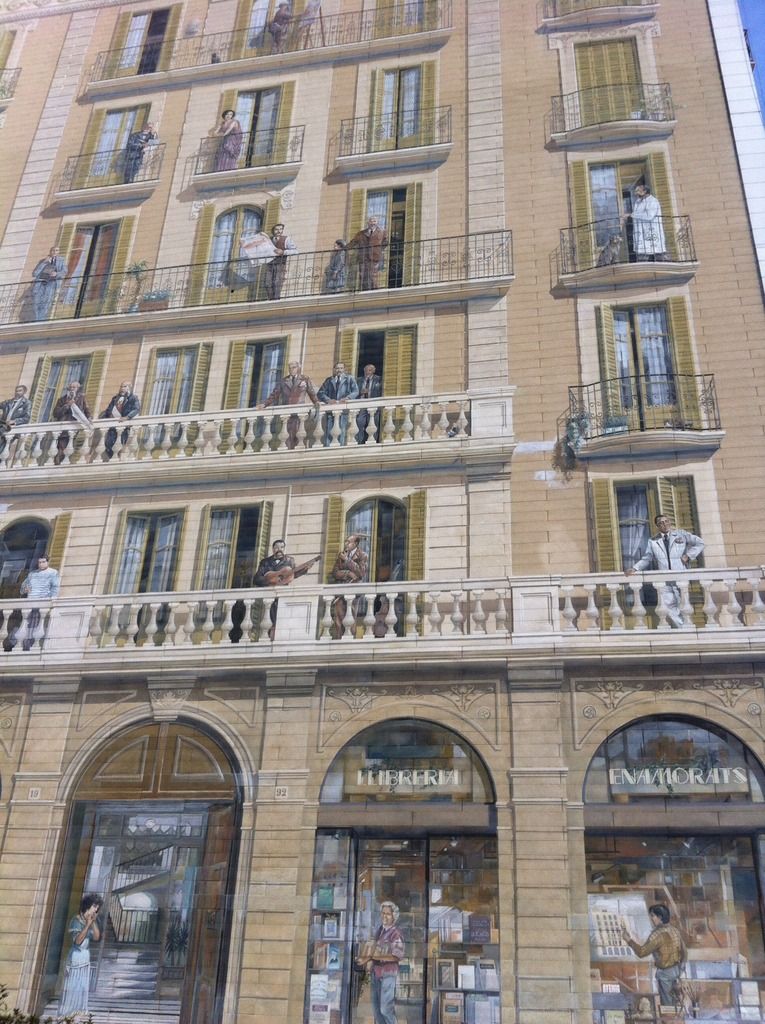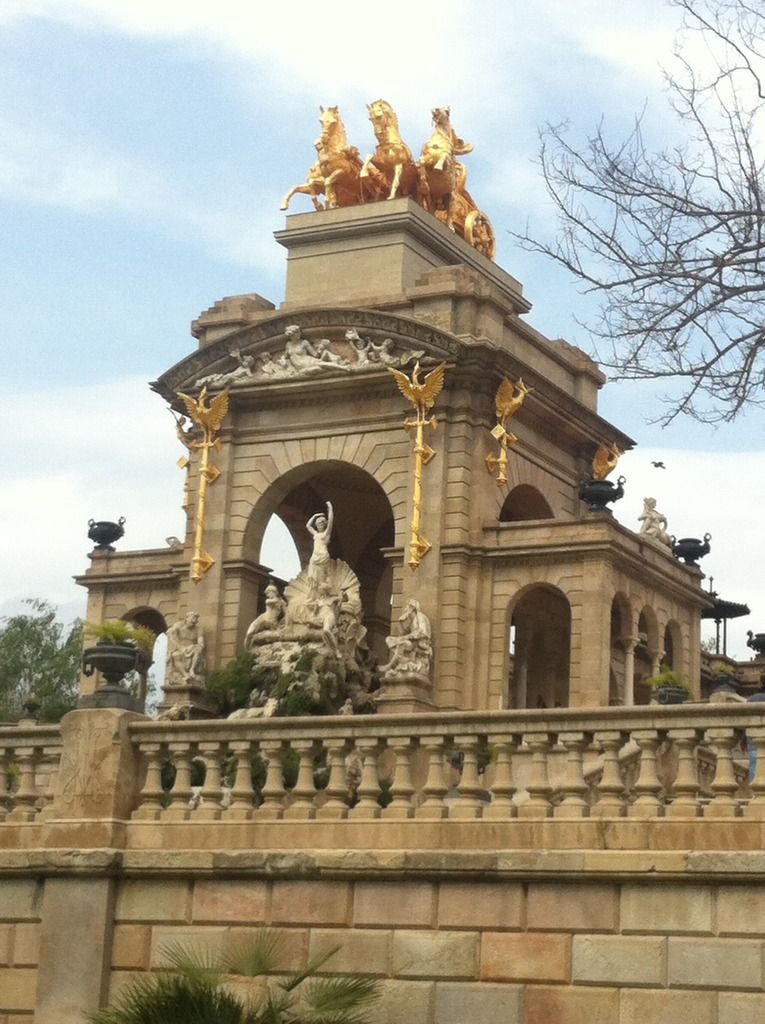 google-site-verification: googlea2bed58742ef154b.html