Every once and a while I need to do course refreshers , this normally means a dreary trip to Aberdeen and a diet of fried mars bars while dunking my head in iced water.
NOT THIS TIME
This time I had a stop over in Singapore to do my helicopter escape training (3 rd time) and fire fighting course.
The training centre is run by Swire ship management and has the latest helicopter crash simulator and the tank is outdoors in the sun- I'm never going back to Aberdeen !
It's also right next to the Singapore yacht club , which is where I met up with my old mate from Geo Atlantic days Julien Le Clerc who is now living in Singapore.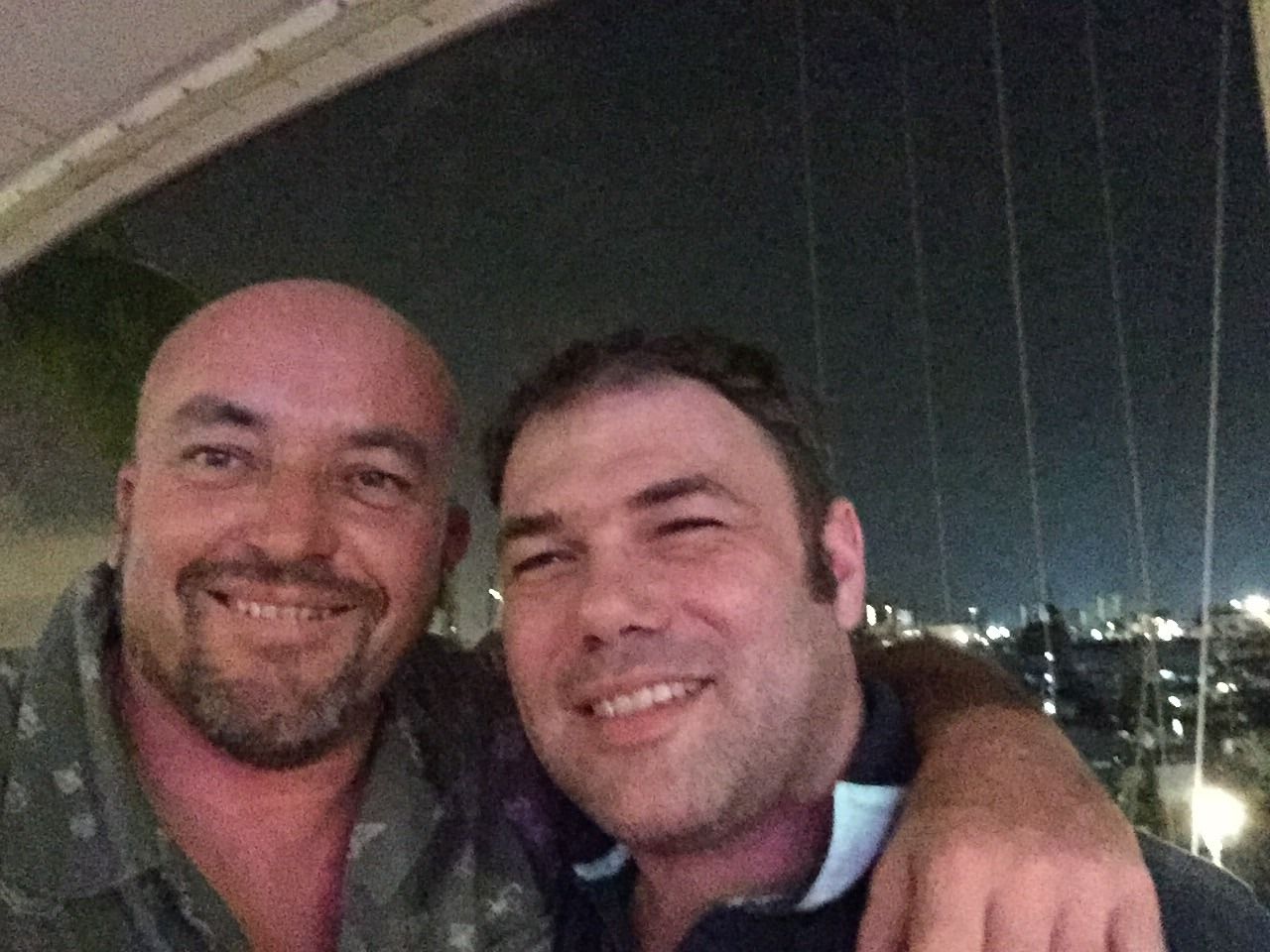 So we met in the yacht club and shared a few beers over stories of the good old days aboard ship and the stuff that went on.