Having spent a long time wanting to visit the infamous Algarve, Portugal, me and my partner can finally say that we have been on this trip! So I thought that I would share the journey with you all, in the hope that you will be inspired to visit the gorgeous coastline yourself. It really was a beautiful place!
We started off very worried when we were planning this trip. Even though the Algarve is a fairly affordable place, me and my husband Dan were a little worried that we couldn't quite make the cut. Luckily, by tapping into our shopping savvy sides, we managed to wrangle some great prices. I had booked the time off work a long time ago, so we decided to book our accommodation last minute, and we found some awesome parking deals with
parking at airports
, so we didn't have to worry too much about that cost either. It was fab!
Having booked in a week long getaway in a mediocre hotel, we were finally looking forward to the boat trip. We had decided to book in a private tour - expensive, I know - so that we could have the privacy and seclusion that we really wanted. Plus these are held on much smaller boats, meaning that we were able to skim in and out of caves, getting a close up of their build, rather than being on a bigger boat that cannot come close and is crammed full of tourists.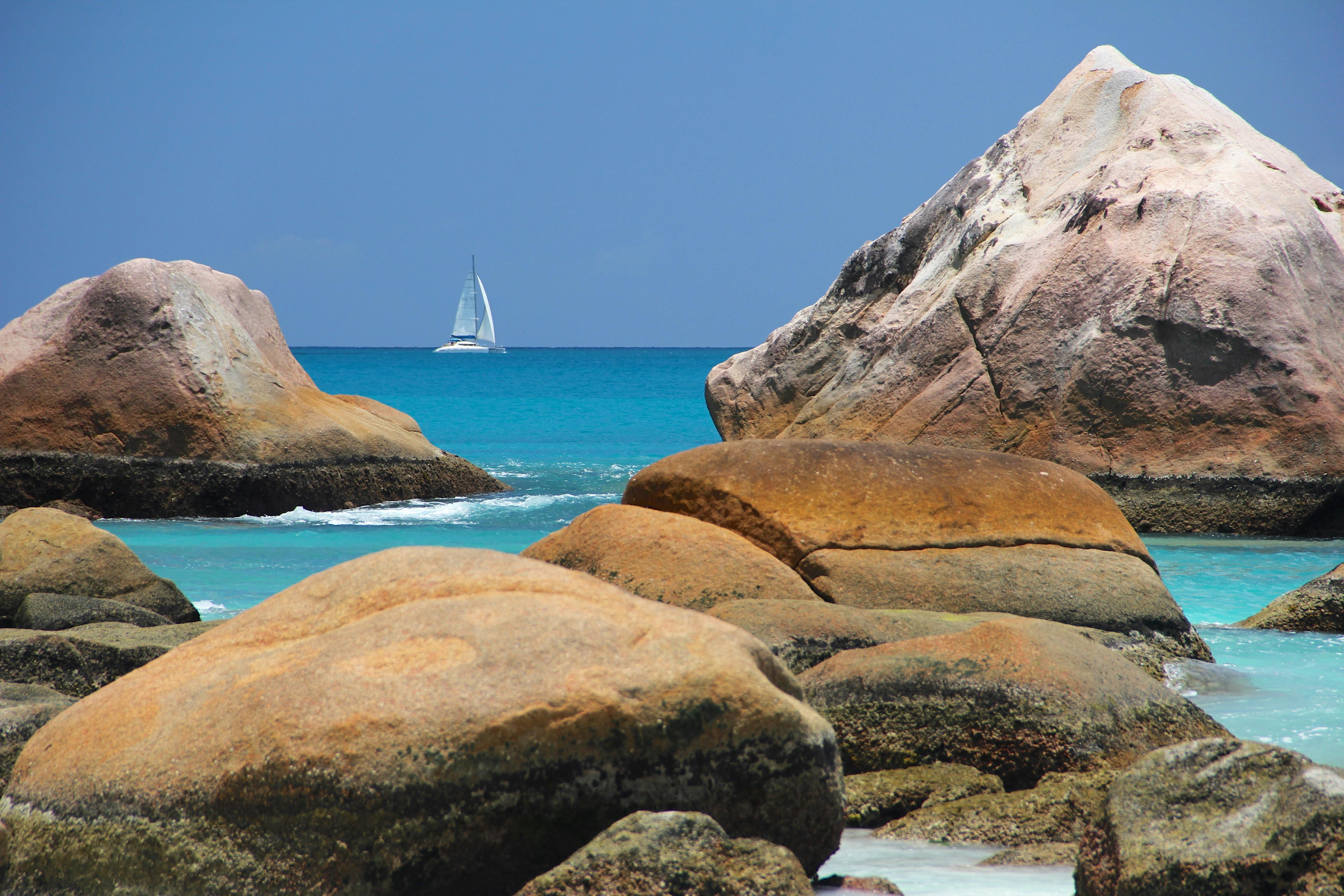 We went to see the Benagil Cave, whose beauty is actually very difficult to describe. Not only were the pale orange and pinkish rocks gorgeous to behold, but their curved shape - carved out over time by the waves that circulate them - was absolutely exquisite. The feeling of being on the water while watching a naturally dug out paradise was indescribable. Me and Dan were both in total awe. Plus watching the beach from the ocean is always something that fascinates me and Dan, and boy did the beach look beautiful. We were so lucky with the weather, it all looked totally fantastic!
After exploring the cave and goggling at the gorgeous fish who paddled beneath its surface, we decided to head back to the golden and inviting shores. All in all the journey was very captivating, and it was certainly one that we won't soon forget! When we got back to land we decided to head for some food and wine (of course). The entire evening was delicious, and we kept reminiscing about the beauty of the Benagil Caves and how we were right to go private! The seclusion made the whole experience very magical for us both!
I would definitely recommend this trip to couples. The atmosphere of the Algarve is really communal and inclusive. All of the people there were so wonderfully welcoming and kind that I am even considering moving there one day.
If you are looking for a boat trip with a difference then this is certainly for you! It really has had a profound influence on me and Dan!