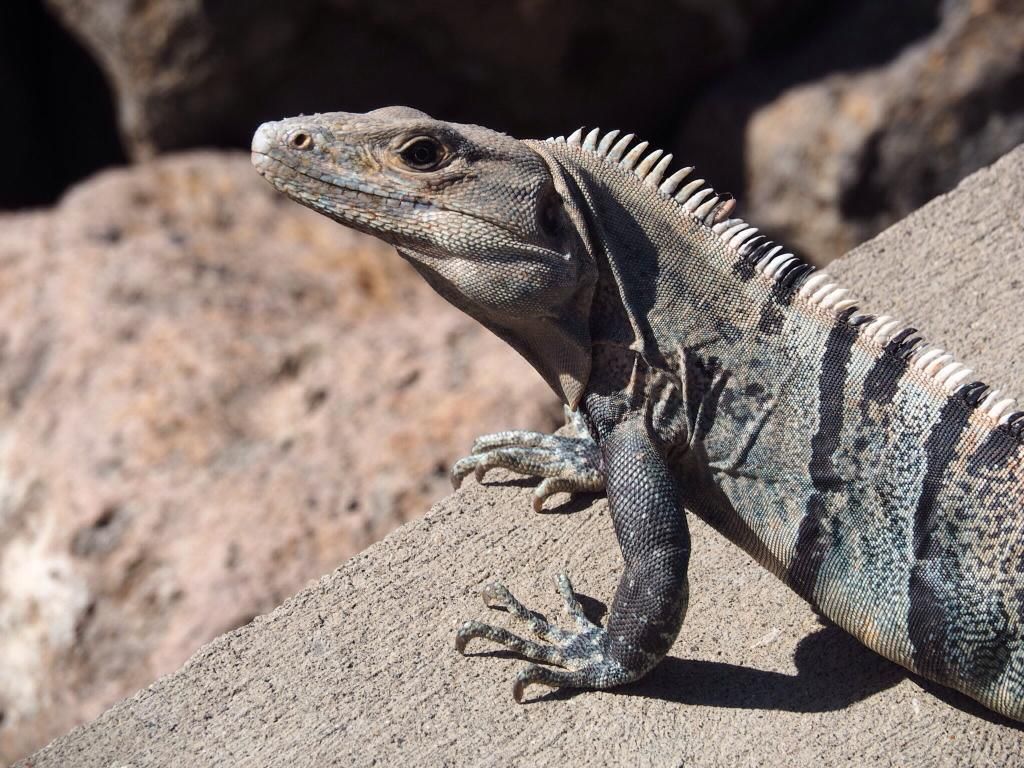 The winds here continue every day. Some time between 09:00 and 12:00 they start up and then blow from 20 to 35 knots until 18:00 or 21:00. Several locals have said it's the worst Papgayos they have seen and by now the winds should have started slowing down.
We were sorry to see Sea Star and A440 leave a few nights ago, but we'll catch up with them later. Winterlude leaves in another week, for the Pacific Puddlejump.
We've braved the heat the last few days and actually gotten some chores done. Laird's mechanic (who Laird flew down from Canada) came by and also tok a quick look at out little engine. His first comment was "you'll have problems ... Pause ... The engine is almost 40 years old". Then he added "just be prepared for it", "carry a spare raw water pump, replace the oil pressure sender, it is leaking, put some hose around that hose to prevent further chafe, you have corrosion external to the heat exchanger that should be cleaned off, you have a kink in the radiator overflow tube that keeps water from returning back into the cooling system, the atmospheric seal in the radiator cap is not tight so you should take a brass brush to clean it, the lower oil cooler tube is bound to be packed with gunk but it is probably still ok, you should replace the coolant fluid since it is probably full of sediment, this is where you check the transmission fluid level, what are all those wires to the battery !?"
He's the 5th mechanic we've asked to take a look. He's the first who actually spotted stuff. I think I know why Laird paid to fly him down here ! He wouldn't accept payment to boot !!!
Oh, Ben did say that we should not worry about the WD-40 straw we think went into the air intake, it won't hurt anything.