Bernard.
This is the UNOFFICIAL website for the Free State Yacht Club (Vrystaat Seiljagklub). This website has no legal affiliation to the Free State Yacht Club whatsoever. The website was set up for FREE and in my spare time to add interesting content for the members.
The club is situated near the dam wall of the Gariep Dam in the Orange River in the middle of South Africa.
Ex members are scattered all over the world, fondly remembering their sailing roots at the Gariep Dam.
This is the portal for all members, old, current and prospective, to connect to this wonderful inland sailing lake.
All advertisements and contents are FREE.
Navigate to this website by searching for "Free State Yacht Club" or "Vrystaat Seiljagklub"on Google, or enter it under your "Favorites" tab.
Use your "Back" button up top left to go to the previous page.
Click on "Favourite Links" to the left for more information.
Please email me with your comments, news and old or new pictures by clicking the Email link, or at zs4bdk att hotmail dott com
Upload your own photos.
Please upload some of your own sailing pictures into the Photo Gallery for
FREE
to show us all.
Username is FSYC.
Password is Fanie Wiese's place. (Lower case and one word).
Click Here to Upload
I do this as a hobby and as a service to this great sailing venue, - my "Alma
Water
."
Web Counter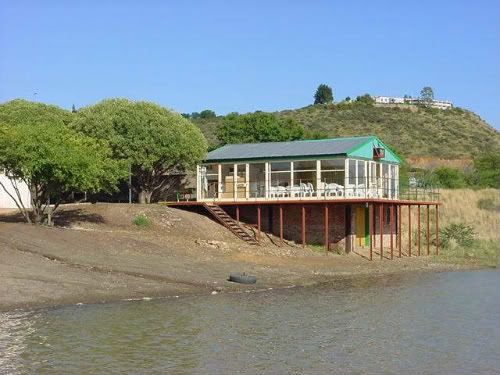 FSYC Clubhouse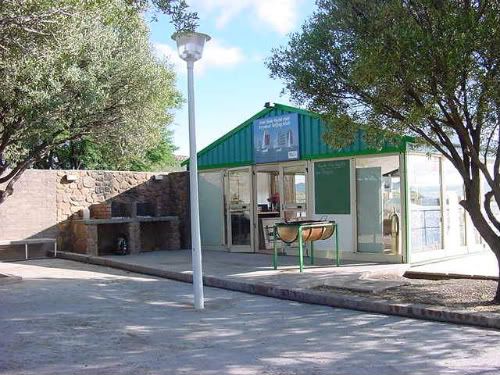 Braai area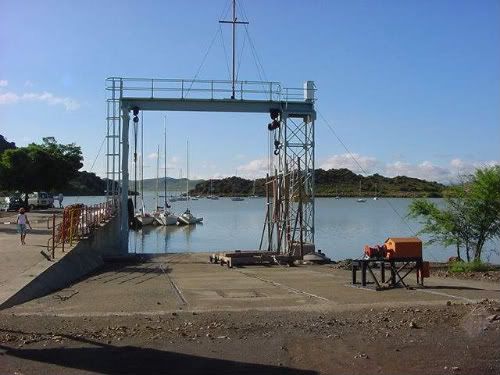 Gariep Dam Marina Lift and trolley
Gariep Dam Marina.