Decided to go with a composting/ drying head for when I brought my boat it had the holding tank in the aft port locker- long hose connected to the toilet that always clogged and filled up quickly.
Made mock ups of the C-head and Natures Head- both turned out to be too big for the space I had available in the head. So I decided to build my own, made the molds, but got side tracked doing other projects and getting the boat ready for the winter- as I am a full time liveaboard now.
Designed my own divertor, made a mold and finished laying it up last weekend in fiberglass. Totally have no idea if it will work smoothly, but the way I've designed my system I can always change it and make another one. It was my second attempt at mold/laying up fiberglass, not that hard!
Here's the mold..
made up from different pieces of wood, glued together then multiple layers of primer, sanded and waxed.
Here's the finished divertor.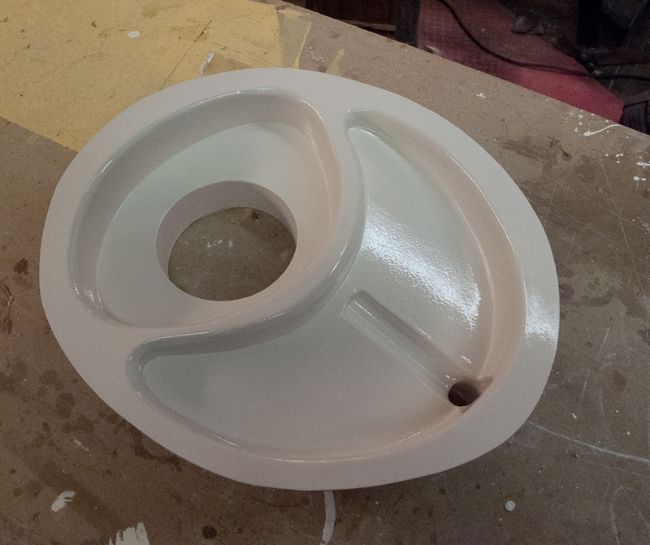 gel coated and ready for the next step.
Almost done making the body of the composting head, fiing a couple of dents - hopefully will lay it up over the holidays
Brought the pee tank and agitator from Natures head.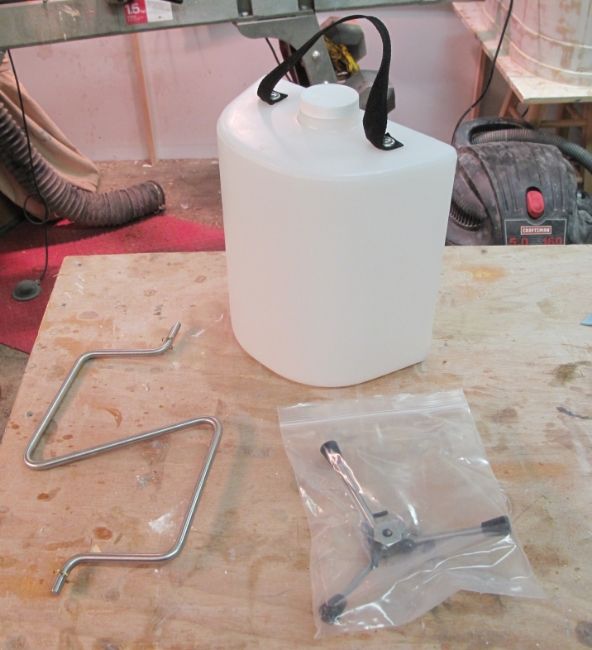 Hope that by Christmas it will all be done and installed. Be happy to help anyone who's interested in doing the same projected.
thanks