Need a last minute gift idea for the sailor in your life? Here is a little list of items that are useful on the boat everyday. Also a few options for any kind of traveler or adventurer. For even more of our favorite items visit our 
Gear
 page.
UNDER $20
Sarong
- Not only useful to cover up on the beach but great as a lightweight beach towel and to add more shade to the cockpit.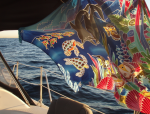 Portable Inverter
- We use this in the car to power the laptop or for gear we only have a 110V charger for. Also used it on our smaller boats where we didn't have a full sized inverter. Be sure to check the wattage needed by your laptop before buying.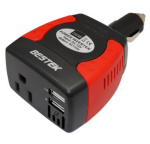 Folding Table
-  We keep a folding table and a couple of folding chairs in our 
mini van
at all times because we often end up having an impromptu picnic.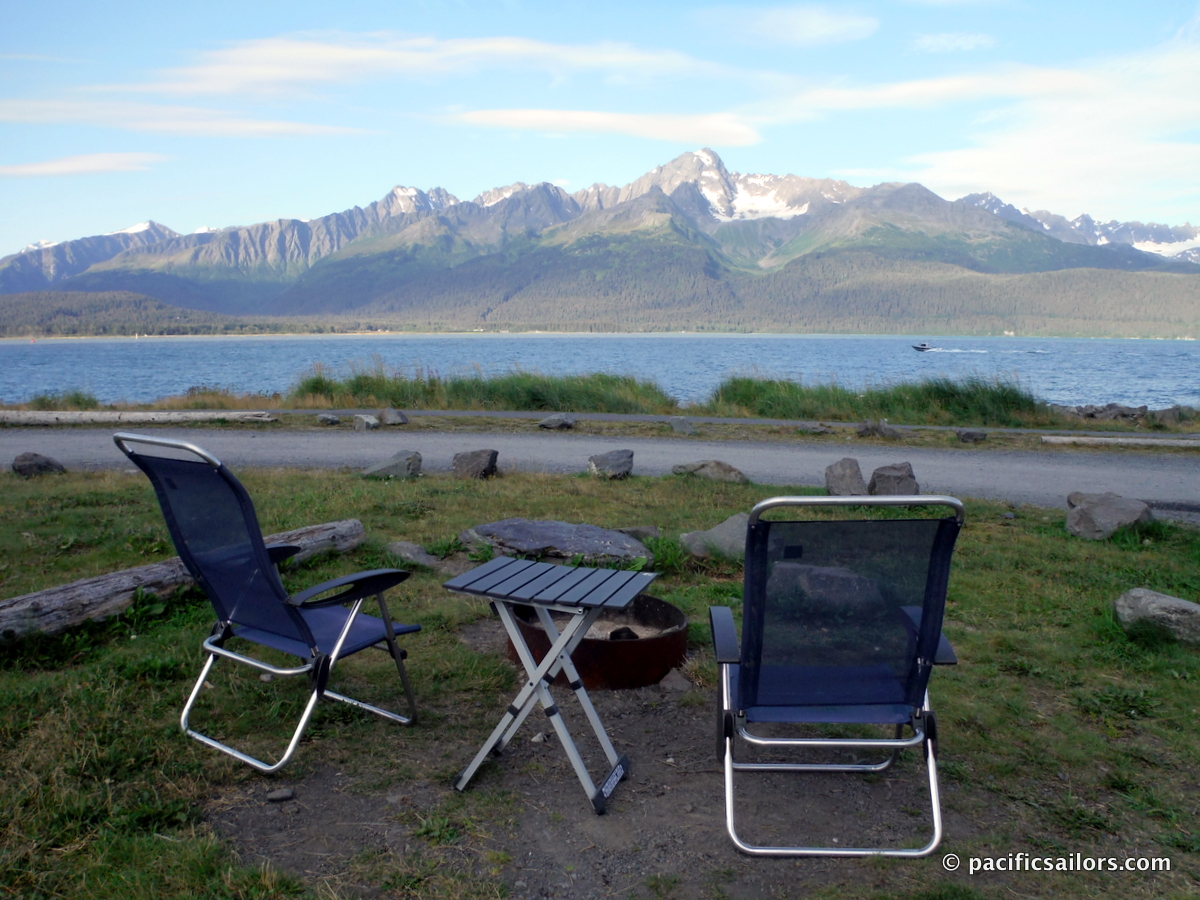 Laundry Dryer
 - Great for small personal items you might not want to hang on the rail for the world to see. Folds up like an umbrella.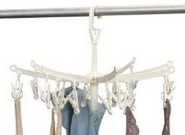 Removable Hooks
 - If I need a hook I add it, if it's in the wrong place, I move it. Simple, strong and no holes in the boat. I found that you need to wait a few hours before hanging really heavy items.
Traction Socks
 - Sometimes my feet get chilly but slippery socks can be dangerous on deck. These socks have little rubber nubs on the bottom.
Quakehold
 - I use this to secure picture frames, shells and other decorative items. Sticks well and doesn't leave any residue when you want to remove it.
Dinghy Tub/Basket
 - We use it to transport all of our gear in the dinghy - sandy towels, snorkel gear, etc. Easy to rinse the sand off the bottom and keeps things from sliding all over the dinghy floor.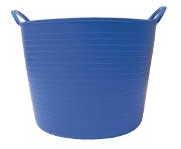 Outdoor Blanket
 - Great for chilly and damp nights in the cockpit. The outside can get wet, yet the inside stays dry.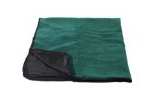 Memoryfoam Bathmats
 - Very cushy on the feet and non-skid on the bottom. Also it's microfiber so it can absorb a lot of water.

Handmixer
 - 12 volt galley gadgets are too expensive and how long do you really need to mix the cake batter? Our inverter has always been able to handle the 110 volt hand mixer.
Small plastic tubs 
- We use these for everything! To hold tools while doing projects, small batches of laundry,  cleaning fish, shoe tub, rinsing snorkel gear, temporary aquarium, etc....  We have several and when not in use they stack neatly while the top one can still be used for storage.
Grip Clip Clothes Pins
 - They are a bit pricey but after loosing a few clothes overboard due to cheap clothes pins I feel they are well worth it! Super-grippy! One single pin easily holds a towel in a blow. Much cheaper from K-Mart, Fred Meyer's or Walmart!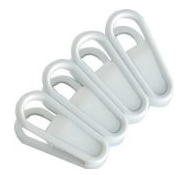 Liquid Bandaid
 - It's waterproof so you can continue swimming if staph is a danger. Also lets the skin breathe. Do not buy the spray-on kind - it's expensive and empty in no time.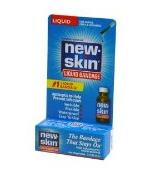 Silicone Baking Pans
 - I have a loaf pan and an 8x8 pan. Easy to store because they are flexible, don't make any noise underway and quite non-stick. Easy to clean-up too!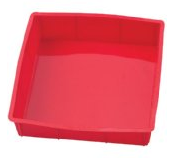 Silicone Pan Lids
- Take up a lot less space than regular lids and can be used between pots and pans to stop rattling and scratching. The handles can get a little hot.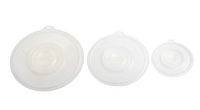 UNDER $50
WiFi Booster
- We love our Bear Extender! It is small and portable. We never felt we needed a waterproof (expensive!) wifi booster. We have the Mac version which can be shared to other devices.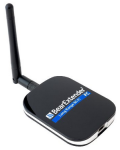 Oil Extractor
- Easily change the oil without electricity or a huge mess. Plastic ones available from West Marine.
Fishing Rod Holder
- Make sure they are
all
 stainless. We bought cheap ones for a previous boat and the clamps corroded.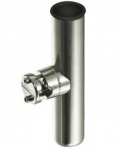 Baja Fuel Filter
- One for diesel and one for gas. Never had an issue with our fuel or our engines!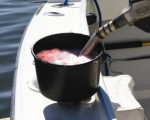 OVER $50
Glass Bottom Bucket
- I always wanted one of these! Great for making sure the anchor has set from the dinghy or just drifting over a reef.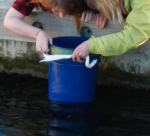 Kindle Paperwhite
- I read every night in bed. This book is backlit so I can read in the dark without a light. We each have our own.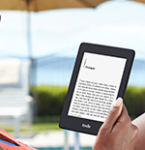 Stand-up Paddle Board - We bought our SUP used. I love the vantage point it gives you when padding over a reef.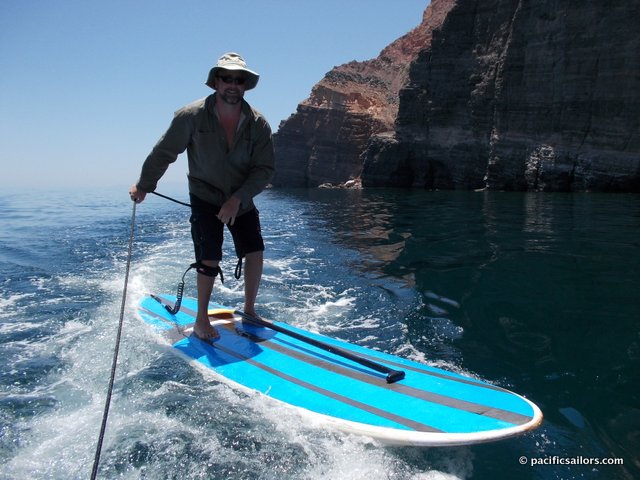 SUPs also make a great swim-up bar!