Please follow us at
PacificSailors.com
.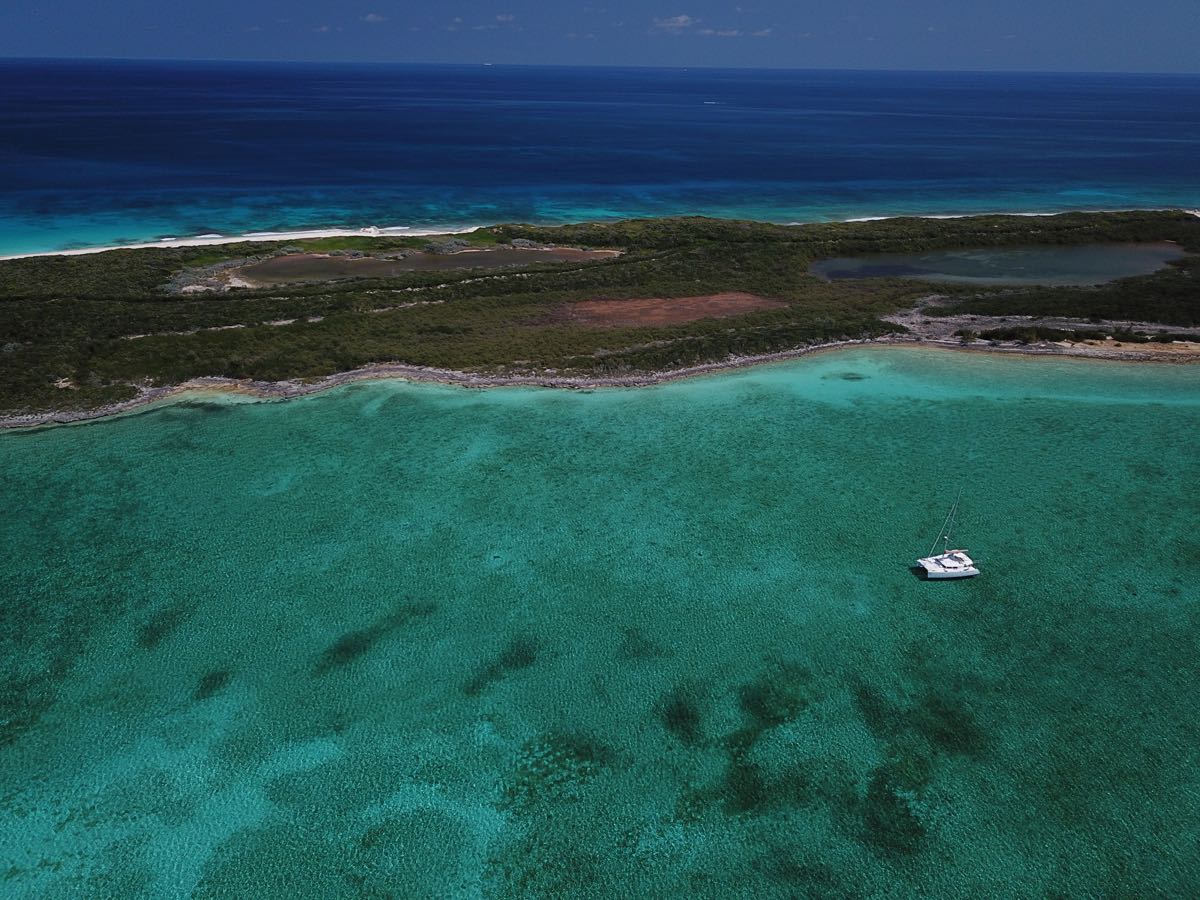 For the past month we cruised on this gorgeous 45' catamaran to bring it back to Florida from George Town in the Exumas, Bahamas. Cruising the Bahamas has long been on our bucket list (there is no actual bucket list, but we have often discussed how we could pull this off when our boat is on the other coast). This opportunity came up in March and within about a week we were flying to the Bahamas while our own boat is still under
shrink-wrap
in Washington.
We were able to make all the essential Bahamas stops, such as the underwater Mermaid sitting at the Piano. The entire sculpture is made of stainless steel.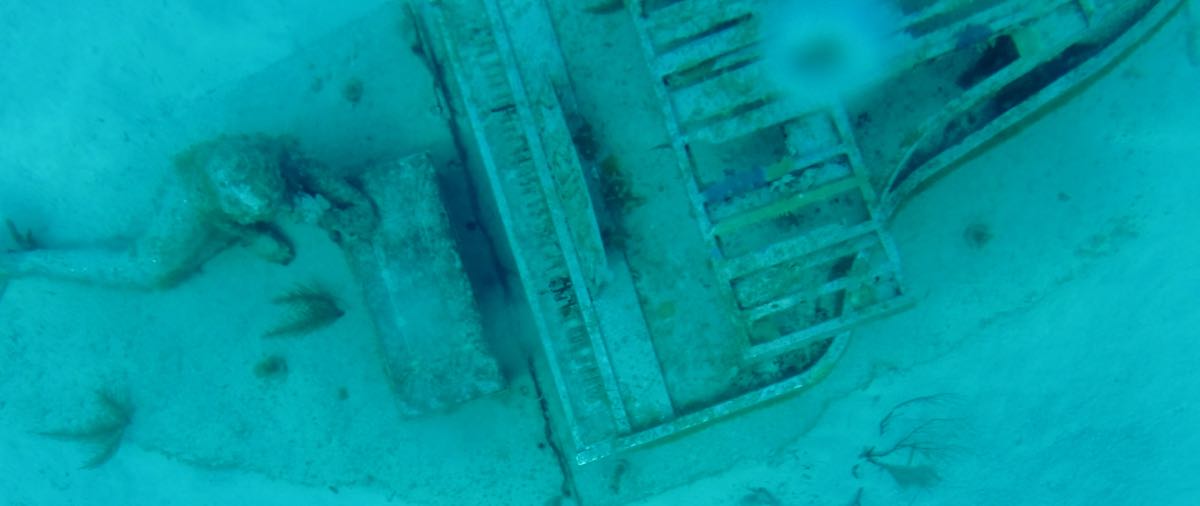 Of course we visited the swimming pigs. They really are this cute, but a lot larger than I imagined.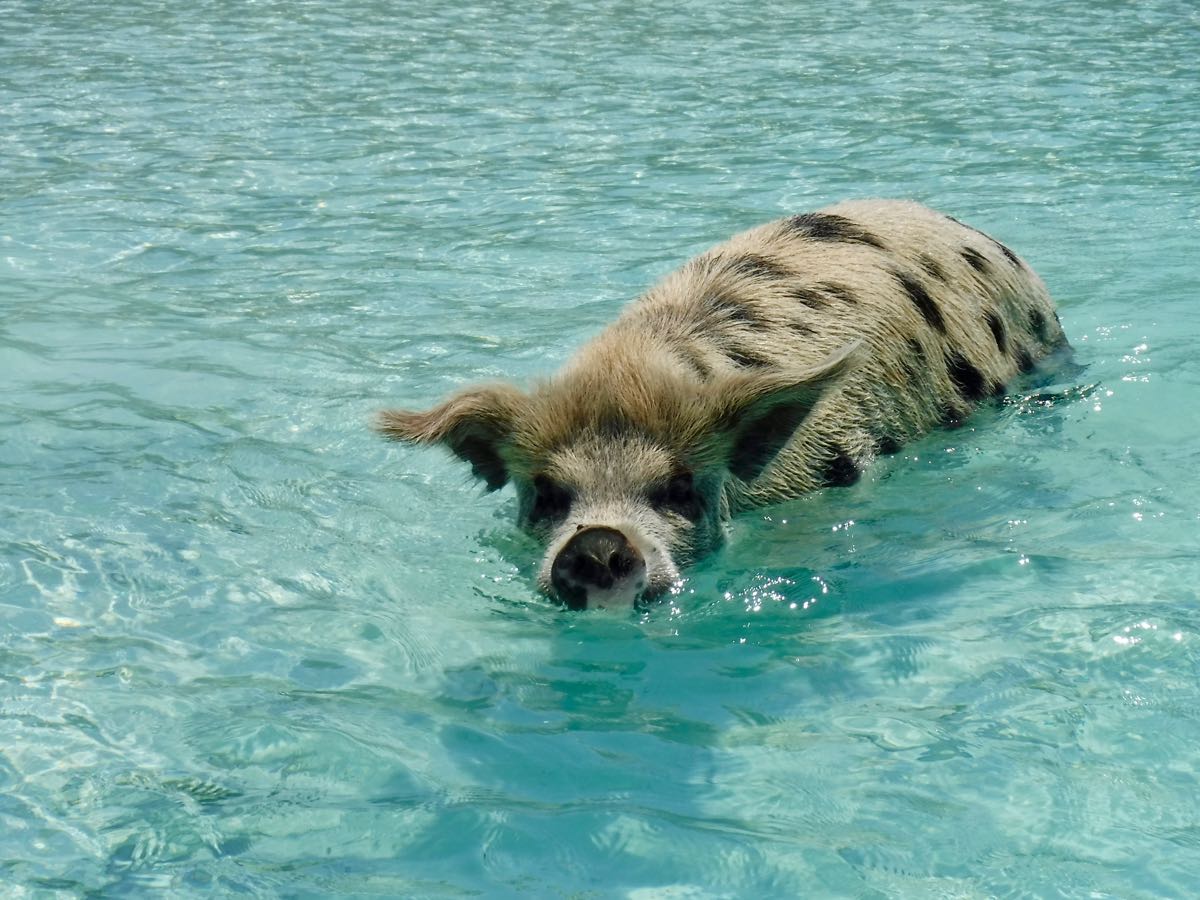 We snorkeled the Thunderball Grotto of 007 fame.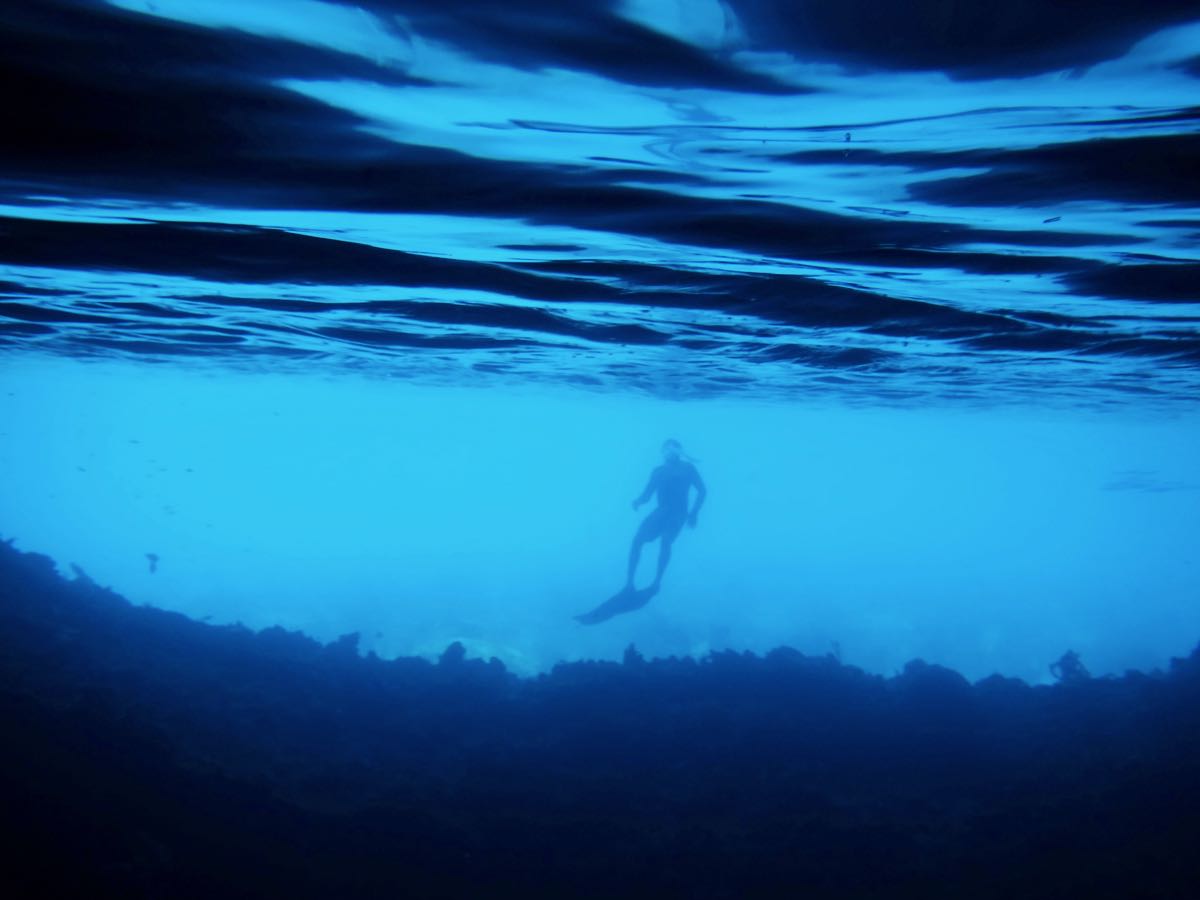 We even ran into some old friends. We first met
these guys
 while we were cruising in Mexico aboard
Camille
. Six years later we happened to be sharing an anchorage and beers once again.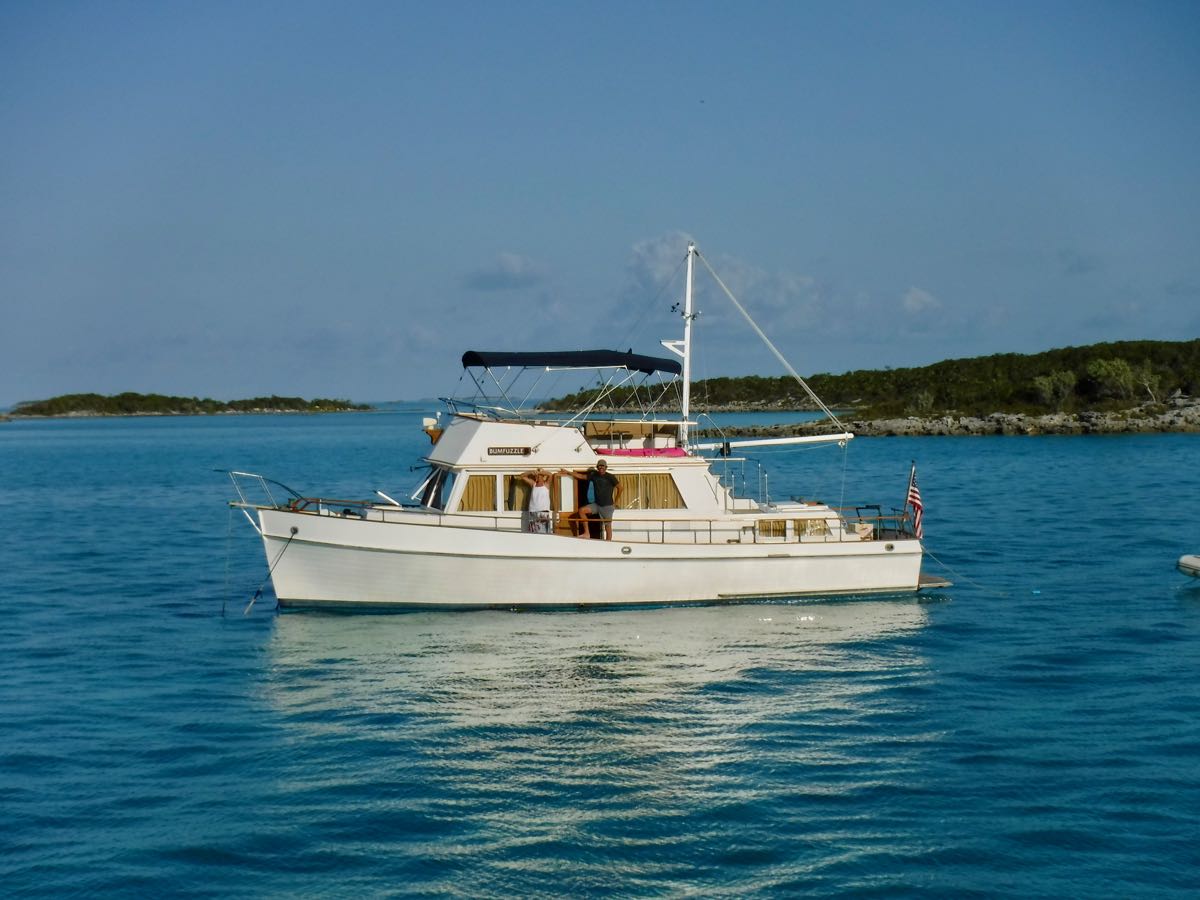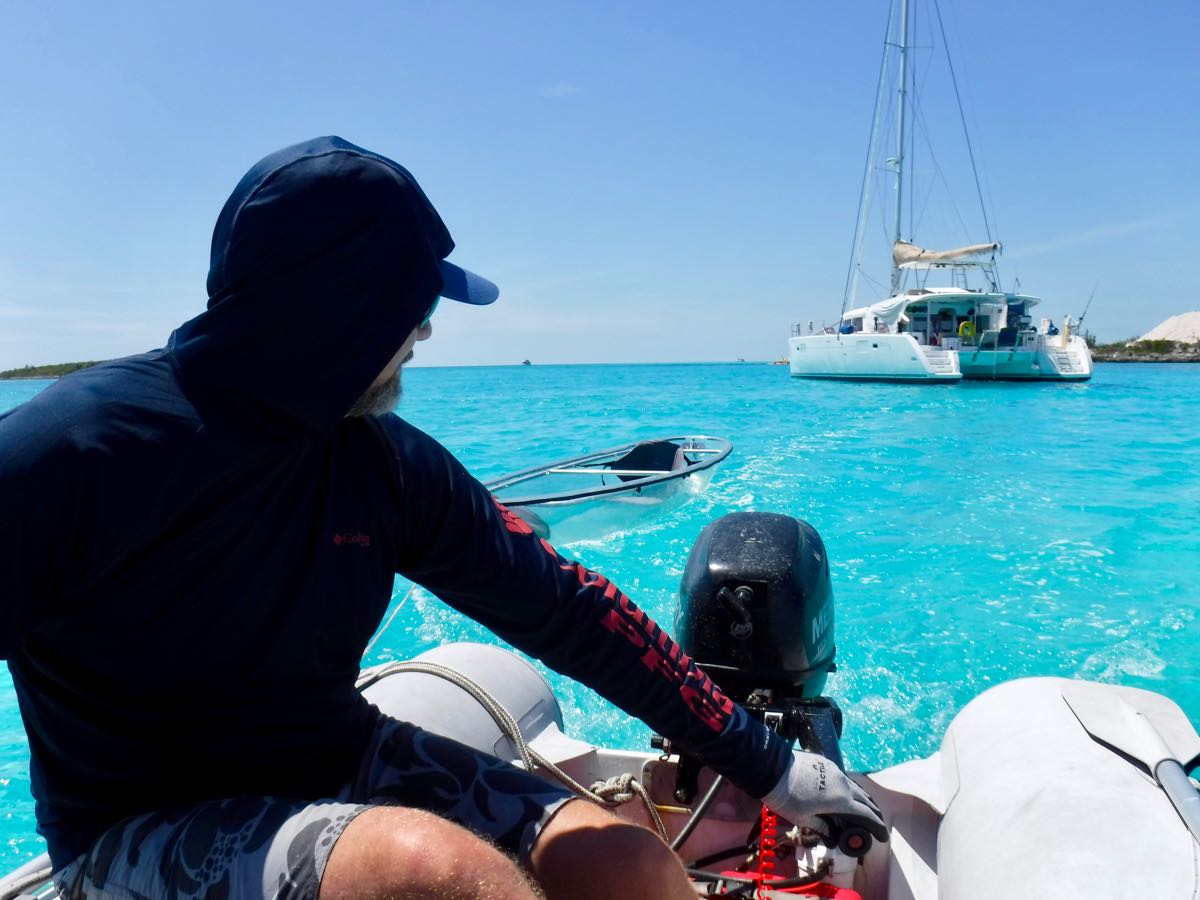 This totally transparent 
kayak
is amazing.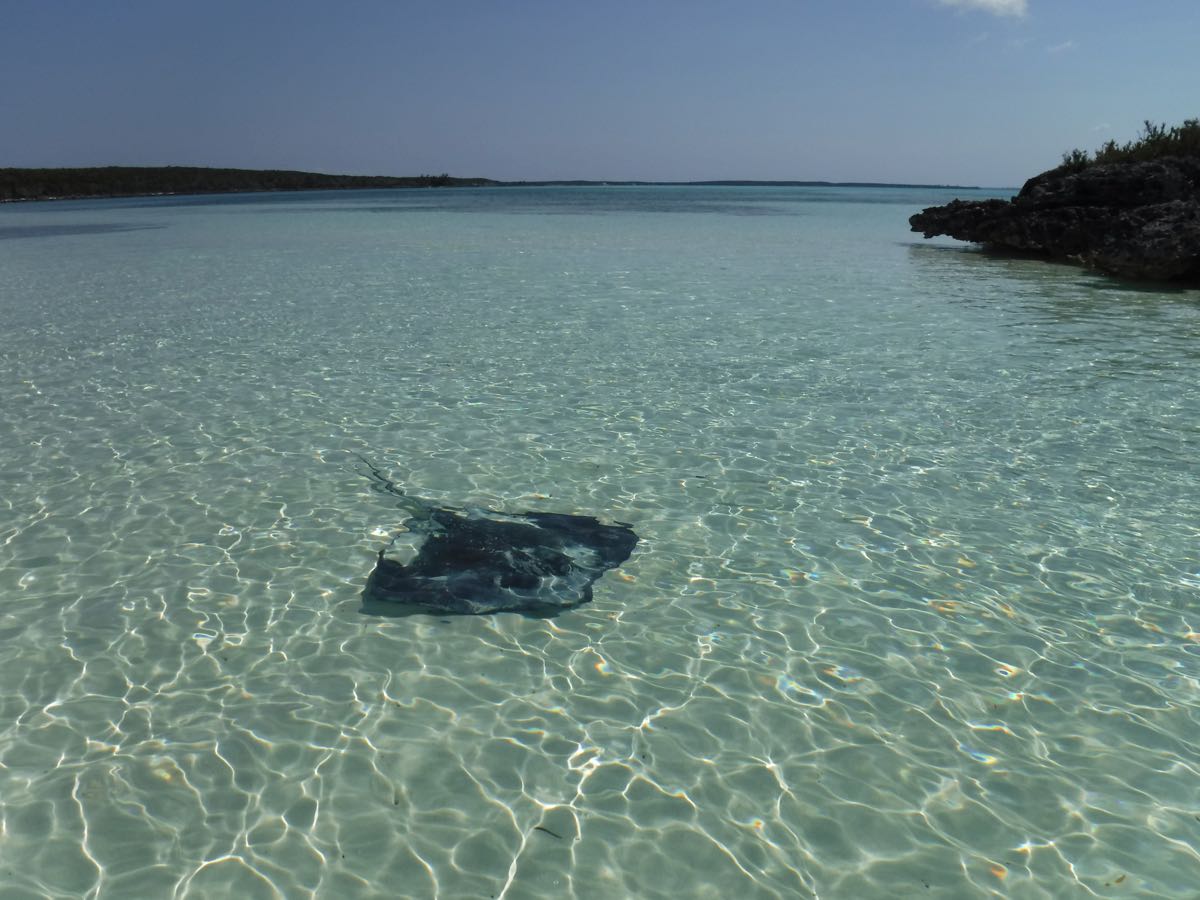 Sailing over the Bahama Bank in less than 15' of water is both beautiful and disconcerting. When we see depths of less than 20' in the Pacific NW we start to get nervous. In the Bahamas seeing anything deeper than 20' is rare -- we like to set the depth sounder to show us exactly how much water we have under the keel(s).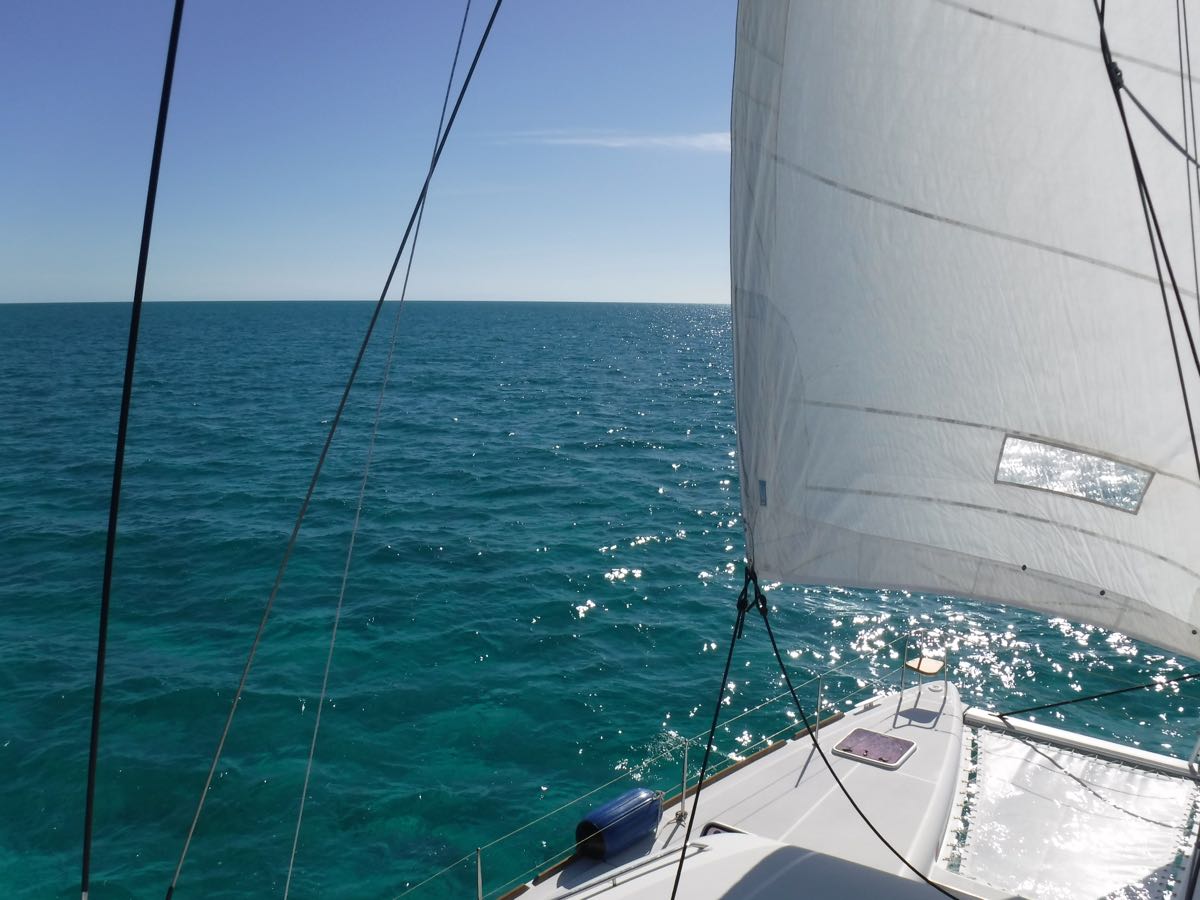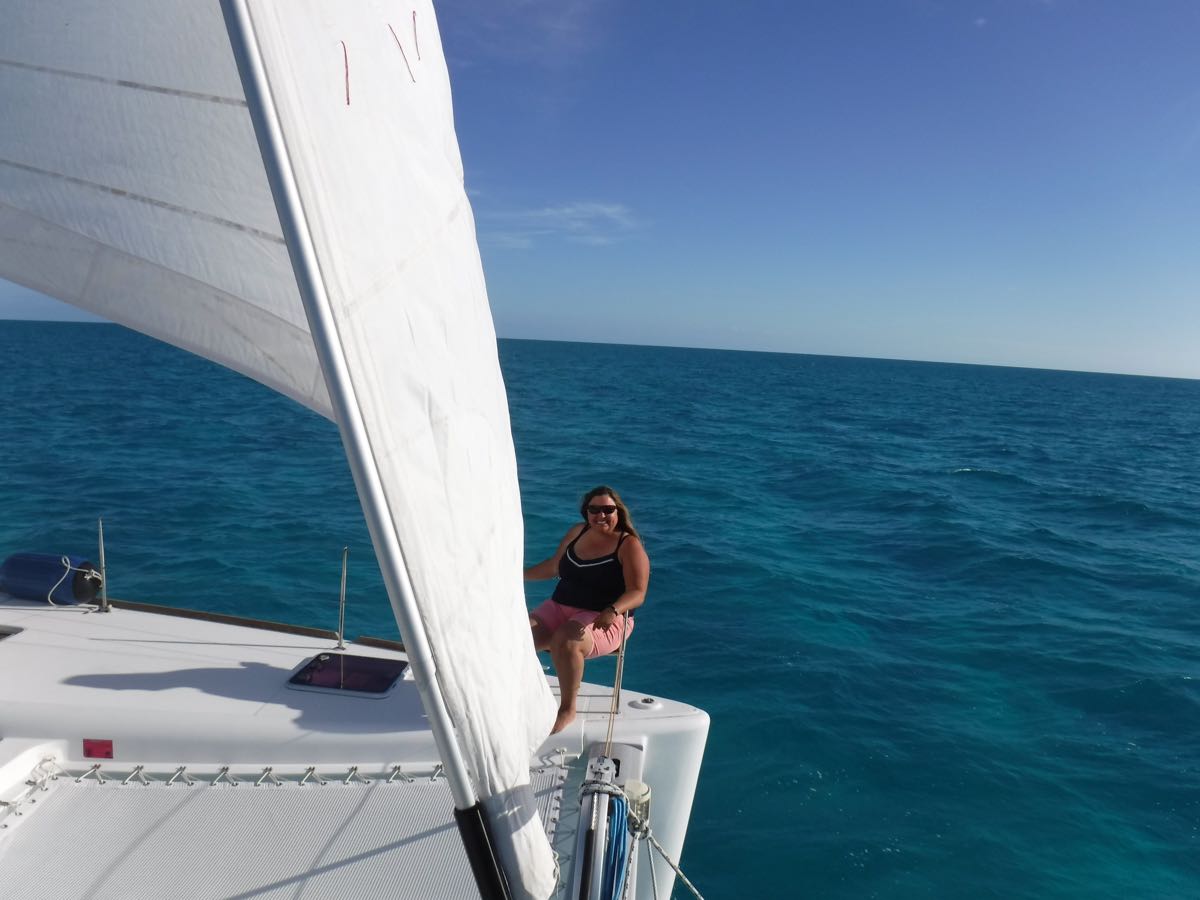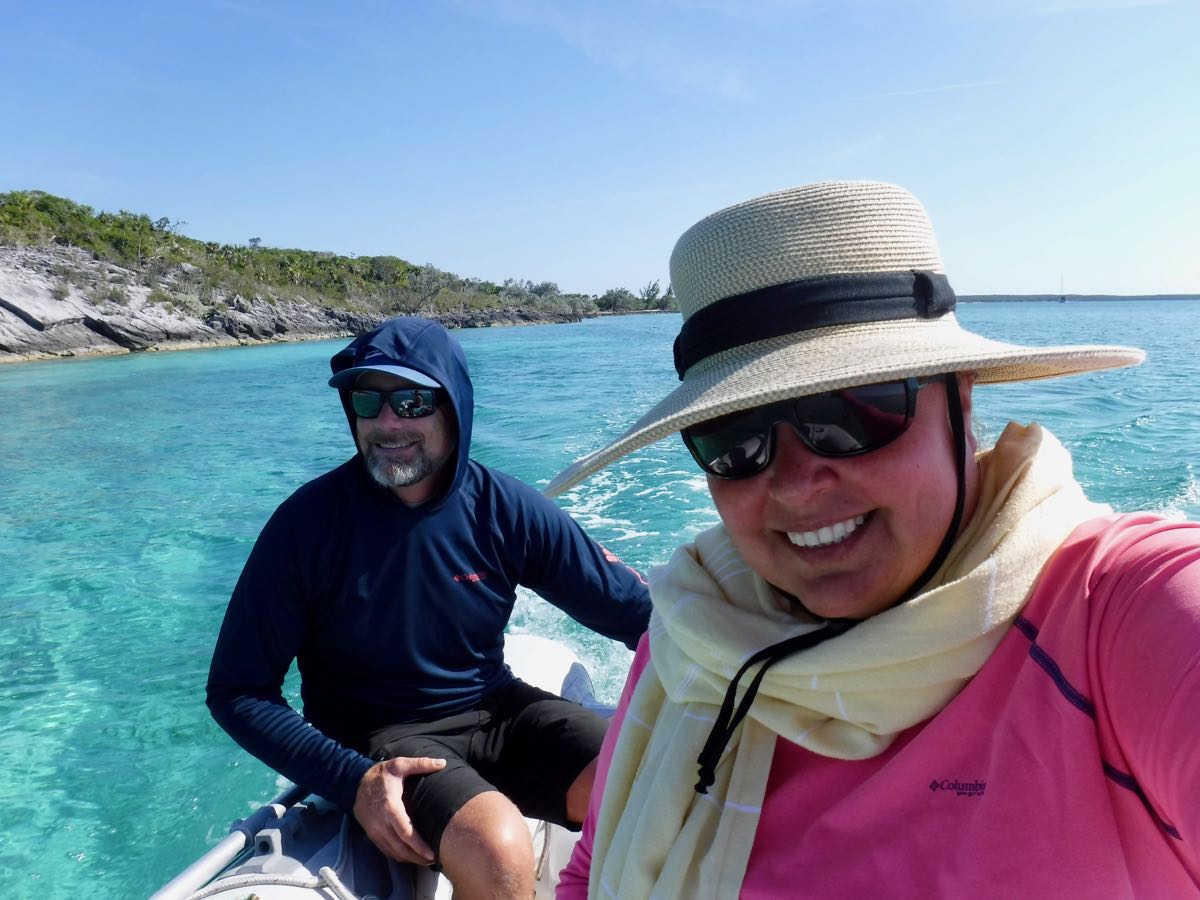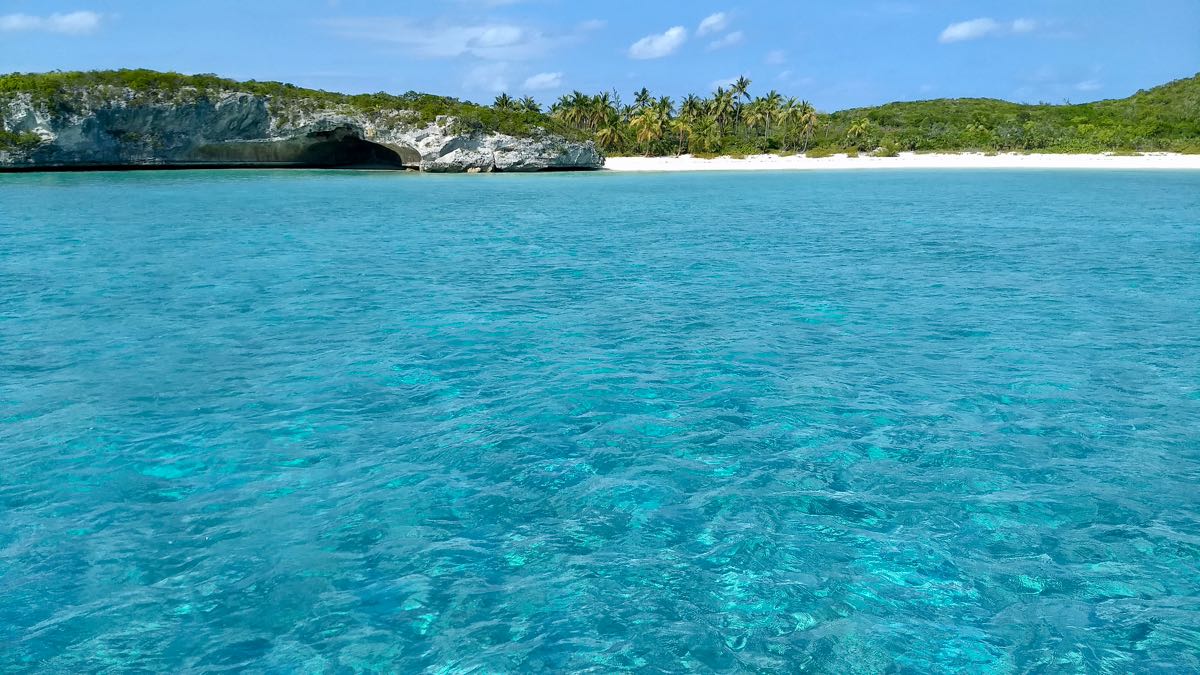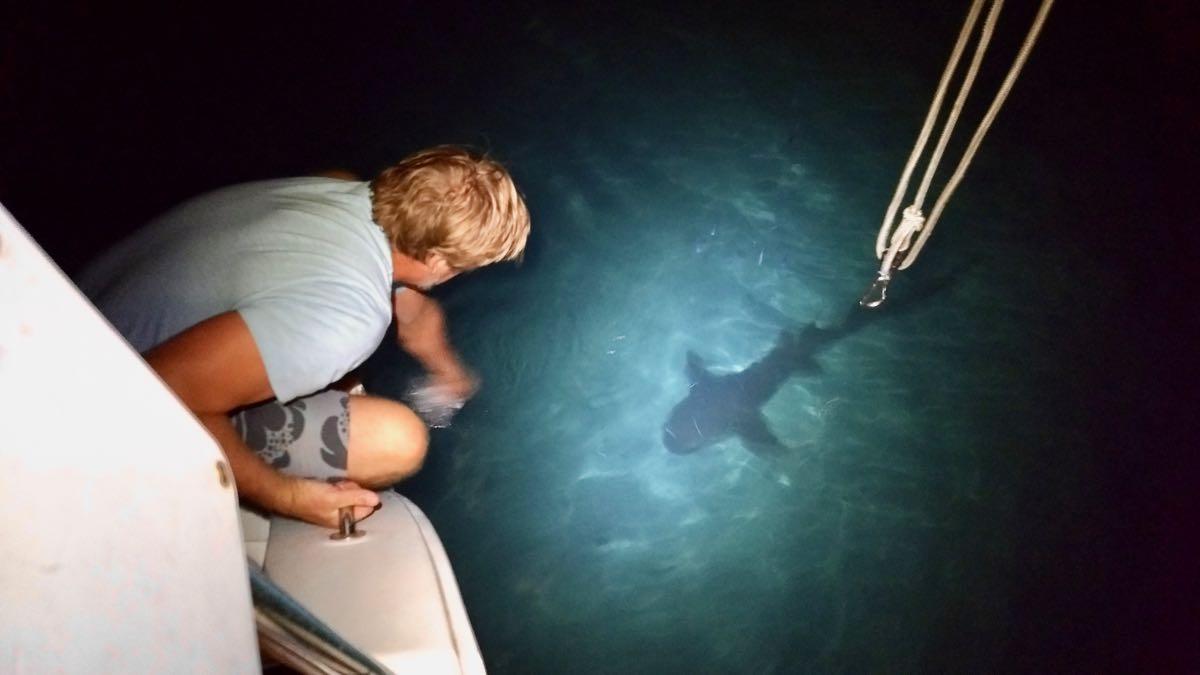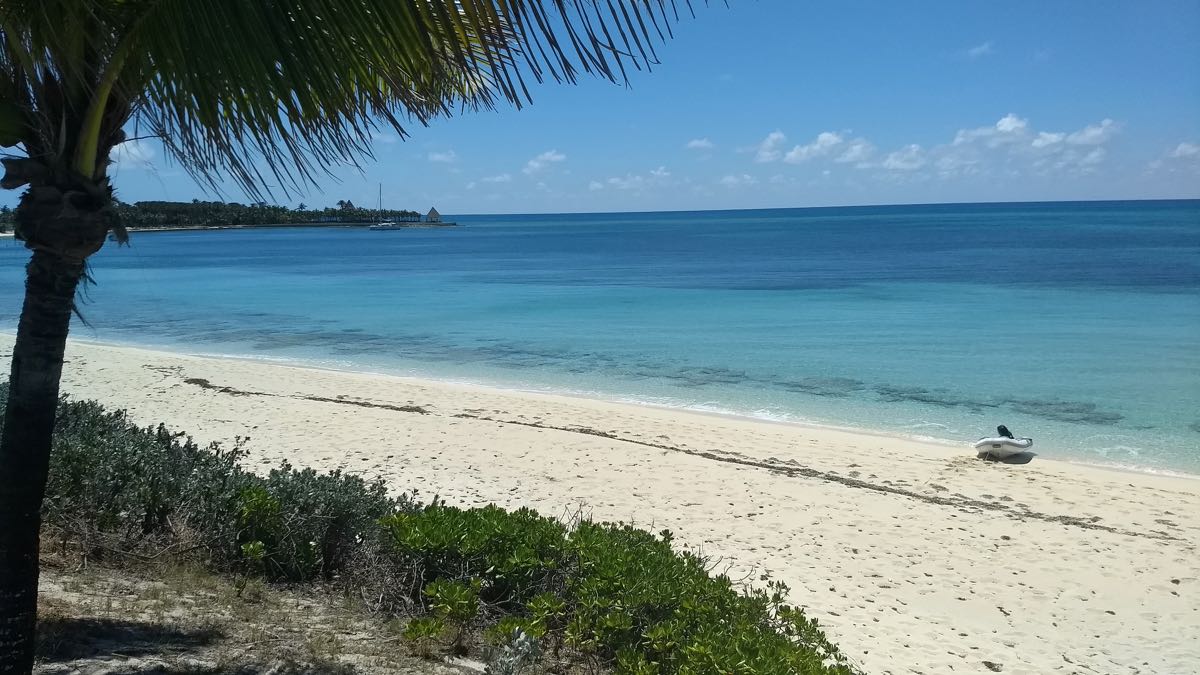 Snorkeling the
Sapona
near Bimini. This 100 year-old wreck of a concrete ship ran aground during a hurricane.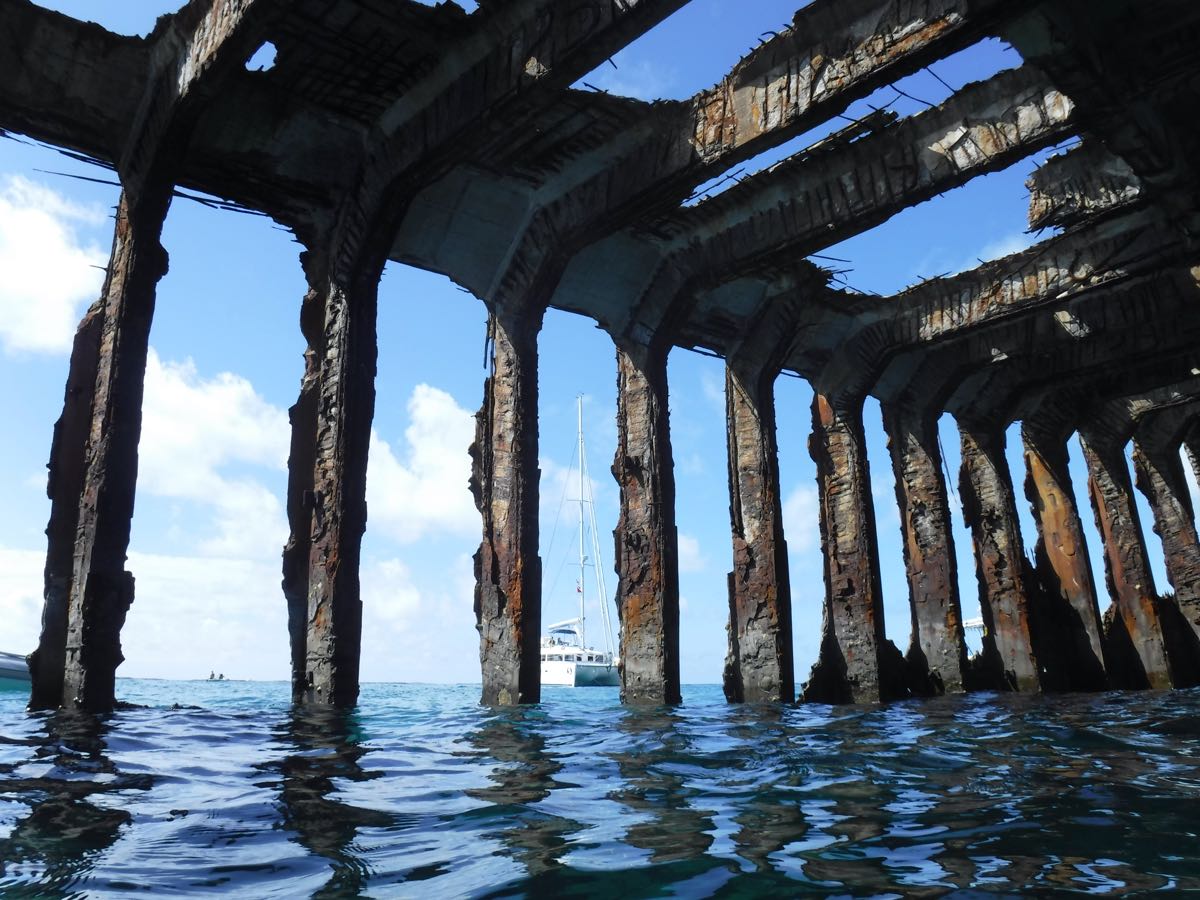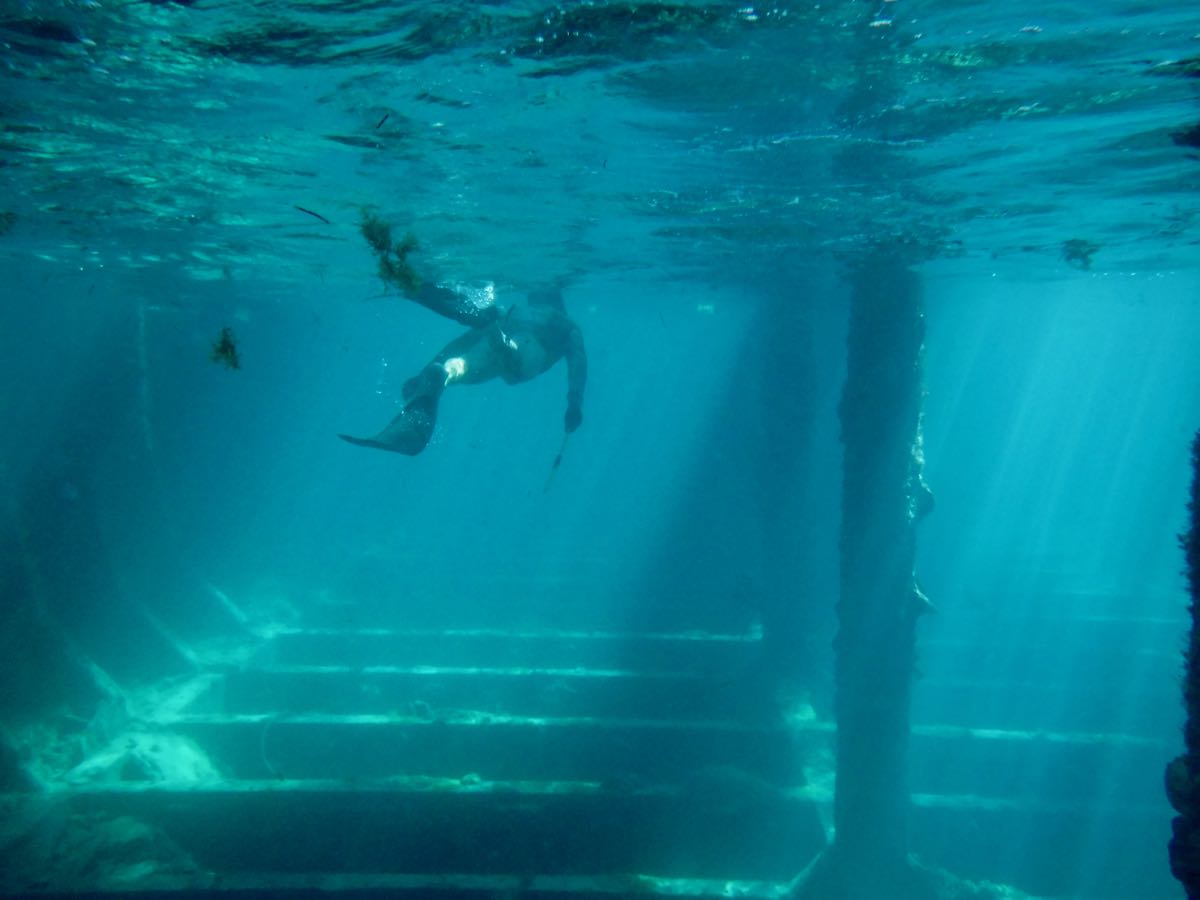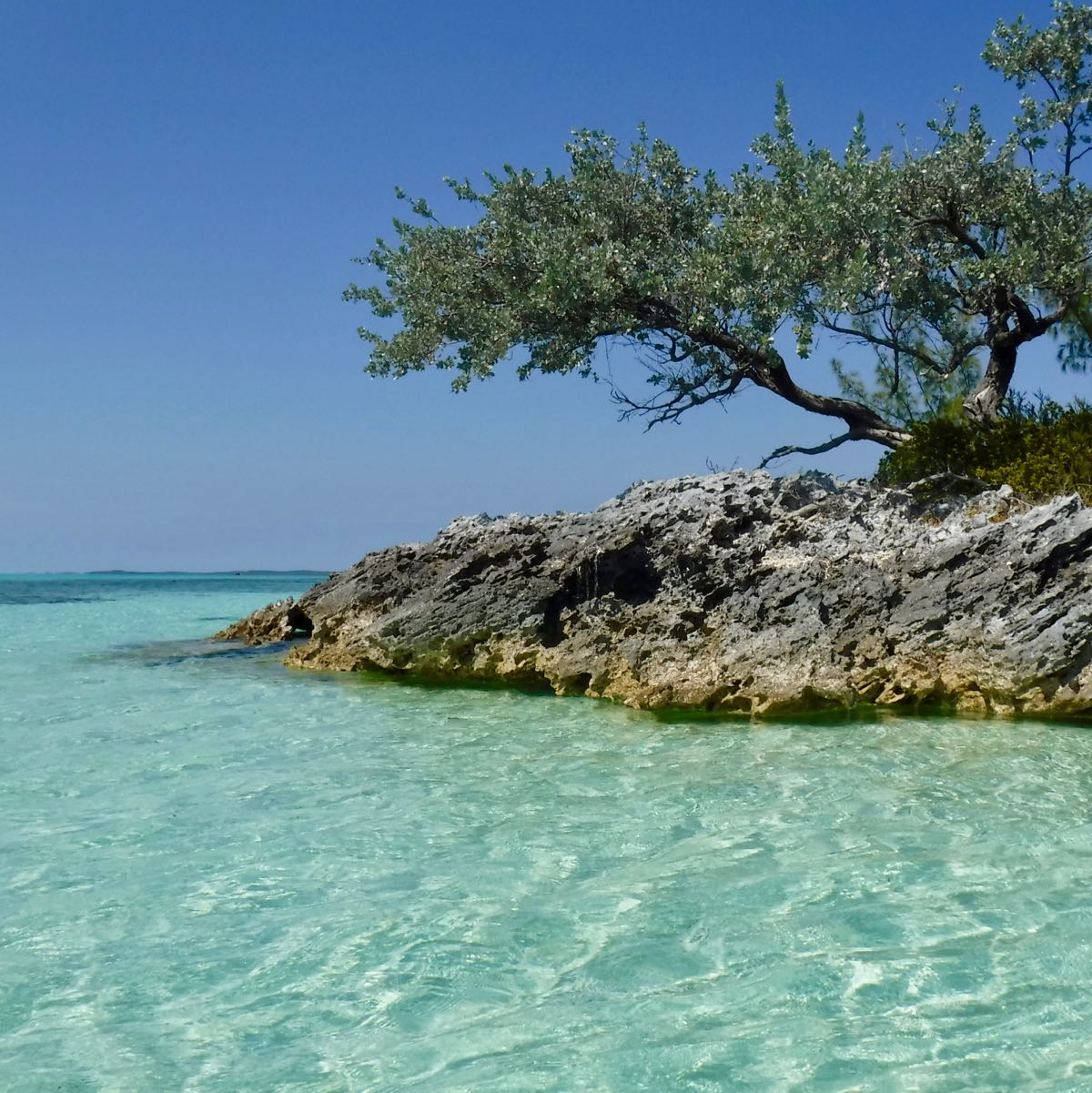 After waiting for a favorable weather window, with winds at 10-15 knots from the south, we crossed the gulf stream back to Florida. Just as the sun was rising we finally caught a dorado!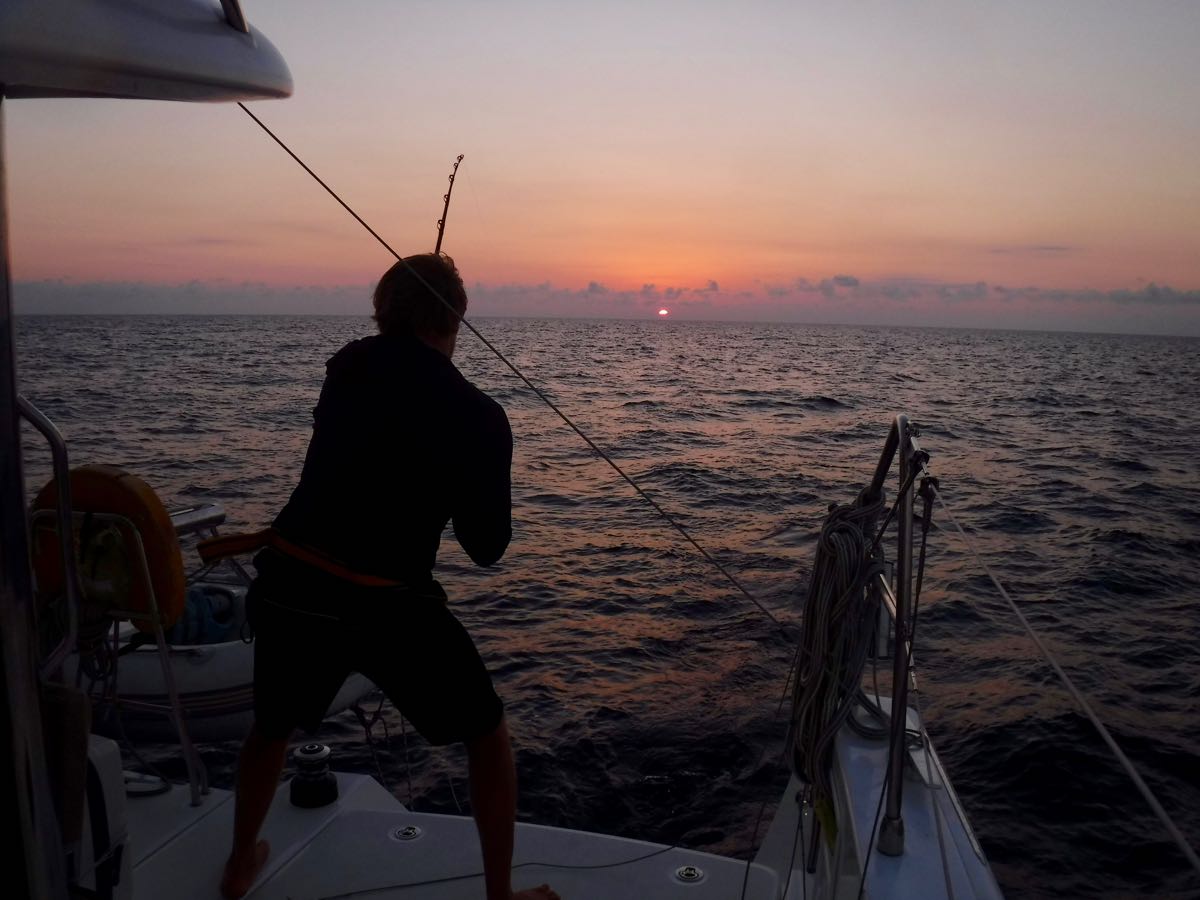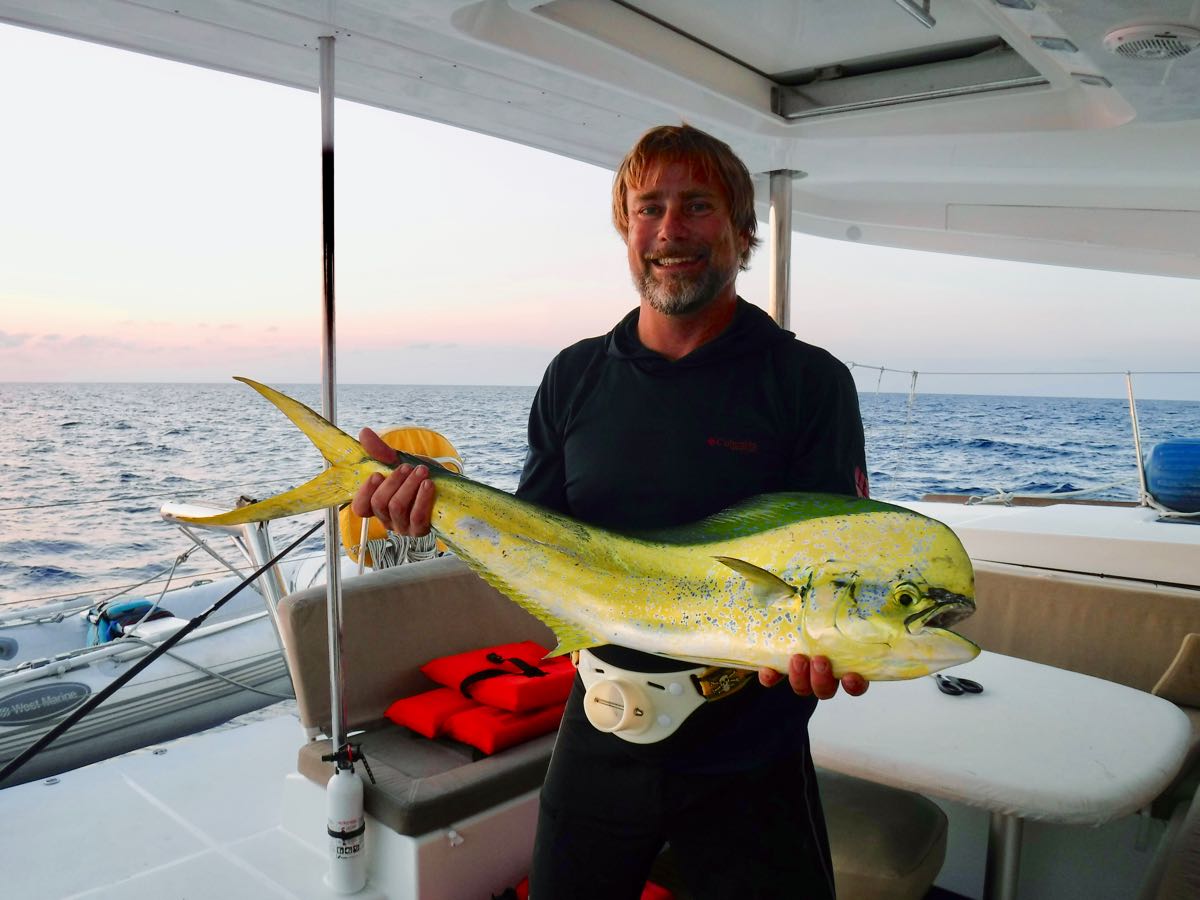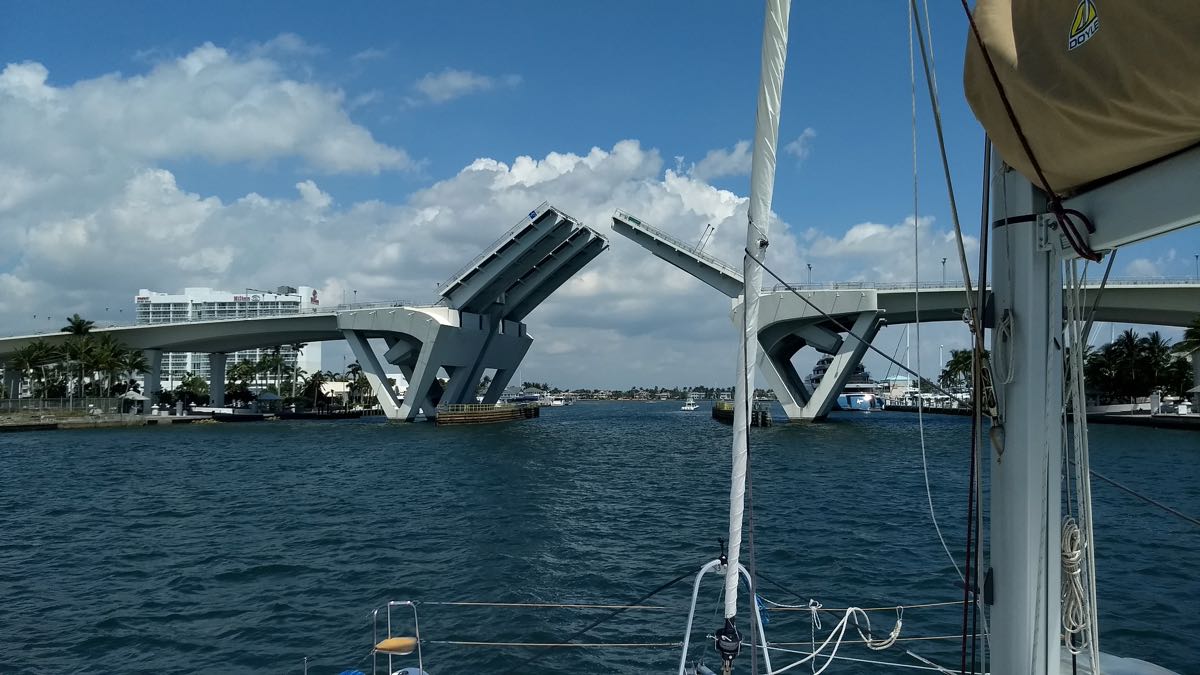 Drone video from Bonds Cay.
Please view the drone video on our website at the bottom of the post: http://pacificsailors.com/2018/04/bahamas.html  
Want even more photos? Check out our
photo albums
.