Because of problems with the exhaust, and because of businesses being out of service for the holidays, and because of weather, and because of illness... we've been delayed from leaving Nuevo Vallarta for over 2 weeks. However during this time we were able to meet up with friends we've met earlier on and we've even met some new ones! It's been fun, but Dads so antsy to get out of the harbor!
Charlee in Sayulita. It took us about an hour and a half to get here by bus! But totally worth it!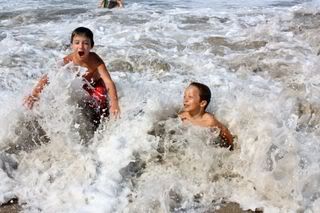 Luke and his friend Tristan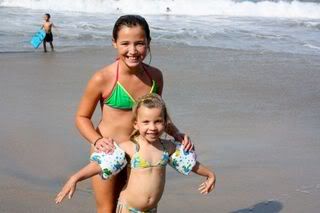 Charlee and Sienna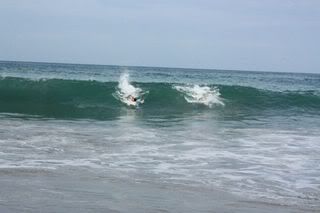 Thor and Dad body surfing in Sayulita!
Dont forget to check out our photobucket for more pictures! Miss you all, thanks for checking.