People who love to travel often find themselves reading about "the best" places in the world to visit. There are millions of lists of places you should visit, places where you should eat, places where you should go hiking, swimming, sailing, camping, and cycling, but in the end, it doesn't matter what these lists say. People are different and don't always agree on what might be "the best" destination, but we've taken it upon ourselves to point out some of the best sailing destinations in the world for people who are looking for their next adventure. 
Zanzibar
Zanzibar Island in Tanzania has a lot to offer to anyone who decides to visit, and with a rich history and exotic culture, it's a true gem everyone should see with their own eyes. The Arab world has used Zanzibar as its trade center, and something of that history and heritage can still be seen today. The Indian Ocean is beautiful, and you can take the opportunity to go diving or snorkeling in the clear water, or simply go fishing and see what exotic fish you can catch. People often go on a Tanzanian safari and leave Zanzibar for the end, but you can always choose to explore the place on its own. With many beautiful beaches to wander about and old villages to explore, you will surely have a blast. 
The British Virgin Islands
Confident sailors who dream about navigating between numerous small and big islands have been flocking to the Caribbean for a very long time. Still, it seems as if the British Virgin Islands are the most popular sailing destination in the region, and for a good reason. You can easily enjoy opulence and luxury or adrenalin and adventure, or even combine all of these together in an epic excursion. The Islands are known for their beautiful beaches, and if you have a chance, you can visit different islands and try to discover which ones are the most beautiful. The beaches are often deserted and secluded, and you can you drop your anchor and use the opportunity to feel like the king of a small island.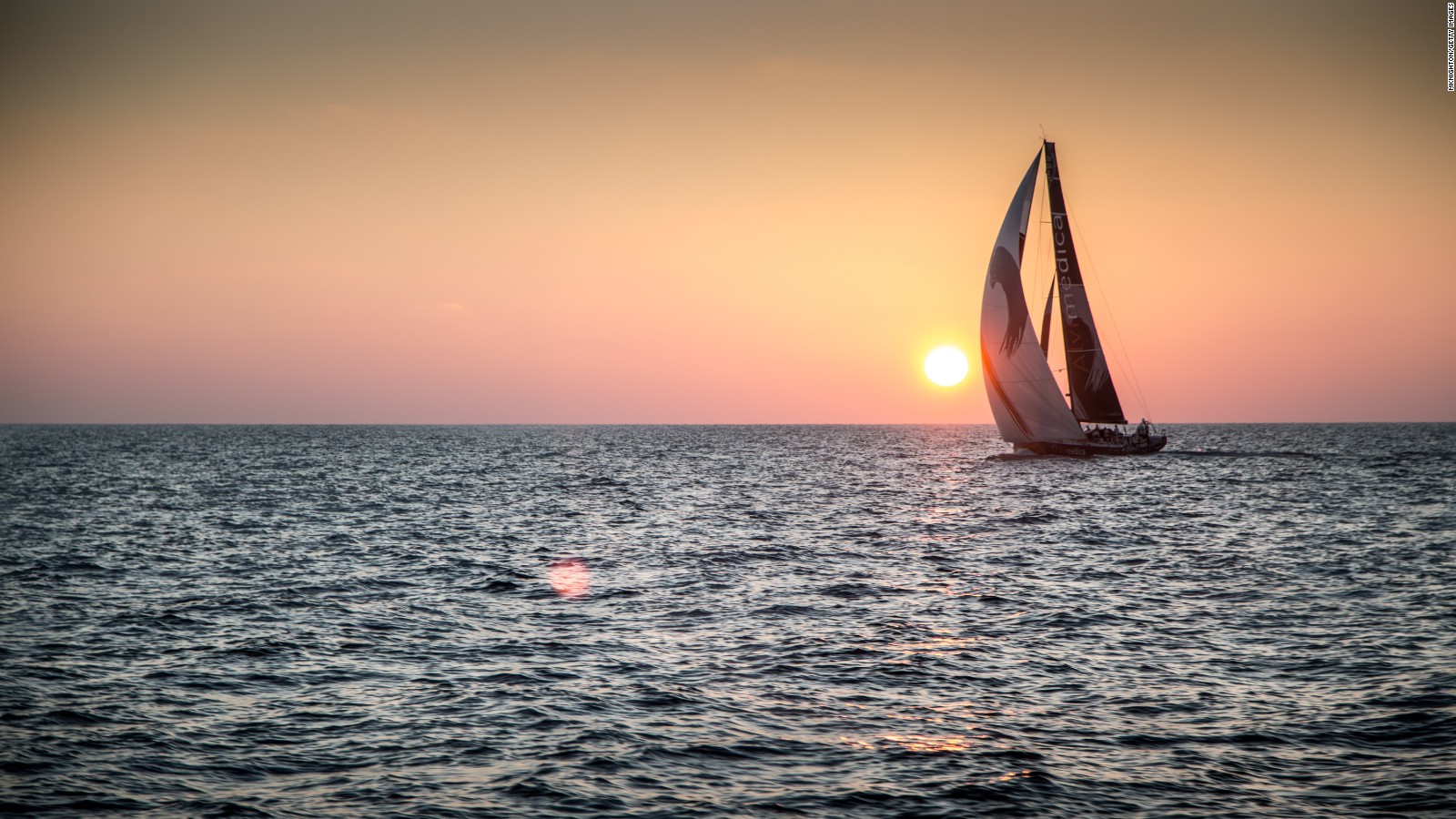 The Maldives
The Maldives is one of those places where you can't help but feel like you're in heaven. The warm and gentle climate, crystal-clear turquoise water that's brimming with fish, and white sandy beaches – you will feel like you've stepped into another dimension. You can spend your days swimming, diving, whale watching, and if you ever want to feel pampered and spoiled, you can always head over to one of the many luxury resorts Maldives offer. With 87 islands that have been turned into exclusive resorts, it doesn't come as a surprise that the Maldives are among the most popular sailing destinations in the world. Coral reefs are brimming with life, and they offer a truly wonderful diving experience. 
New Zealand
Another place with a long history and rich sailing culture is New Zealand. It doesn't come as a surprise once you see their lovely coastlines with beautiful scenery and a myriad of places to explore. Still, one place stands out among sailors, and that's the Bay of Islands. It's perfect for people who want to go fishing or try kayaking, but its wildlife is what makes it especially intriguing. At this place, you can spot whales and dolphins, but also penguins. There are more than 140 islands you can visit, and some of these are virtually untouched, so you can experience what it's like to hike around unexplored places.
Sailing is one of those activities that are quite challenging, but it also offers you a chance to see some of the most beautiful places in the world and feel connected to nature. If you have an adventurous spirit and would like to visit some of these sailing destinations we mentioned, start preparing and stay focused on your goal. Who knows, someday you might even be able to see them all and decide for yourself which one is the best for you.