I feel like this may become a bad habit. We plan on updating our blog often, but we end up just having way too much fun and put it off. Our days have been spent sleeping in, doing a few boat tasks, exploring the town via Lime scooter, having dinner, movie nights, and sundowners with S/V Luego, falling asleep whenever, and repeating. Oh yeah, and we've done some sailing too!
So, after we left Monterey Bay, buddy boated 108nm South w/ the S/VLuego crew to Morro Bay, where we met up with Stephen, Jen, Dave, and Kelly. Morro Bay is a great little town with a very protected harbor. While there, we celebrated Stephen and Kelly's birthdays, and dinghyed over to the dunes, where we hiked to the beach. We also went to the Sycamore.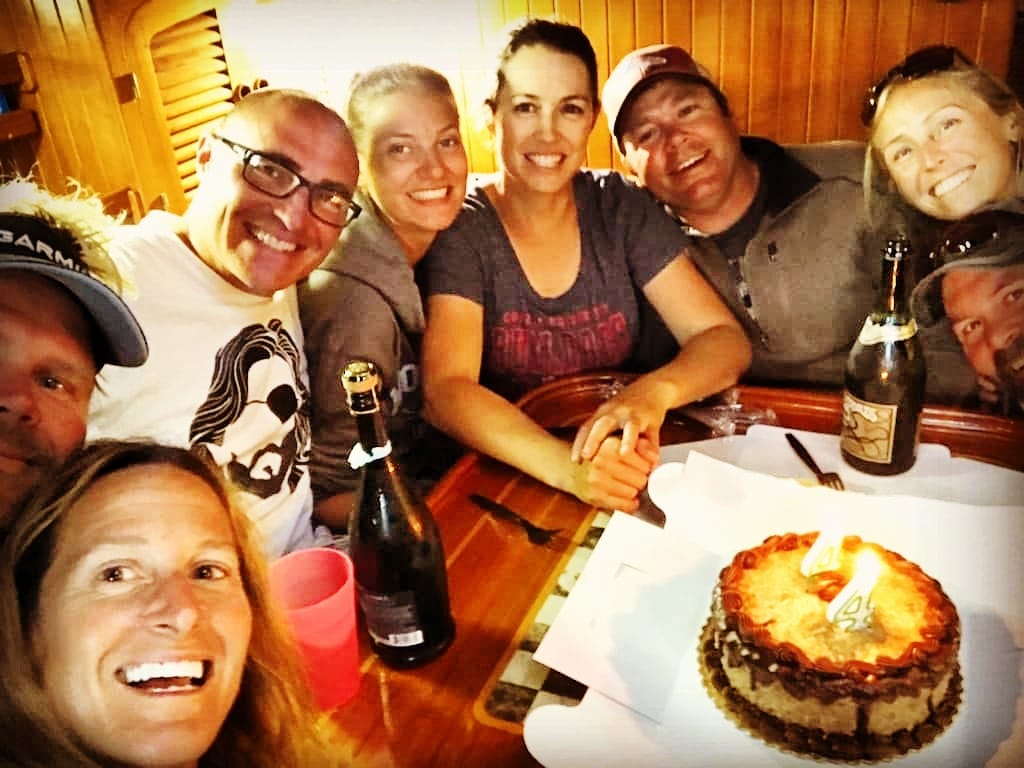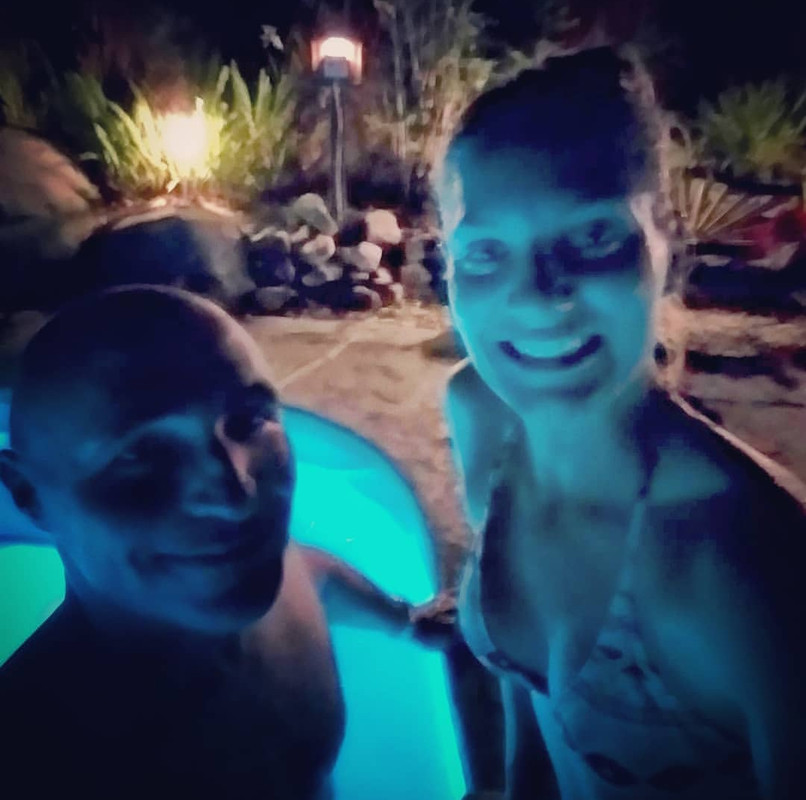 After spending a few days in Morro Bay, we then rounded Point Conception and headed for Santa Barbara. We've found SUMMER!! Santa Barbara was so warm that we all took a dip in the ocean and had some great drinks out on the wharf.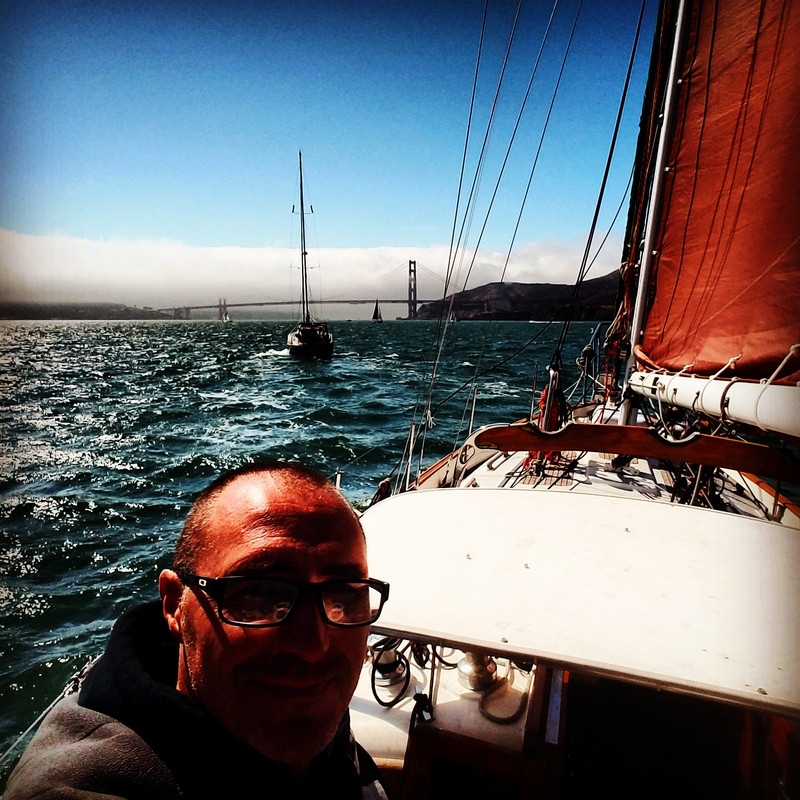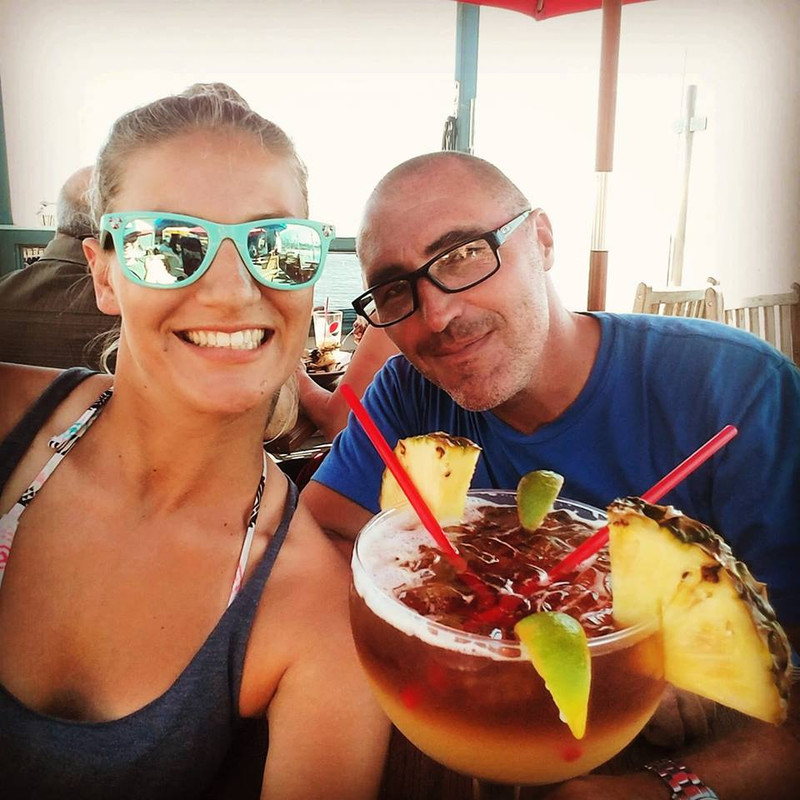 We then continued to Oxnard (Channel Islands marina), where we watched SpaceX launch a rocket and I even managed to get a shot of it heading over and behind the boat! We then all hopped in our dinghies and explored this harbor and some of the most beautiful waterfront homes that you will ever see.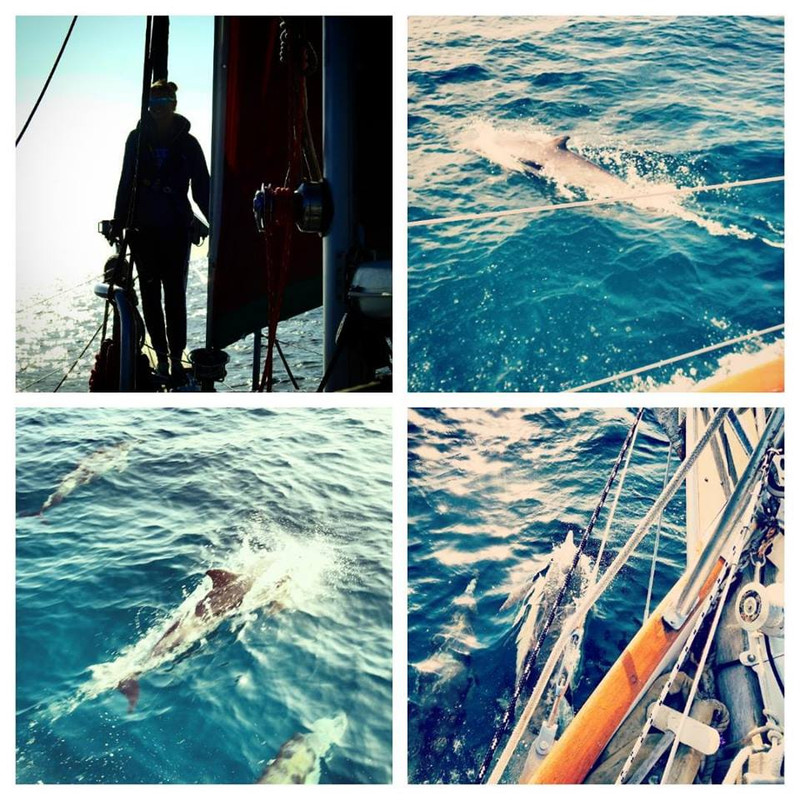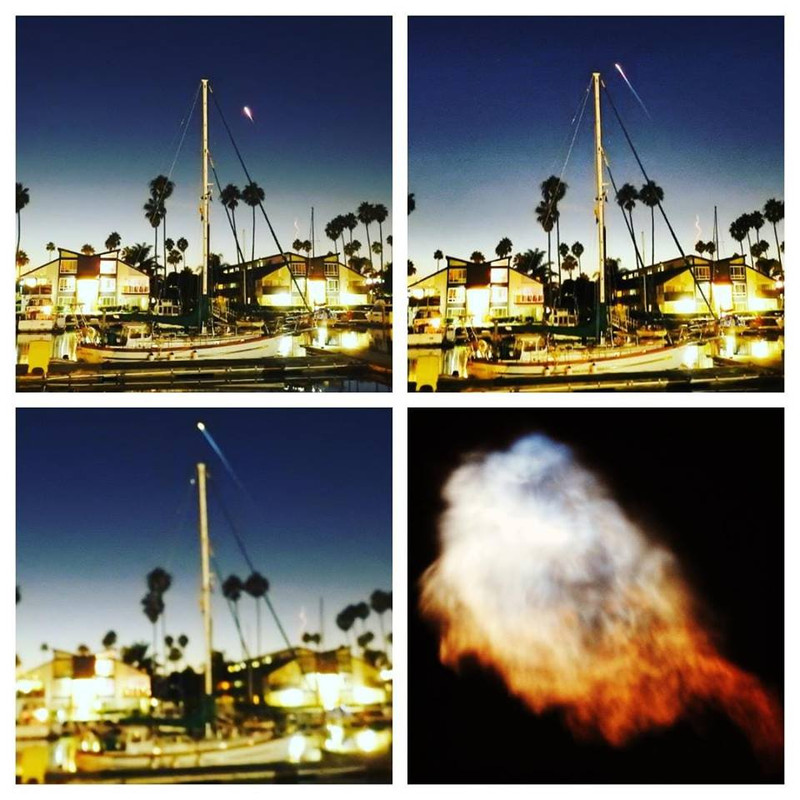 From Oxnard we then sailed to Marina del Ray and met up with Captain Jeffrey, who looked over our boats and gave some great advice, and Jason, who showed us the Venice beach boardwalk and introduced us to Lime scooters.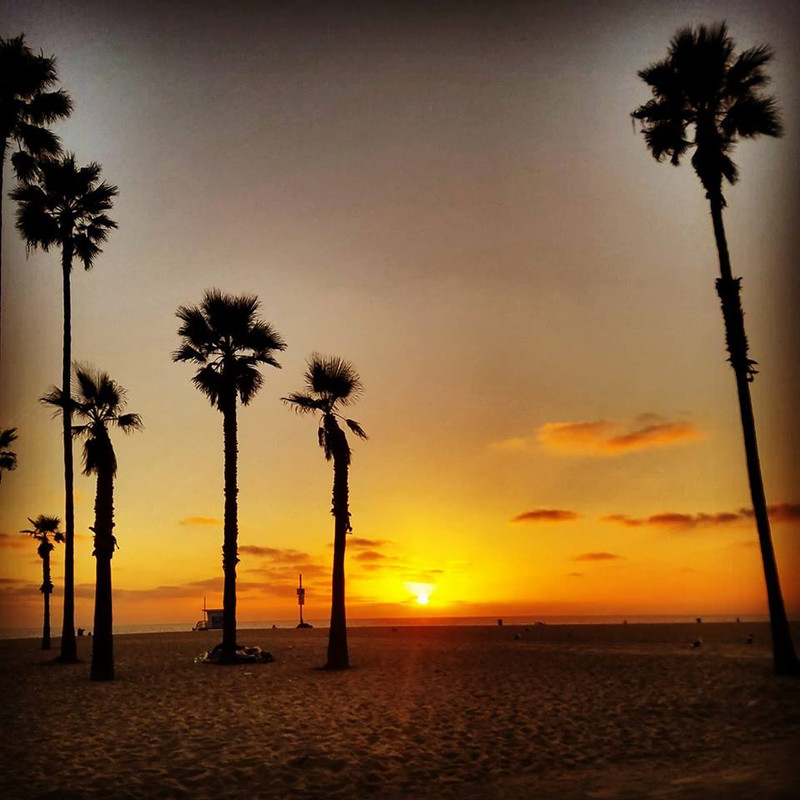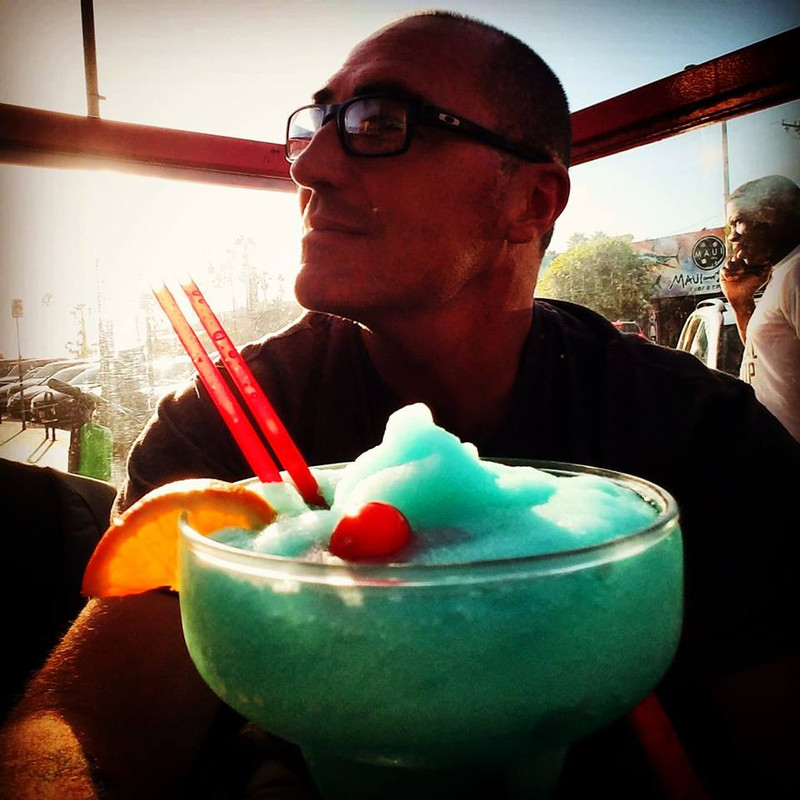 After saying our goodbye's, it was off to Avalon at Catalina Island, where we relaxed and enjoyed this Southern California gem! We hiked around town for a few days, but then it started to get a bit crowded as the weekend approached, it was time to go.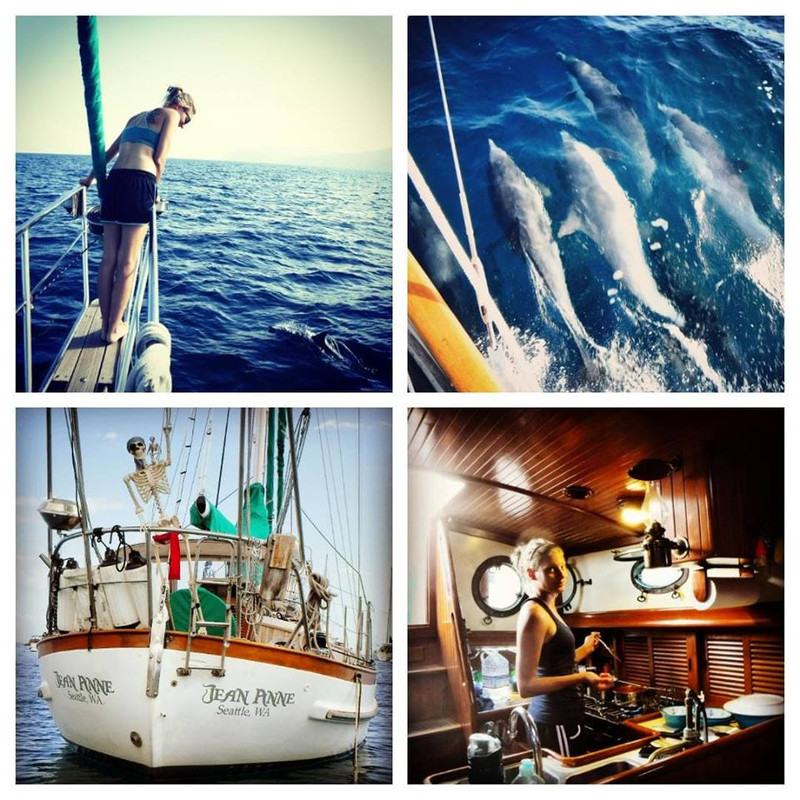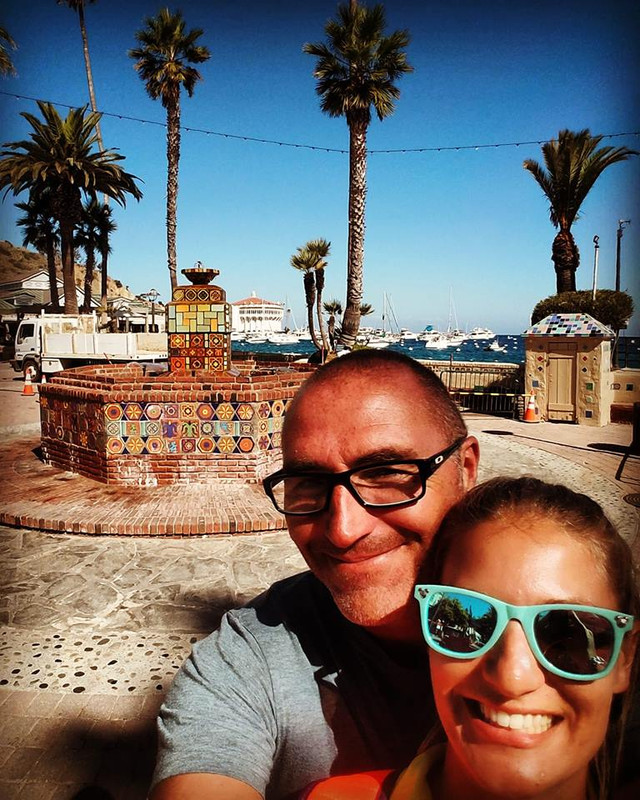 We headed to beautiful Newport Beach, where my parent's picked Chelsea and I up to spend a few days at their house in nearby Sun City. I found a metal fabricator who was able to install the chain stripper back onto our windlass, after I broke a bolt off in it. I also ordered a new anchor and more anchoring gear, so we're pretty set in the anchoring department now, as we'll be anchoring a lot down in Mexico.