As a final entry the following is a photo essay of the trip from San Diego to La Paz. It was a great experience and we look forward to what we have in store next. But now, enough dribble, people love photos, so enjoy these great ones taken by either Admiral Lori or our great crew member Rick.
The Start in San Diego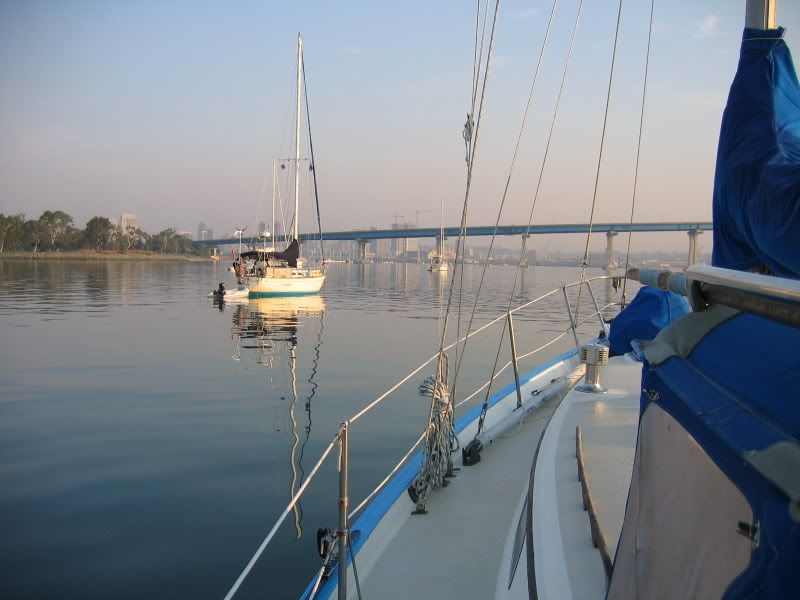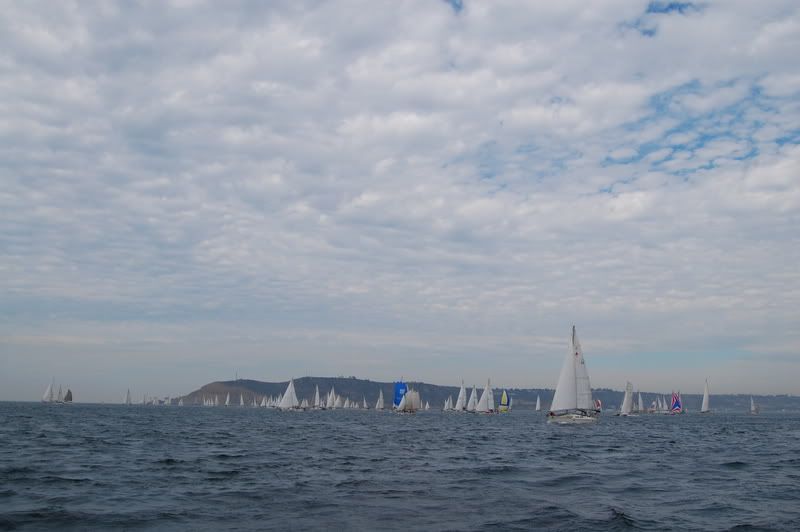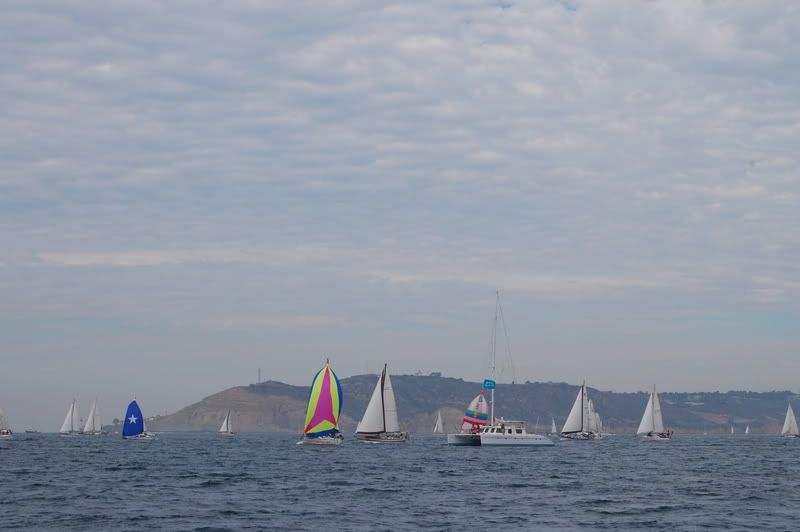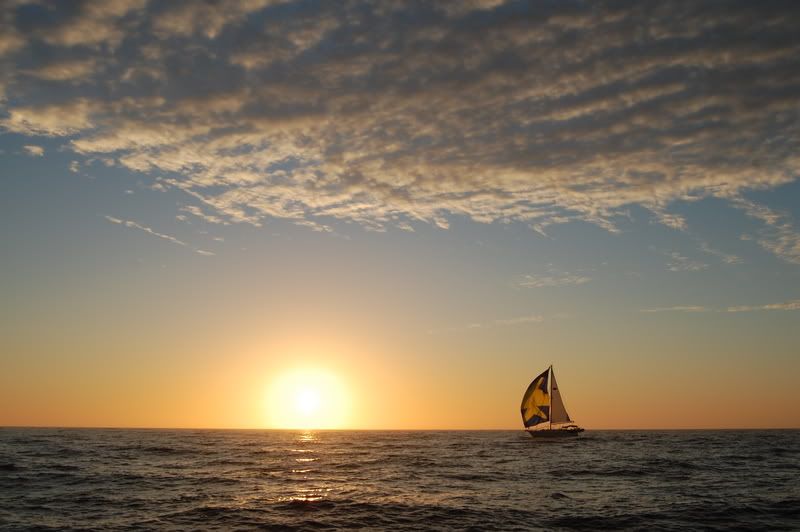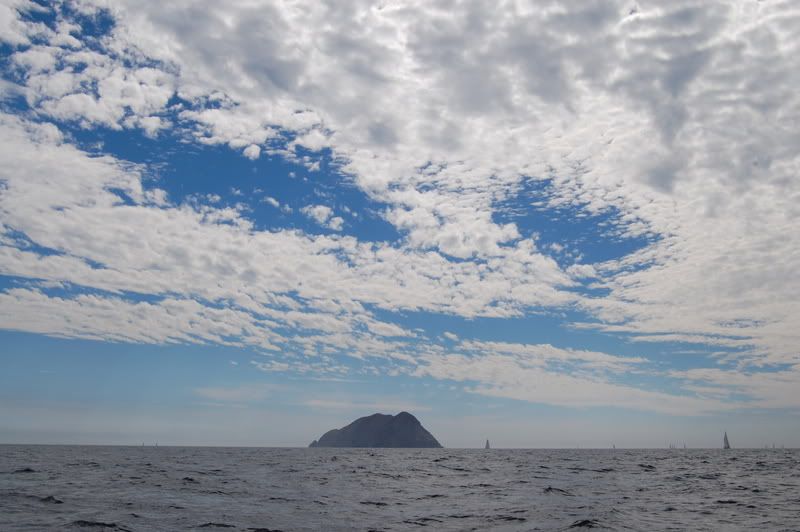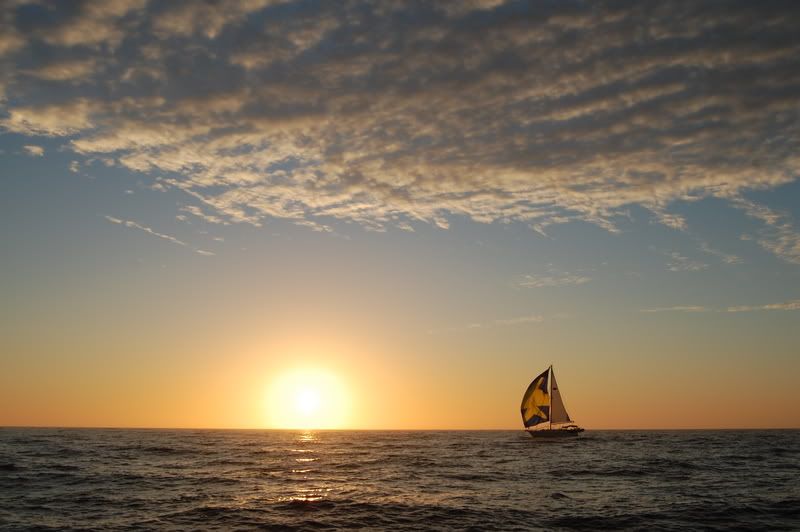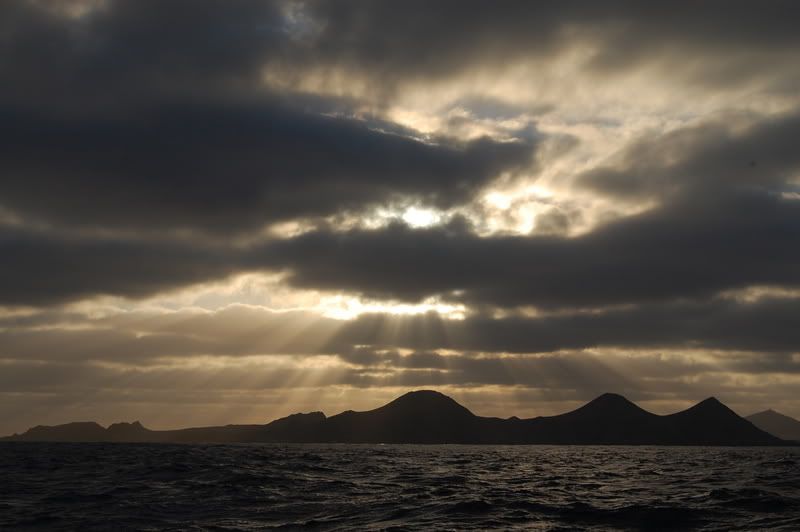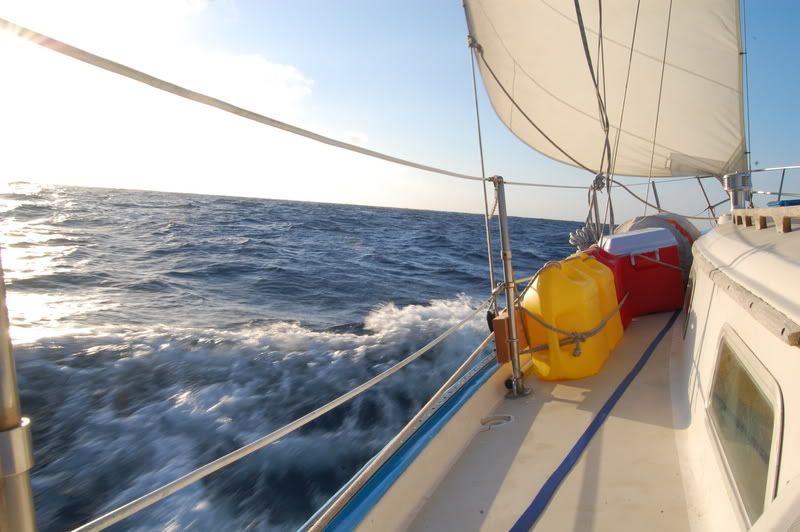 Bahia De Torgugas (Turtle Bay)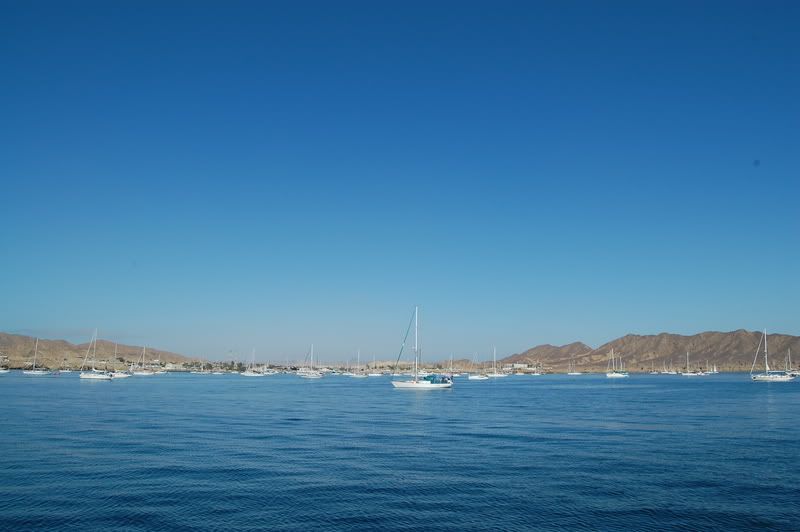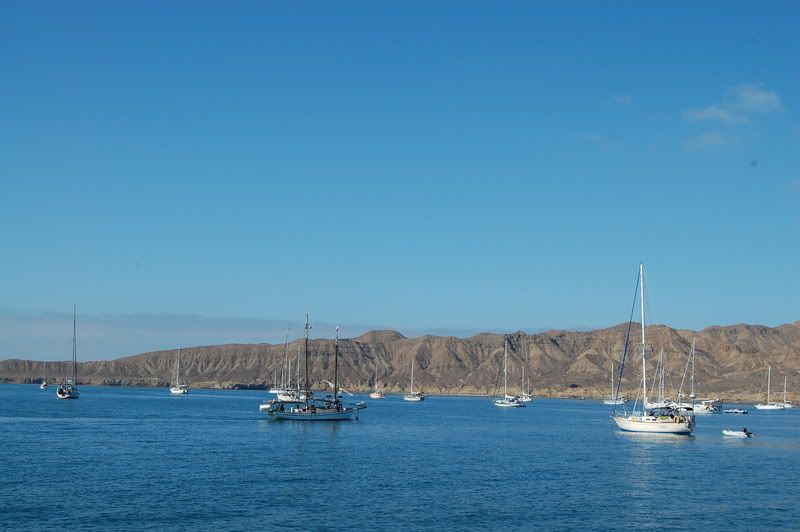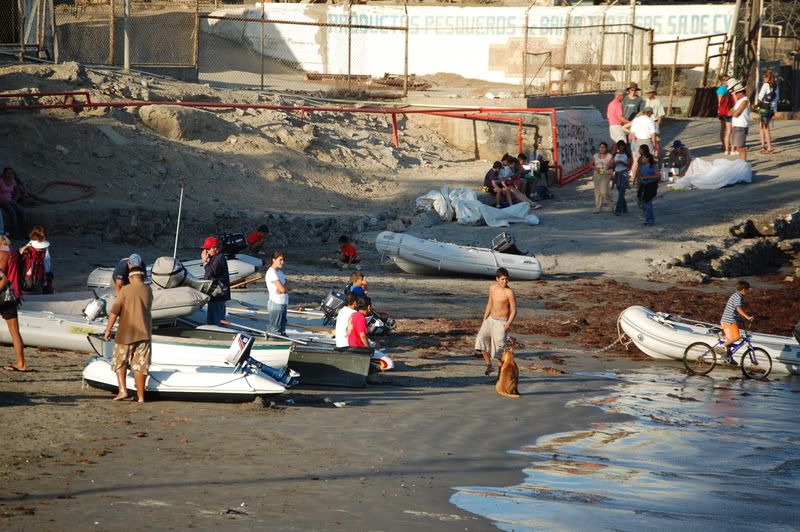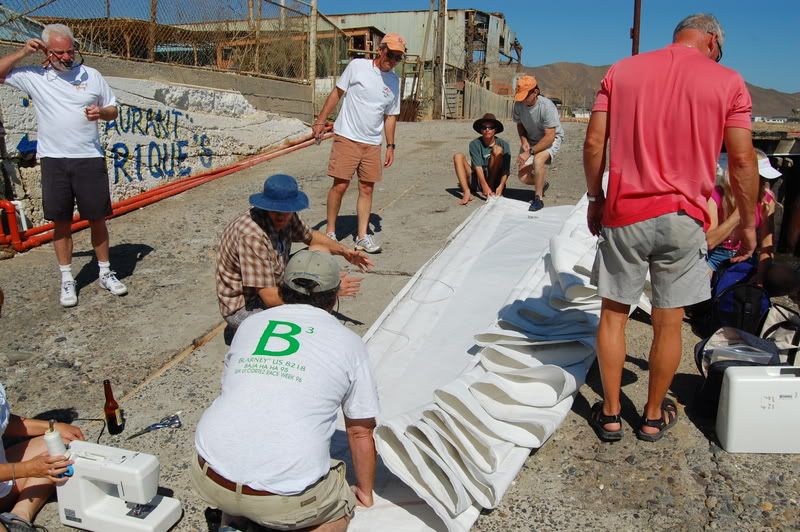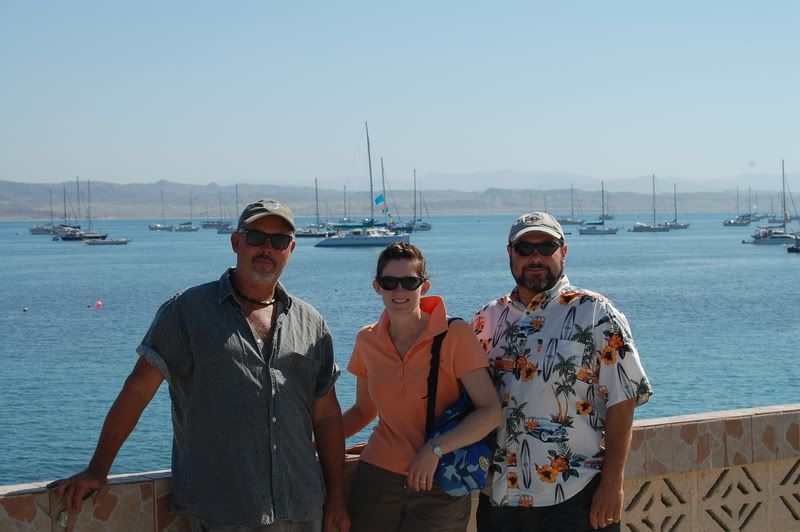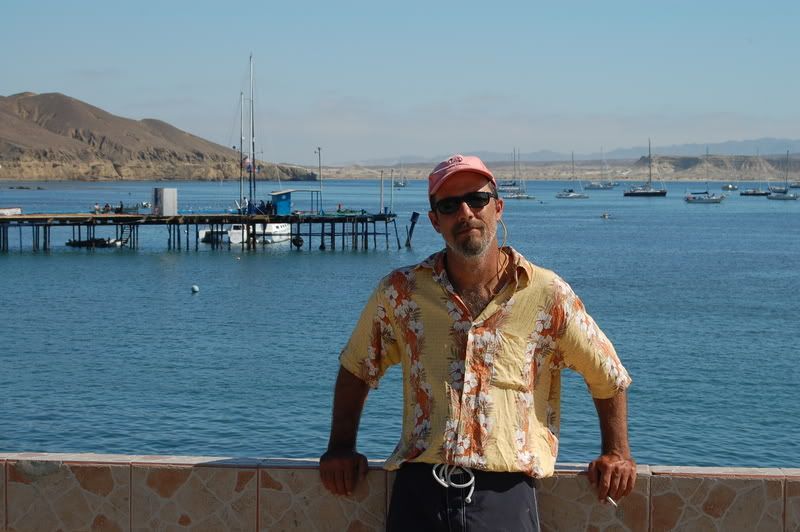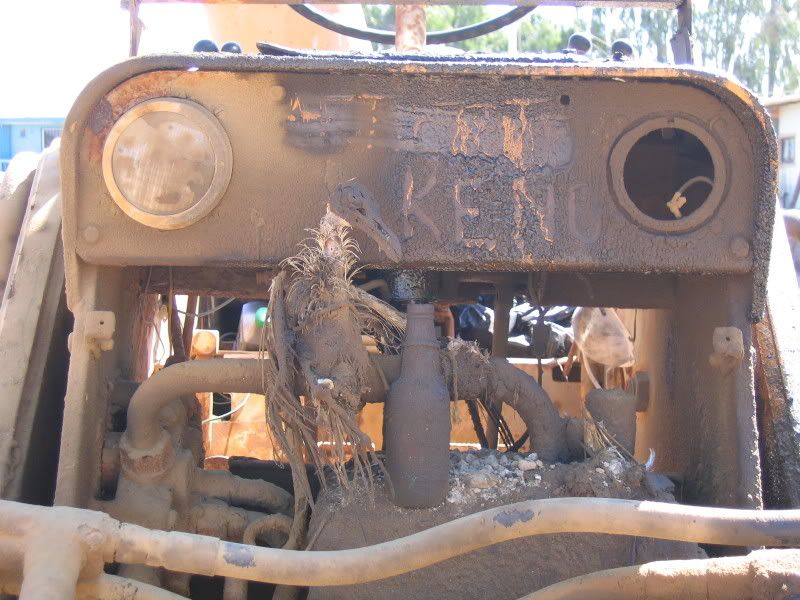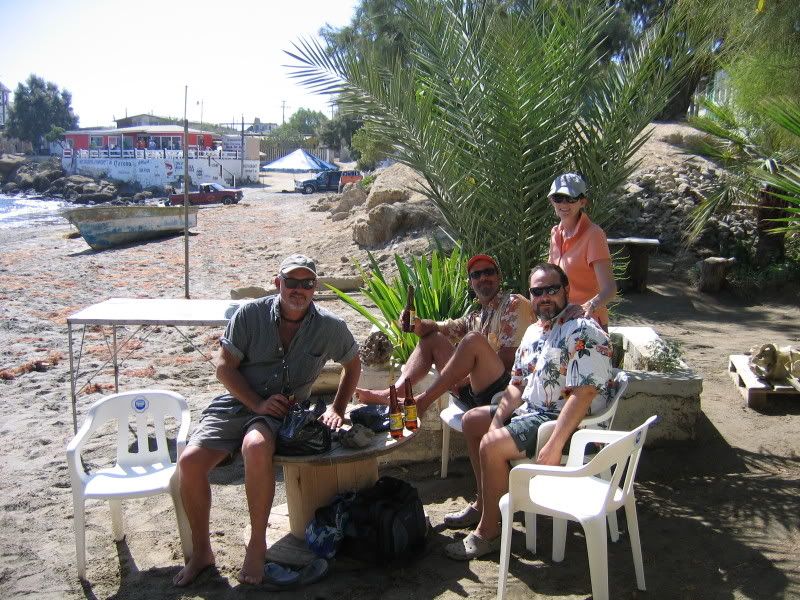 Turtle Bay Beach Party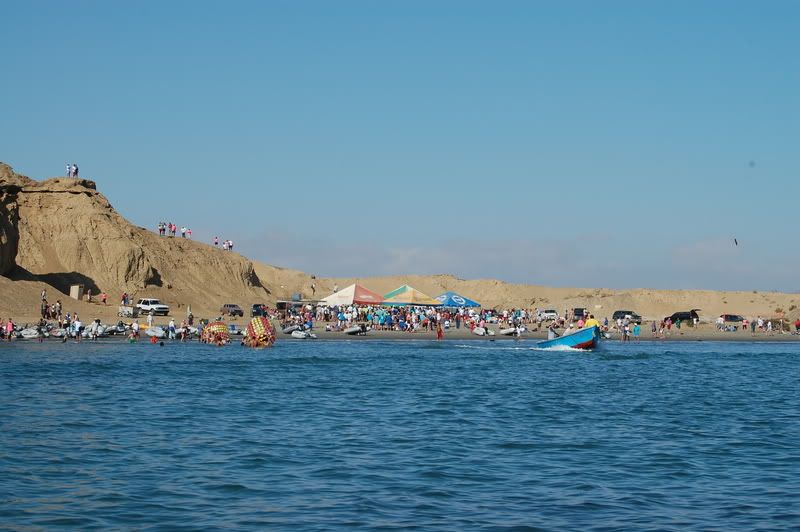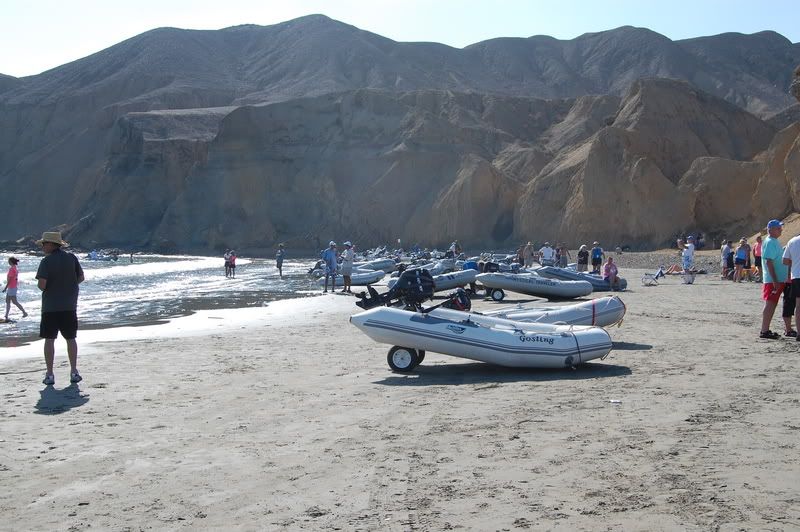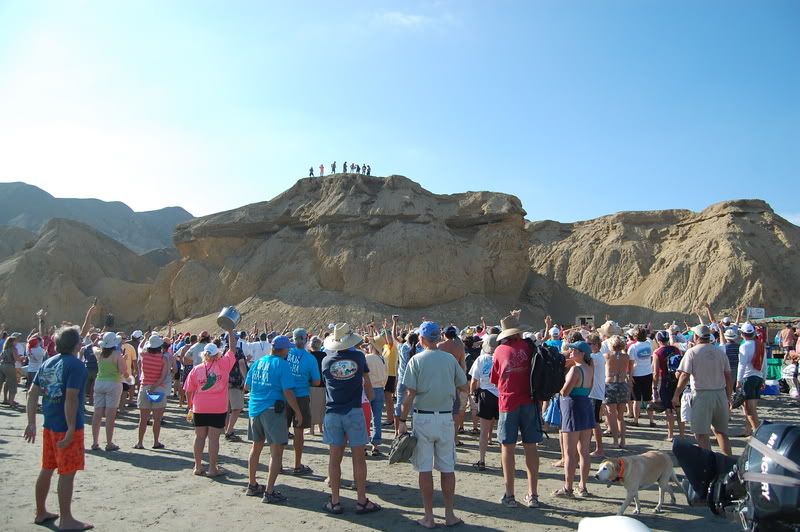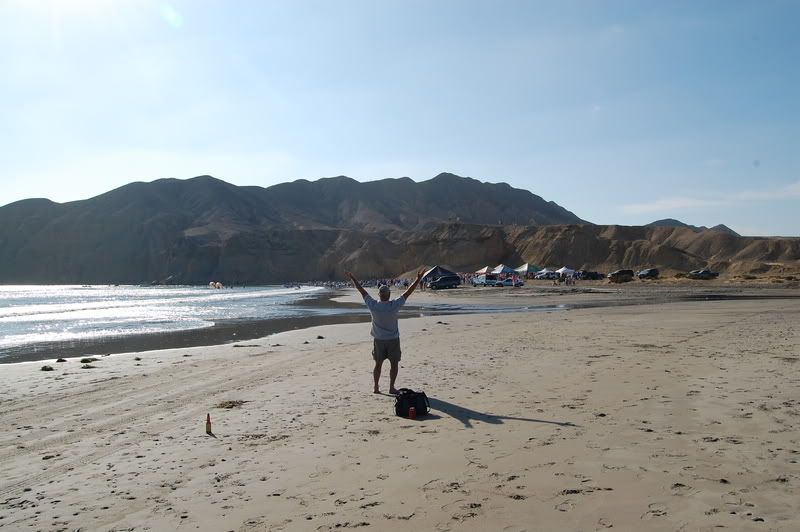 The Turtle Bay AutoPilot Install Attempt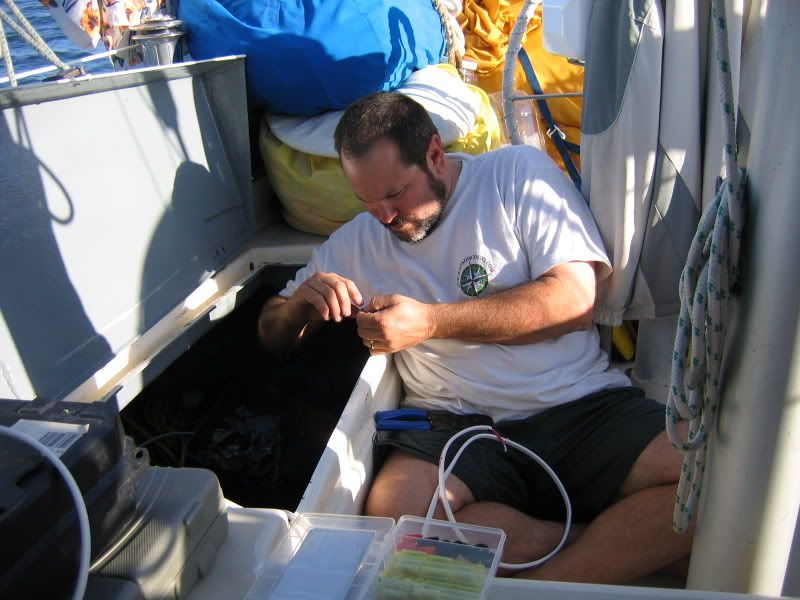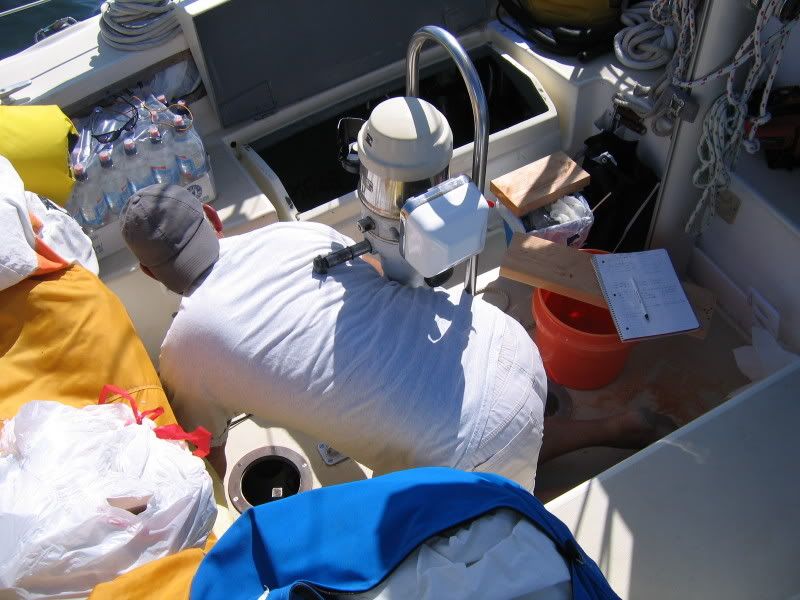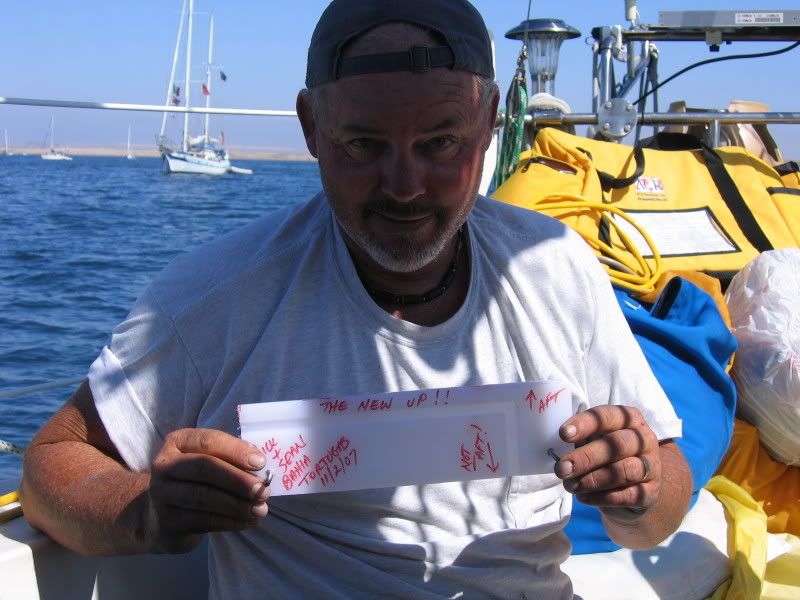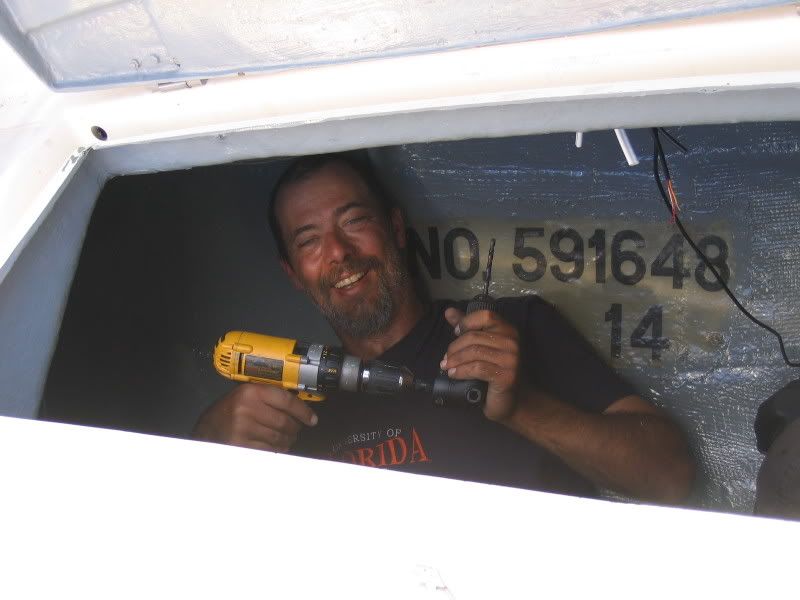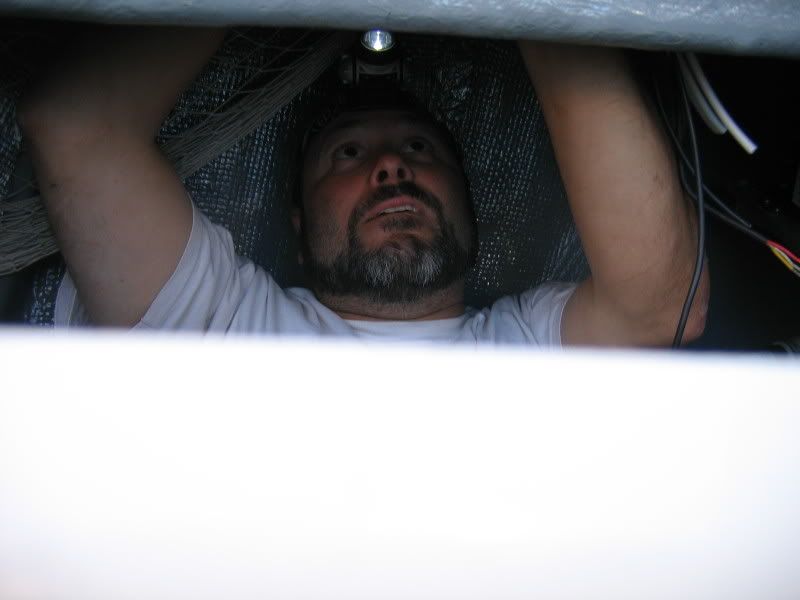 But...it still doesn't work!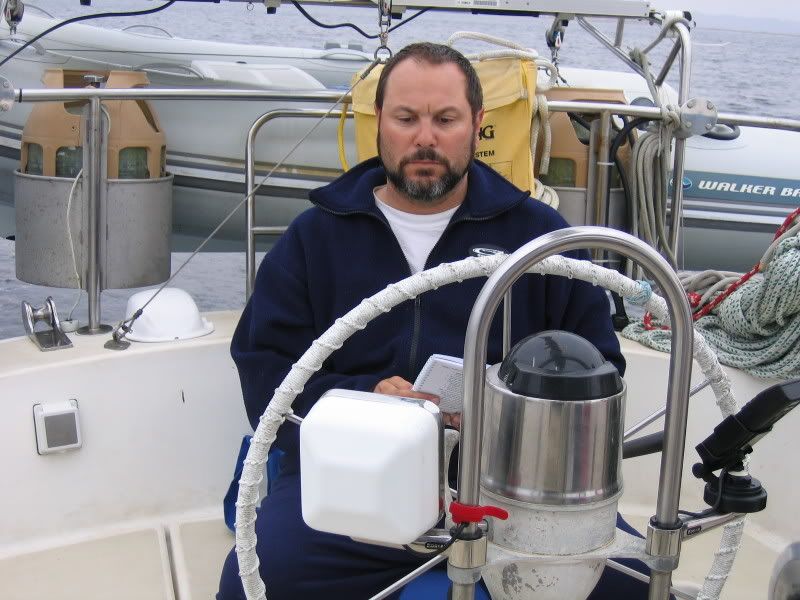 Leaving Turtle Bay....starting Leg two on to Bahia Santa Maria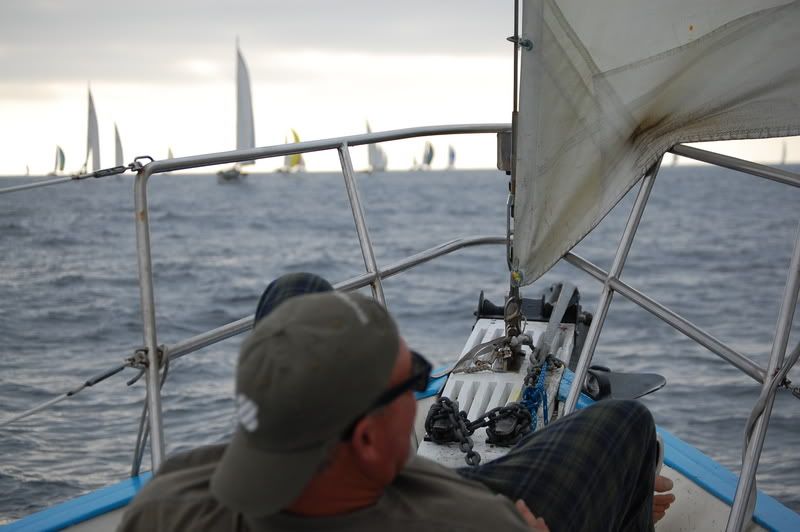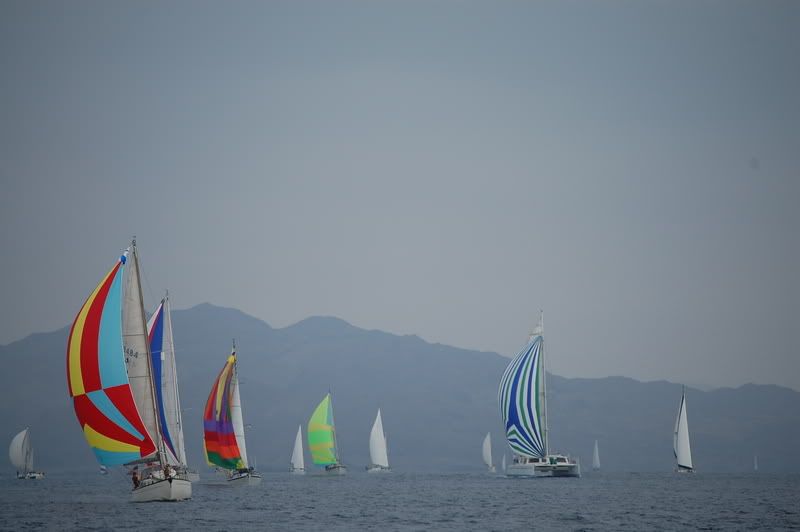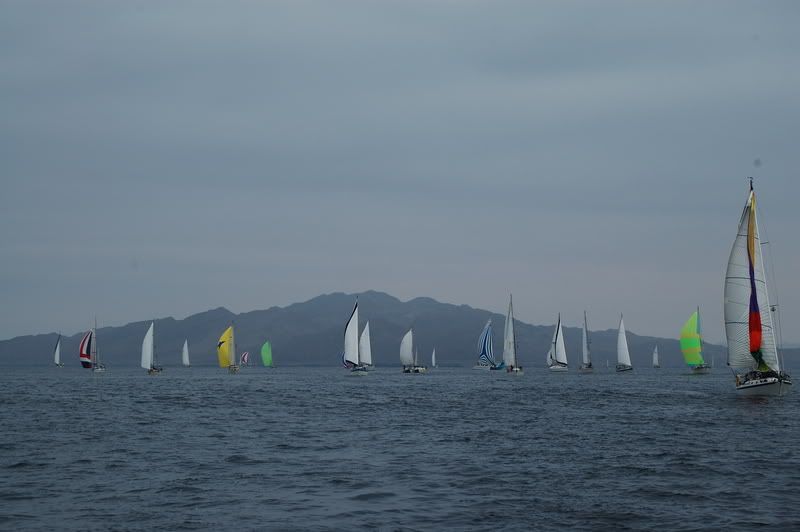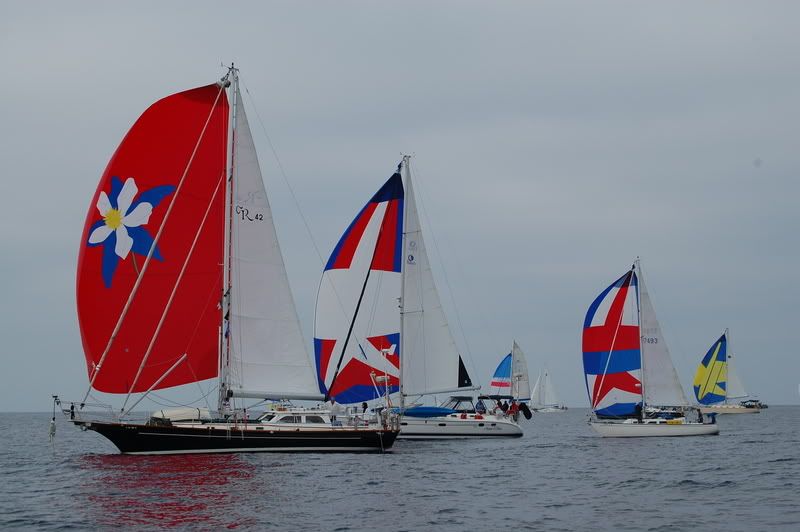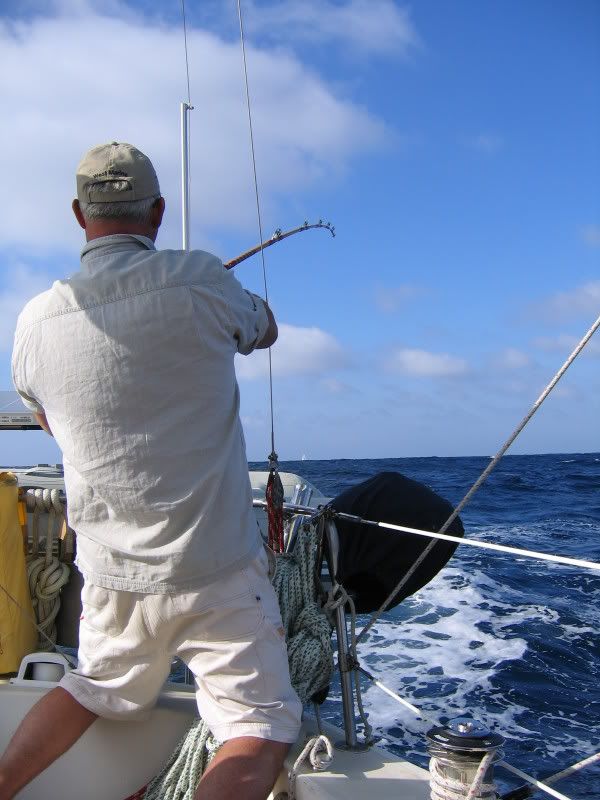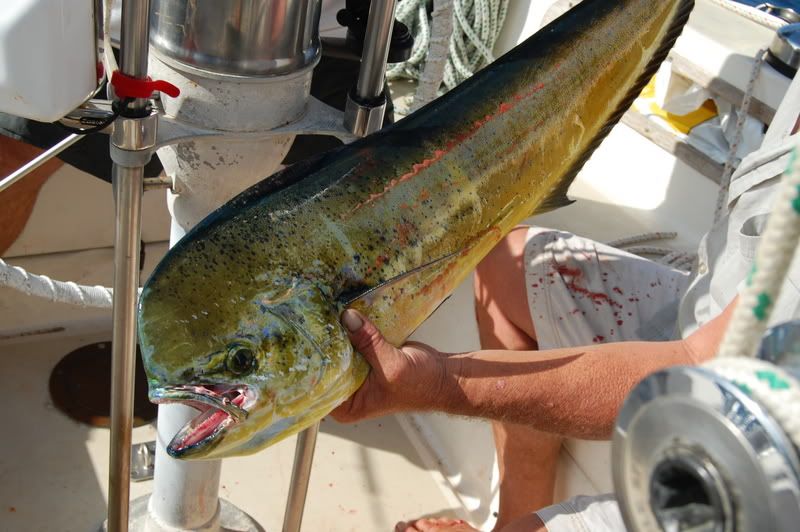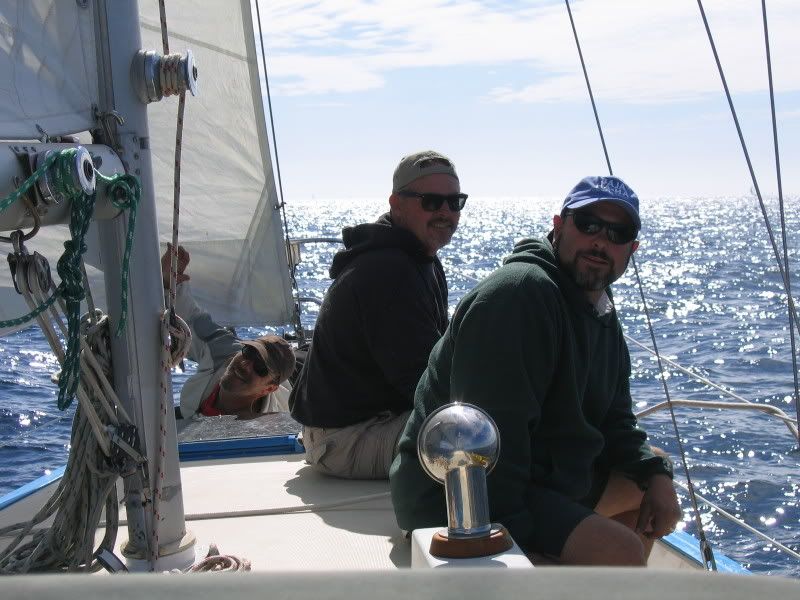 Rigging My New Favorite Sail...the Mizzen Staysail!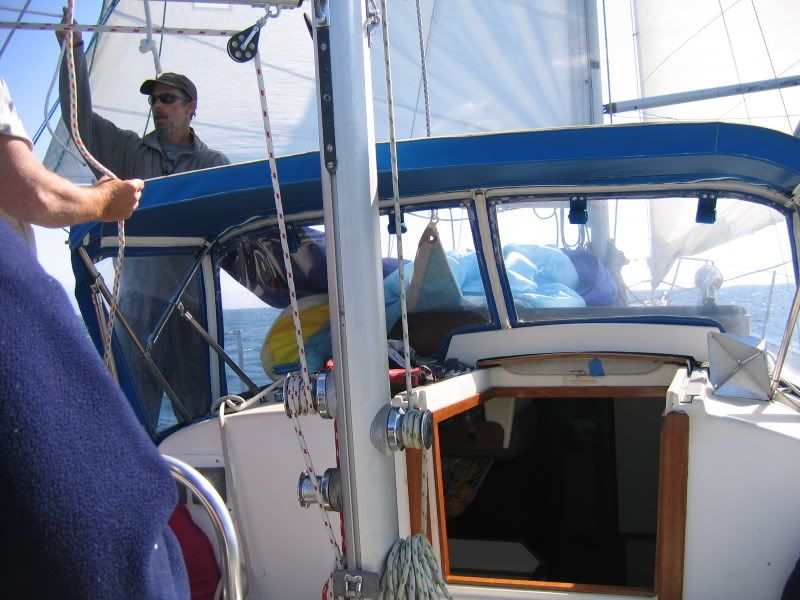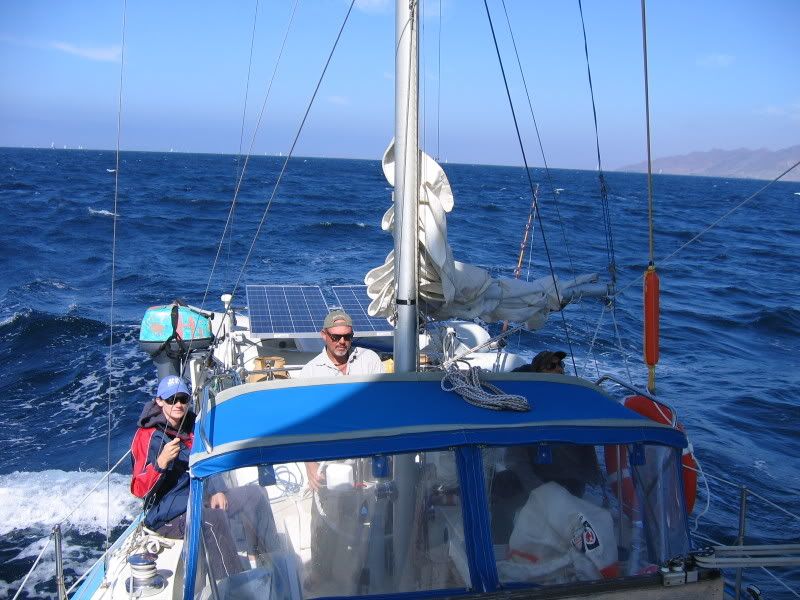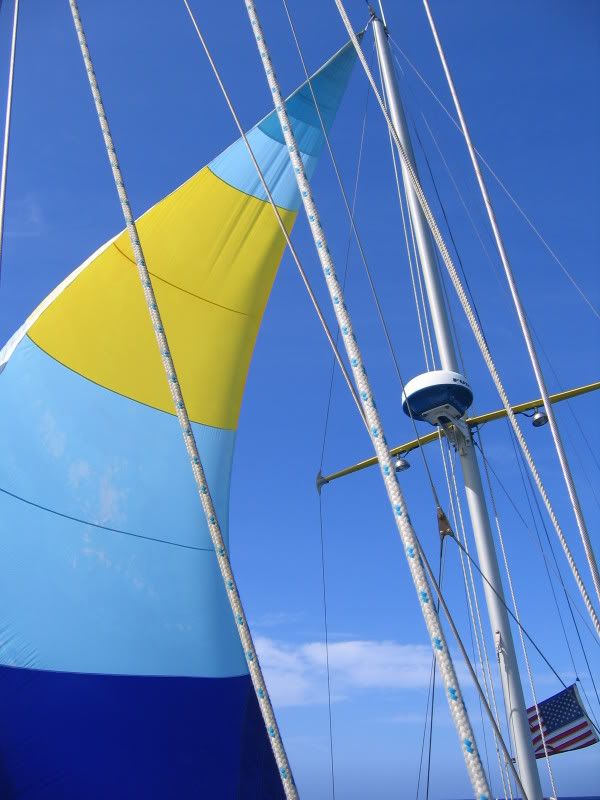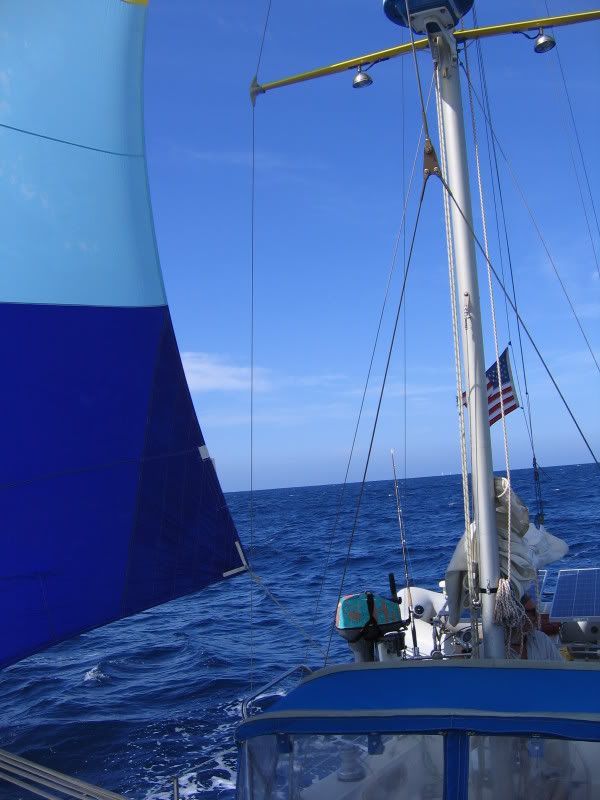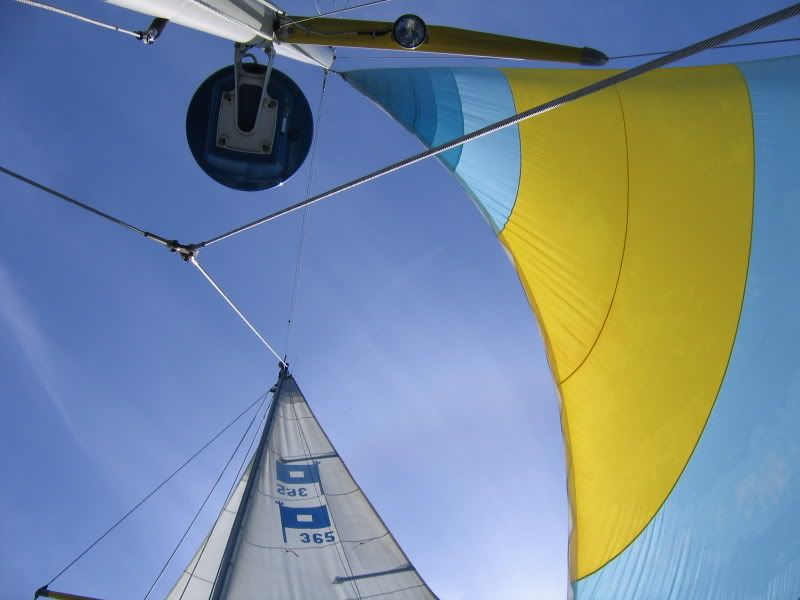 View of Bahia Santa Maria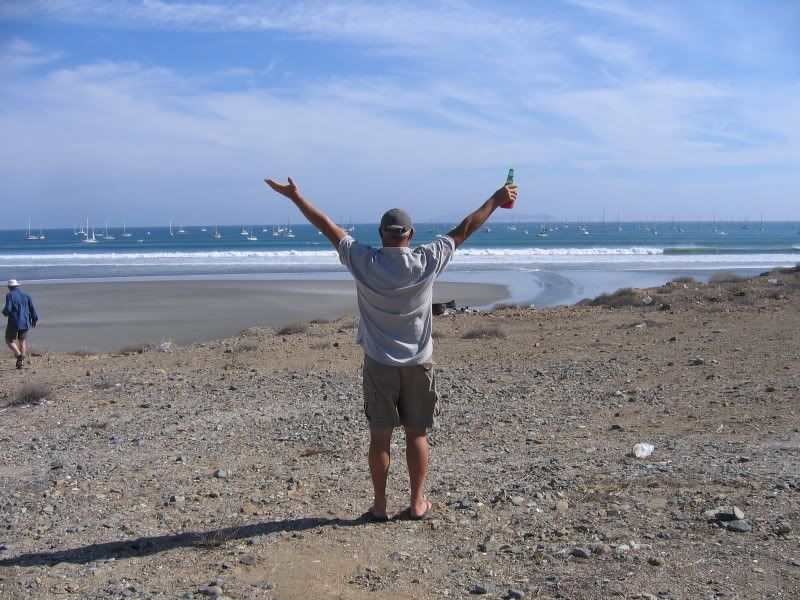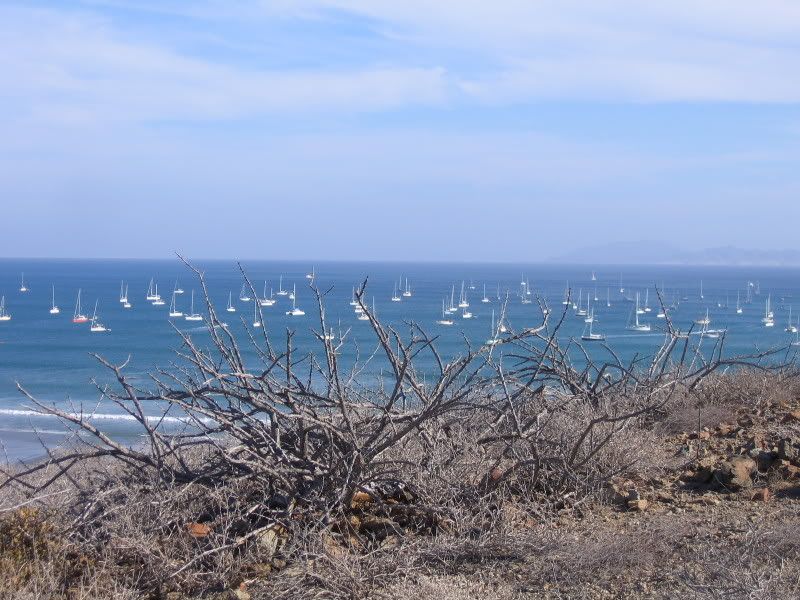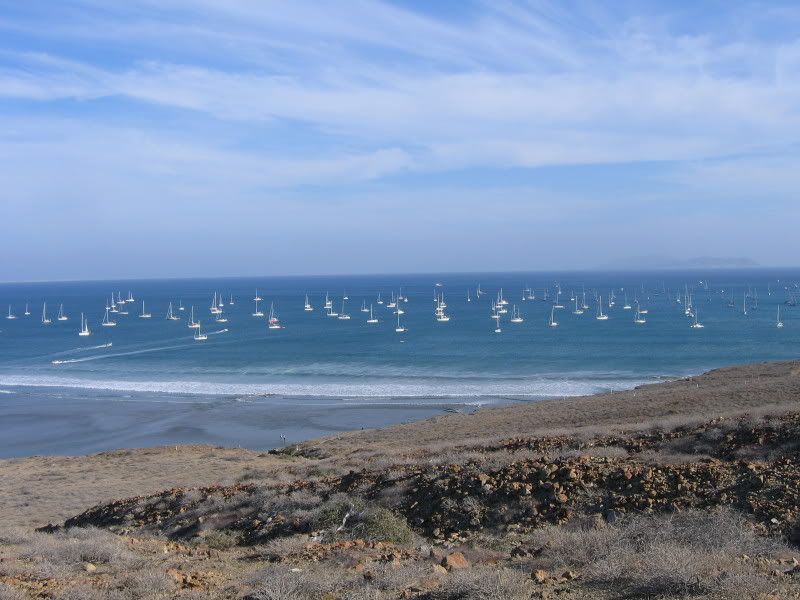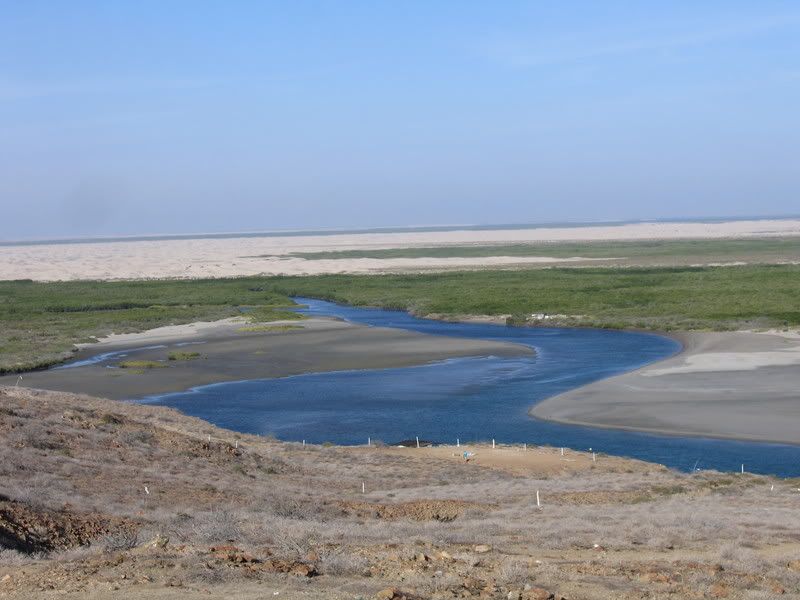 Dingy Trip into the Mangroves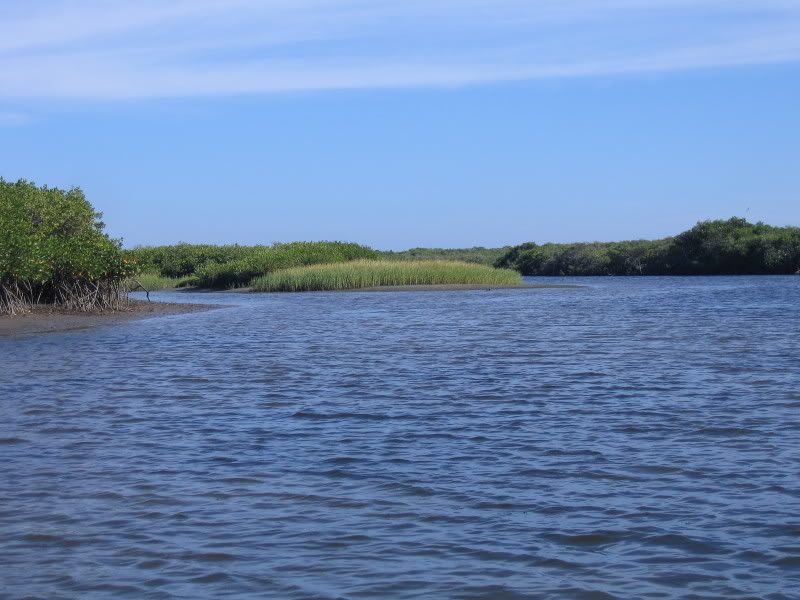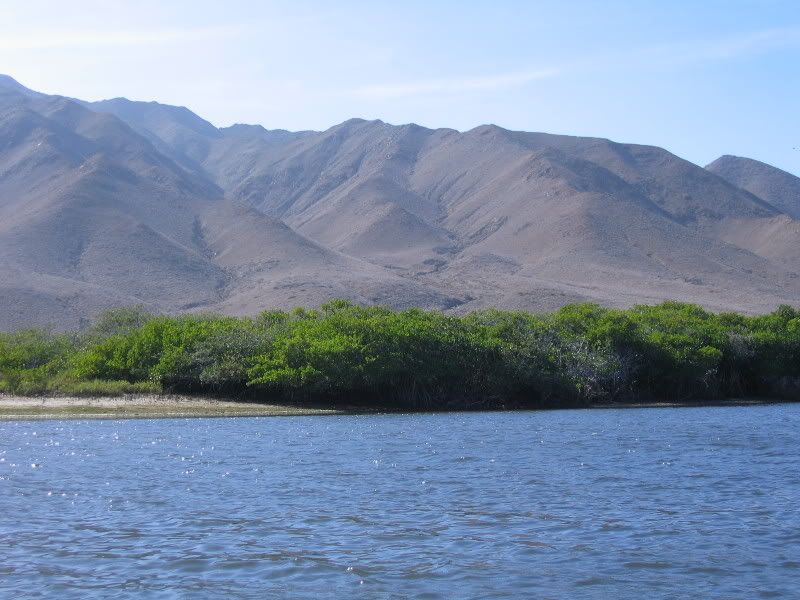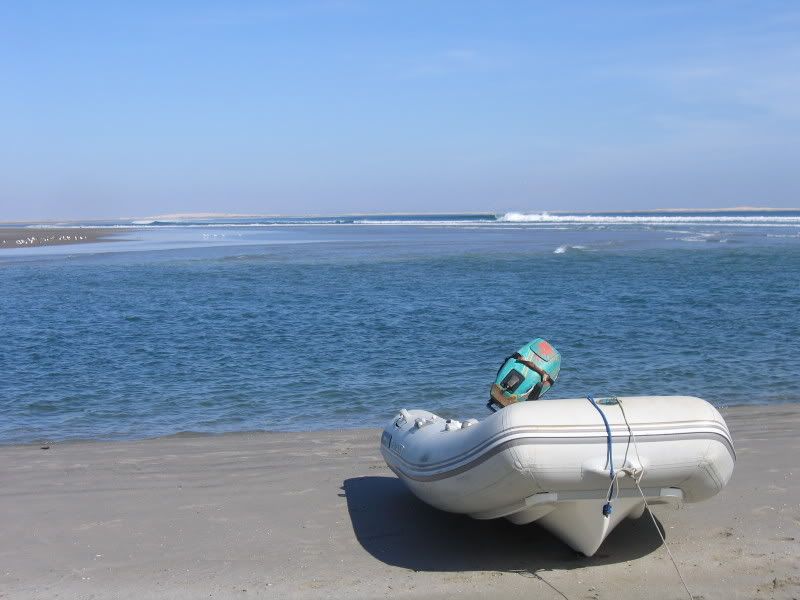 The infamous Sand Bar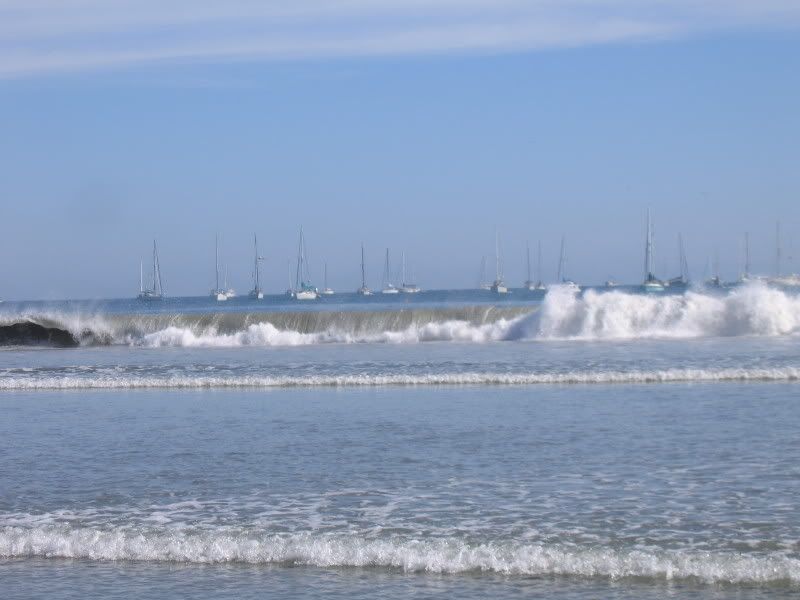 Leg Three Bahia Santa Maria to Cabo San Lucas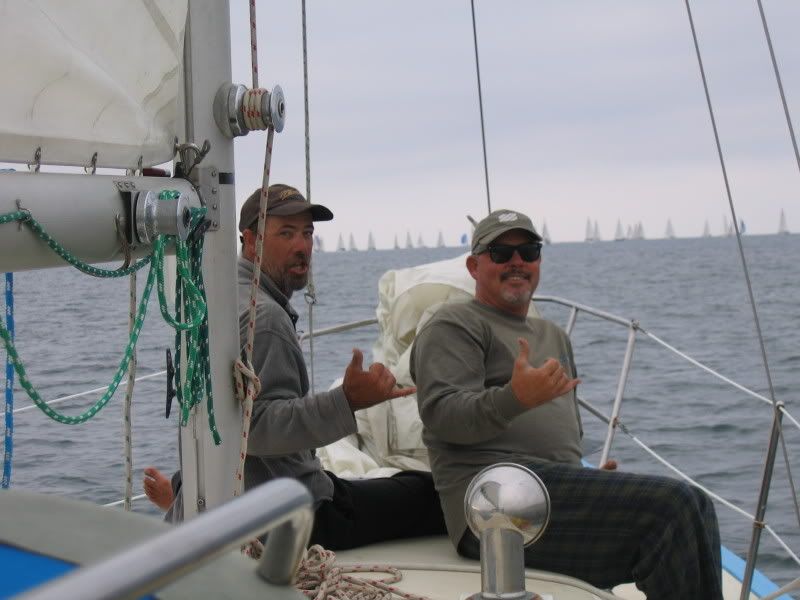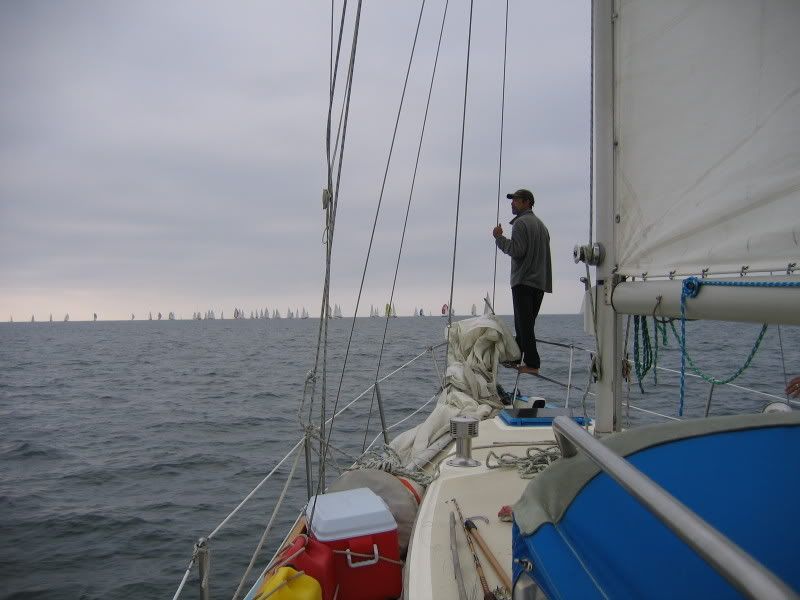 15 Minutes out we landed Lunch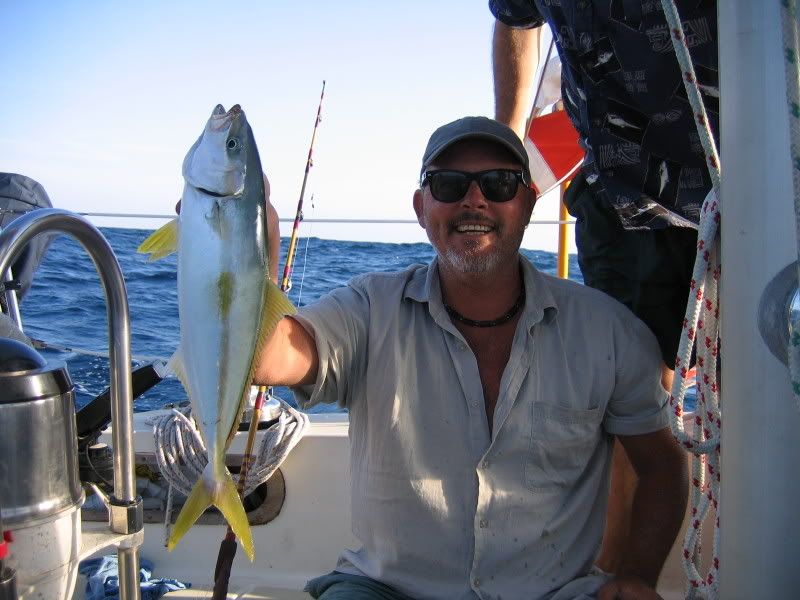 1 hour out we got our Bungi AutoPilot Working!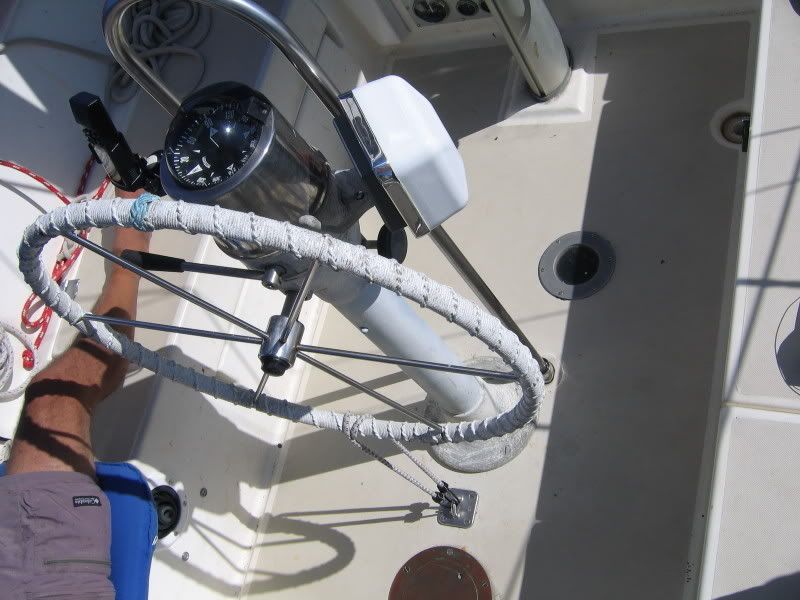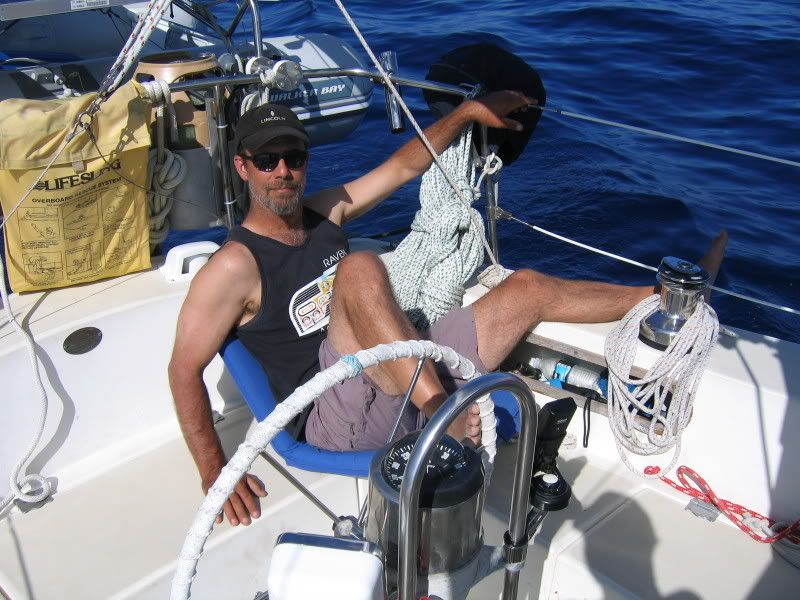 Approaching Cabo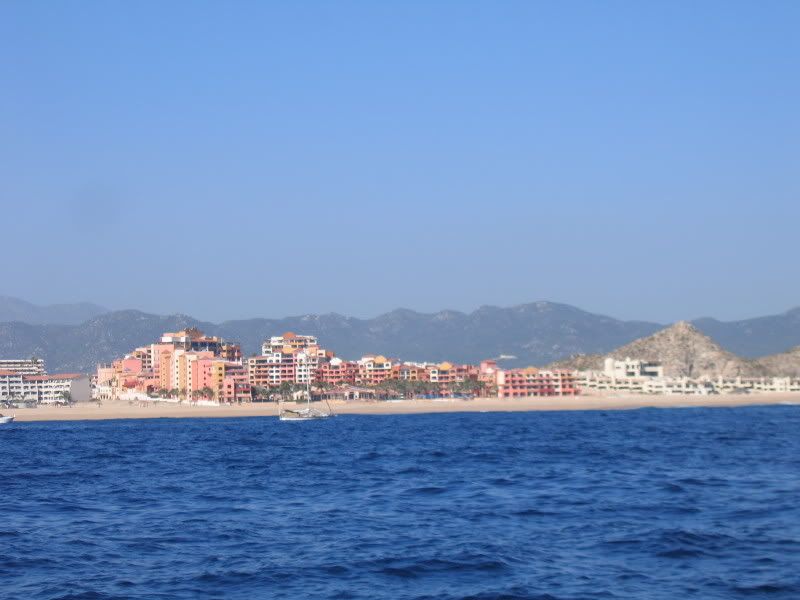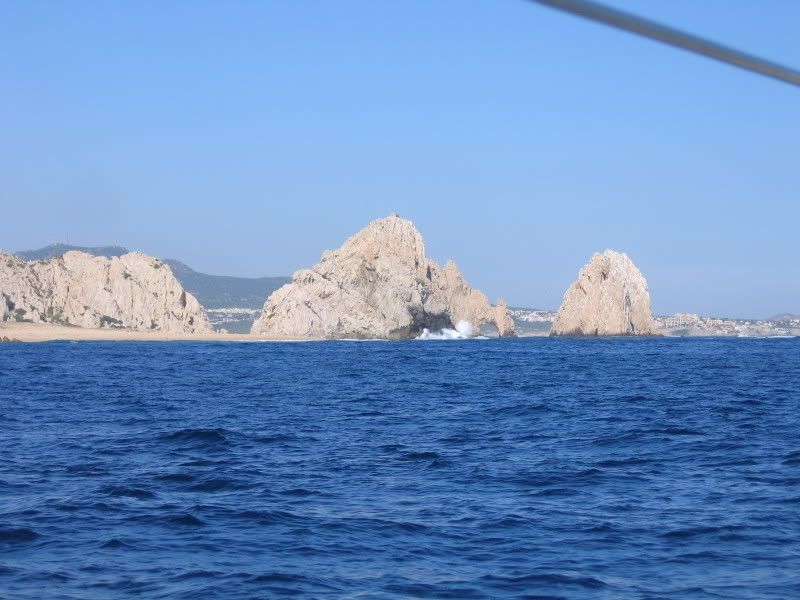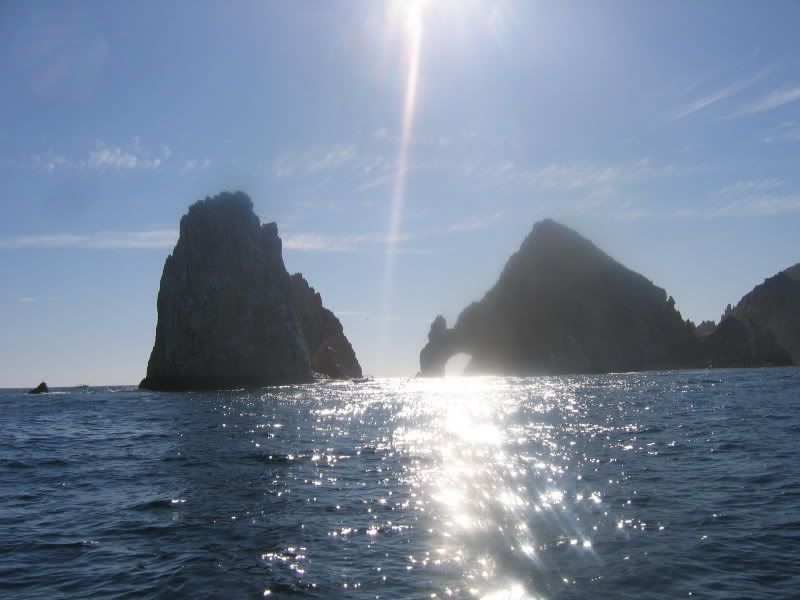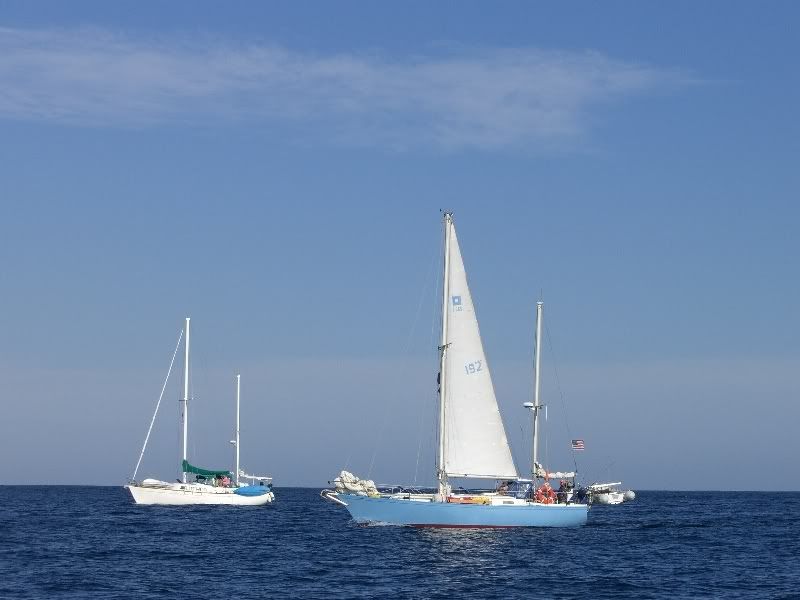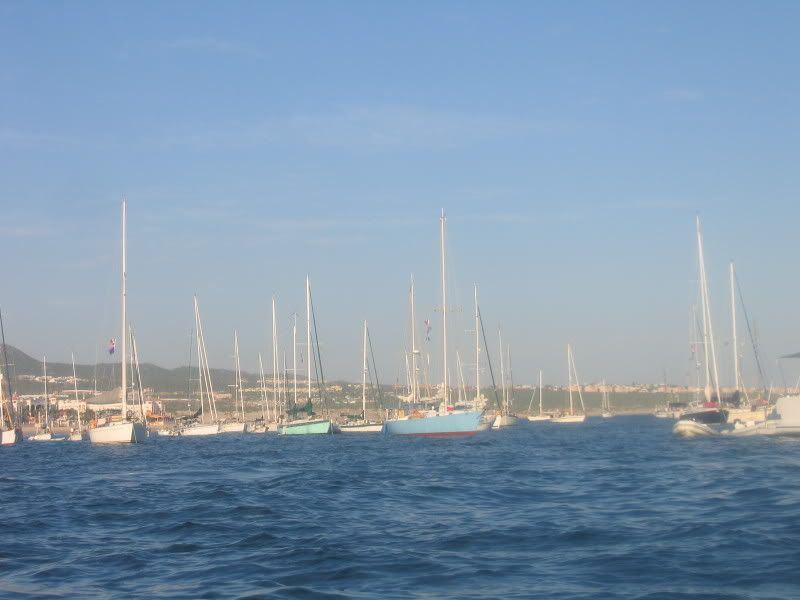 What Happens in Cabo, Stays in Cabo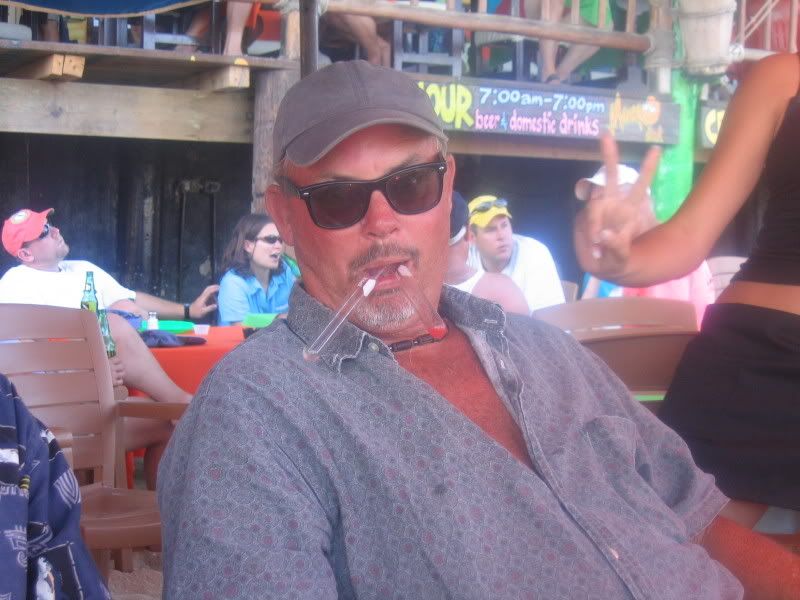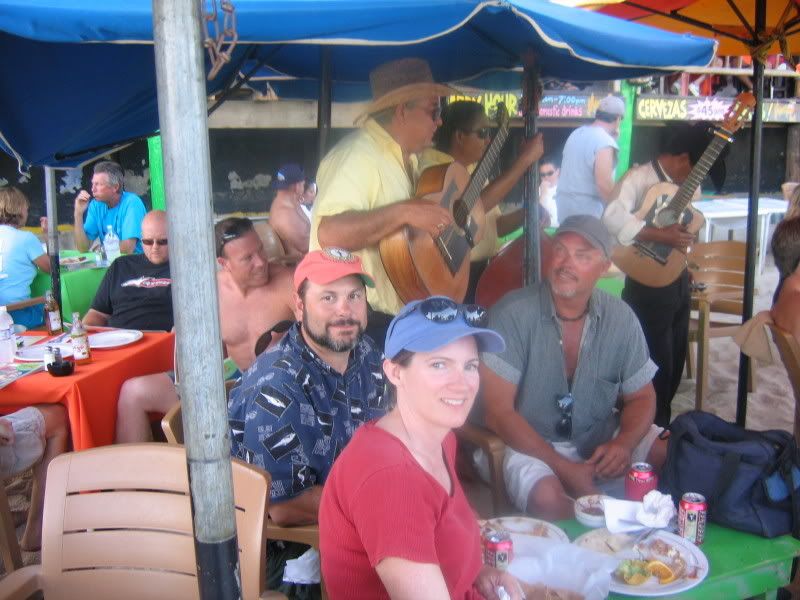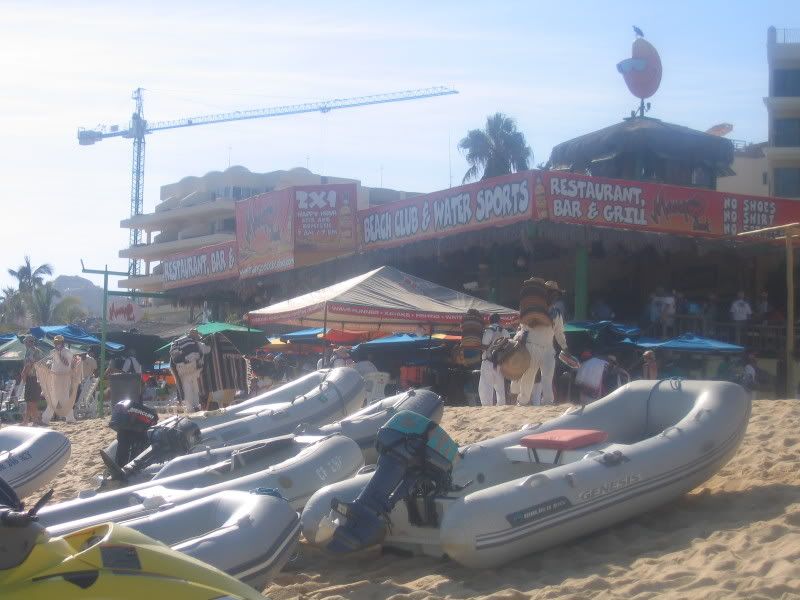 The Cabo "Head Incident"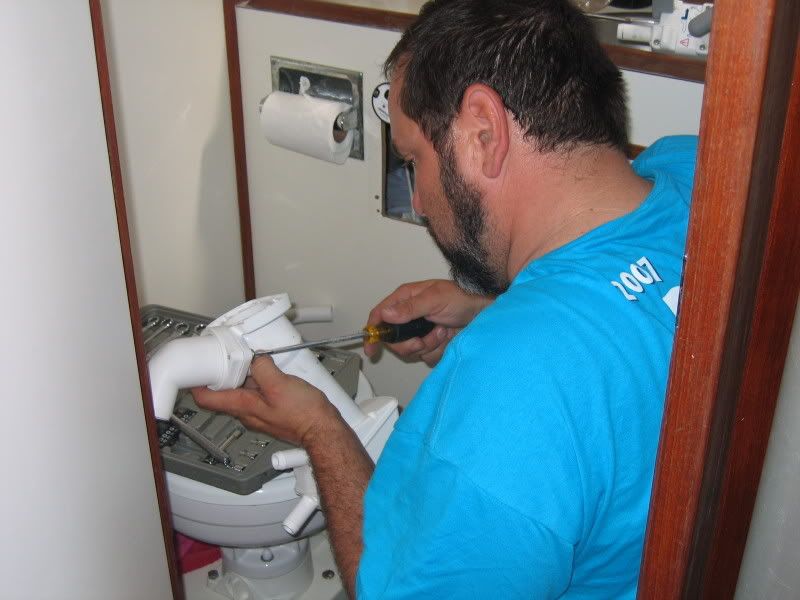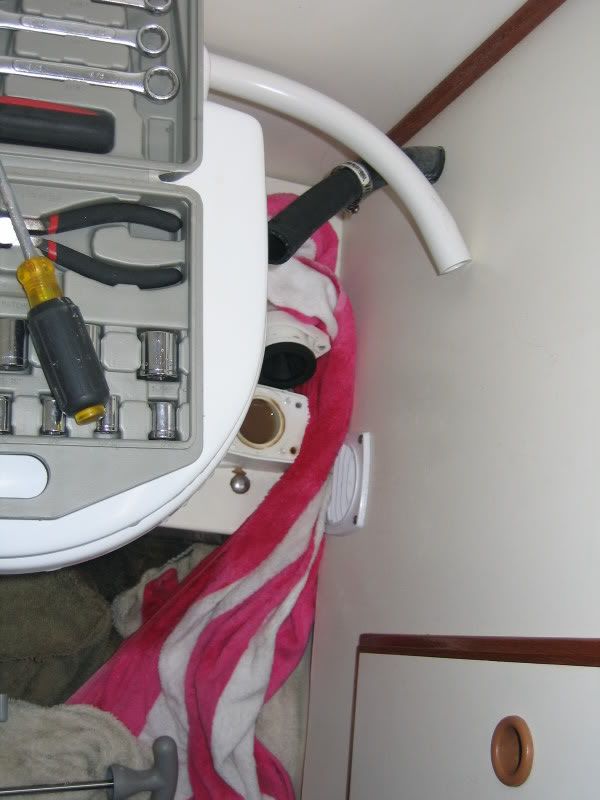 And While the Capt fixed the Head...My faithful Crew Relaxed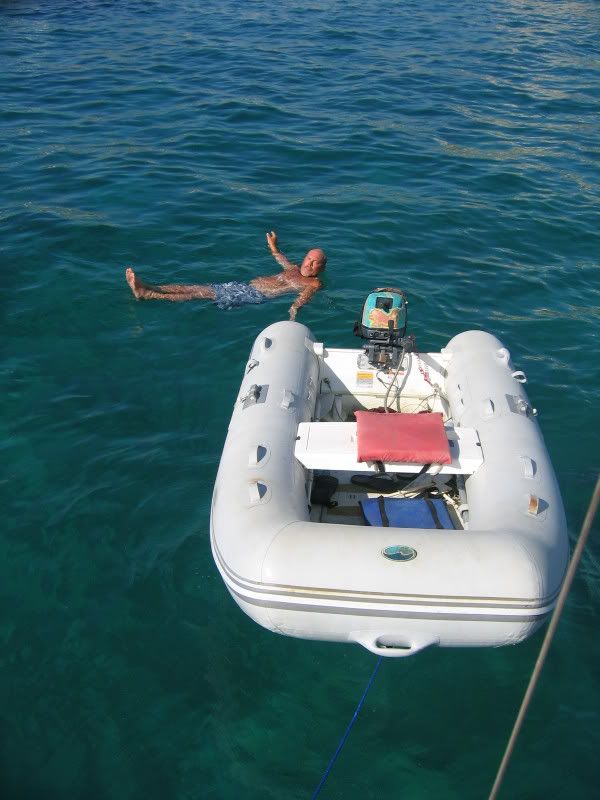 En Route to La Paz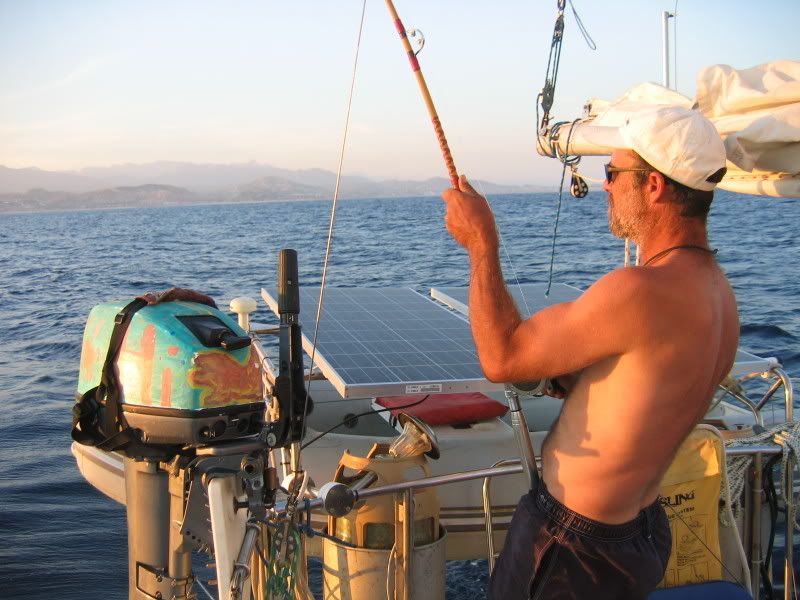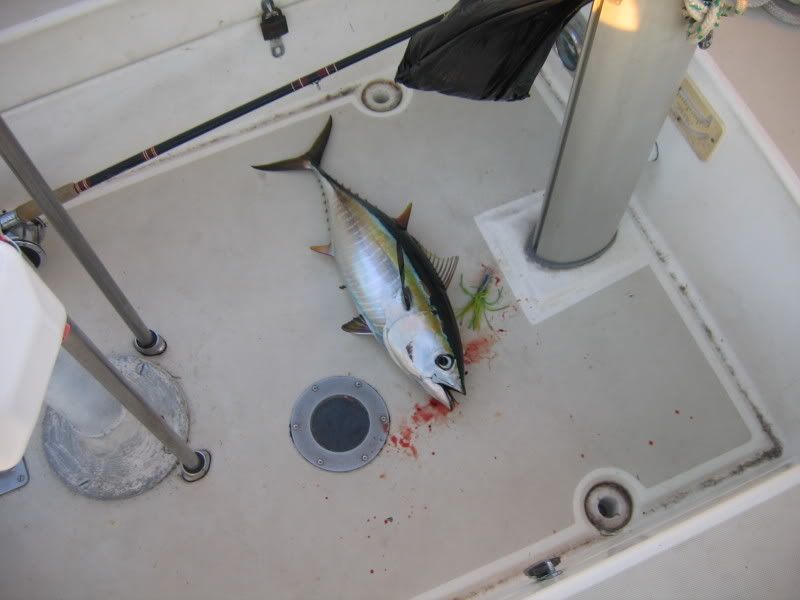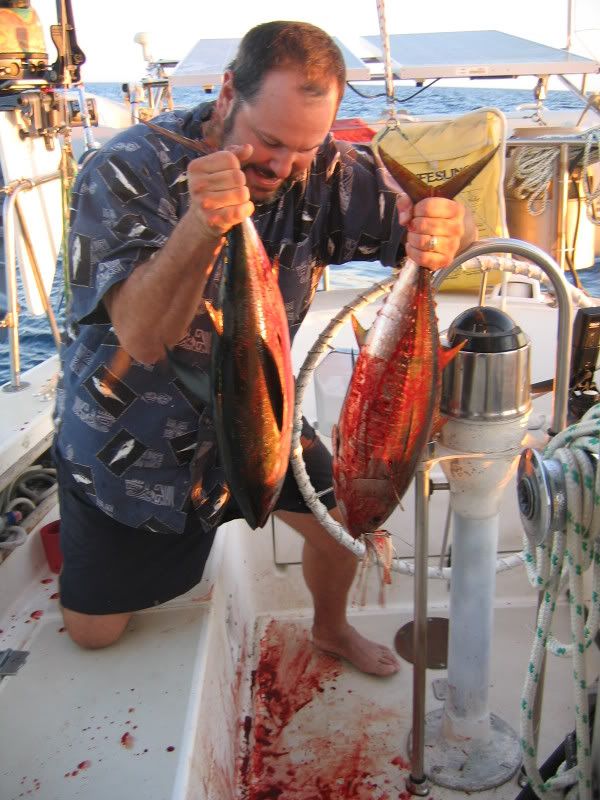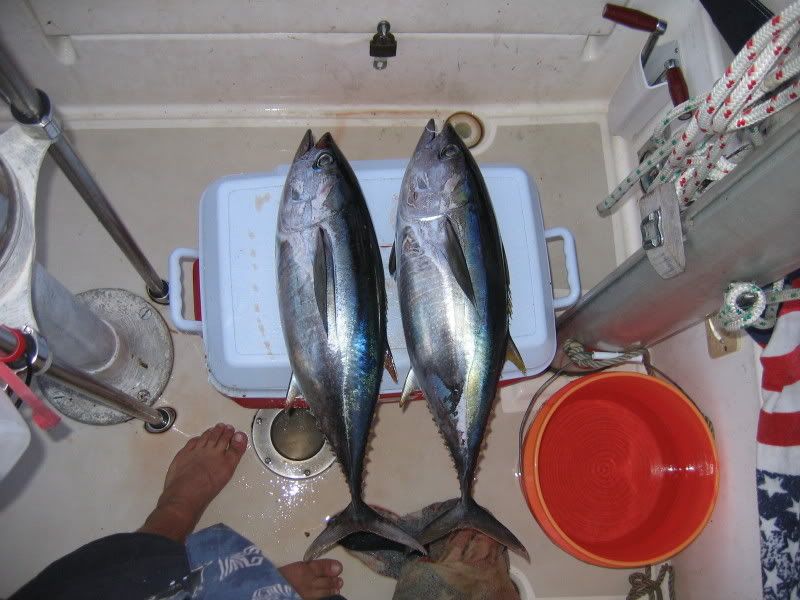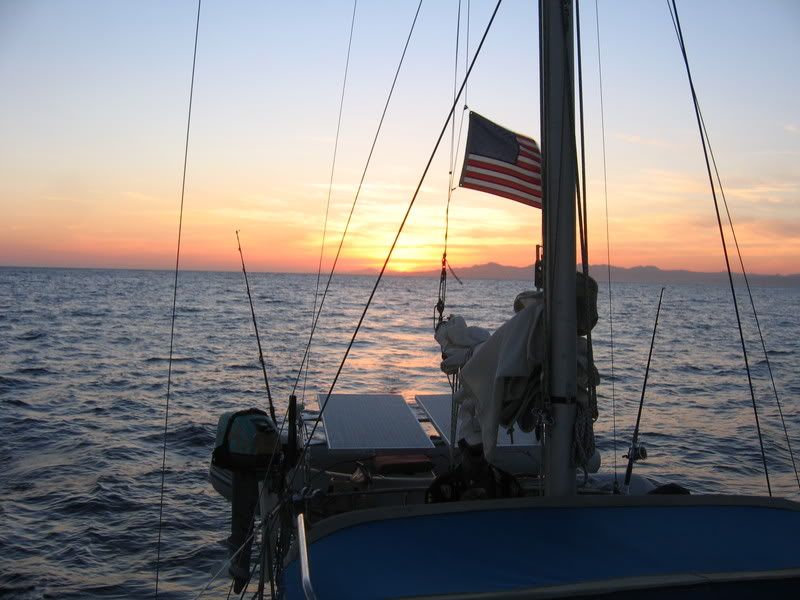 Marina Palmira La Paz!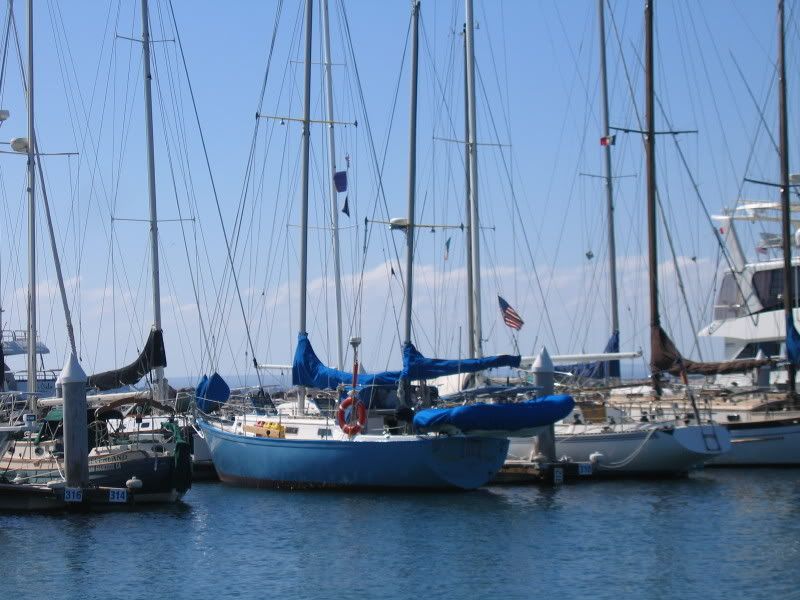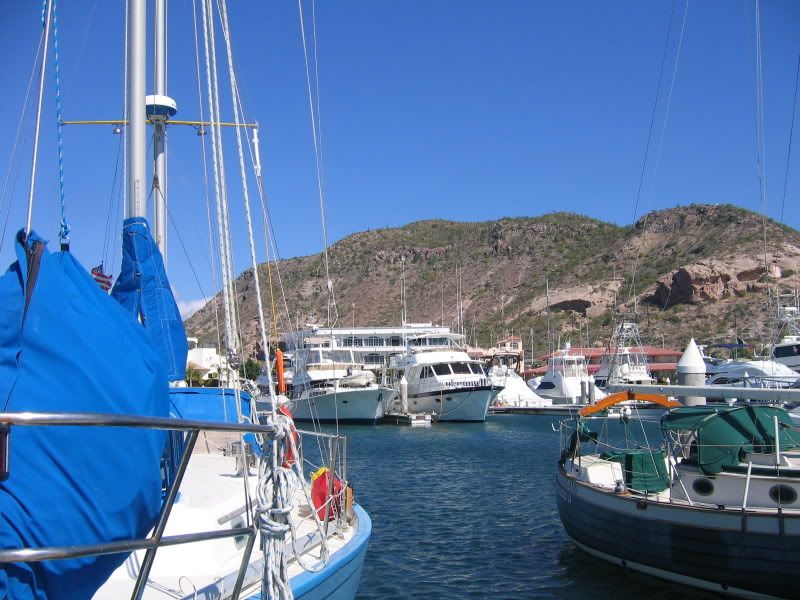 THE END